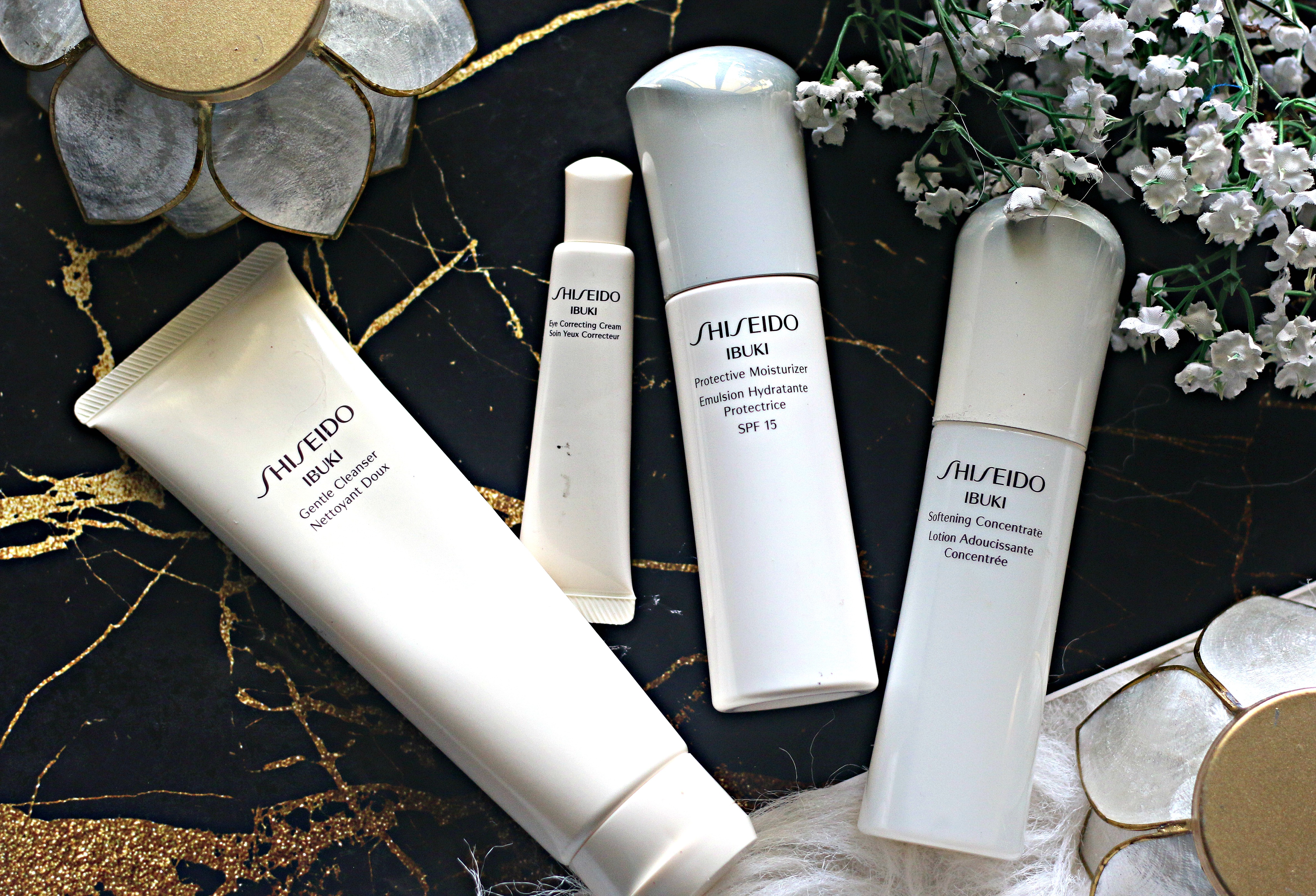 Take your time away from that iPhone and all other gadgets. Invest a little time for your skin care. As per skin experts, by your mid-twenties, you really need to start taking care of your skin," Though that's a time when acne should be over. Breakouts, brown spots, and dry patches are more likely to attack your skin especially if you not pay attention to your skin health. We all live in a busy world with crazy time management. None of us eat healthy or sleep on time. Too many harsh environmental factors and sun damage too. Shiseido's Ibuki range is specifically formulated for skins in their mid 20's to early 30's.
IBUKI skincare offers your skin a consistent approach, to HYDRATE dryness, PERFECT skin texture by eliminating oiliness, breakouts, roughness and visible signs of fatigue, and PREVENT against damage caused by harsh environmental factors that your skin is exposed to everyday.
Easy and simple to use, yet formulated with the latest skincare technology to raise your skins resistance on the inside, for beautiful skin on the outside.
Read more to find out if this range is perfect.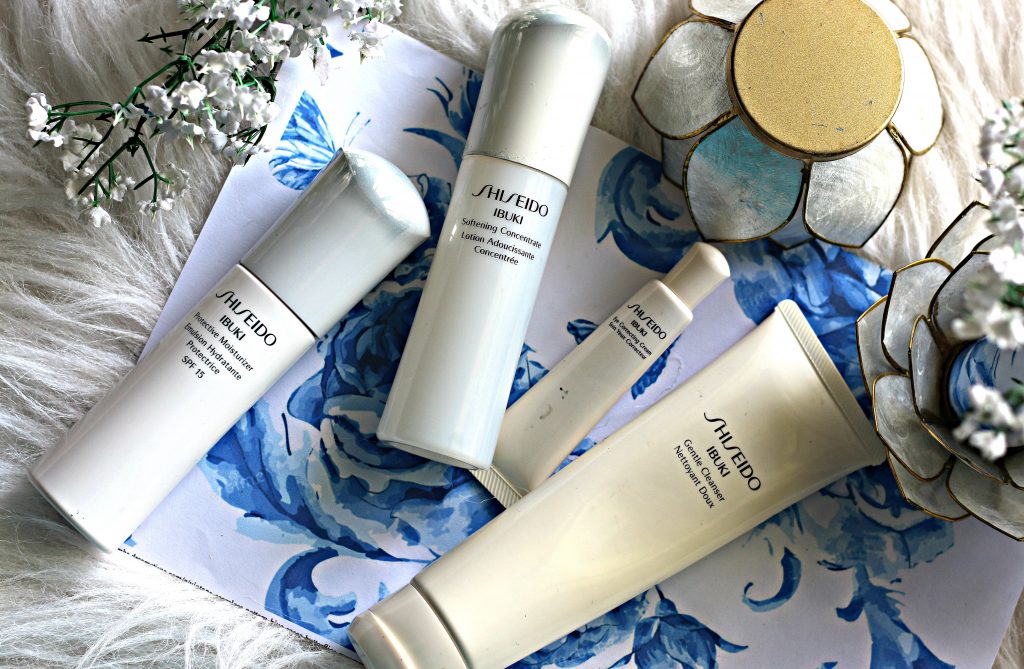 (more…)