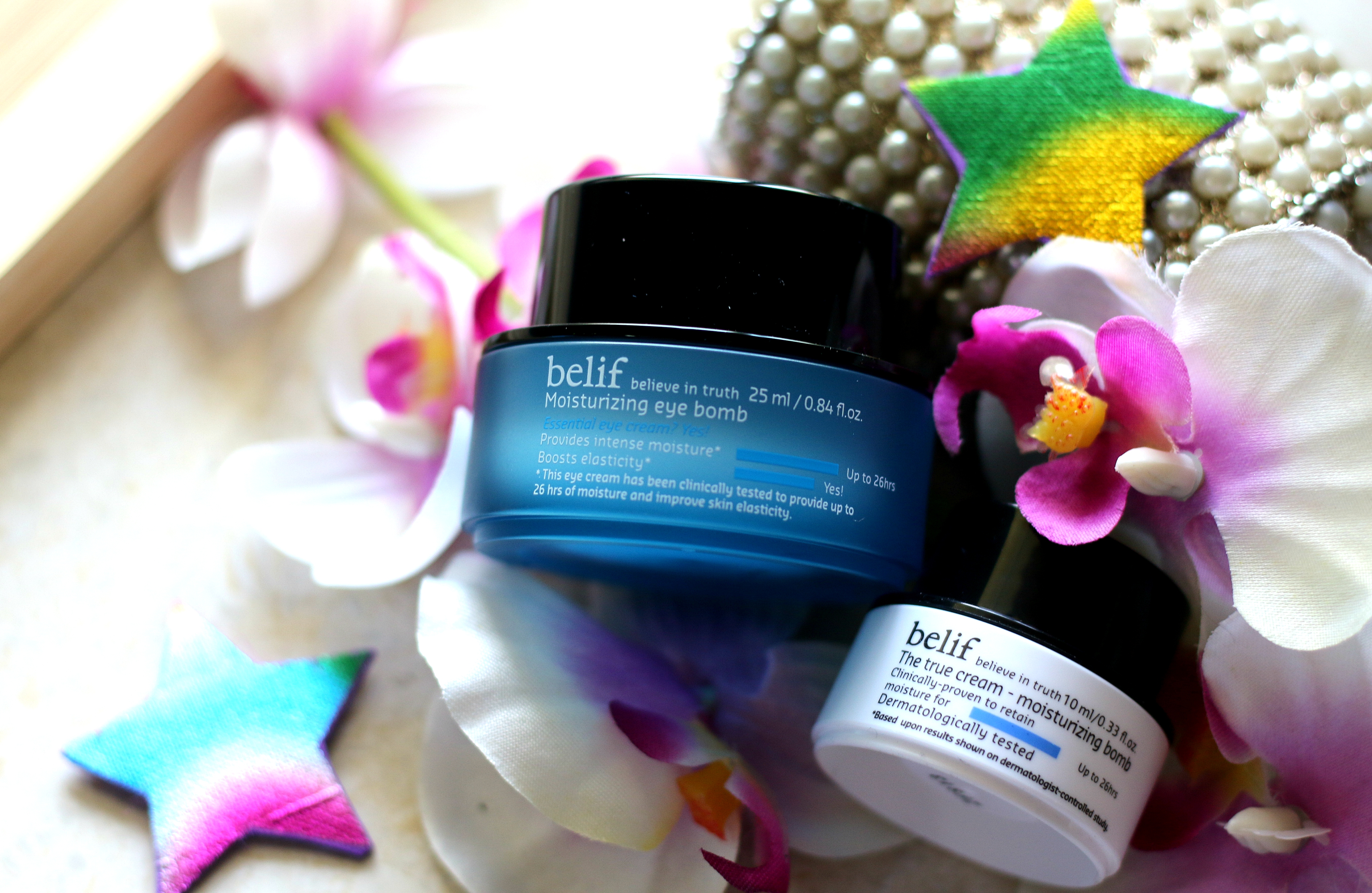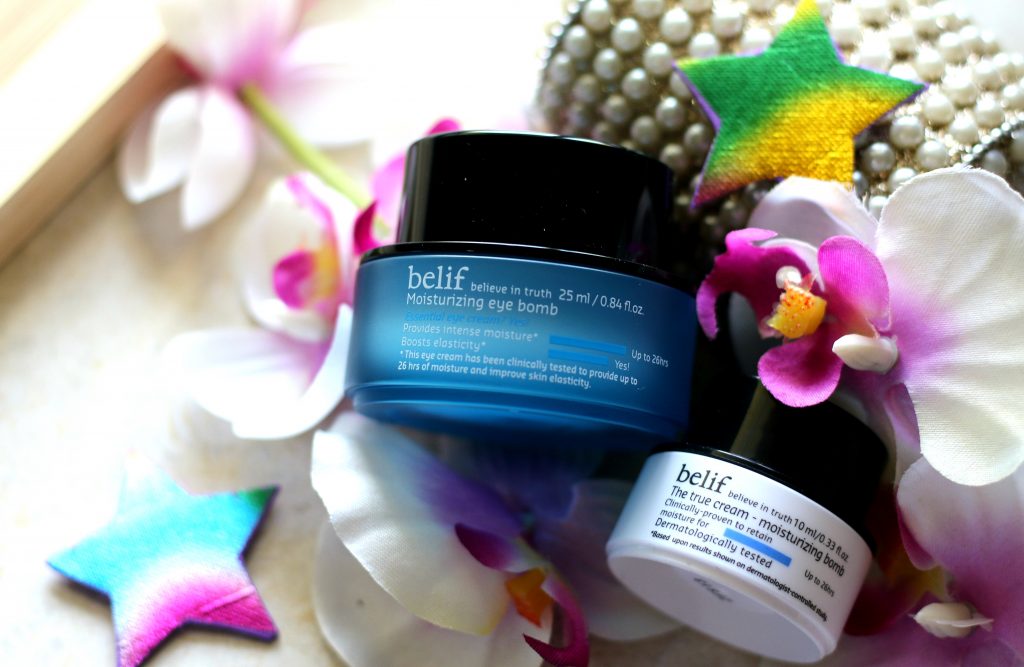 Winter, though its exciting to experience snow, enjoy the festive season of love, and flaunt those winter fashion, boots and cape styles ; It can bring a lot of damage to skin if no proper care is taken.
low temperatures, prolonged use of heaters indoors, lower air humidity – It can all affect our skin, impairing its barrier function making it vulnerable to dehydration, lack of lustre, sensitivity, dry patches, itchiness etc.
It's always better to modify your skincare routine as the season gets cooler. To reduce skin getting over dry or to prevent conditions like redness, itchiness and also to keep skin more healthy and comfortable this season. One must use right products. Especially the moisturiser should be chosen properly. Overnight care is a must during this season. Also, make sure you hydrate yourself by drinking a lot of water.
In this post I am reviewing two products from belif skincare – Moisturizing Eye Bomb & The True Cream Moisturizing Bomb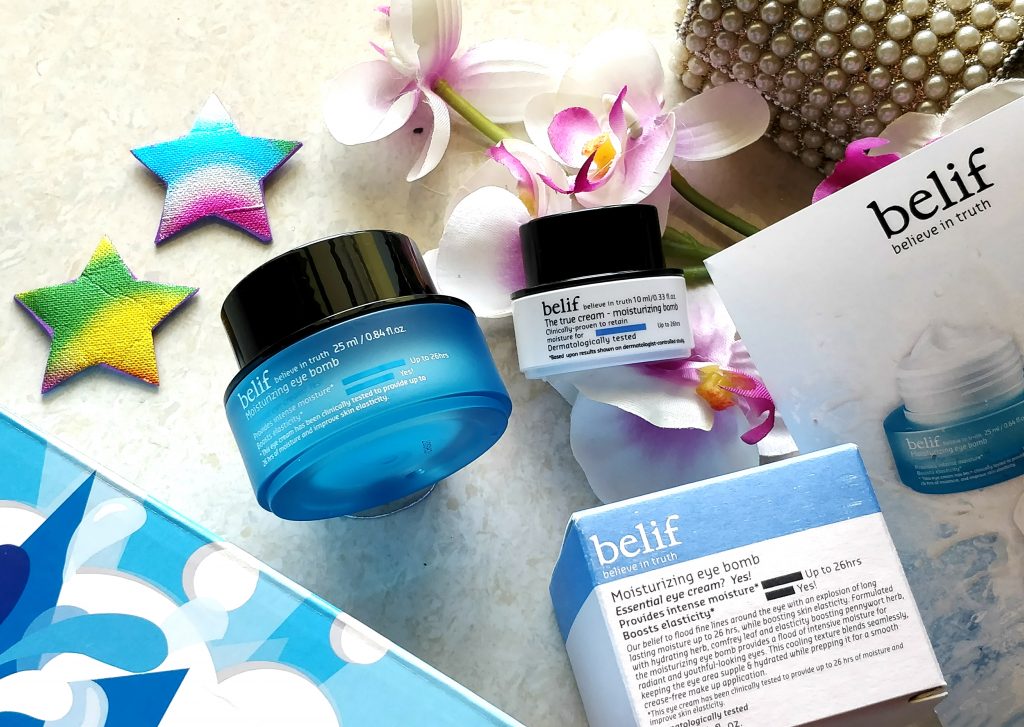 (more…)