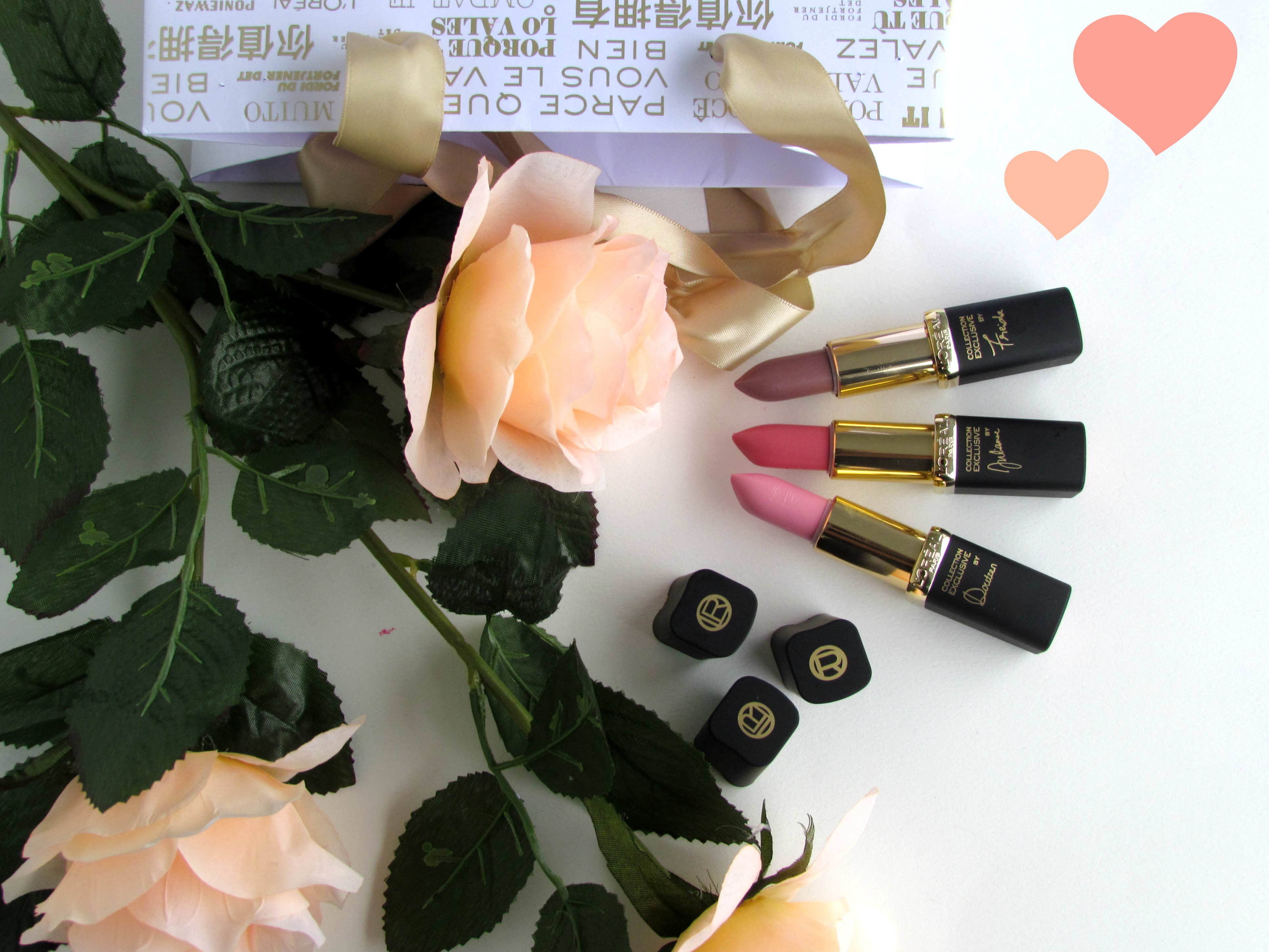 L'Oréal Paris introduces the new Collection Exclusive Nudes by Colour Riche, a collection of tailor-made nude lipsticks, Inspired and named after the beloved L'Oréal ambassadors, J Lo, Eva Longoria, Doutzen Kroes, Julianne Moore and Frieda Pinto to suit their individual look and style. These Exclusive Nudes lipsticks ($NZD 23.99) come in 5 shades which makes it easy to pick the one that best suits your skin tone and personal style.
1)Hint Of Pink by Doutzen
2)Peach Skin by Eva
3)Glow by Jlo
4)Rosewood Beige by Julianne
5)Mauve Tint by Freida
Out of these 5, L'Oreal Paris NZ was kind to sent me 3 shades : Hint Of Pink by Doutzen, Rosewood Beige by Julianne & Mauve Tint by Freida which I will be reviewing today.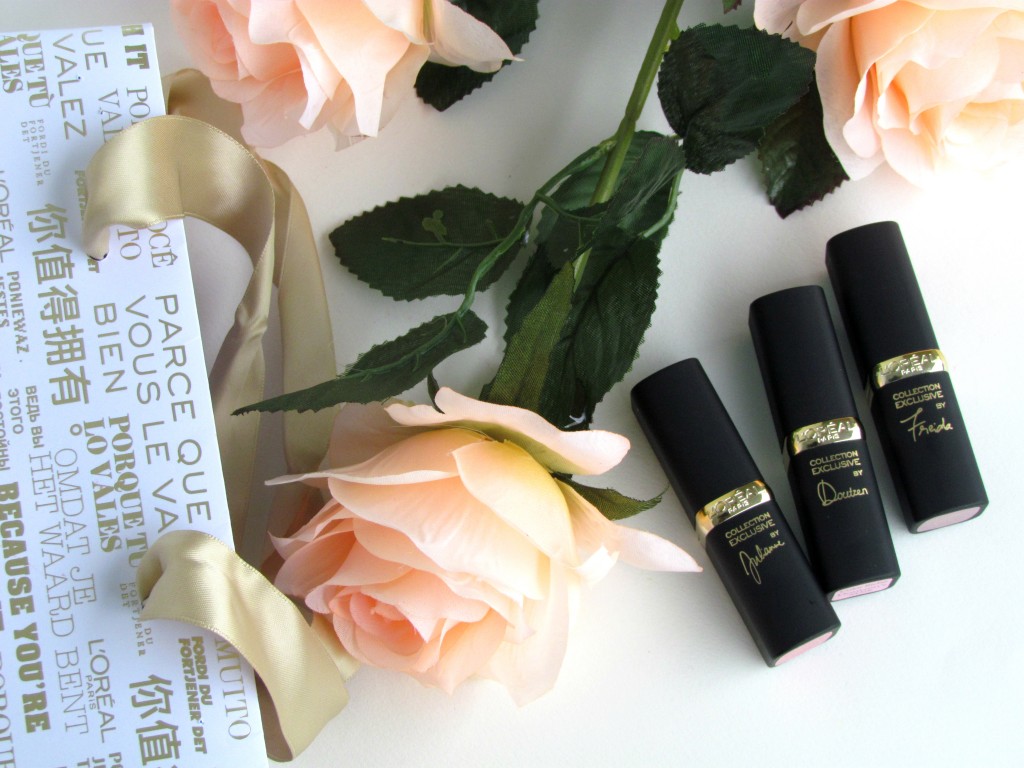 (more…)