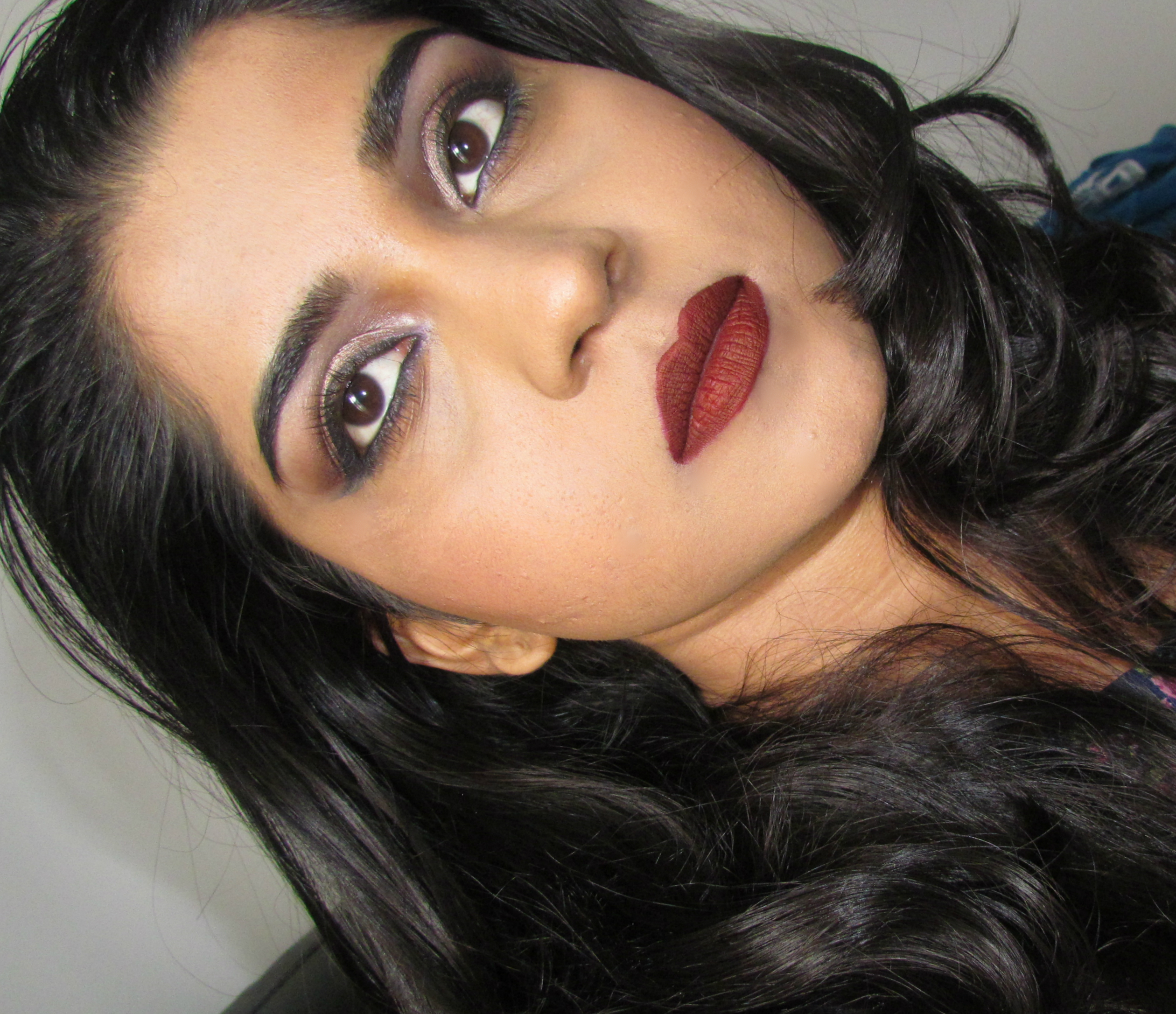 A setting loose powder / pressed powder is one of those absolute makeup must haves that I totally recommend in your makeup collection. A good pressed powder/loose setting powder helps in setting your foundation. Prevents foundation from creasing and settling onto your fine lines. Dusting powder all over your face helps minimize unwanted shine as well. In today's post I am sharing my experience using a pressed powder from Australis Cosmetics. I got the shade – Medium Tan which is a new release.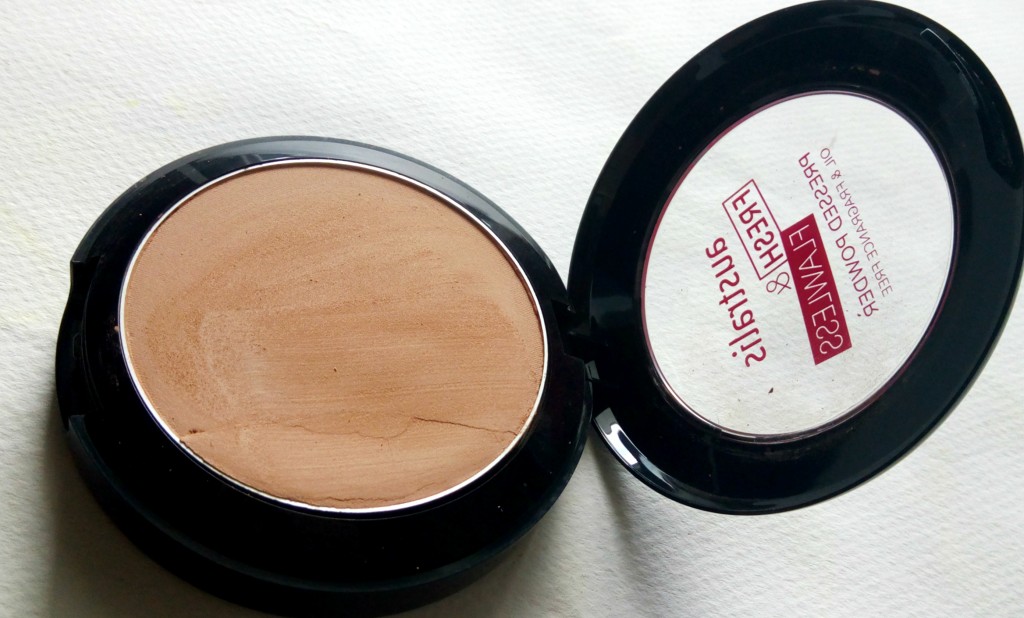 Product Description
A 2-in-1 foundation and pressed powder compact that provides an instant solution to oily, sensitive or problem-prone skin. It contains Eucalyptus and Clove essential oils which treat existing breakouts whilst assisting in the prevention of further imperfections, Camphor and menthol which are antiseptic and cooling botanicals that treat and soothe oily/sensitive areas. Mica provides an airbrushed finish.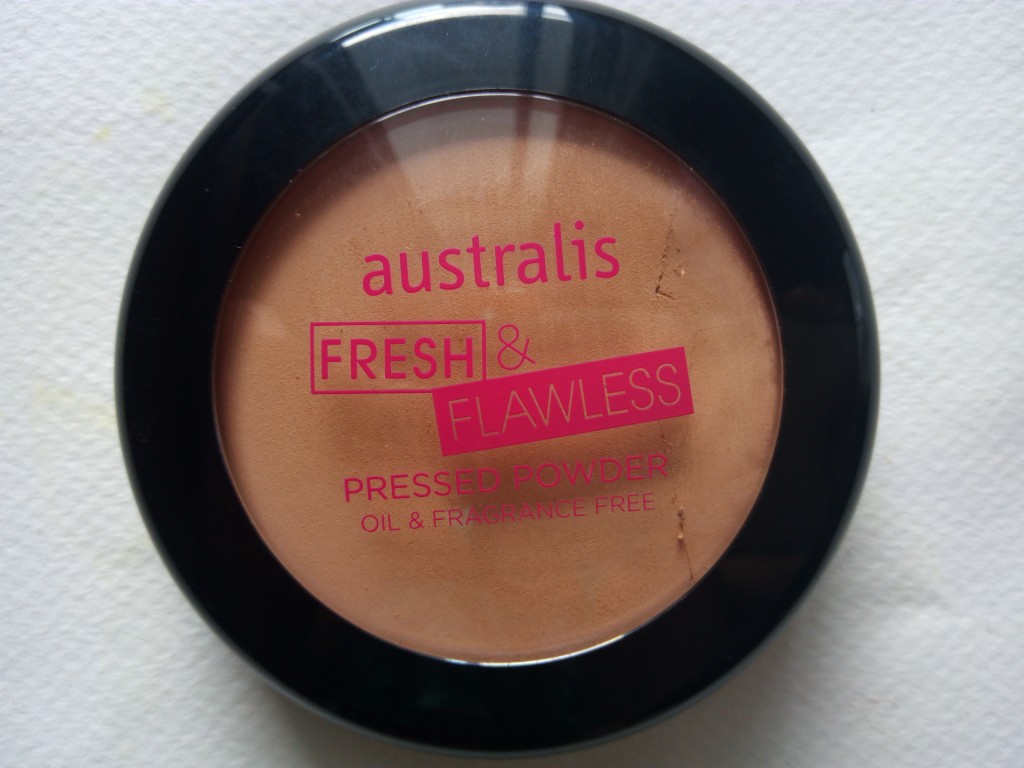 Packaging & Price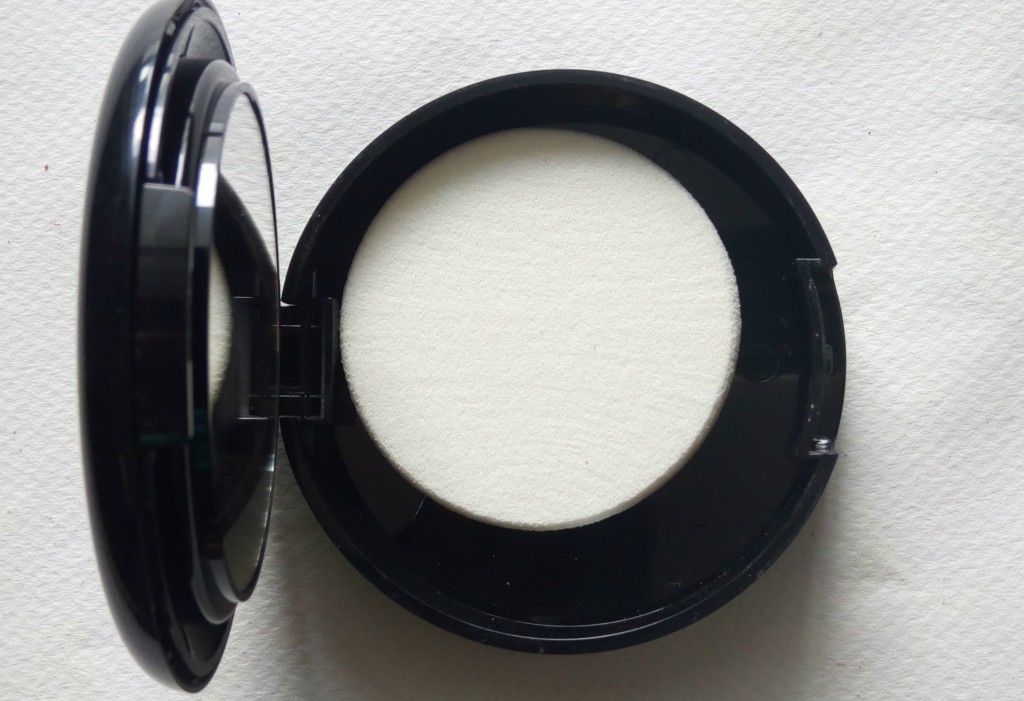 Comes in this compact with no mirror, but a separate case for a blending sponge. Compact is not sturdy. As you can see from the picture below. I never dropped the compact. Wile travelling, I kept it in a makeup bag inside my handbag. still, the powder broke. I felt the magnetic enclosure that holds the powder pan to the compact is not stuck properly. Definitely, they need to improve on packaging.
This retails for AUD $12.95  or around NZD $ 20.50. Comes in 6 shades – Cane be purchased from australis website here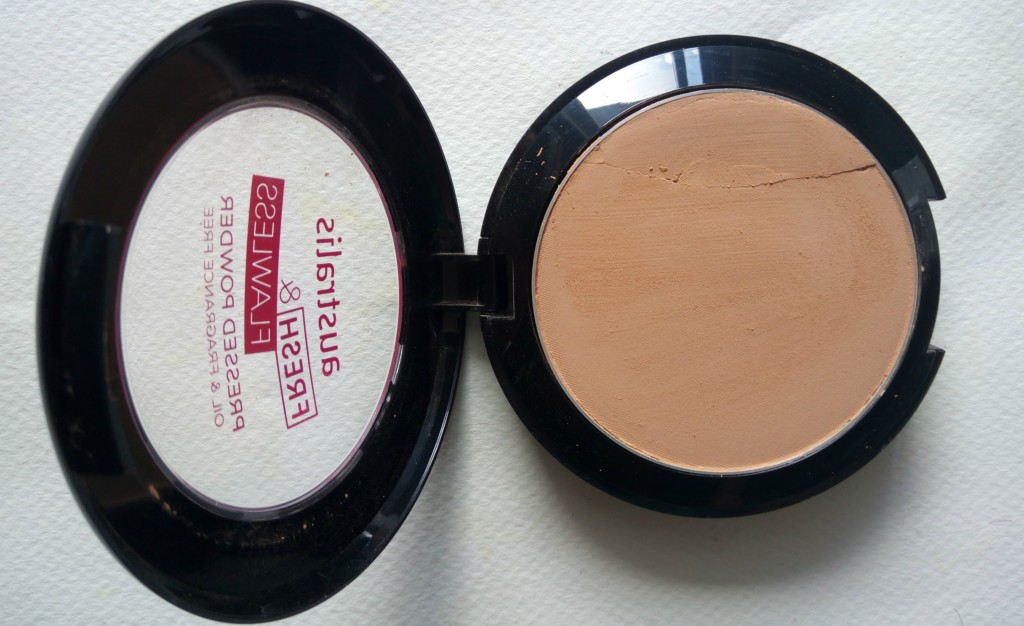 Shade – Medium Tan is perfect for warmer skintones. have a look at the ingredients below.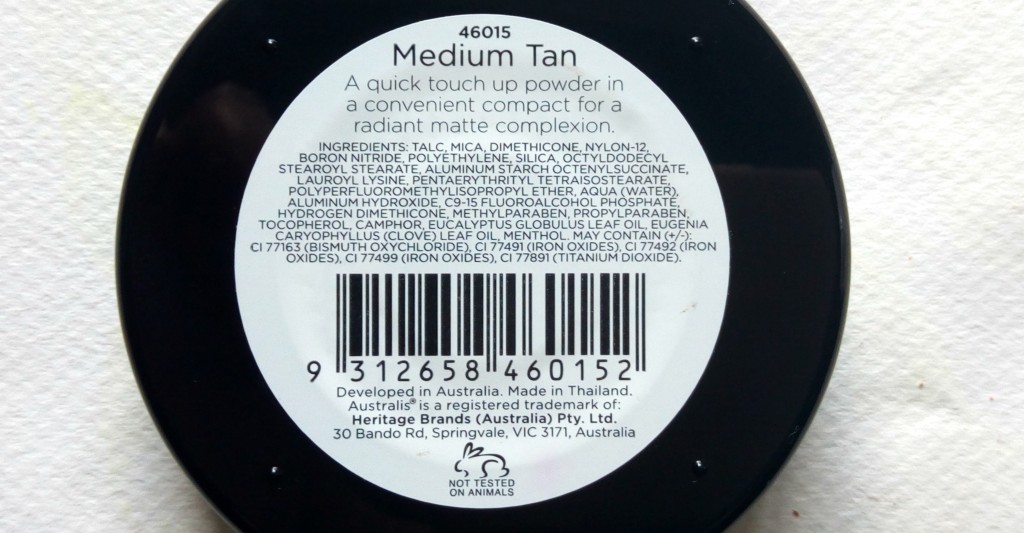 My experience using this powder
Now, this pressed powder is often compared to the MAC studio fix plus. Let me tell you, This give the same results as MAC. But one important thing is shade selection. It's very important that you should find a shade closest to your skin color.. MAC is exceptional in shade selection – It has around 40 shades to choose from. Every women can find a match in that.  Australis , on the other hand is disappointing in this aspect as it only has 6 shades to choose from, making it less likely for you to find your perfect match.
Packaging of Australis is not that great. Even if its a drugstore product- I feel the packaging'd have been more sturdier making it at least travel friendly. Doesn't have any particular smell.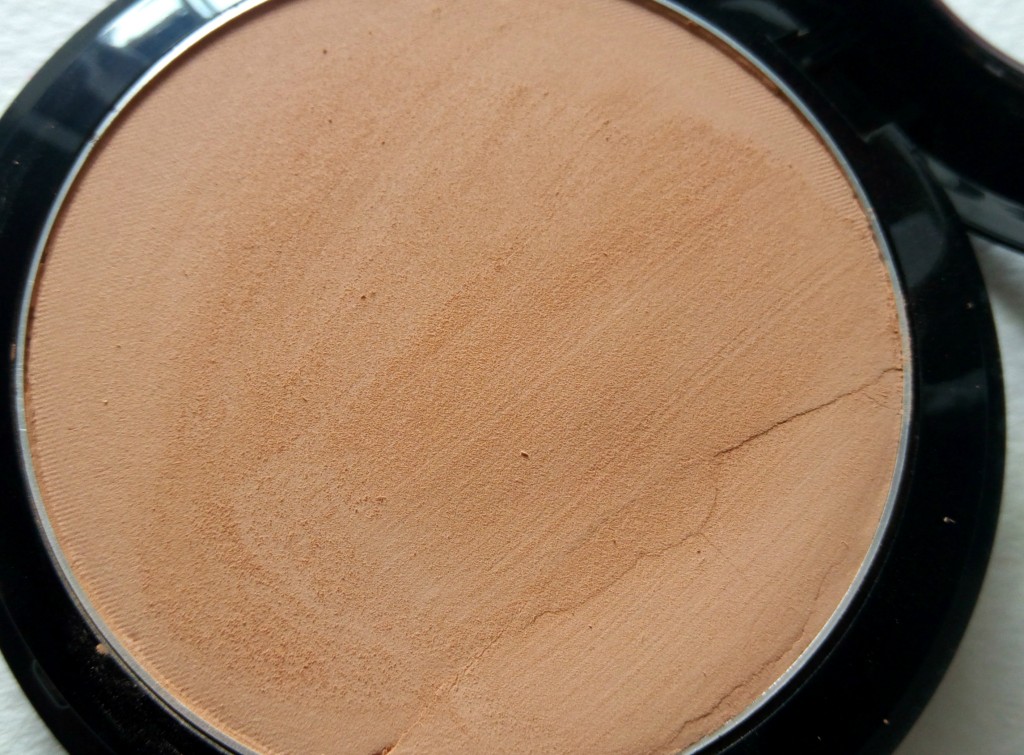 Now, coming on to the shade- Medium Tan; It really is a closest match to my NC 40 skintone. it blends very easily. I use ELF powder brush (studio line) to apply it to the areas. Pigmentation is excellent. If you don't have any spots/dark circles to cover up/conceal- Just like studio fix powder from MAC, This can also be applies instead of a foundation as well. Provides medium- full coverage. Gives a even, matte finish look. Doesn't make the face look cakey. Controls shine. Staying power is great for the price. Stayed upto 7 hours on my face with a touchup in between.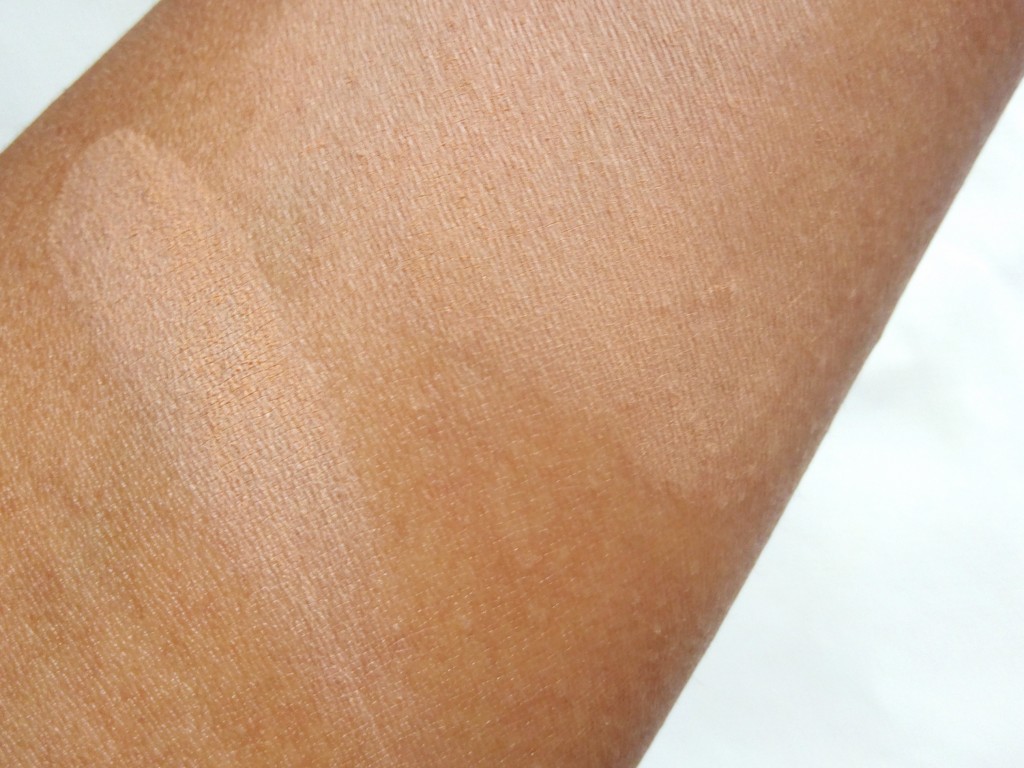 Overall, a great drugstore pressed powder. You are lucky if you find your perfect shade in this. Lasting power is pretty impressive. color applies evenly. Doesn't make the face look cakey at all. Perfect as a daily wear product.
Which is your favorite drugstore pressed powder? 
** Product send by brand PR. However, my review is honest and unbiased as always.