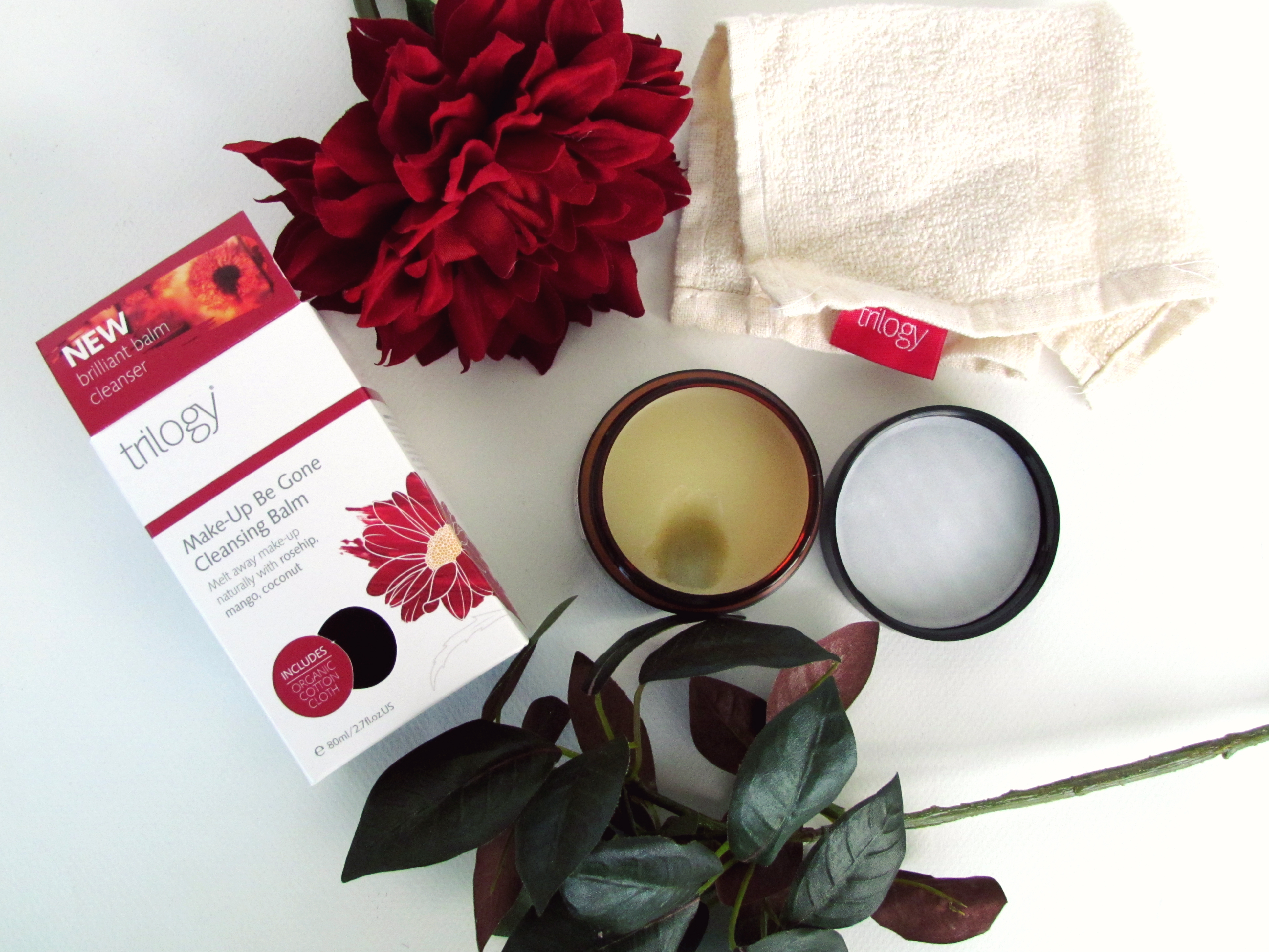 Do you know what's the most tiring task to do after a busy day @ work and back home…It's undoubtedly the makeup removal. While there are endless makeup remover products in the market. Only a handful suits the sensitive skin. I am a person who wear makeup almost everyday. Removing eye makeup is the most difficult part according to me..
After a busy day and finishing my daily chores. It find it really difficult to soak cotton pads in those makeup removers including micellar waters. I need atleast 6 cotton pads soaked in makeup remover for getting rid of that yucky makeup.. and more q tips dipped in micellar water to get rid of that clumps of mascara that my cotton pad failed to catch..
Well, if this sound like you… Don't worry, Here- In this post I am going to talk about a product that can be all time favorite. I tried and tested it for different kinds of makeup including liquid, cream & cake makeup, waterproof mascara , long lasting liquid lip colors & other matte lipsticks etc..
Put your hands together for this wonderful product – trilogy Make-Up Be Gone Cleansing Balm. not only this serves as a best makeup remover balm- It also is an excellent product for facial massage after a stressful day at work.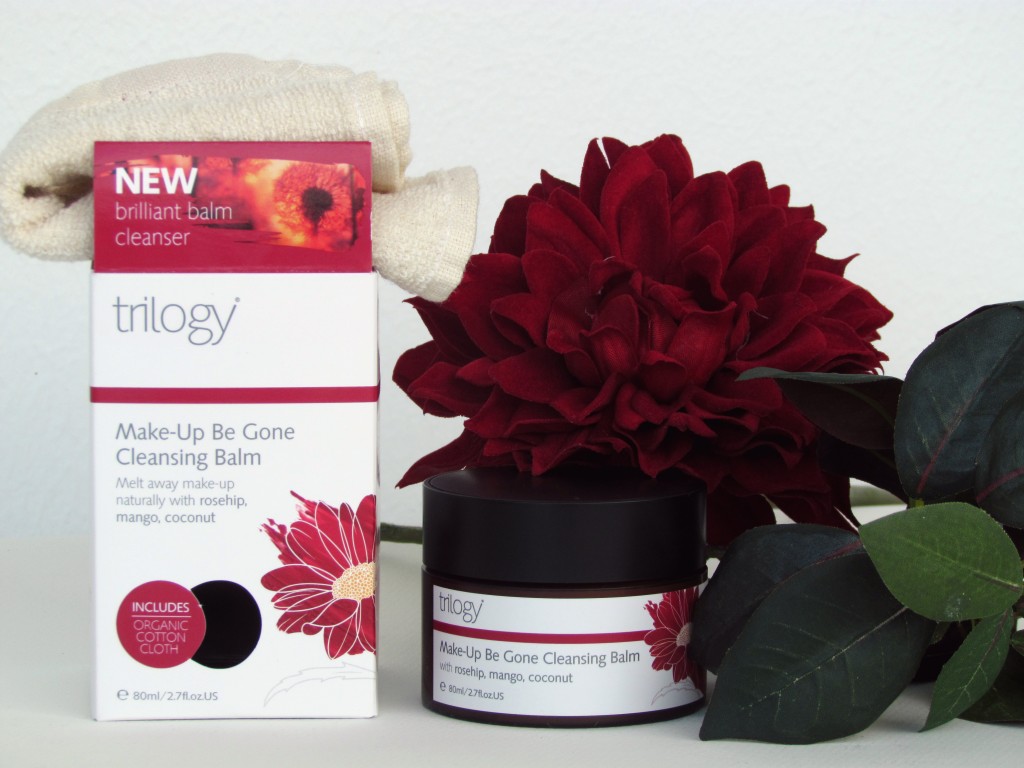 (more…)