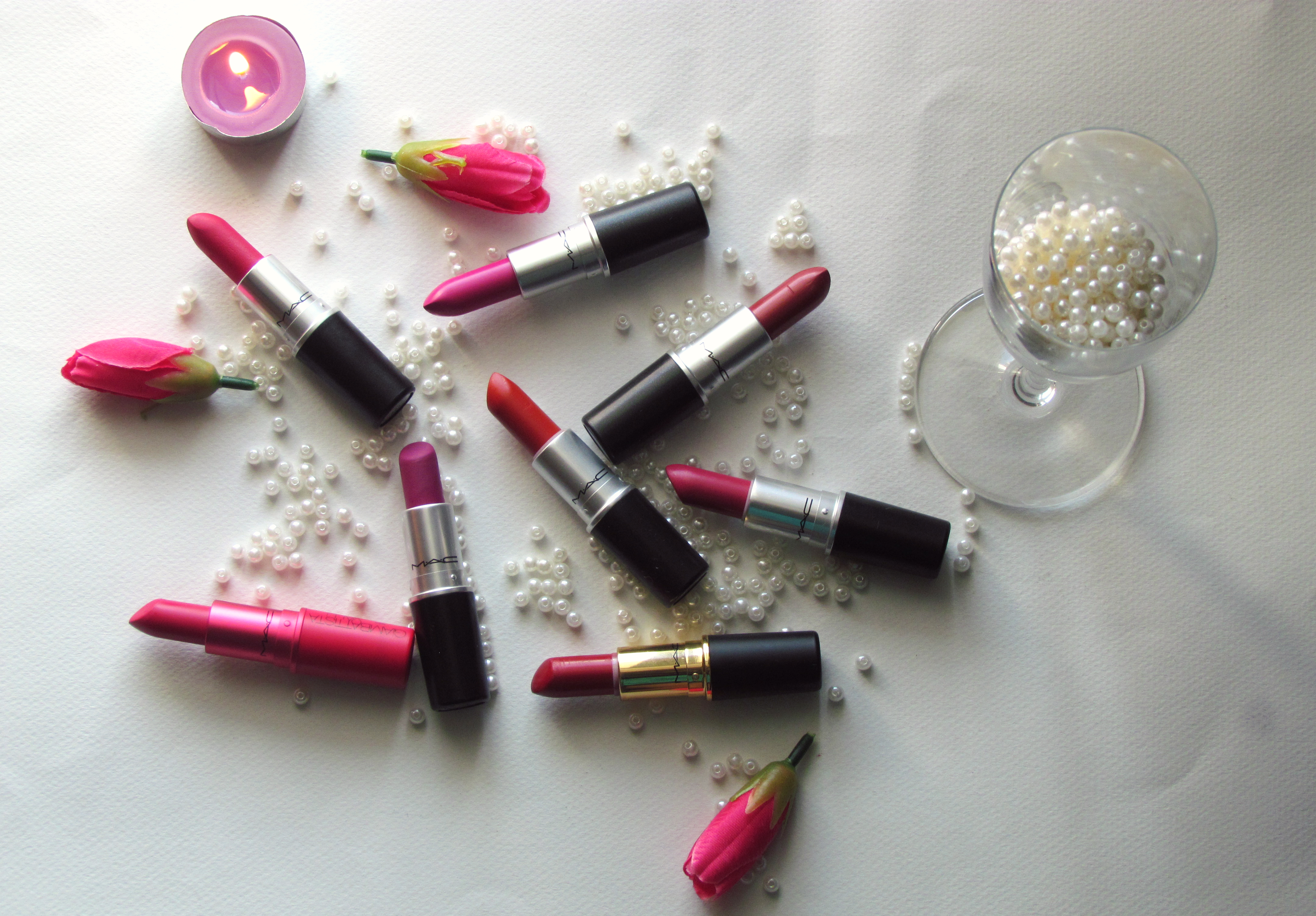 No makeup look is complete without a pop of color on your lips. A perfect pout surely brightens the entire look. Spring is one of my favorite seasons. With flowers blooming all over. You can just throw on a simple denim and a plain tee and then slap on a pop of color on your lips and be instantly ready for spring.
MAC lipsticks are really an affordable high-end brand and is a favorite among all beauties from all over the world. In NZ, M.A.C Lipsticks are priced at RRP $40.00 (Limited Edition lipsticks vary in price).
Here, in this post I thought I would share with you all my favorite 8 MAC lipsticks that would look perfect on this season. Grab some snacks and your favorite drink as you continue to read this post. Warning: It's going to be a lengthy post – Picture heavy. 🙂 Lets move on to the post!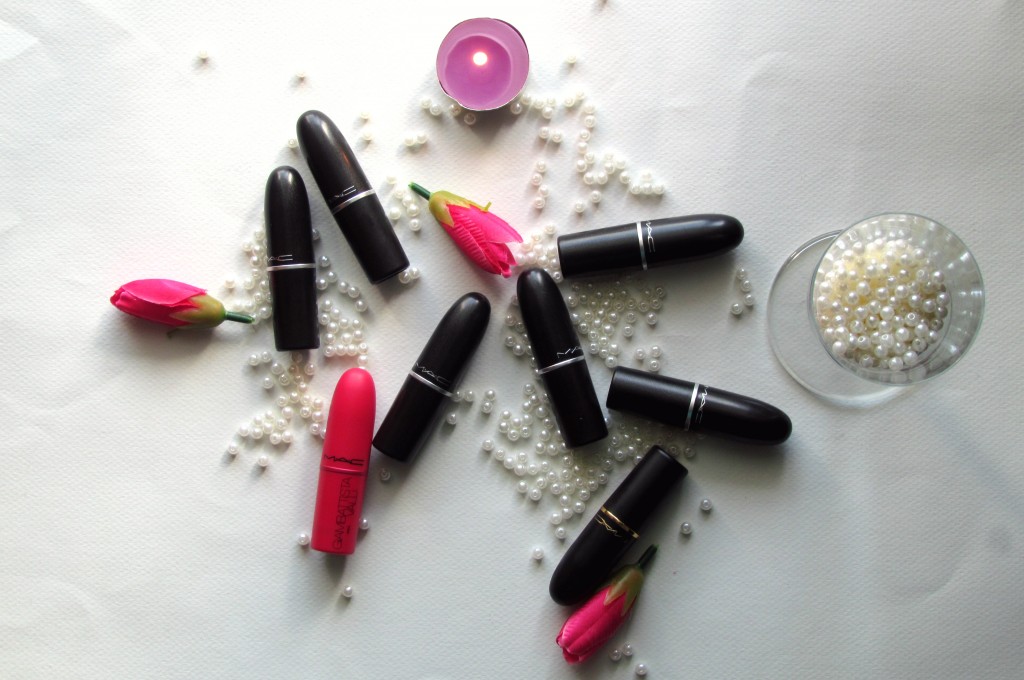 (more…)