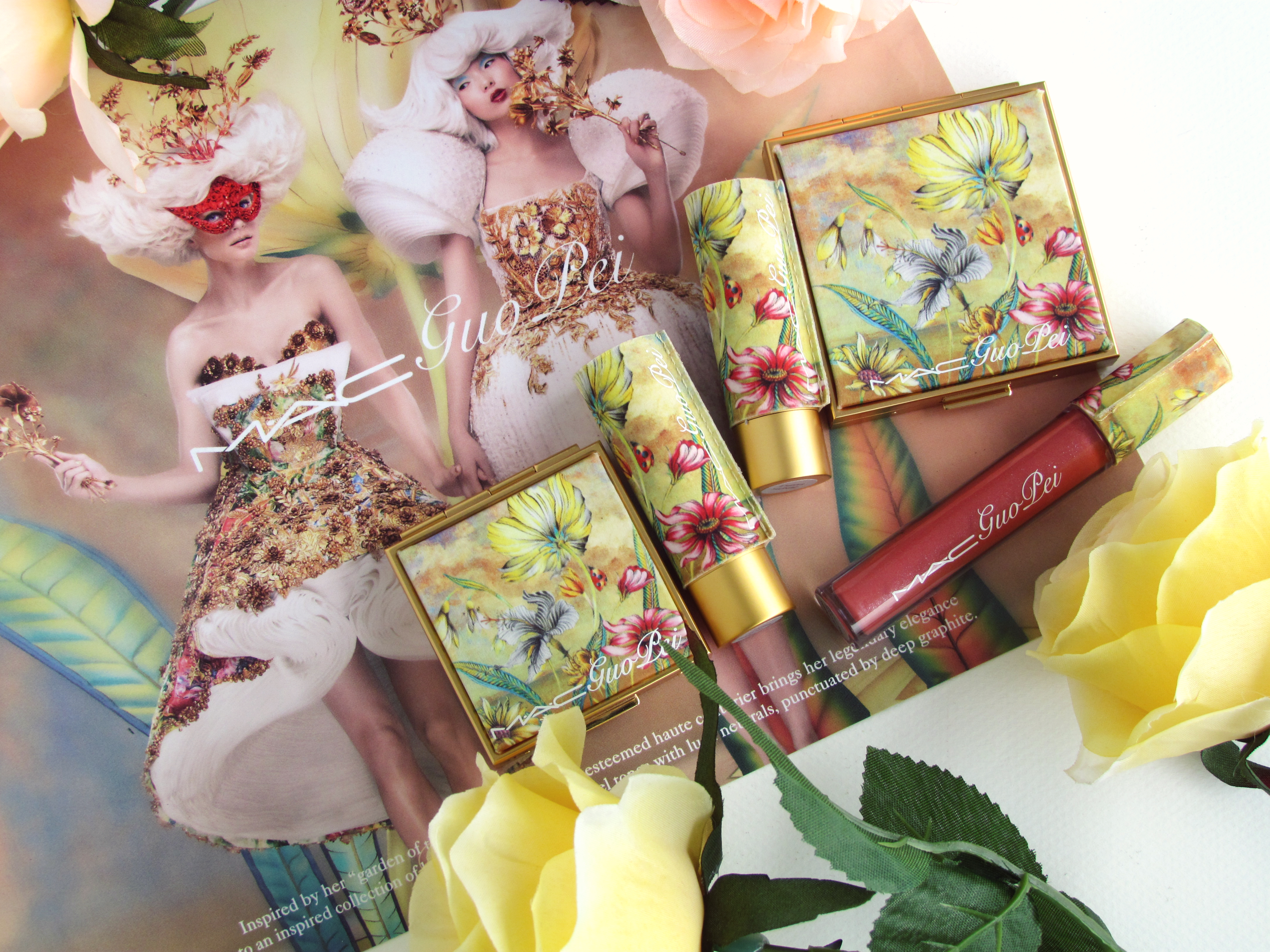 All these years I have been such a floral fan. I love floral prints on everything. If you follow me on my Facebook page- You might have thought why this girl always wear everything floral. Yes, I am a total floral addict – starting from my apparel, bags, peeptoes, book covers, bed spread – Everything has floral in them.
When I saw this collection initially in Temptalia- It was in my dreams. I dreamed of owning them and I feel really really lucky to have sent the collection to me for review. Yes I am talking about MAC Guo Pei Collection.
Inspired by her "garden of the soul," China's most esteemed haute couturier brings her legendary eleganceto an inspired collection of hues, merging vibrant jewel tones with lush neutrals, punctuated by deep graphite.
Really thankful to MAC NZ for giving me these wonderful products. I am going to review each of the product that I got from this MAC Guo Pei Collection.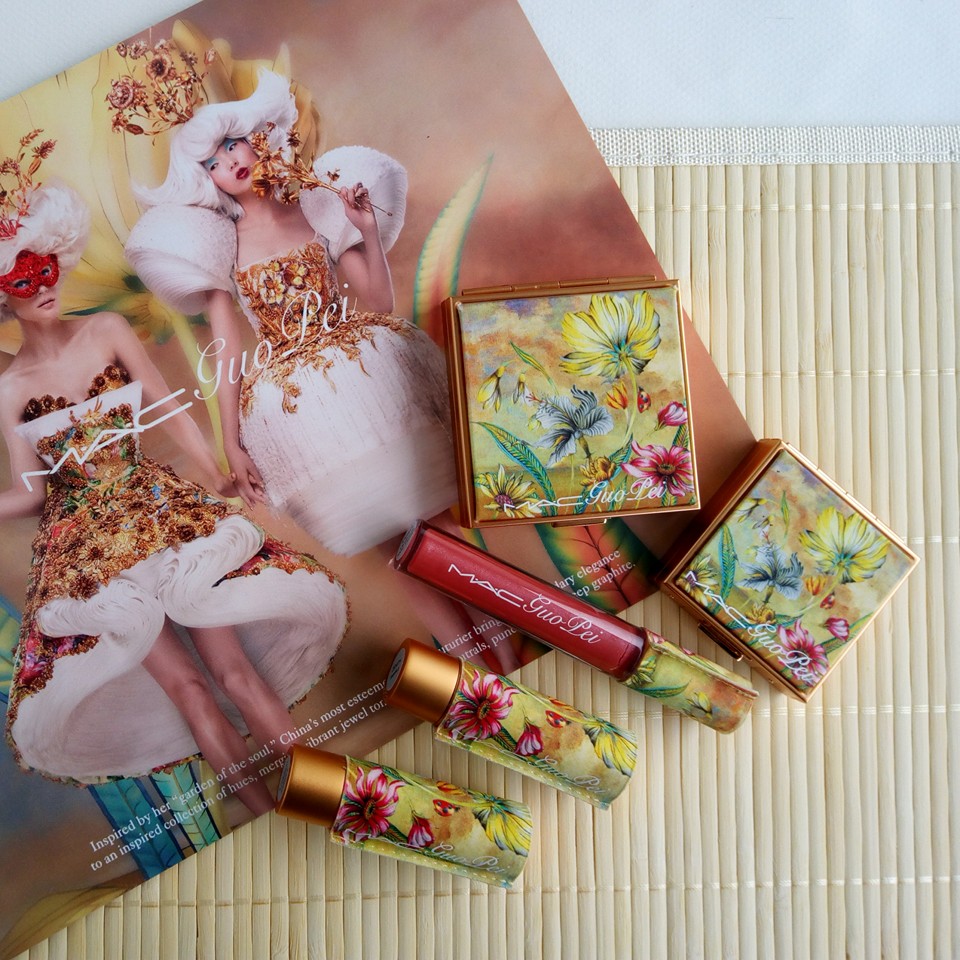 (more…)