Hi makeupholics……..
Sigma has launched yet another limited edition palette :))
Here are the sneak peaks of the palette….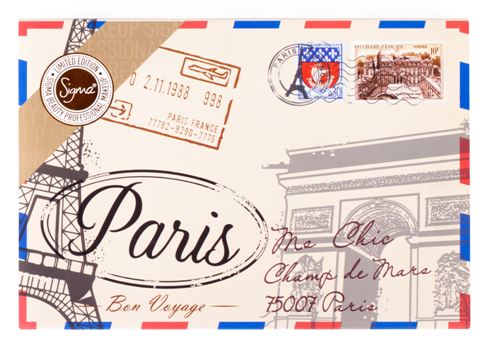 The Paris Project is the perfect combination of talent, art and tradition. 
Seven renowned beauty experts (TiffanyD, Xteeener, DulceCandy87, Xsparkage,
 Frmheadtotoe, Petrilude and MacNC40) explored the City of Lights and developed an 
original makeup palette inspired by the alluring city of Paris. For the next 7 weeks we 
will be releasing a tutorial and vlog from each of the artists involved in the Paris Project.
Product Release Information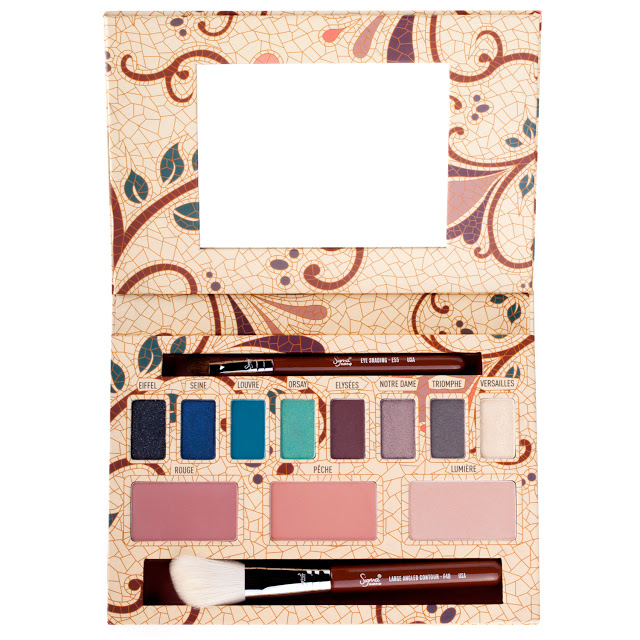 The limited edition Paris Makeup Palette includes eight eye shadows that were
 influenced by landmark monuments and locations in Paris. It also includes two blush
 colors and one highlight shade, carefully developed by the beauty experts to 
compliment all skin tones. The Paris Makeup Palette is completed with two essential 
Sigma brushes, 
E55
 – Eye Shading and 
F40
 – Large Angled Contour, for flawless 
makeup application.
Cost:
$59 (visit the websites of the beauty experts involved for $10 off codes!)
Collection Status:
 Limited Edition
Available:
 May 7, while supply lasts
I have ordered this amazing palette today…
what are you waiting for….
Click here to grab this superb limited edition palette
Enter the coupon code TIFFANYD at checkout to get 10 % discount…..


I am super thrilled about the new launch and I can't wait to try them………🙂