Hi dearies….Today I am bringing to you a picture special post..I was lucky enough to get 4 Colorbar lipsticks from a blog sale by Preetha Karthik of Indian Beauty Journal
I am bringing you the swatches of 4

Colorbar Velvet Matte Lipsticks
What do Colorbar claim about them
For a rich lip colour with a creamy shine, the Velvet Matte Lipstick infuses the lips with vibrancy. Its unique 2-in-1 formulation gives the lips a creamy, yet matte finish. A one of a kind product in India, it has super softening agents that give the lips a soft and supple appearance while keep them nourished with Vitamin E. Staying on upto 5 hours on application, the Velvet Matte Lipstick can be further accentuated with lip gloss and lip liner.
Packaging and Price
Packaging as shown in the snaps; Price: 225INR; Qty: 4.2g
The shades I am reviewing are
59 P Peach Crush

64 M Special Mauve

60 OR Obsessed Orange

85 V Oh My Magenta
My opinion about Colorbar Velvet Matte Lipsticks
As you can see from the swatches, These are highly pigmented and I am really in love with these..They are long wearable(almost 5-6 hours) and they are just fabulous…I dunno which is my favourite..All of these shades are equally gorgeous and I am in love with these….Nowadays these are my favourite lipsticks….
They can be bought online from almost all the online shopping websites for 225 INR….

Pros
easy to apply

glides on smoothly

matte finish

rich with Vit E

doesn't irritate your lips

Highly pigmented

easily available

reasonable price

Good variety of shades
I can't think of any con… :/
Enjoy the swatches…Warning>>> Picture Heavy!!
Note: Please excuse my chapped lips:(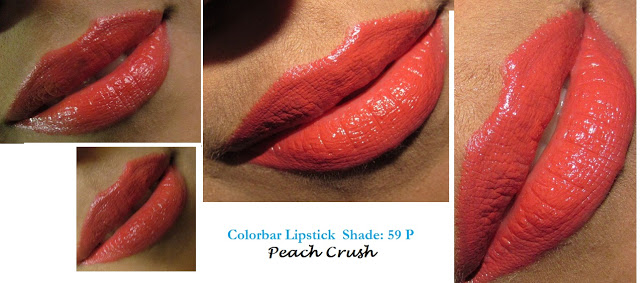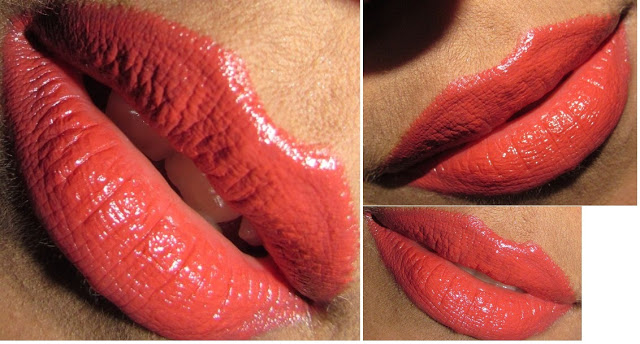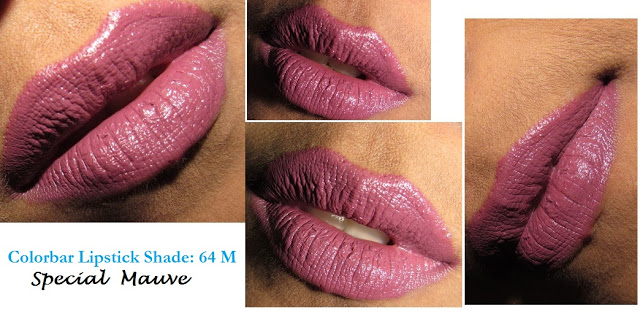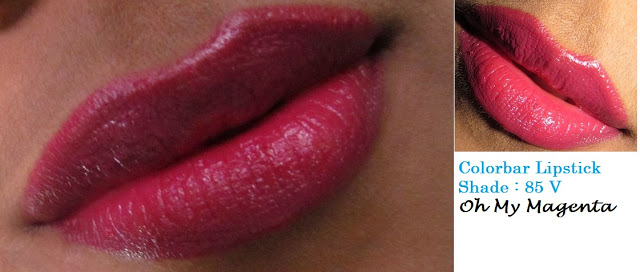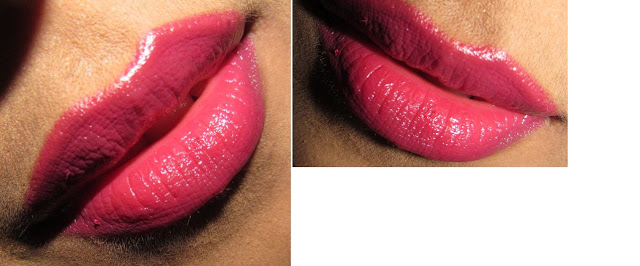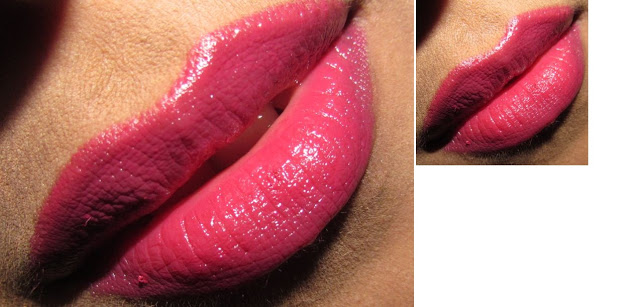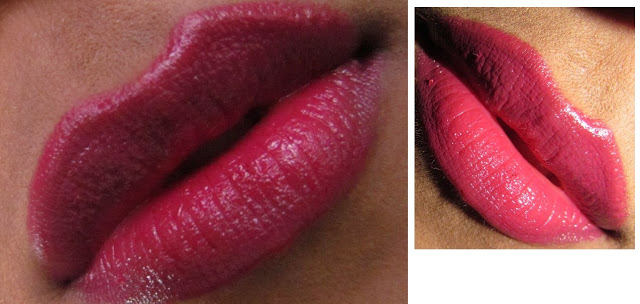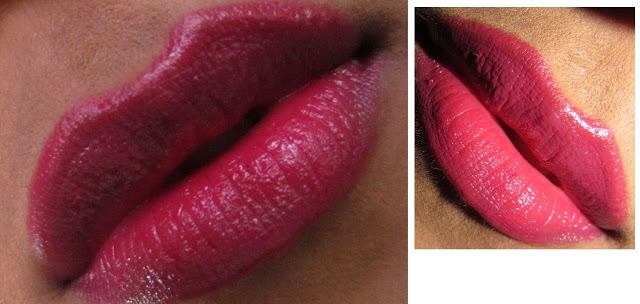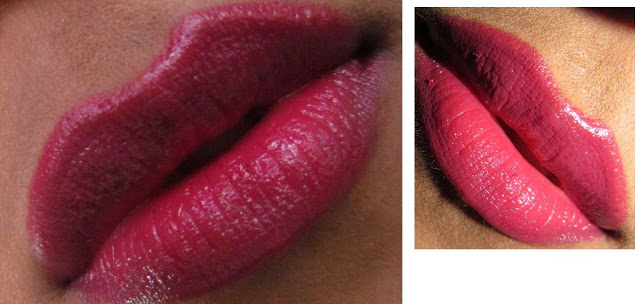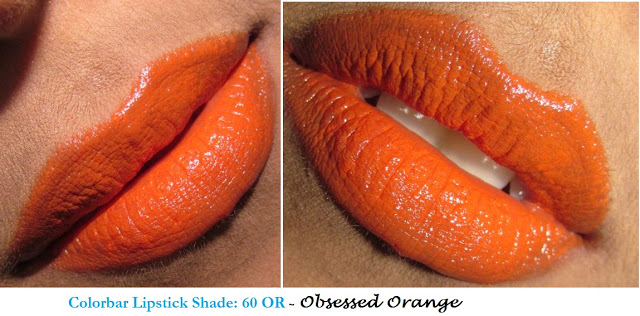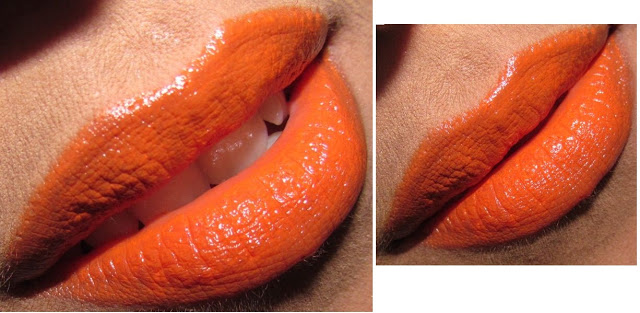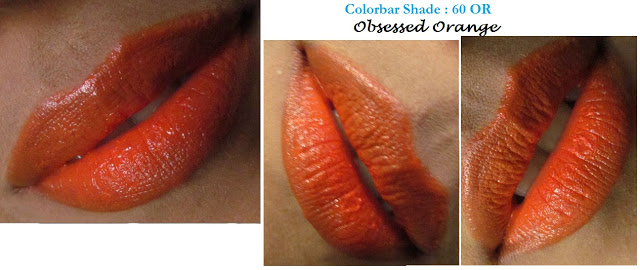 For 225 INR, these are definitely a steal…Go grab yours now…
I will try the other shades soon!!
Hope you all enjoyed my review…Opinions and comments are most welcome….
Have you tried Colorbar Velvet Matte Lipsticks? Do you like them