Hello dearies..Today I am reviewing yet another Sleek Eye Shadow Palette. It was part of Caribbean Collection…
So, Lets move on to the review of Sleek Makeup Caribbean Collection- Curcao Palette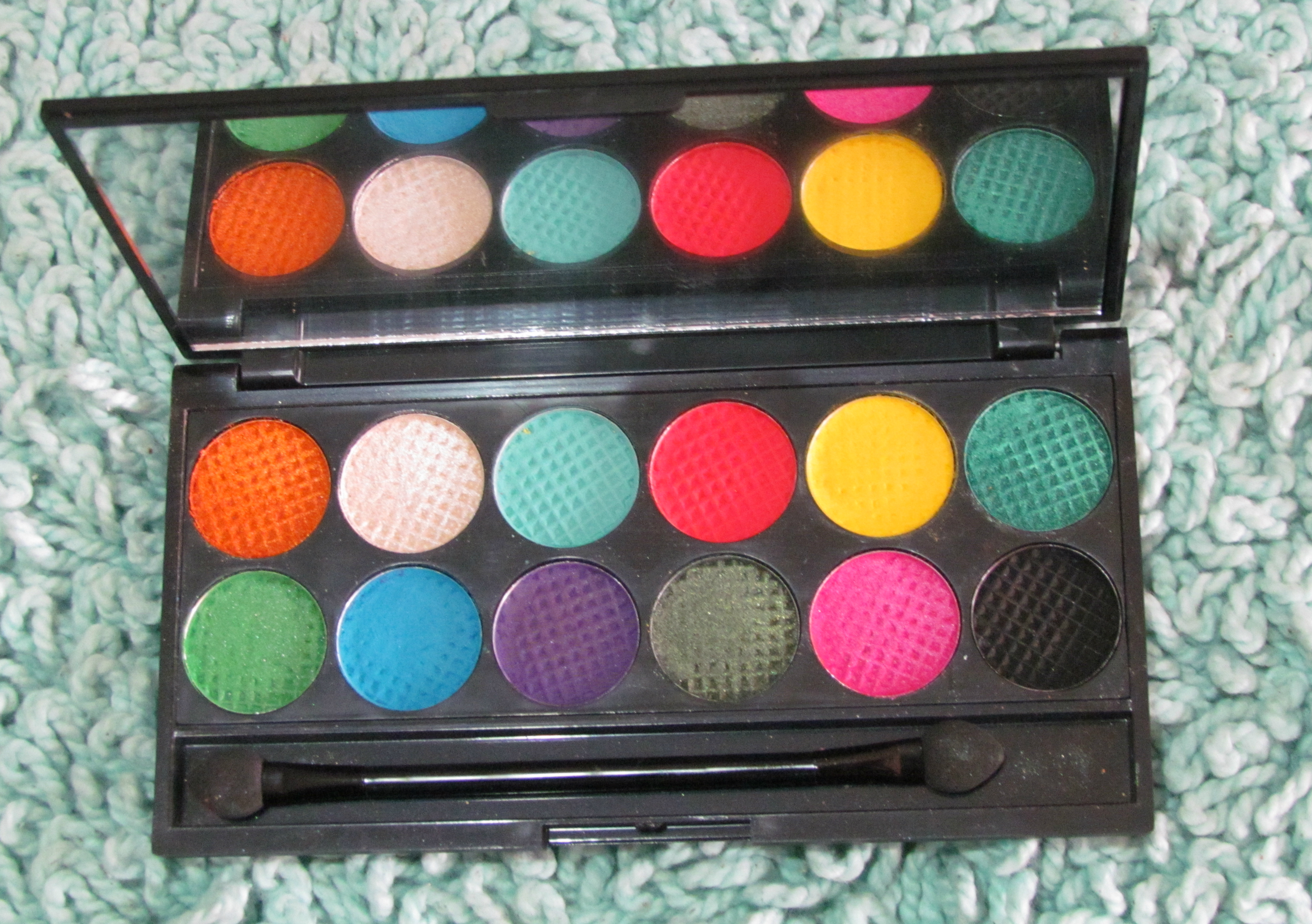 Packaging & Price
Comes in a Palette with an in house mirror as well as a double sided sponge applicator; Net Wt : 12×1.1g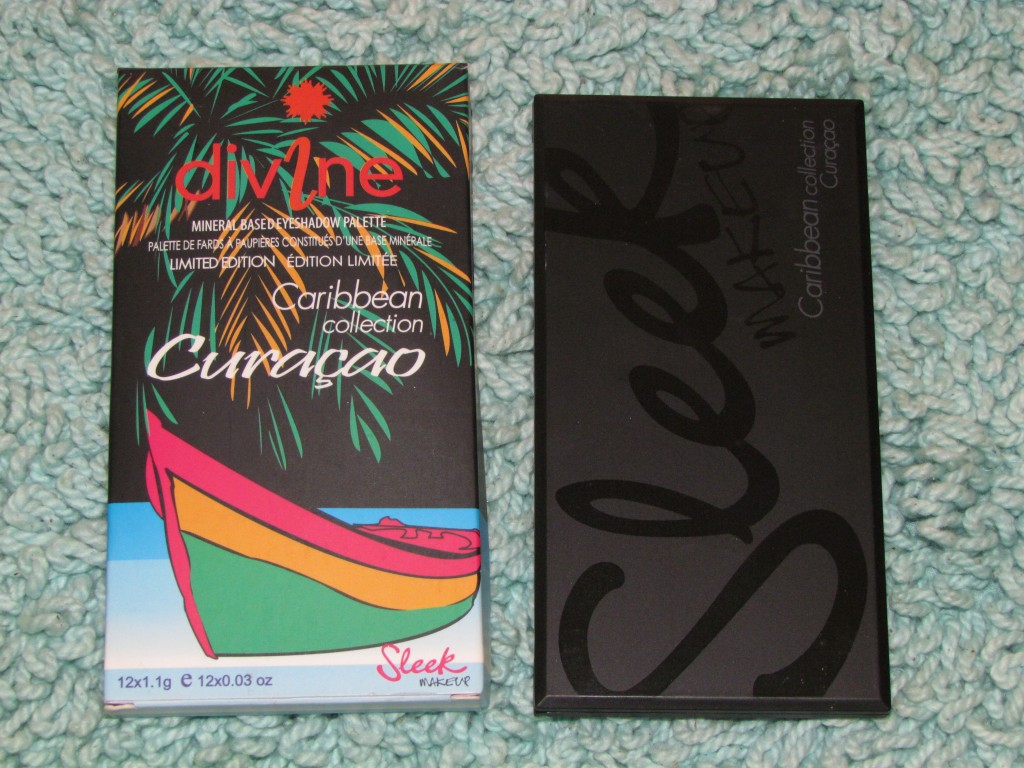 Ingredients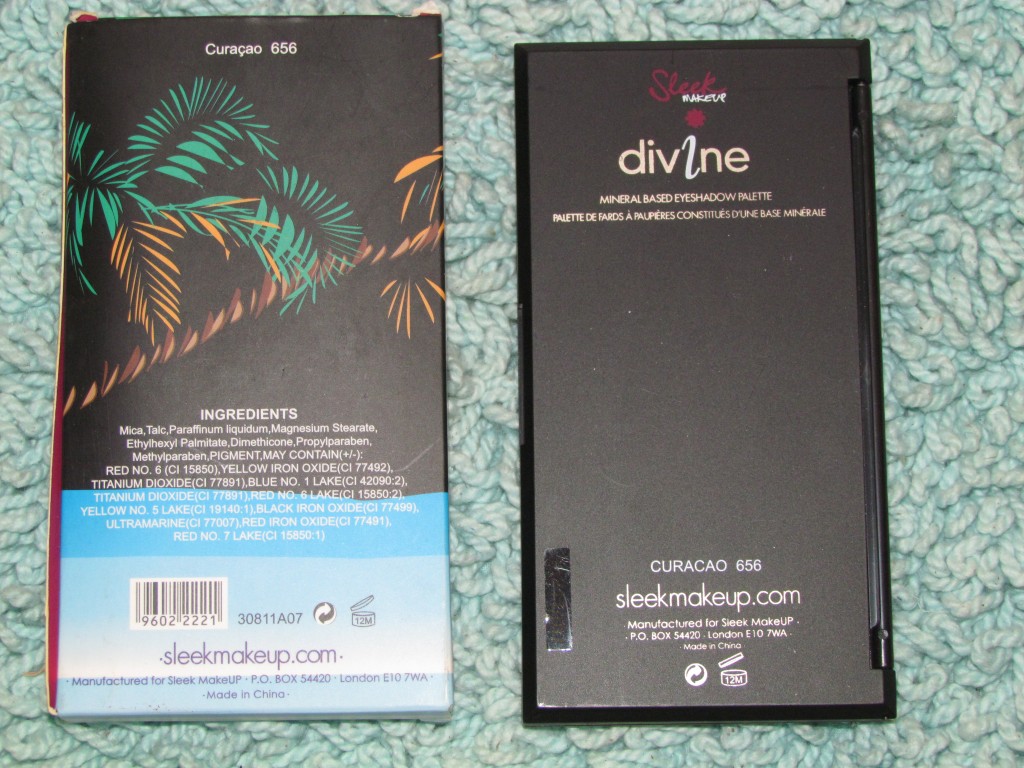 More Pictures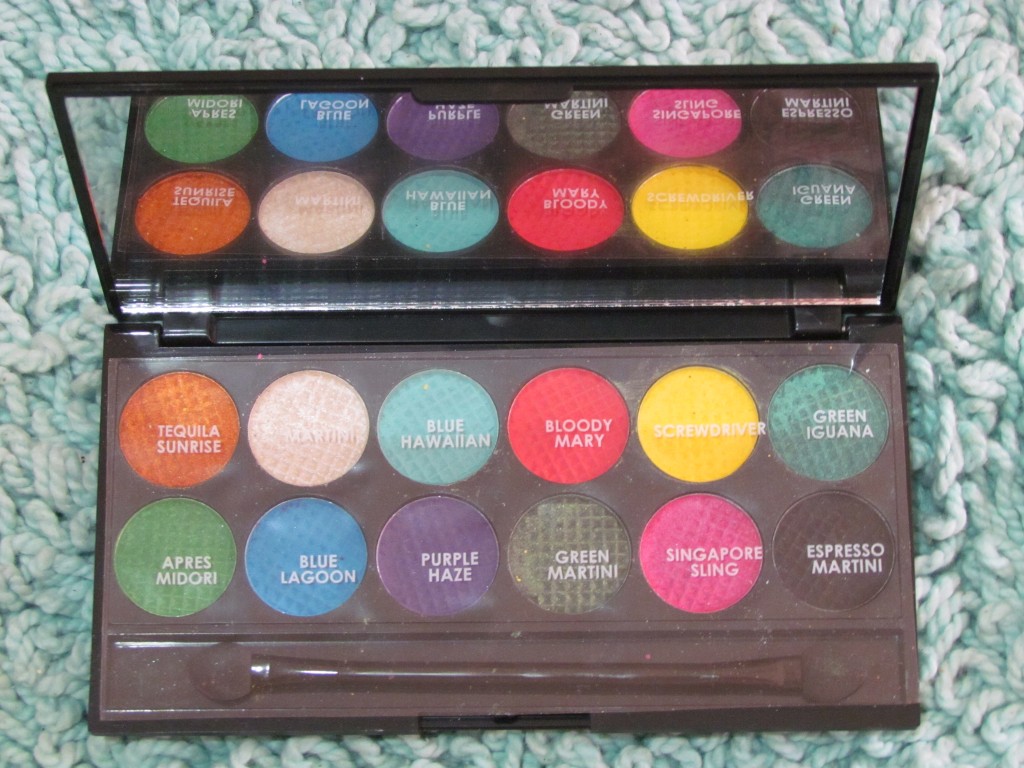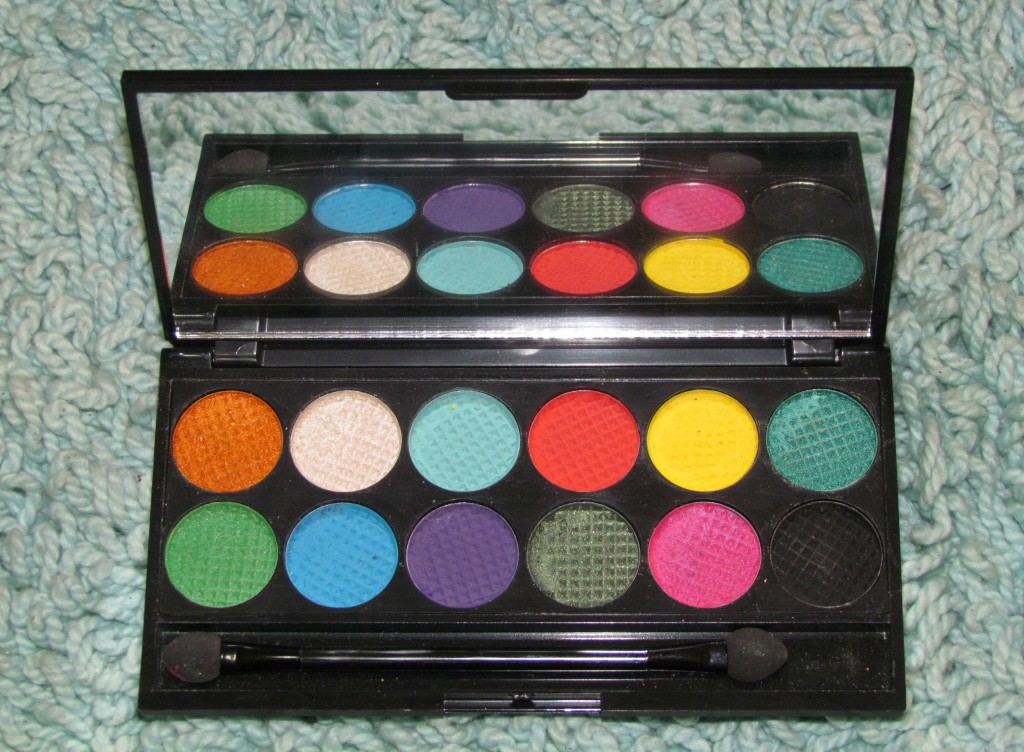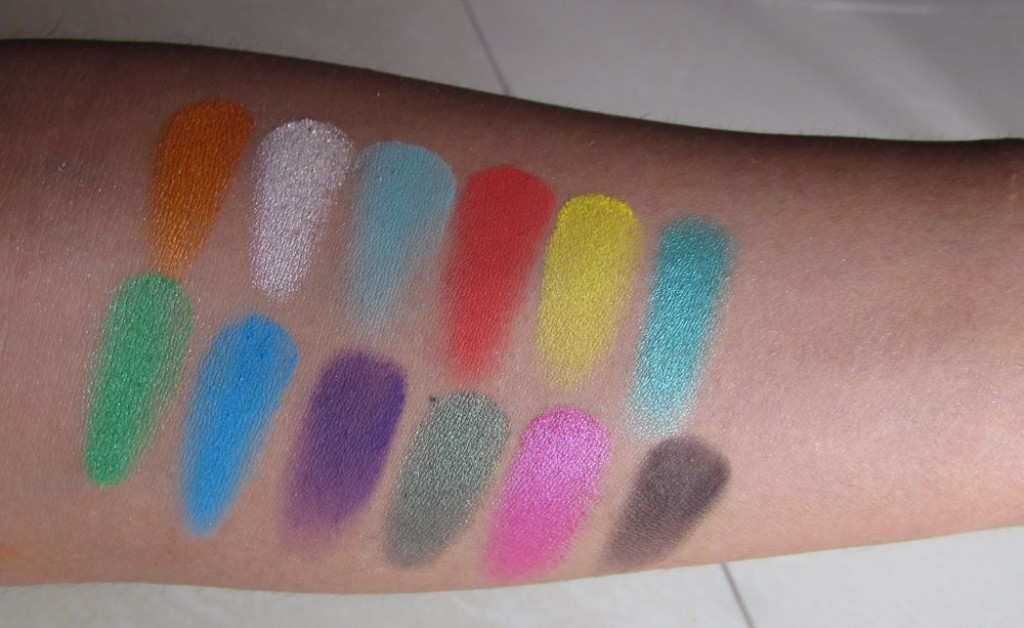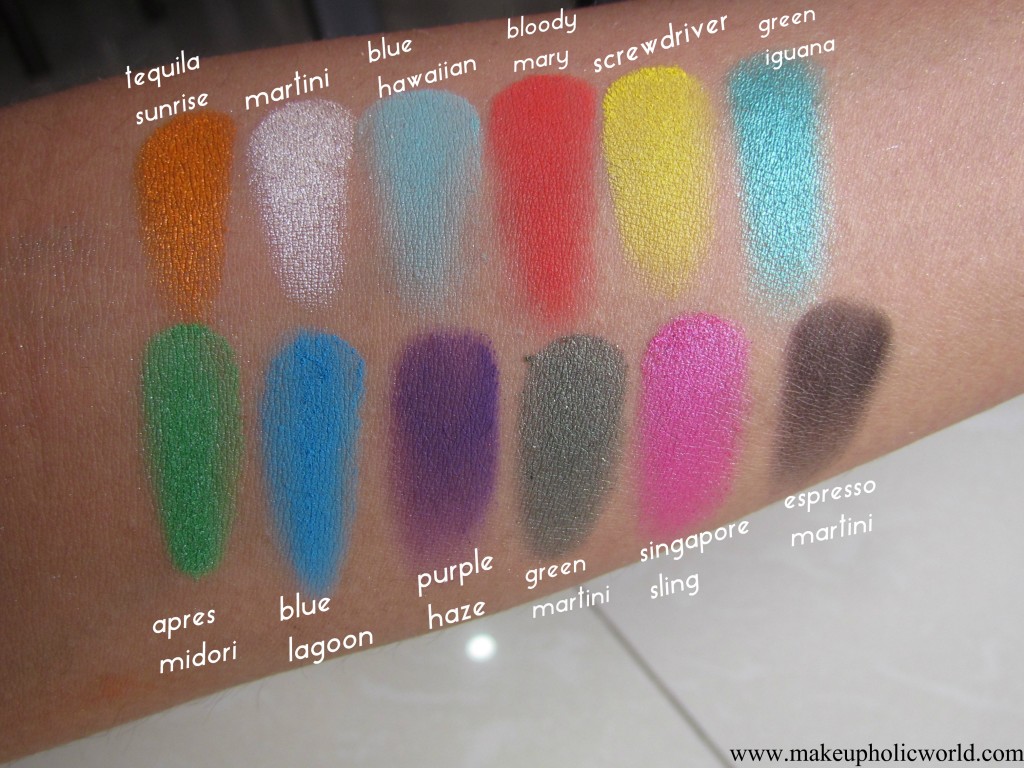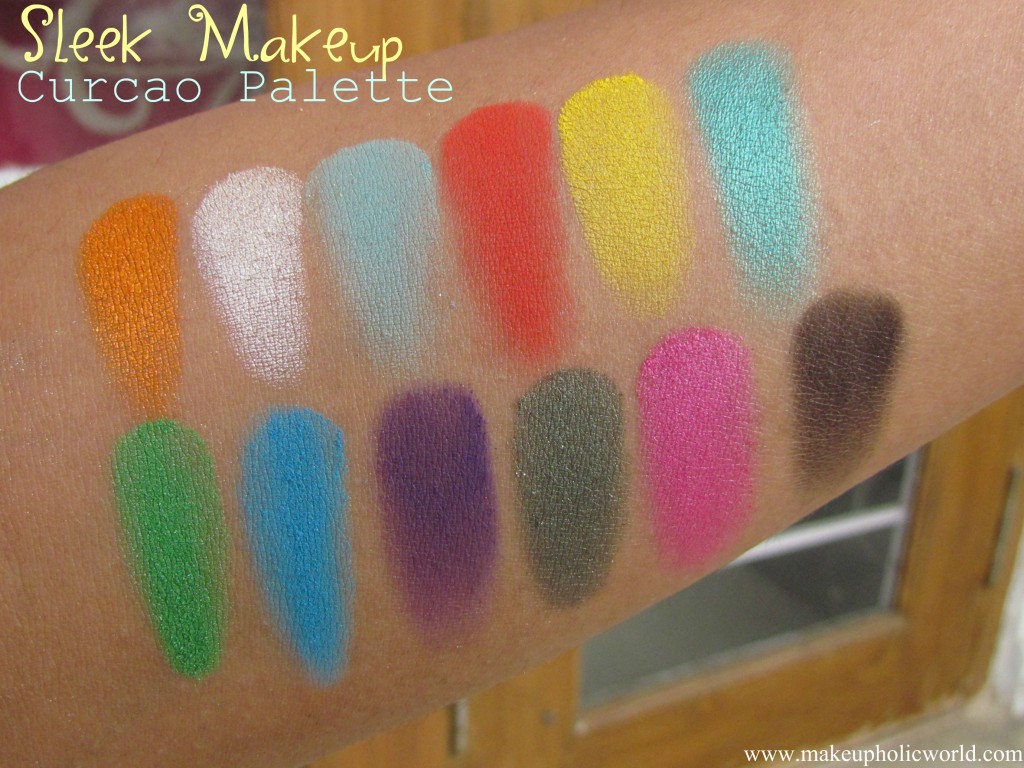 My Opinion about the palette
The Curacao Palette is part of the Carribean Collection.They come beautifully packed with 12 amazingly pigmented and smooth mineral based eye shadows.
The colors are sure to make you feel summer ready. It's full of bright, vibrant and happy colors. The eye shadows are buttery smooth, blend easily, are extremely pigmented, and come in a wide range of colors to suit every women. But, one thing I noticed is that most of the shades are common in other sleek palettes…I so wish they change the funda of repeating the same shades again!
Pros
vibrant shades
Pigmented shades
usually lasts upto 8 hours with a primer underneath
no creasing / fading
Cons
Limited Edition Shade
Rating : 4/5 ; one less for being LE
Have You tried Sleek Makeup Caribbean Collection- Curcao Palette? Do you like it
Take care dearies!