Hi Makeupholics….Presenting some of  my favorite look of Sonam Kapoor from Cannes 2014.
True to her Cannes routine, the fashion forward actress followed up her appearance in Ellie Saab with a futuristic outfit featuring a very desi twist. Sonam Kapoor is the belle of the 2014 Cannes Film Festival! No doubt at all!
After a dramatic first turn on the Cannes 2014 red carpet, Indian actress Sonam Kapoor did a style 180 in a gold sheer Anamika Khanna saree with a pearl and gold choker, designed by her mother, Sunita Kapoor. I love her makeup too.
She was attending the premiere of in-competition film Foxcatcher. Enjoy the looks <3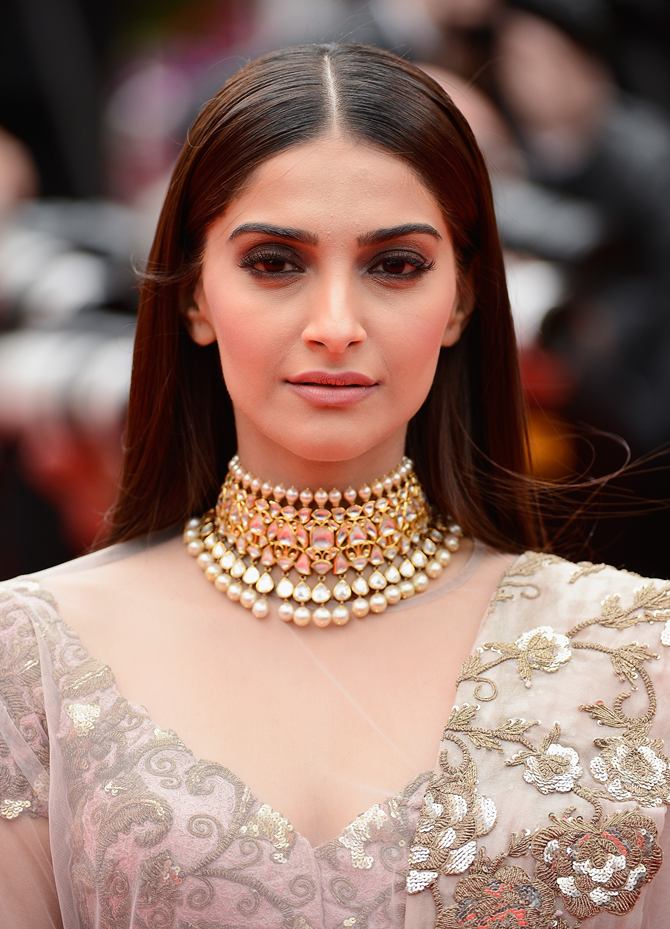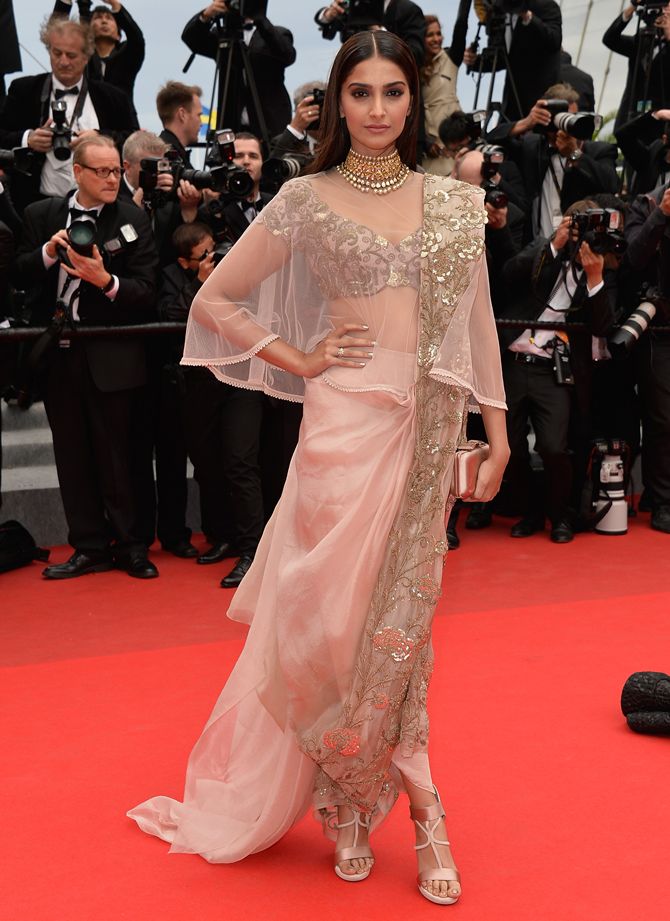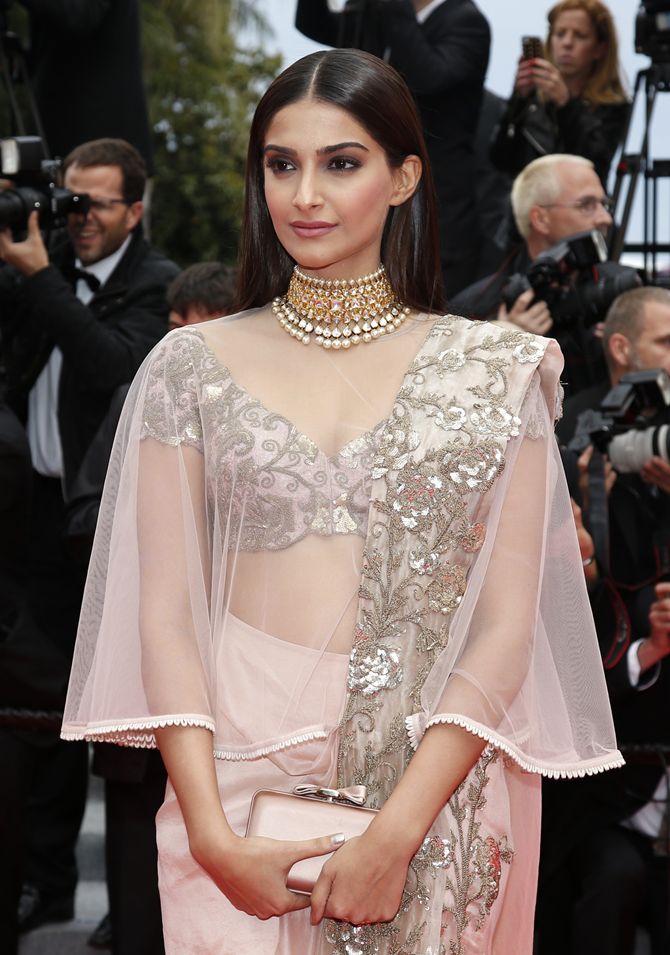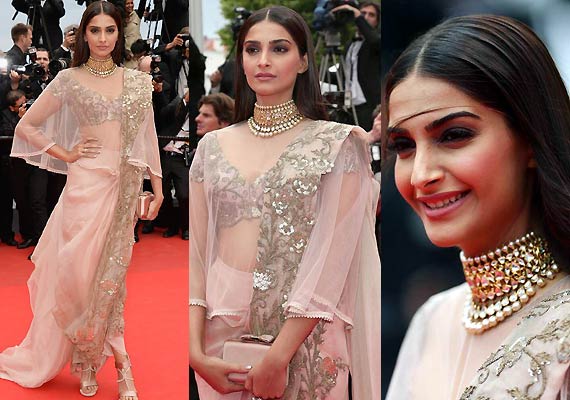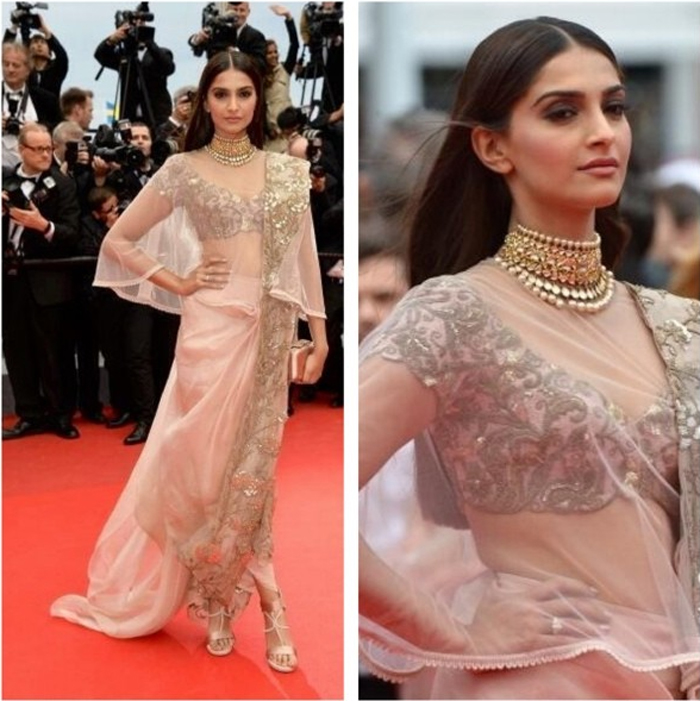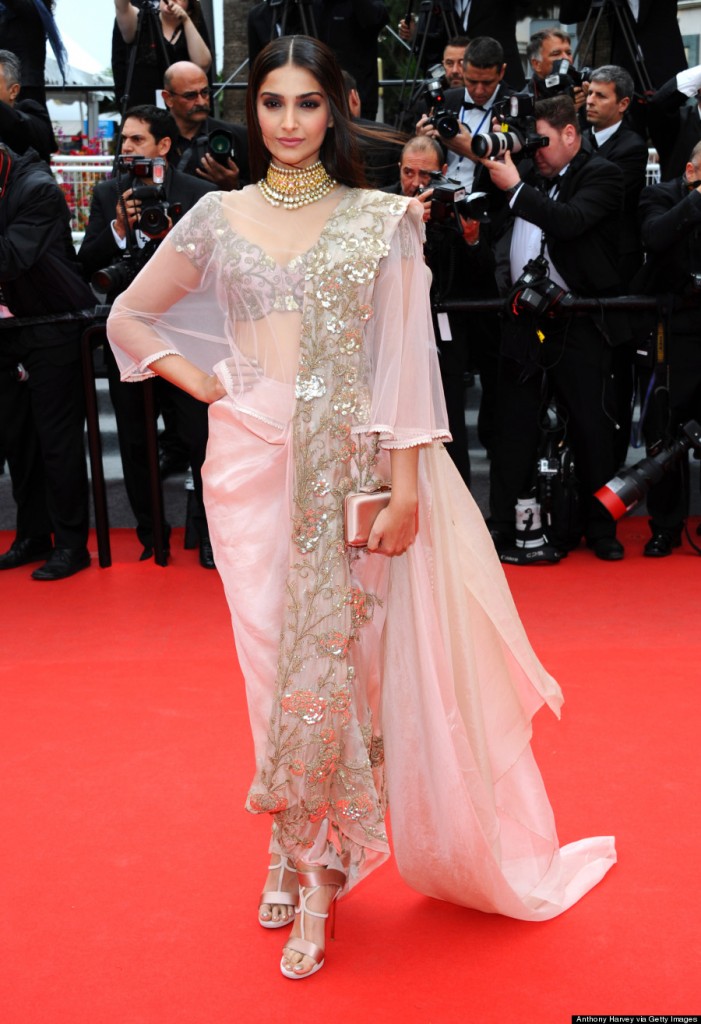 Image: Sonam Kapoor
Photographs: Benoit Tessier/Reuters
Don't forget to leave in comments about the whole look 🙂
Love
xoxo

*All images in this post are online sources. This blog does not own/ claim to own any of the above images.