Hi dearies….Yes, as you read from the title- Today's post is going to be about my horrible online shopping experience from KamaAyurveda.com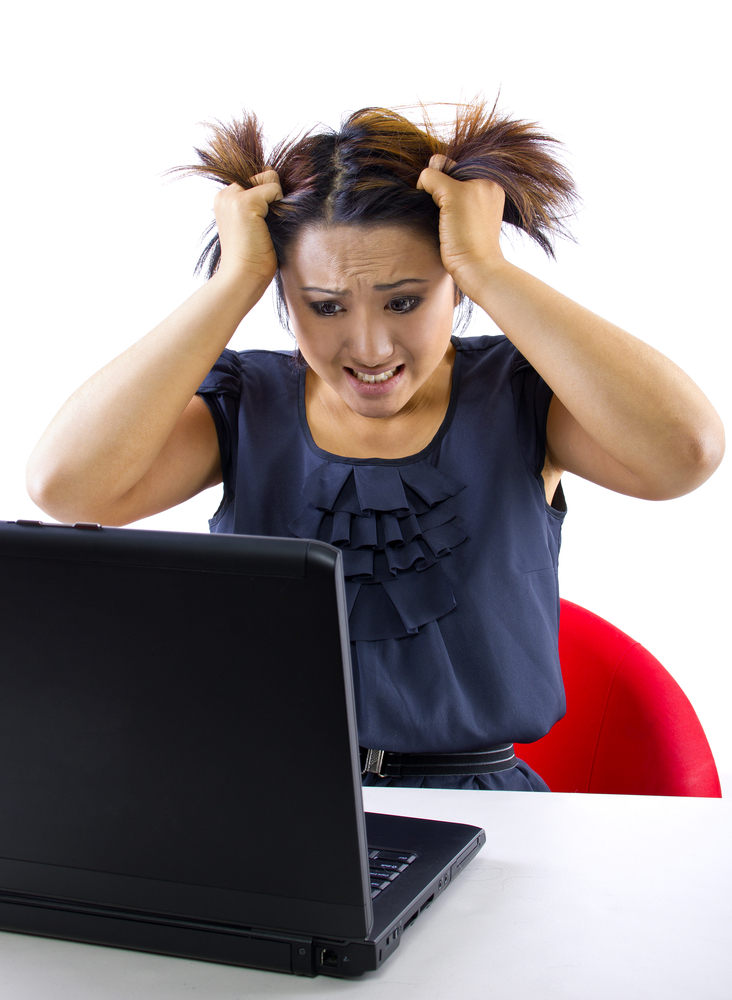 A lot of you have been raving about Kama Ayurveda products and after the recommendations from few of my friends- I decided to place an online order with them…I placed an order on 7 Dec 2014  – Now here is hte whole story with pictures for reference…
1. Here is what when I type their address – I used Google Chrome browser- Service provider : Beam Tele ; My internet service provider have not blocked any sites. But, I see this warning every time I try to open their homepage. never mind… It could be a browser issue or any blockage from Service provider – Inspite of warning – I decided to create a new account with them and place an online order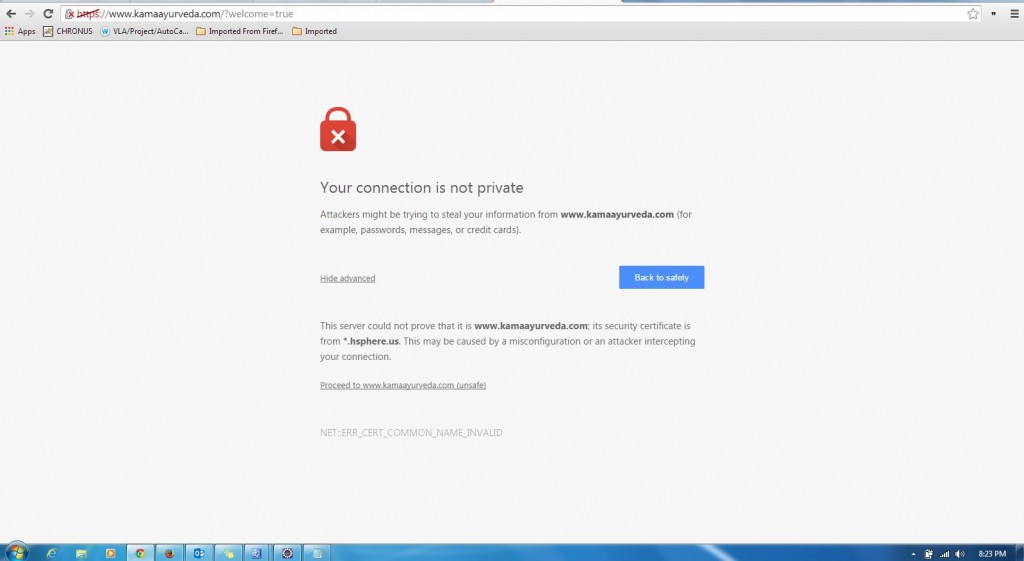 2. After I click on Proceed to www.kamaayurveda.com(unsafe) link in the pic above – I am now seeing this pic below….Now, I clicked back and oh yes- I am on their home page….Maybe there is an error on their server is what I thought – I clicked back and was able to see their home page…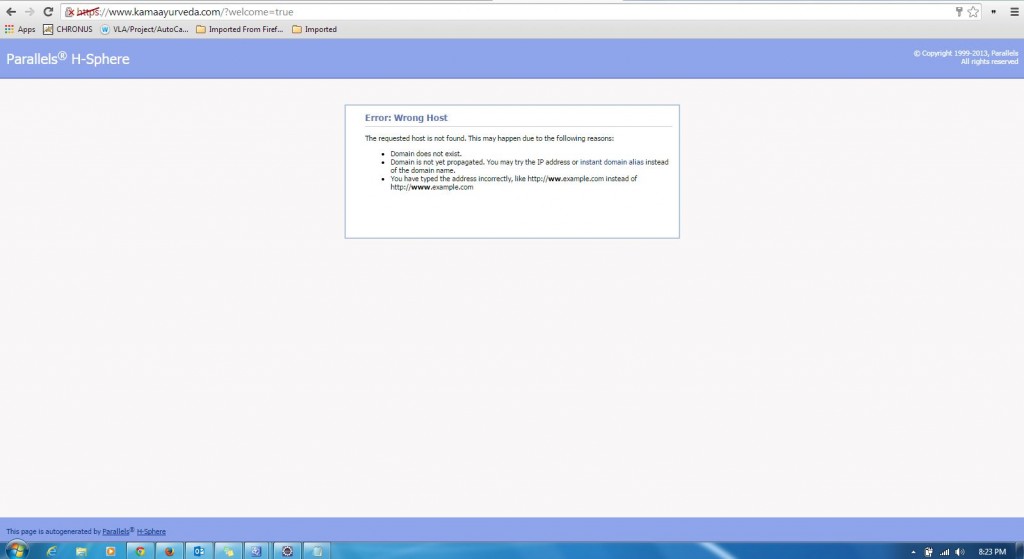 3. Now- Here I am on the home page- Created a new account – ordered some items and paid through net banking through PAYTM gateway & CC avenue
Here is a snap shot of the order invoice mail I got from them – Voila- My address was incorrect – I am 101 % sure that I entered shipping and billing address correctly – Also no auto fill option is activated on my browser. My State – City – etc is incorrect on the conformation mail I got and that's when I realized- Their software might have a text area which trims after some character length which would have deleted the whole address- (Refer to pic below)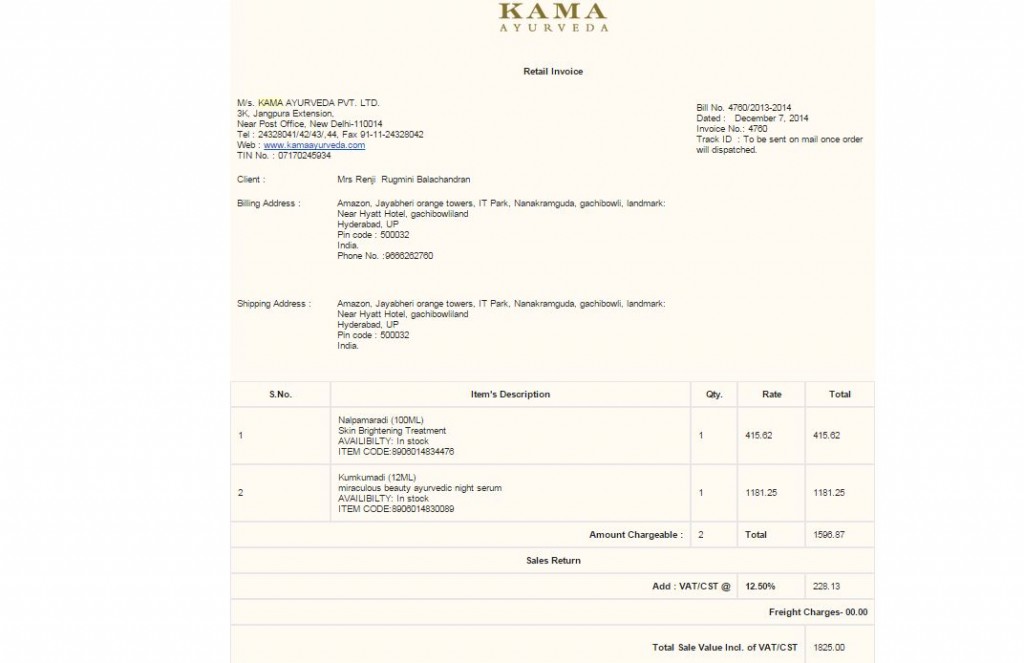 Now, As a buyer- What would be your next step – Login to their web page again – try to go to Accounts section and make sure the delivery address is listed correctly towards to your order. As far as I remember – All of the online sites from which I have shopped so far- HAS A USER ACCOUNT DASHBOARD WHERE THE USER CAN SEE HIS/HER ORDER DETAILS or OTHER INFORMATION SUCH AS SHIPPING ADDRESS etc.. I don't know whether to call it a bad luck or a bad experience… But- I couldn't find any such user account/ dashboard on their homepage- Refer to the pic below.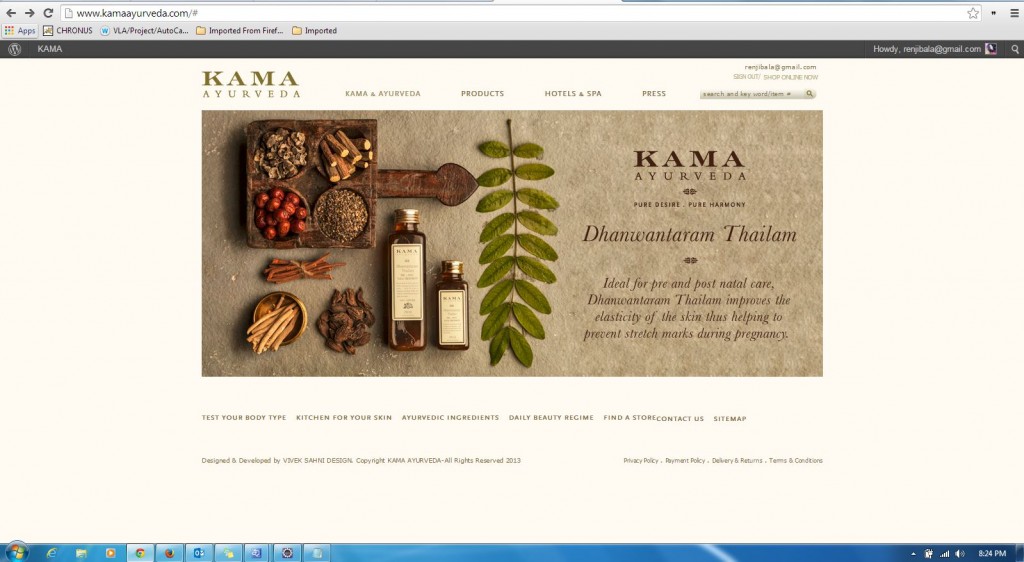 When I click towards my name on the top right corner – I see the below screen…Just a regular user name/password edits- No order information at all…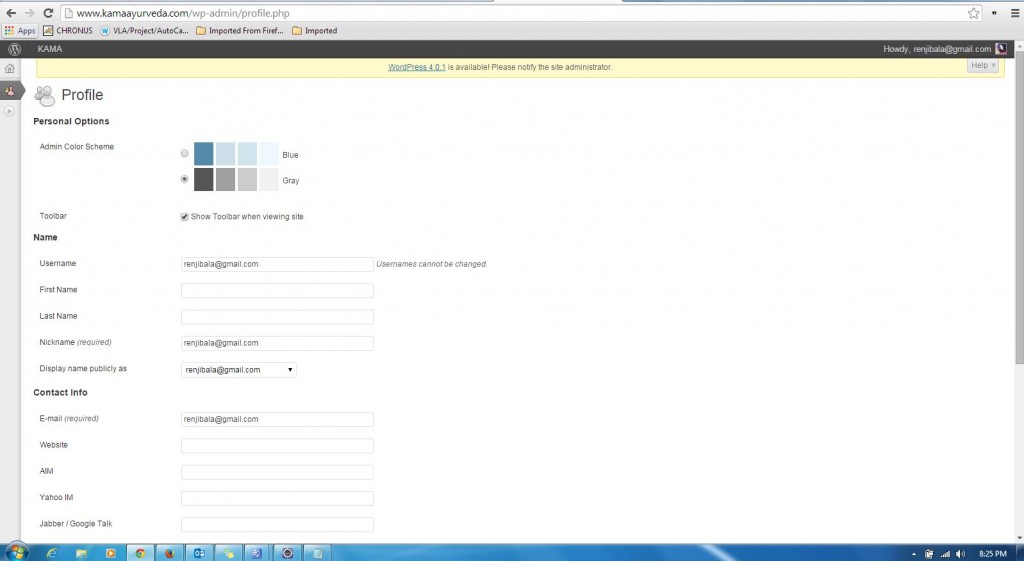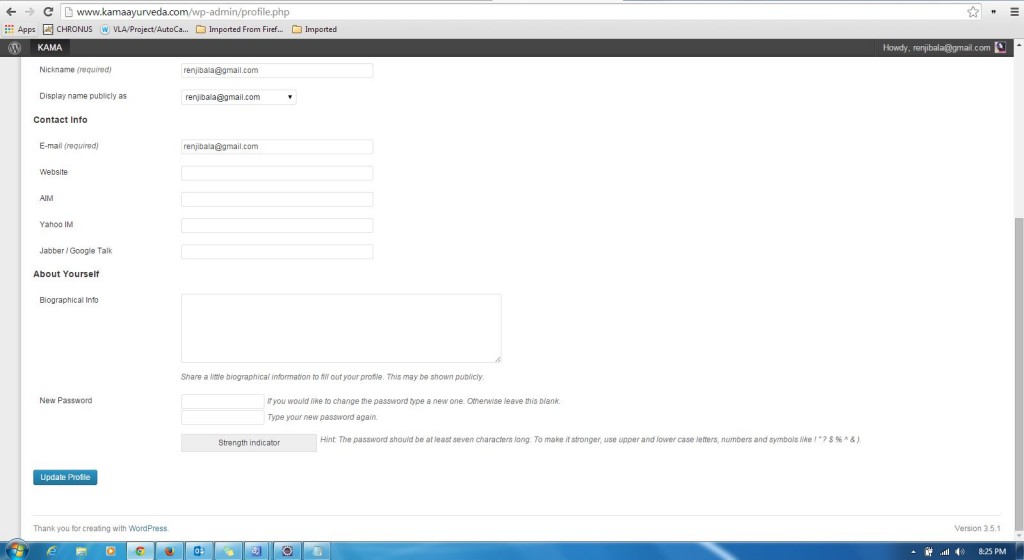 That's when I decided- I have to shout out about this- As every other buyer- First point of contact – Obviously – the brand's Facebook Page- I commented there mentioning my order number – told them to check the mail I just send them- In the mail I mentioned – My address have come incorrectly and would like to change it. I was waiting for the reply- After some time – I refreshed the page to see if someone has replied- My GOD- My post was mercilessly deleted from their wall…Which means- either a PR or a company representative must have deleted a customers post where she have raised a concern about the online order which she placed…Why on earth any customer centric company would delete a post like that???  I was so angry and decided to inbox them – I did so and waited for next morning to call them- Now- I have made up my mind that  I don't need this order anymore- Why to buy from someone who don't even bother to check the customers grievances? I called up and cancelled my order. I was advised that I would have to write to them stating I need a refund- Now- its something new for me- For all the online shopping sites I have shopped from so far- If the order is cancelled- Amount would be automatically added back to your account as store credits or to your actual mode of payment (If its card- payback to a card- or a refund to the bank)
Still, I wrote to them asking for refund- I got a confirmation mail from them as below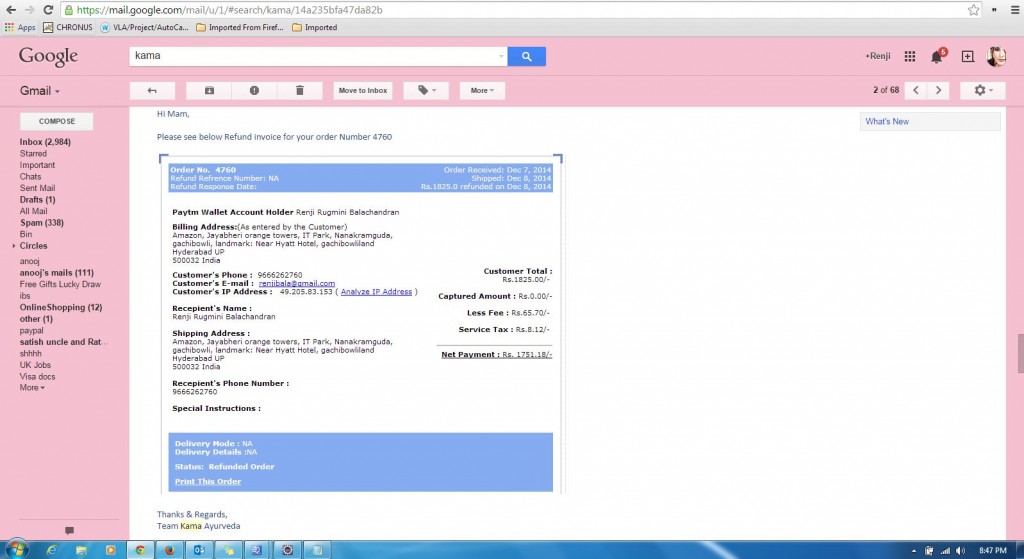 I waited for long before  I decided to act again – I didn't receive any refund from them yet-
I wrote to CC Avenue & Paytm – they send me a reply like this one below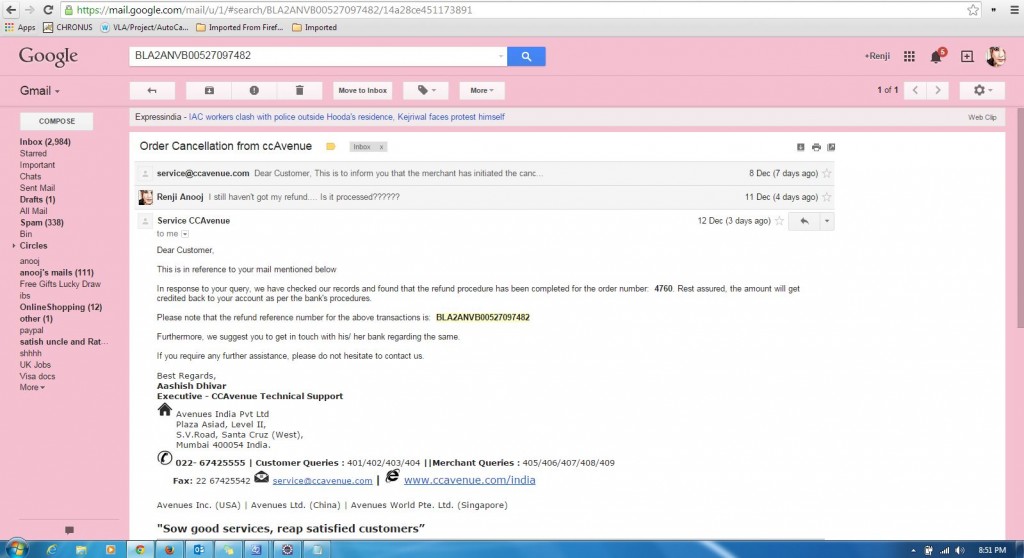 Today is 15 of December and till now – I haven't got the refund – Today I called up my bank and they asked me to send and forward all these emails to customer.care@icicibank.com . The bank guy told m that they didn't gt any initiation request like that and he wanted me to quote all reference numbers & transaction ID's etc  and email them-   What the merchant should have done – is been done by me in this case- This shows the lack of interest- How customer oriented they are  etc …I AM STILL WAITING FOR MY REFUND.
The reason why I posted this here is to make you aware of how bad the experience is. I love their products and would like to try them. But, I will wait for a physical store to open in Hyderabad. I am 101 % unhappy about my order and the way the whole things worked.
> I learned two lessons here- Never trust anyone when it comes to placing orders online- Always make sure – the site has a good customer support number that is active / at least a page that displays no error.  WHERE ON THIS EARTH CAN SOMEONE FIND AN ONLINE SITE WITH NO ACCOUNT DASHBOARD THAT DISPLAYS RECENT ORDERS etc…..
In future – I would like to try their products- But I swear I will never ever order online from them again.…If any KAMA AYURVEDA person is reading this- Please forward this to your concerned department and please check on this-  I still haven't got my refund- Its the merchant who must follow up with bank and initiate the refund as and when an order status stands cancelled.
My Rating of this website – 2/5 ; 1 point for nice photographs – 1 point for the product details
Take Care Dearies….
Be careful if you are planning to place an order with them – atleast if your order is placed correctly and there is no hassle of refund – your experience would be different- In my case- my whole order got messed up because of this delayed refund- The  refund policy is just HORRIBLE!!!!!!
Further Update: I got this mail from bank today….Now I have to wait till 23 Dec to get this refund…..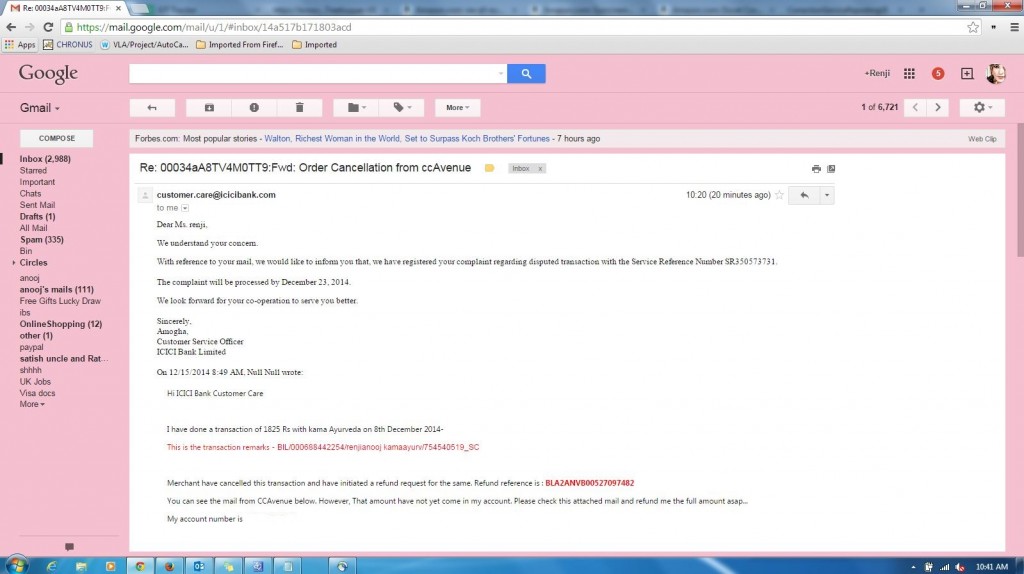 First PIC Credit




 **This review is based on my personal experience with the website. I always wanted to try their products- But no ordering of products online - I will rather wait for their store to open up here in Hyderabad or i will wait for some PR samples.