After face waxing/threading – I face the problem of redness of the face and dry patches around my cheek area. While I am allergic to most pre wax and post wax products- Also, the tricky cold weather leave my skin dehydrated during the day and I was in search of a good face hydrating gel after finishing this
Korean grapefruit gel I have been using. That's when I was sent this face gel from Za Cosmetics.
In today's review, I am going to share my experience about Za DEEP HYDRATION LASTING MOISTURE GEL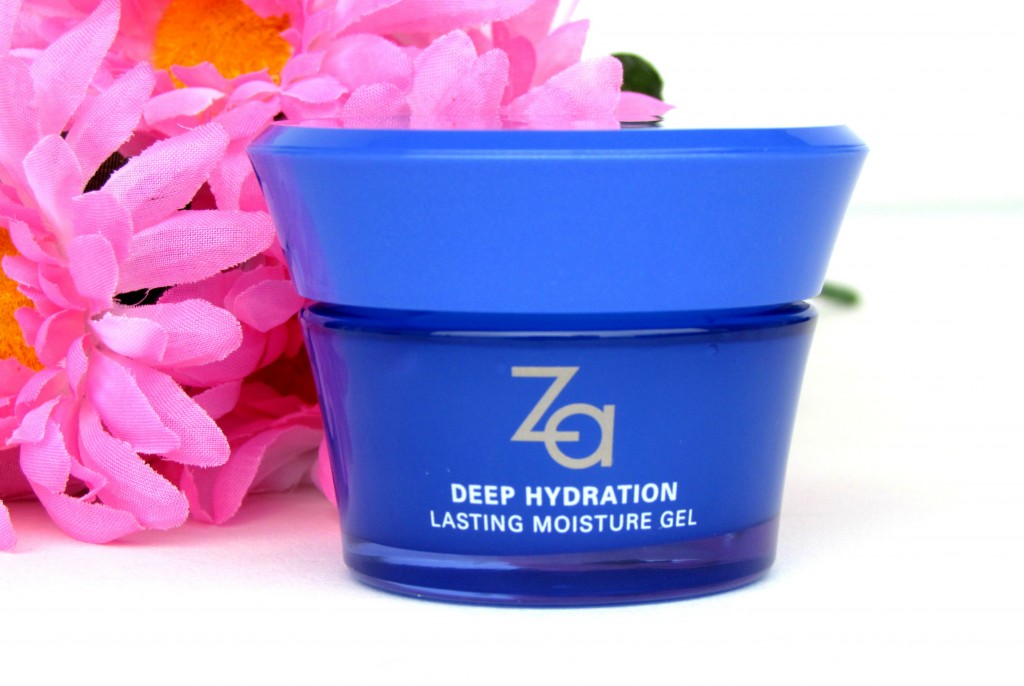 Product Description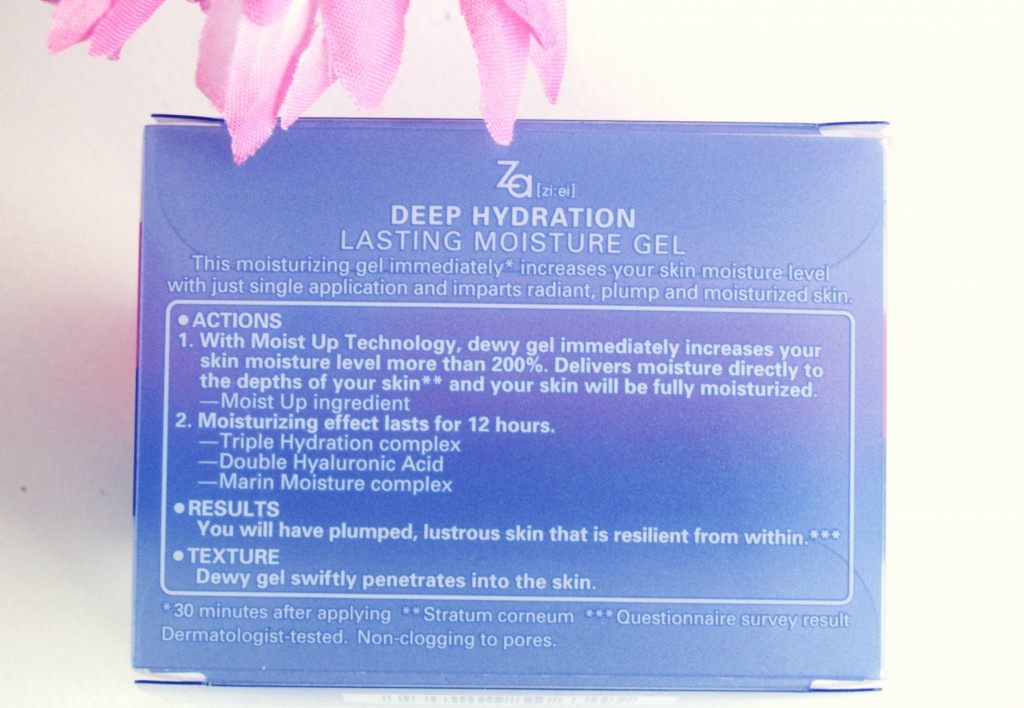 Moisture×200% instantly*
Stay Moist×12 hrs**
With the power to instantly boost moisture from deep within***.
Giving you the plump, lustrous skin.
The power of beauty, keeping your skin always as energetic as you are.
*30 minutes after application
**Moisture content becomes 130% at 12 hours after application
***Stratum corneum
Packaging & Price
Comes in a nice glass jar with a screw lid top. There is no stopper. Nt wt: 50g ; Price:  $NZD 28
Directions to use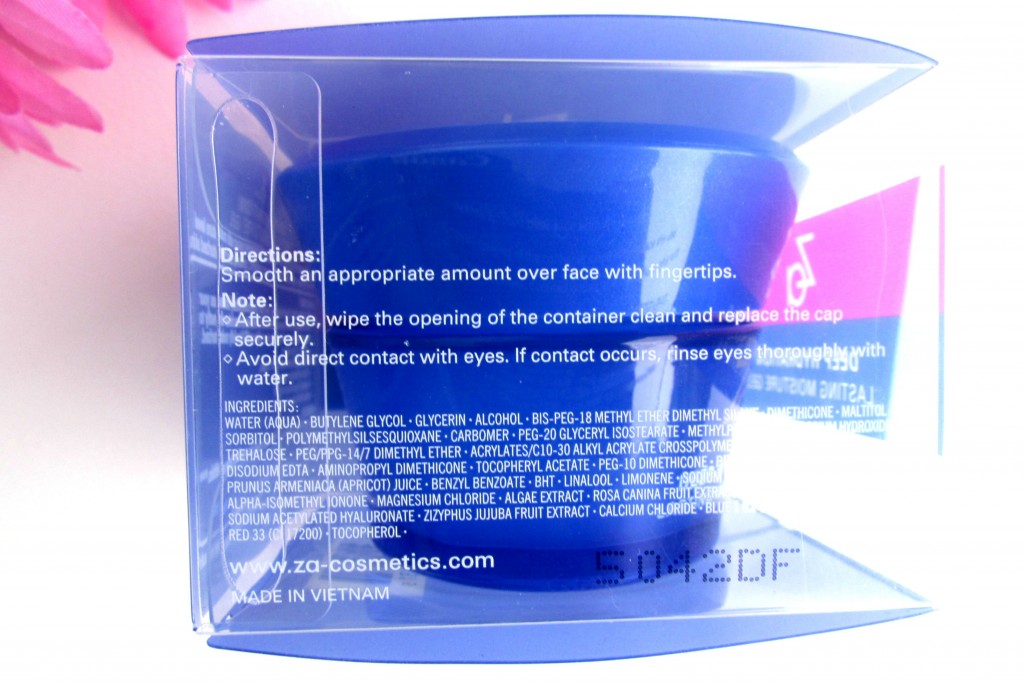 My experience using Za DEEP HYDRATION LASTING MOISTURE GEL
Za Deep Hydration Lasting Moisture Gel contains double-Hyaluronic Acid which gives the skin instantly deep hydration and long lasting moisture
I pretty much use it as a overall mask on my face. I put it on my face after waxing / threading to avoid redness. As a night sleeping mask , to avoid dry patches on my cheek area, post wax gel or whenever my skin is irritated, dry, dehydrated and needs a good hydration boost
It has a pleasant fragrance. I simply apply a thicker layer of this, leave it on for 5-10 minutes and then rinse off using cold water! It's very light weight and gives an instant cooling sensation while applying. This  is not sticky, neither makes your face oily upon application. The hydrating formula gets absorbed by the skin easily.
If you have dry patches on your face- Even with a single application overnight, You can feel the difference the next morning. This is s affordable and such impressive results makes it a favorite of mine. My hubby use this as a after shave gel. He likes it too.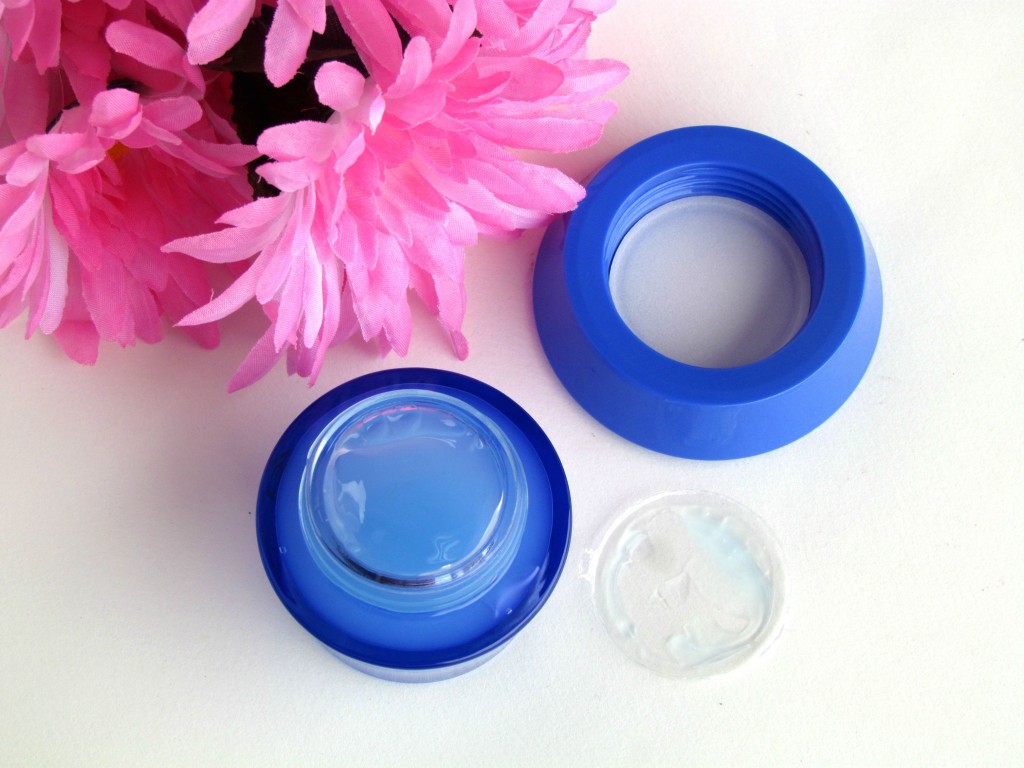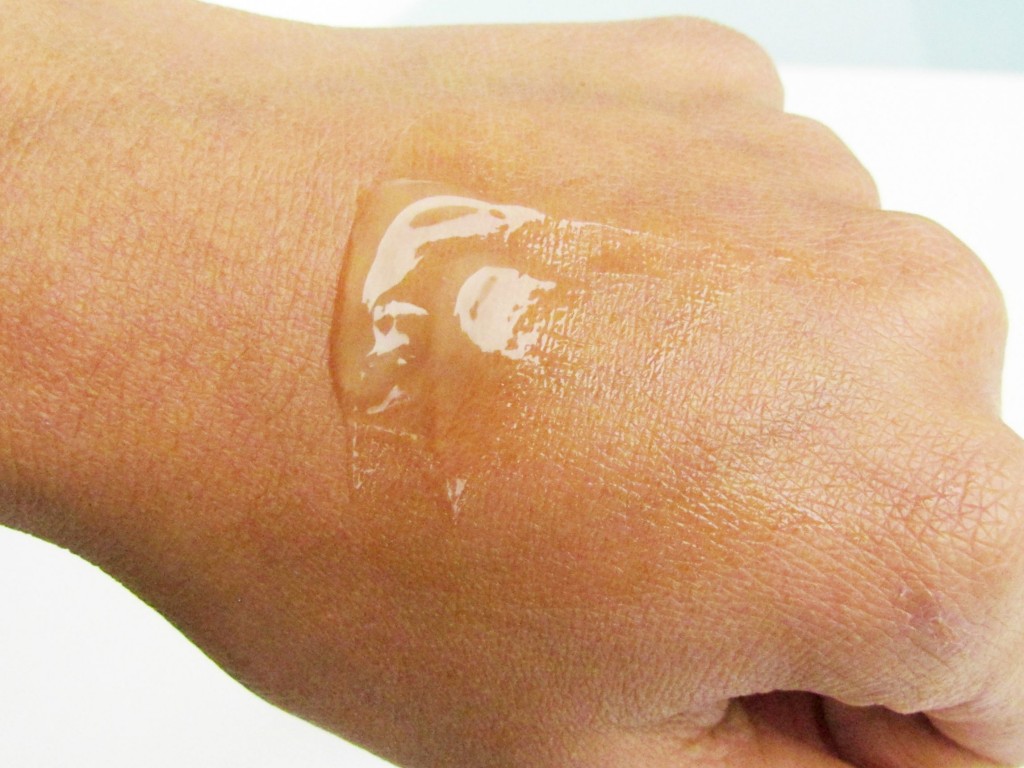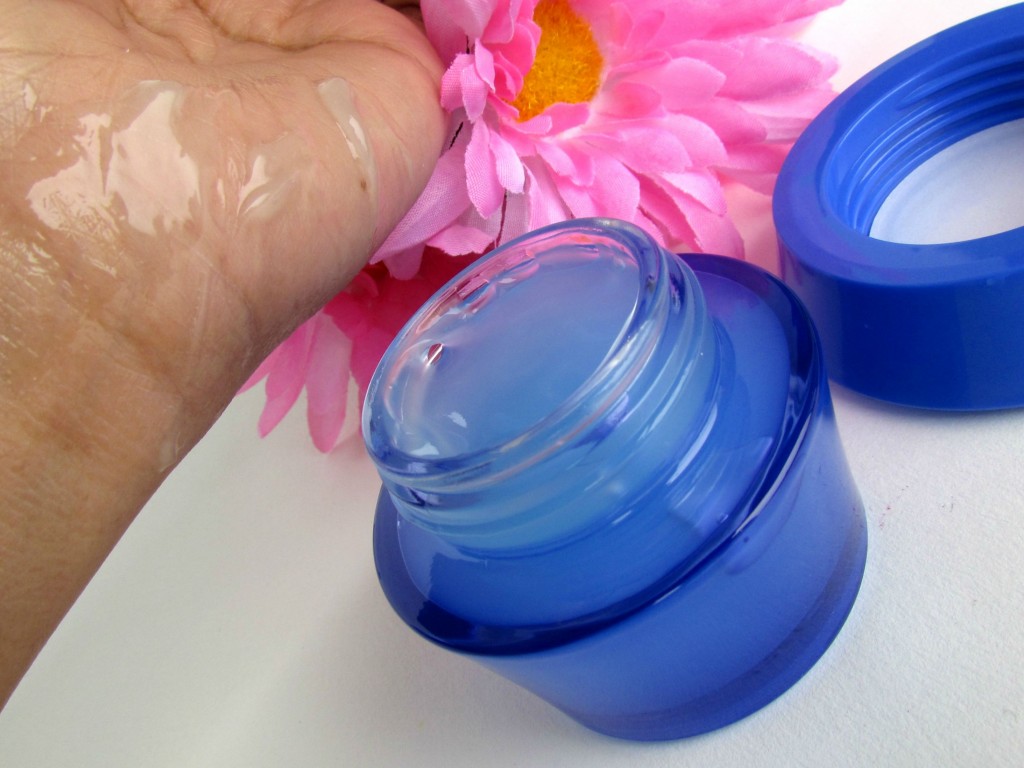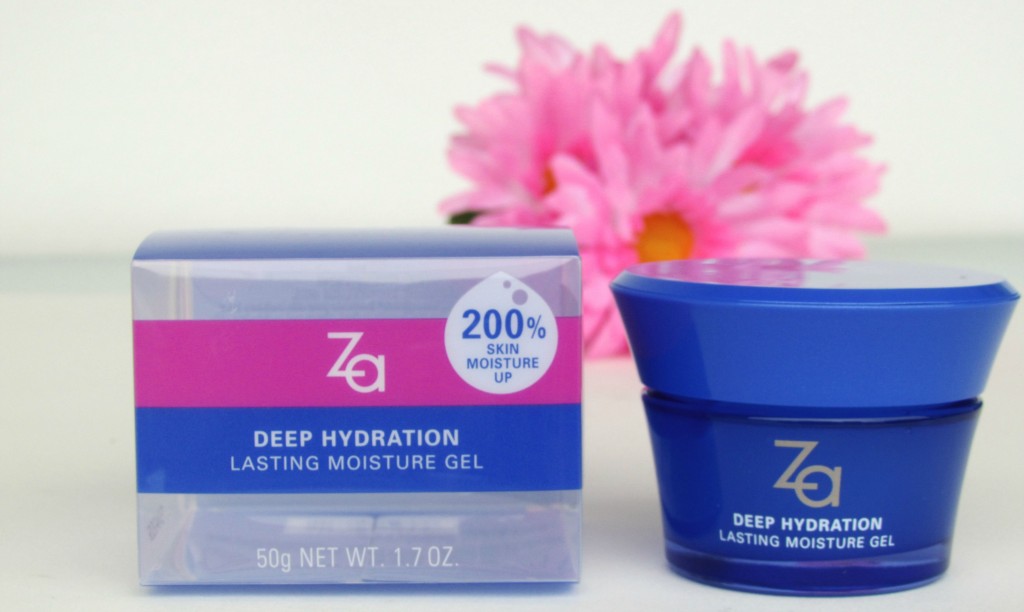 Availability
You can purchase Za products from Farmers, Makeup Direct, Unichem &  independent Za Stalls in department stores across NZ.
Overall, a great dewy gel moisturiser that can be used by all skin types. A multi use product. Instant moisture boost is the key word to define this! This is ideal for normal to very dry skin. Its hydrating properties keep your skin comfortable whatever the weather is particularly its best during very cold months.
** Product send by brand PR. However, my review is honest and unbiased as always.