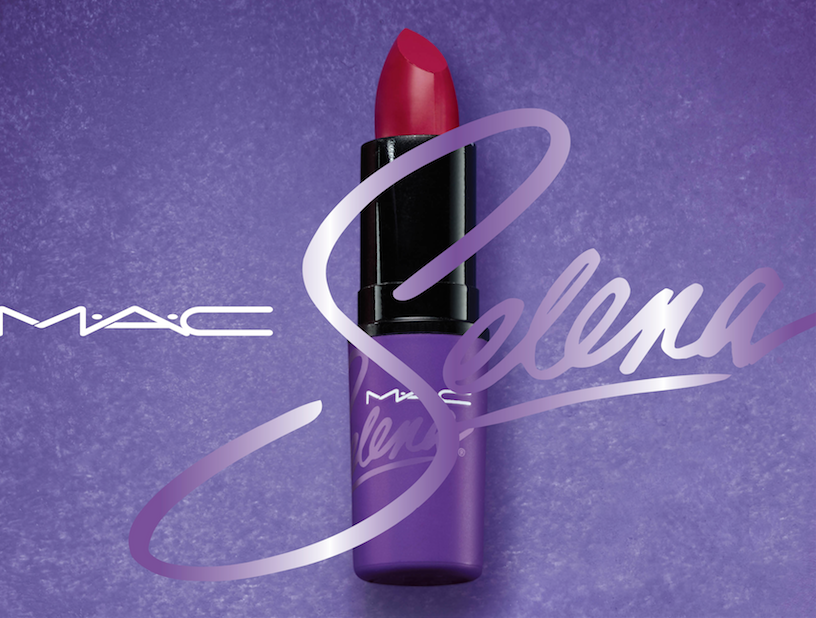 Mac Cosmetics Is Launching Tribute Collection Dedicated to Late Singer Selena Quintanilla. The brand took to Instagram today to announce a limited edition makeup collection that pays tribute to none other than the late Selena Quintanilla.
It's been 20 years since her tragic death, but iconic Tejano music star Selena Quintanilla is continuing to inspire people. The late singer is the inspiration behind M.A.C cosmetics' new multi-product limited-edition collection, which will debut in 2016.
Here's a preview of Como La Flor Lipstick, one of the products from the upcoming M∙A∙C Selena collection! Selena's vivacious music and style lives on through the passion of her fans and her impact on Latin beauty and culture.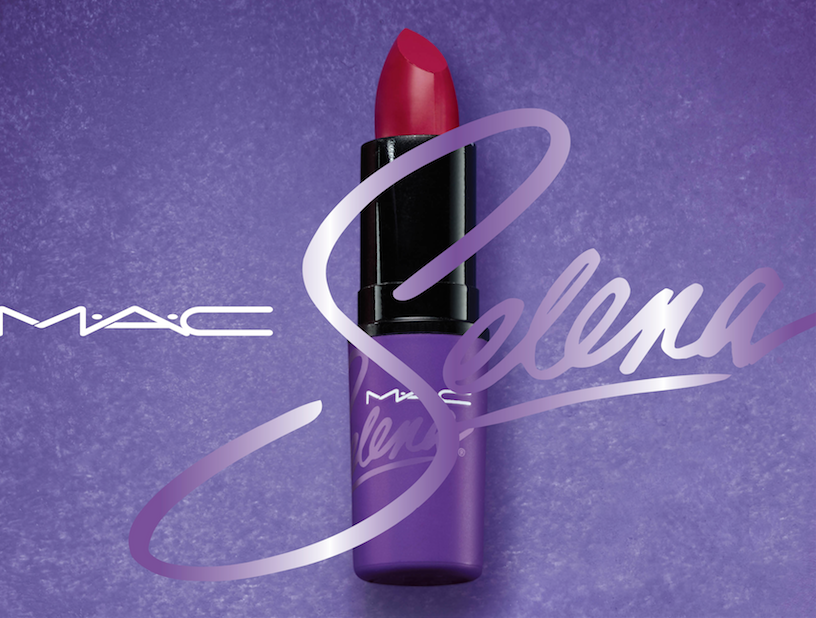 PRODUCT DETAILS: Multi-product special deco collection, including Como La Flor Lipstick (pictured above), that is inspired by her fans and curated with Selena's sister Suzette
AVAILABILITY: October 2016 in select MAC stores in New Zealand.
QUOTE FROM SUZETTE QUINTANILLA (SELENA'S SISTER):
"I wanted the colours to be about her personally, what she wore on and offstage. She has been gone for 21 years already, and for this collaboration to happen, it's pretty much incredible. It just shows the love her fan base has even though she's gone; that her music still lives on and her legacy has grown tremendously since she's passed. It's a great honour to have M·A·C collaborate with Selena's name and her fans — FOR her fans."
OMG @MACcosmetics is making a #MACSelena line and I couldn't be happier!!! Can't wait for this collection!
Are you excited for the Selena x M.A.C collection? 
** Images Supplied by M.A.C Cosmetics
** Media Release