How satisfying that one arrival of Christmas is, isn't it?
Everyone, including me, feels an immense happiness enjoying it!
It is really tough to manage the beauty time during Christmas to have that perfect look for any occasion. Women love to use different beauty items and that too finely pigmented. I mean Woah!!! That is amazing to hear. Have you ever tried managing your look that way? Well, that's a two way question. You might have or might not.
So, to solve this dual way query, Makeupholic has given you a huge platter of twelve best beauty advent calendar brands of 2021. You can now easily identify which brands will give you a perfect solution to your flawless makeup schedules. Without waiting more, let us start our tour and enjoy the journey!
Want to make your Christmas memorable? Well, I guess you can keep this adoring beauty to highlight your display to make it more exotic and wonderful. The brand shares a list of about 24 items like serums, candles, shampoos, soaps, shower gels,toners etc. where each section of the calendar shows the best sellers of the brand.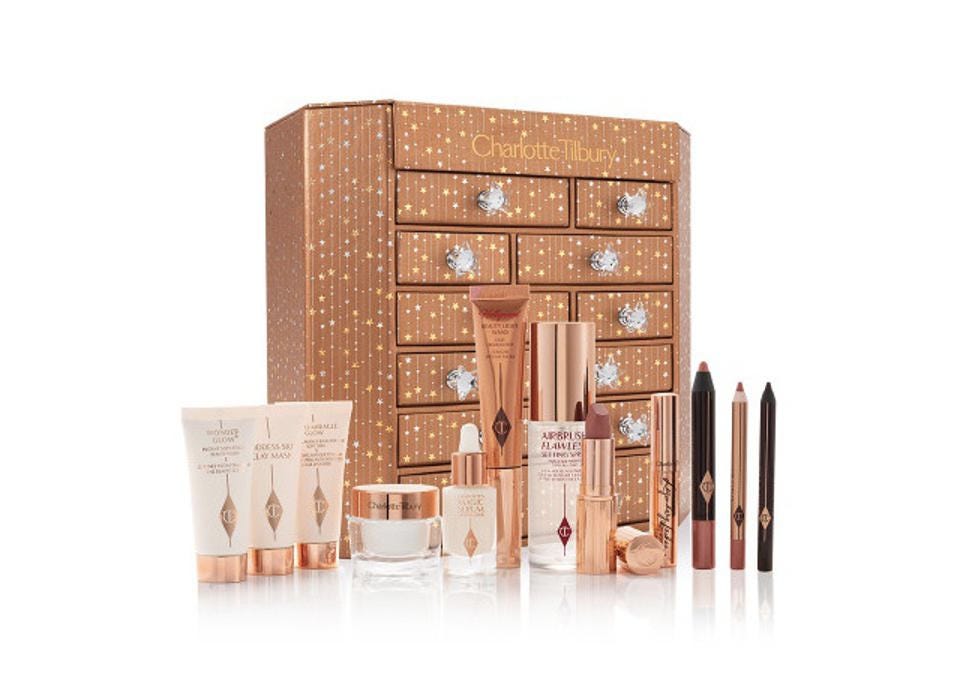 Charlotte Tilbury is one of the finest brands to serve its advent calendar and they have topped the same, in this year too. The brand has full size products like Matt lipsticks, chameleon eyeshadow palettes, different eyeliners and other such items which can make your Christmas amazingly beautiful. What are you waiting for? Go get it!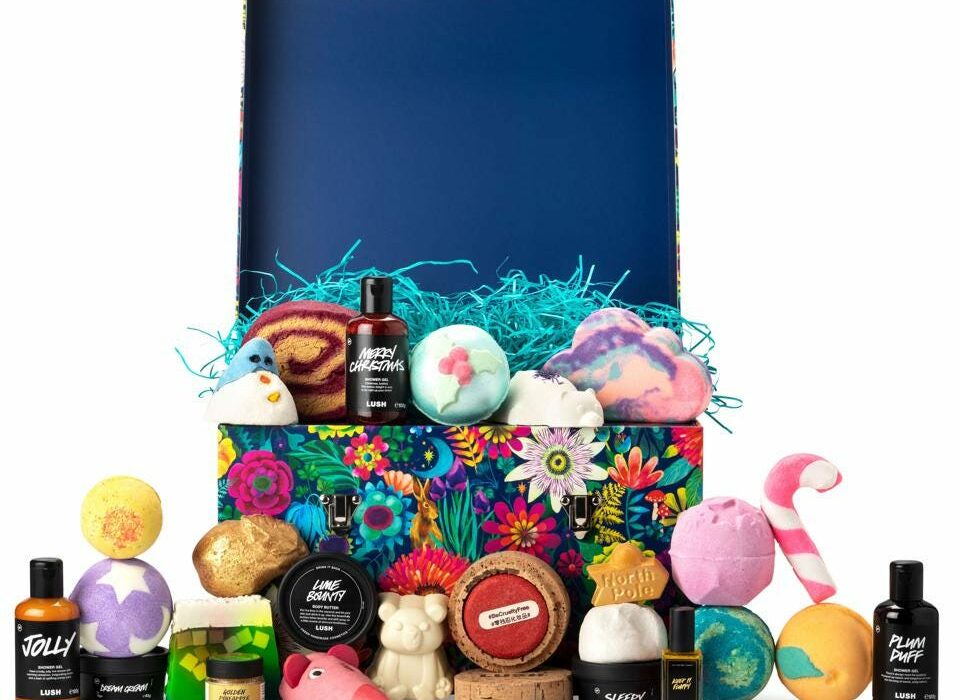 Who doesn't like lush products? I mean it is the best brand when it comes to toiletries and stuff. Lush has created its own image just by producing few products which are highly appreciated in terms of their existence. From bath bombs to bubble bars and stuff, lush is the ideal advent calendar to pamper yourself.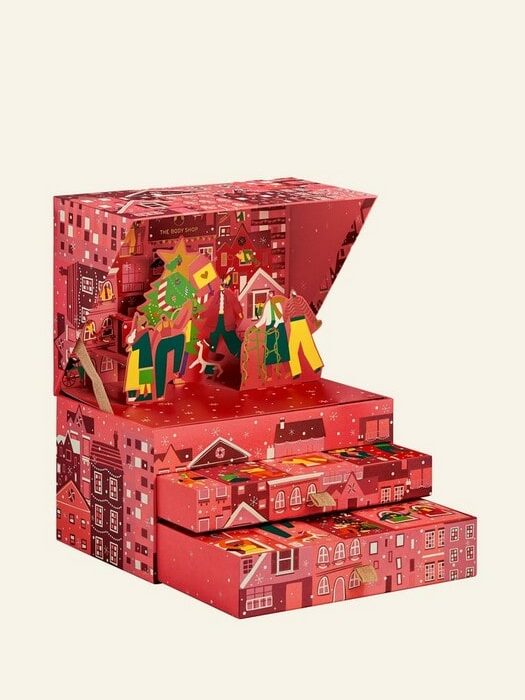 This holiday season do something fun and exciting. For that you need this outstanding festive advent calendar which carries around 25 products like shower gels and cleansers, in its womb and that too cruelty free and vegan. Now you don't need to worry about taking care of your body. Enjoy the lavish packaging with utter happiness.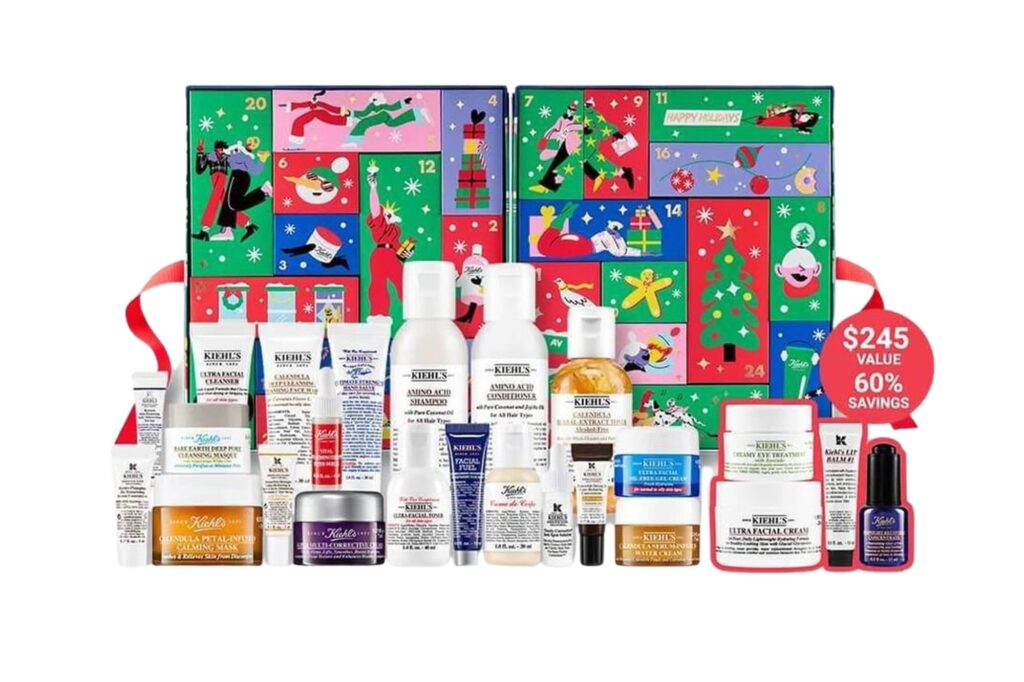 If you are a fan of skincare and love to groom yourself regularly, this advent calendar is for you. It can top your list if you are really fond of 24 miniature of brands with cleansers, moisturizers, eye toners, serums, anti-ageing etc. The Brand is also well recognized in France from where the packaging was invented.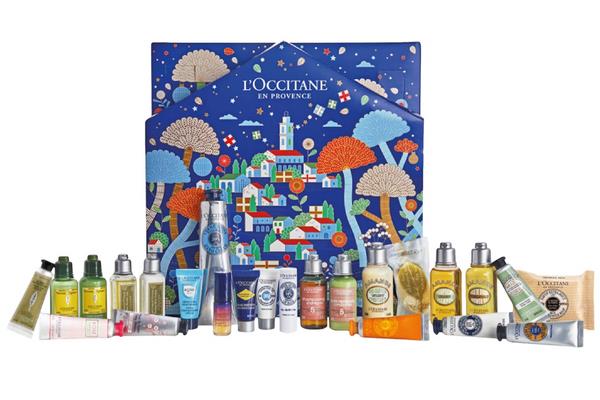 With a bulk of 24 paraben free skincare items, the brand has a wide variety of body creams and shower gels. The products are very effective, made of organic ingredients like almond oil and Shea Butter which helps in taking care of wrinkles and dryness. Best of all, products can be used on all skin types.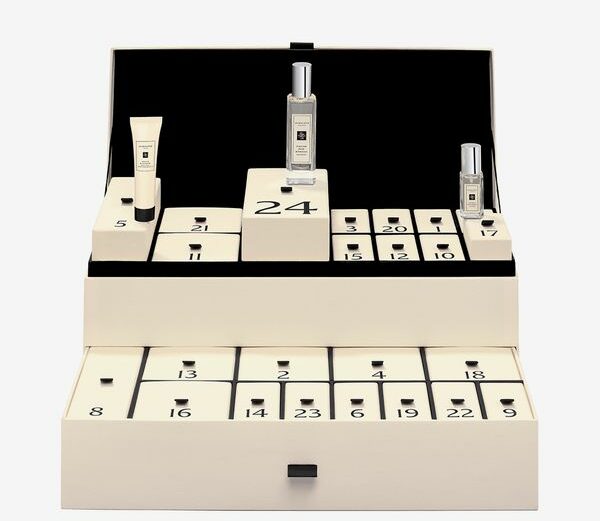 Being extremely on high demand by its audience, Jo Malone advent calendar will give you a royal and classy feels for this Christmas 2021. With a drawer like packaging, the products are beautifully designs to assemble with 24 fragrances and candles. In short, the box says it all, you might forget about other additional accessories once you open this box!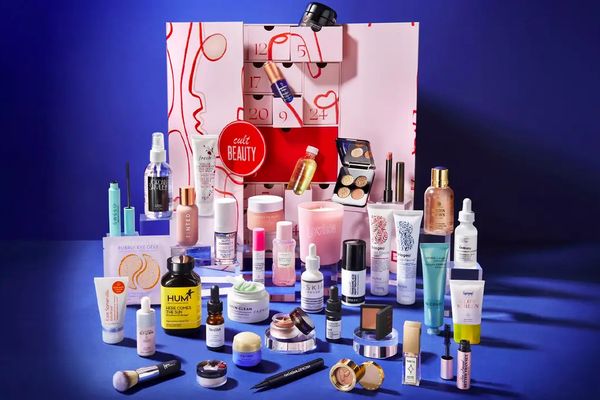 Introducing you with new labels and names is what cult beauty is all about! You must not be familiar with the products it serves in its platter to enhance your natural beauty from within. This year the calendar has 38 beauty items to lure upon. The brand has already sold its first stock and is waiting for the second in November.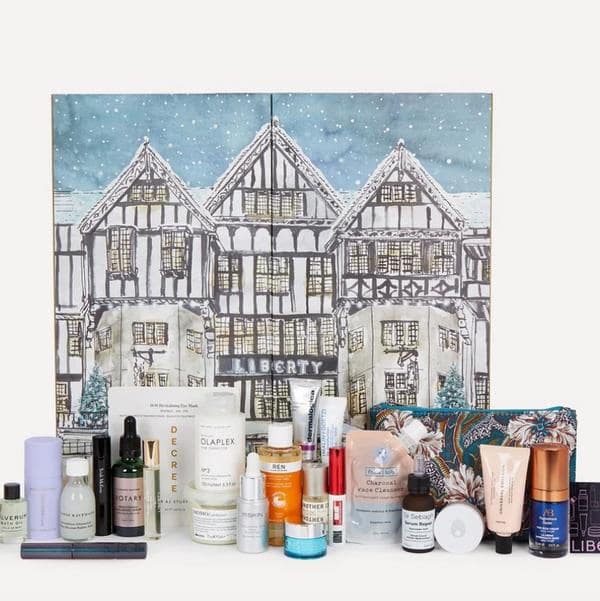 This advent calendar has 25 products which can really amaze you by their awesome attributes. Liberty beauty has been the highest advent calendar with the retail of 1000 dollars and has also started to come up with a successful advent calendar for men too. The advent calendars of this brand sell out rapidly, so hurry up!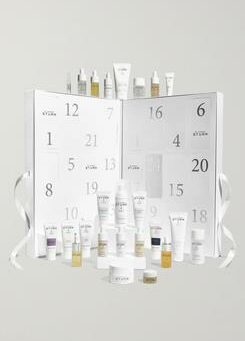 Assembled with 24 super dope products, this advent calendar would be a blessing to buy this year. The brand gives you to explore your skin in a complete new way by encountering new products. This calendar might be a bit expensive but trust me you're going to thank me for what you are going to buy!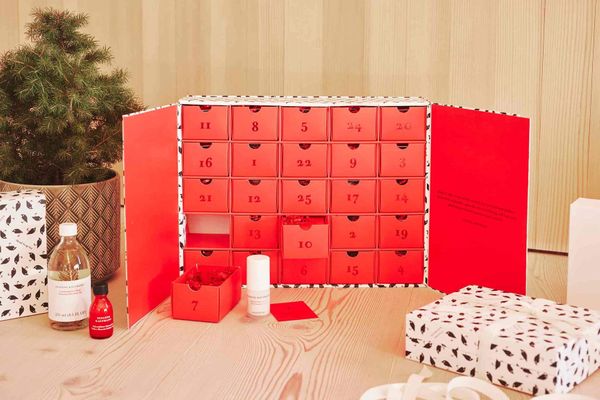 What if you get full sized along with miniatures? Yes! Susanne Kaufmann Advent Calendar serves you the same. It provides 21 miniatures with 4 full sized skincare items. Be it eyeliners, eye creams, Lip Balms etc. it gives you a complete makeover with amazing looks and beautiful highlights. Though it is costly but worth buying overall.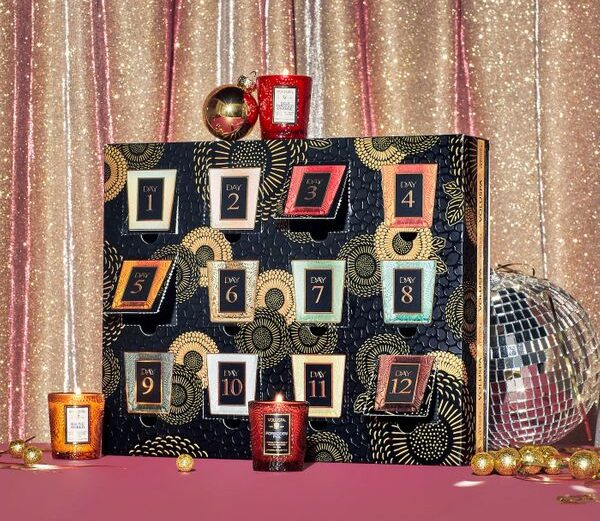 Heard about candle light dinner. But have you ever thought of having a candle light skin care routine? Well, that is something different! Isn't it? With 12 extremely superb scents, this advent calendar is the best suited as it comes with a candle and can be gifted to any of your close one for this Christmas.
Final Verdict
It is really hard to find a good makeup collection and that too when you have a number of beauty brands in the market. We took an entire tour together just to explore what is new in the market and what can be perfect for your skin. Choosing from the list is now your choice, ladies!
Well that was the list guys, we hope you liked the article and loved the way we presented it by mentioning such great brands. Do let us know you reviews in the comment section below and also share if you have your own experience regarding the same. Also don't forget to follow Makeupholic World and instagram @renji_anooj for such stunning content!