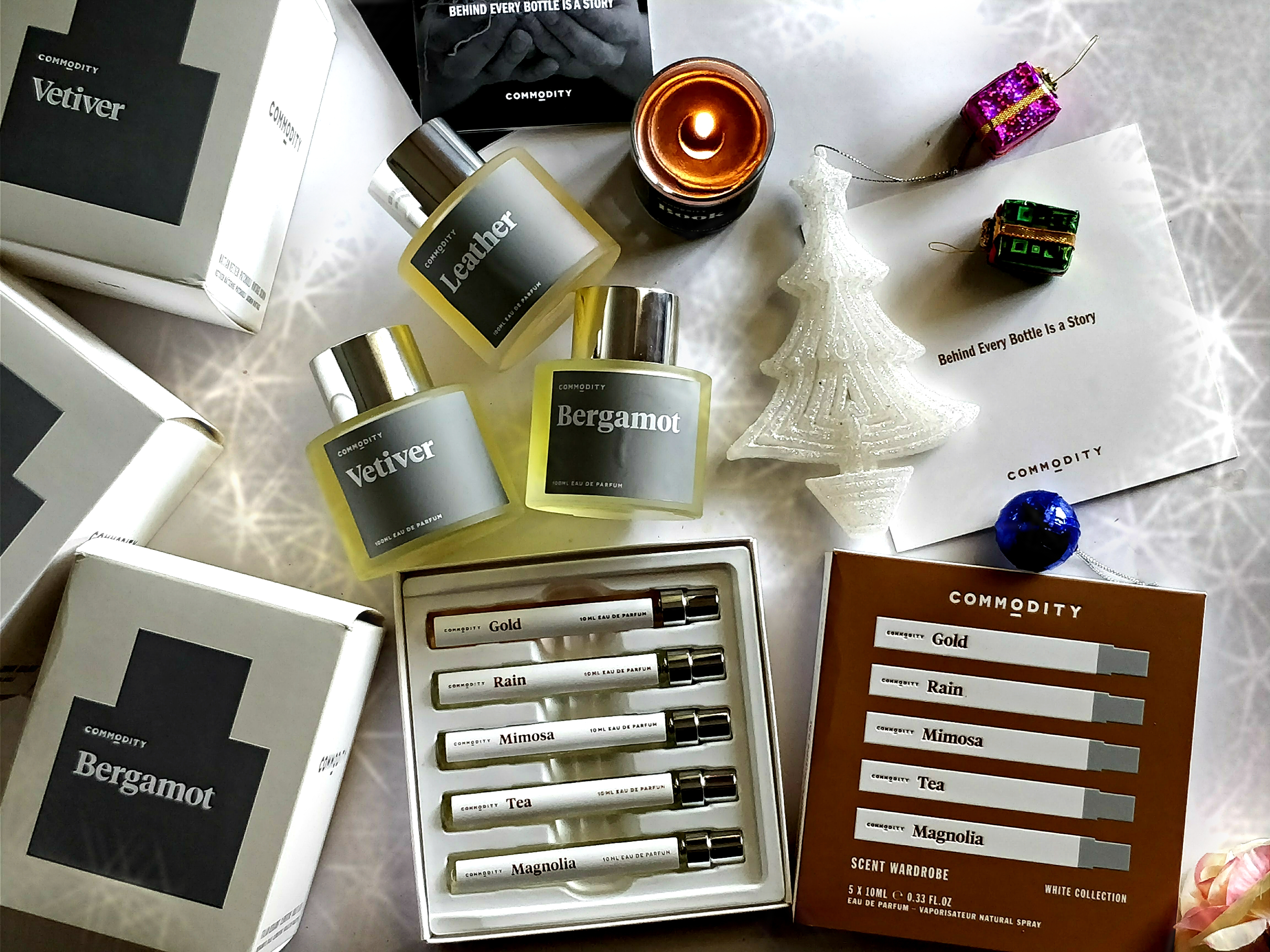 Looking for a unique and luxury fragrance gift set for yourself or your loved one. Commodity has some wonderful fragrances that are perfect for anyone.
Commodity is a unisex, cruelty-free fine fragrance, body and home collections are available in over 30 countries through prestige retailers and direct e-commerce.Commodity believes that fragrances should be all about you. Inspired by everyday commodities, each scent invites you to add your own personality. By mixing and matching, you can discover scents that truly fit.
In this post I am featuring 4 fragrance gift options from the brand. All Commodity fragrances are unisex, paraben-free and cruelty-free.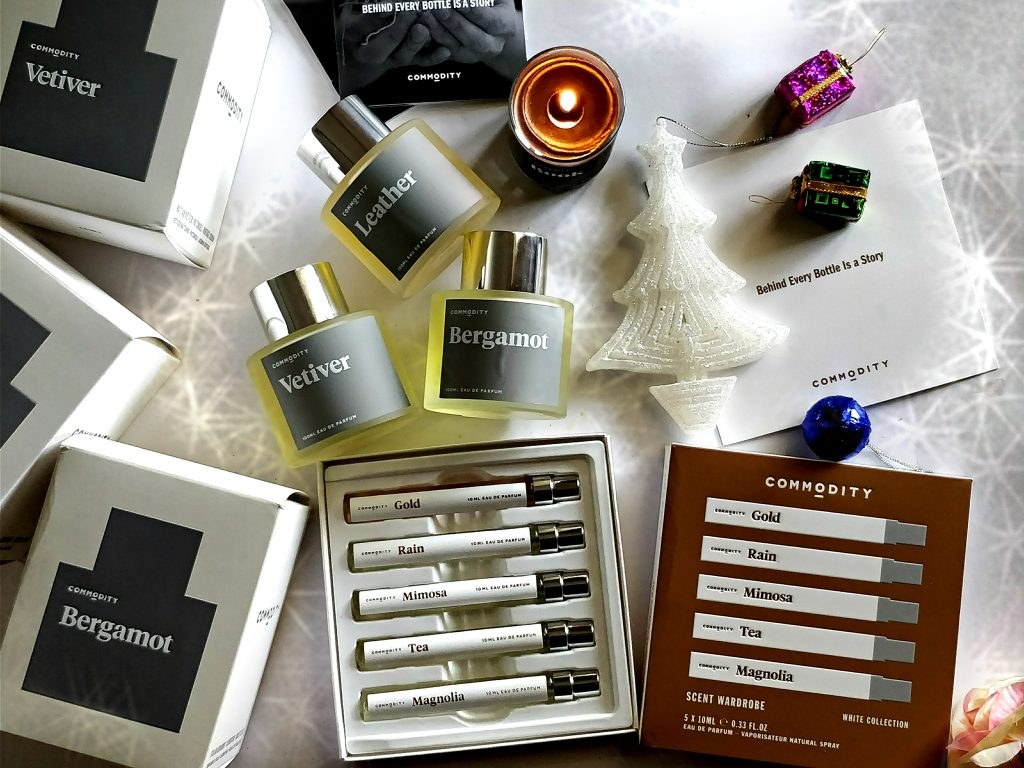 (more…)