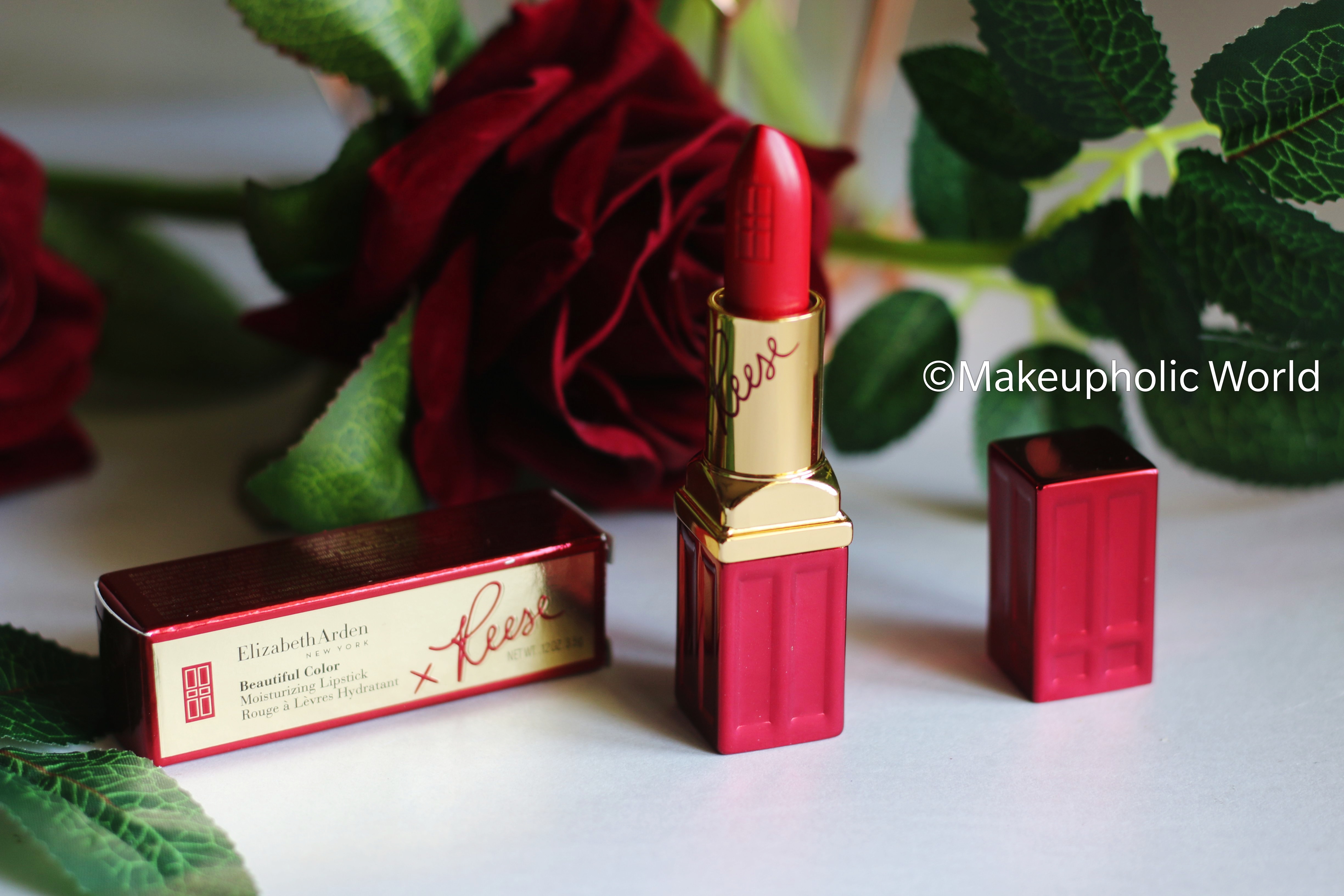 Lipsticks are a girls best friend! I can't agree more to this statement. I am sure there's no one who don't love a bold red lip color. A iconic red lipstick can transform the entire look. instantly uplift your mood, change a simple outfit to a outstanding one and make you feel more proud, powerful and of course, beautiful. If you are looking to buy a product without the guilt of spending money, You are absolutely going to love Reese Witherspoon's March On campaign with Elizabeth Arden.
In honor of Women's equality and rights, the iconic brand Elizabeth Arden has revamped one of it's signature color – Red Door Red. What makes this iconic red lipstick from Elizabeth Arden special is that – 100% of the proceeds of this limited edition red signature lipstick go to UN Women, a global champion for women and girls, gender equality, and women empowerment.
So not only will you flaunt the beautiful iconic red color in Elizabeth Arden's trademark lipstick, but you'll support a women empowerment and equality rights campaign. How amazing is that ?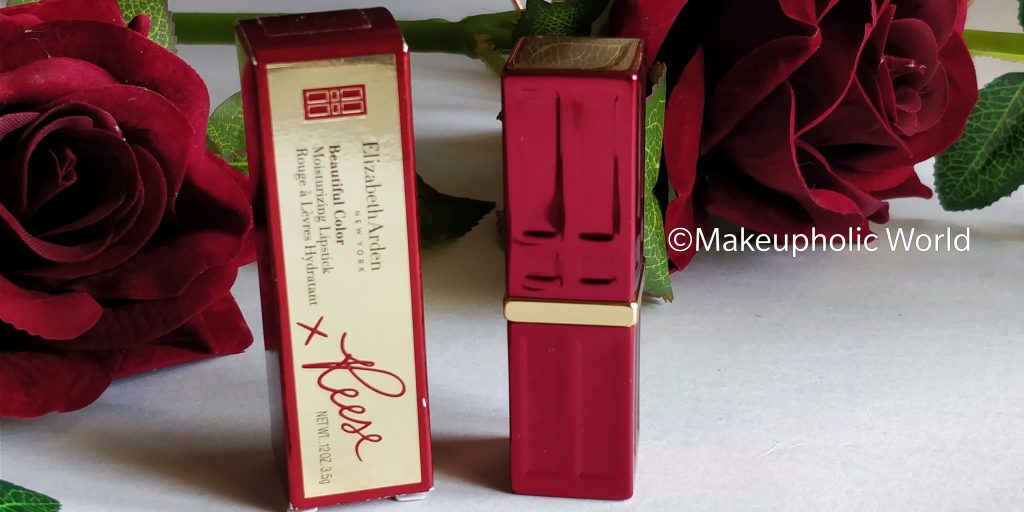 (more…)