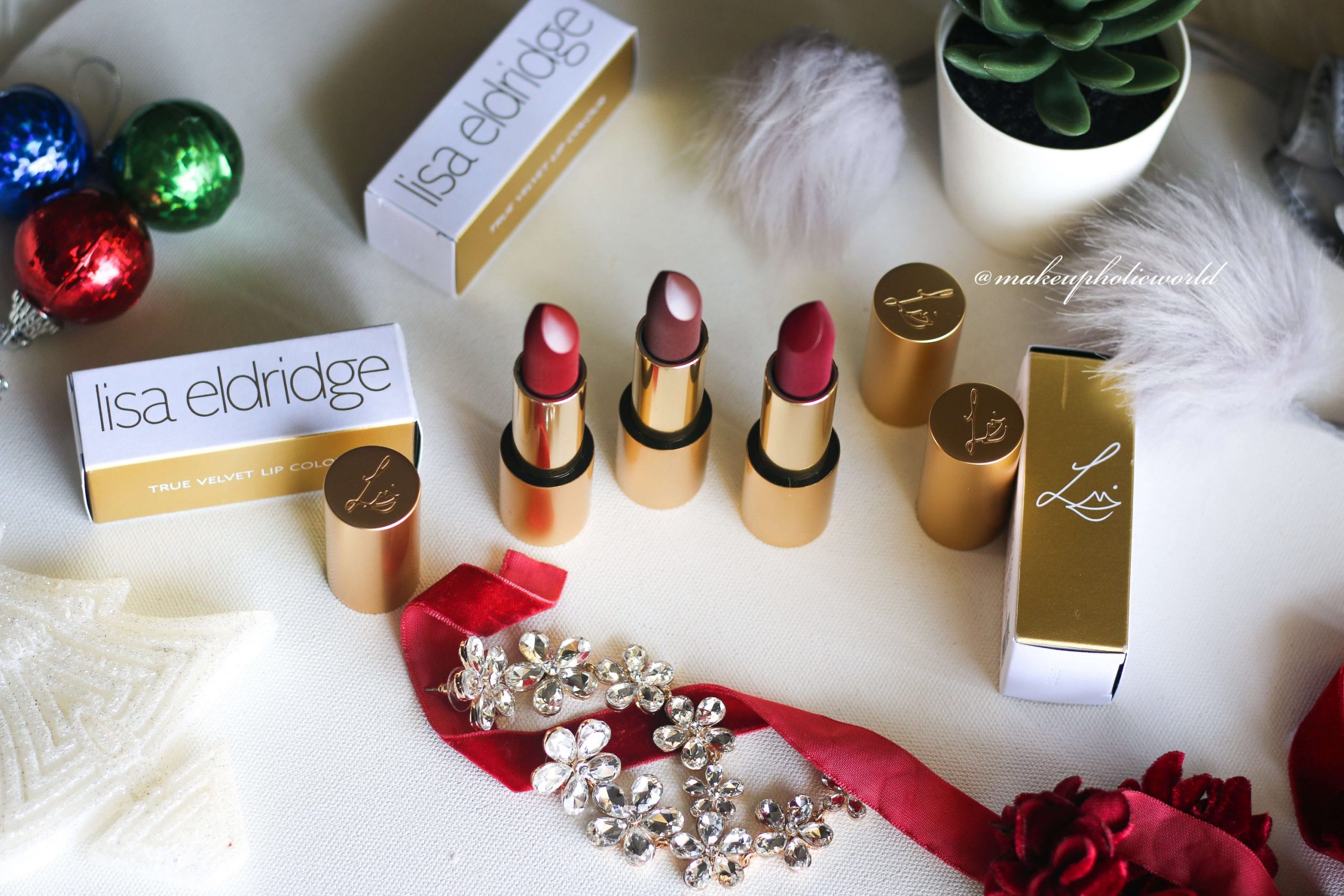 Christmas and Holidays are definitely my favorite time around the year! with every single brands releasing their holiday launches and limited edition gift sets, I wouldn't lie it was quite a difficult task to let go of everything and get myself one of the most gorgeous limited edition makeup in this whole world. If you don't know Lisa Elridge line of makeup, you'd probably be living under a rock.
If you pride yourself on being a makeup junkie, then you are already familiar with Lisa Eldridge is (only one of the best makeup artists in the entire World). Lisa's YouTube channel has been one of my favorites for a while. Lisa Eldridge never does any sponsored videos or paid product placements in her videos which is very rare these days! She have almost 2 millions+ subscribers. She has been a professional makeup artist for a very long time, works with world's best fashion magazines, and celebrities, and she's also the artistic director of makeup for the French beauty brand Lancôme since 2015.
I have been watching Lisa's tutorials for more than seven years now. I'm still awestruck at how luxurious a formula this is- What makes it worthwhile is the moment you realize you are one of the very few super lucky bunnies to order the most-sought-after lipsticks in this whole wide world! ummhmmmm, Yes honey, I'm talking about the True Velvet Lipstick Colours from Lisa Elridge.
Presenting, the much awaited post of the entire month. I gifted myself three gorgeous colors in this range – 'myth', 'decade' & 'jazz'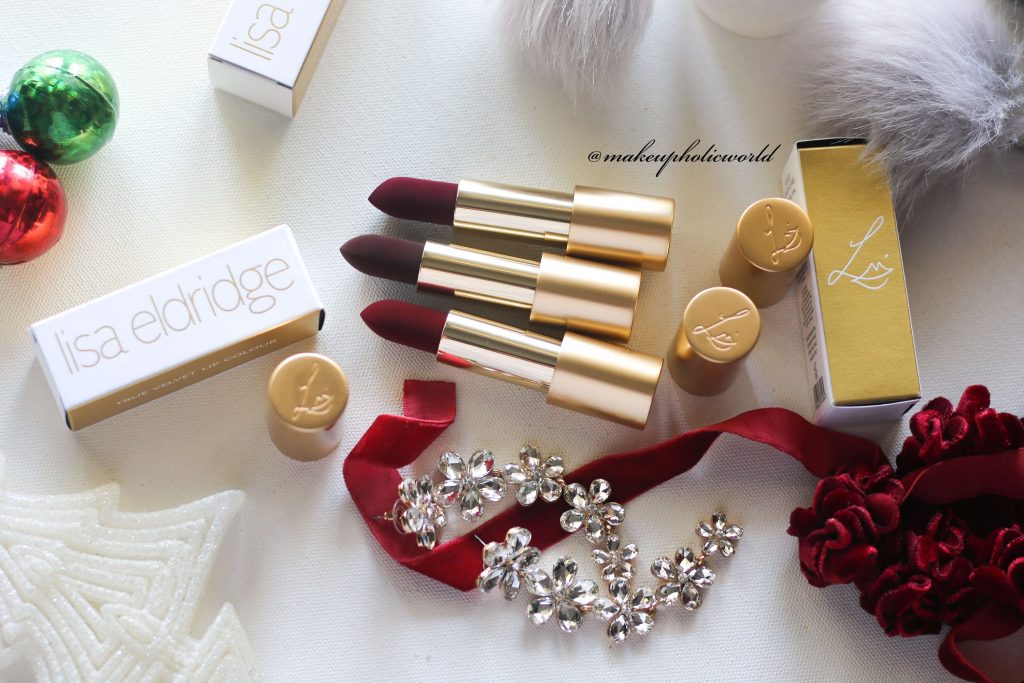 (more…)