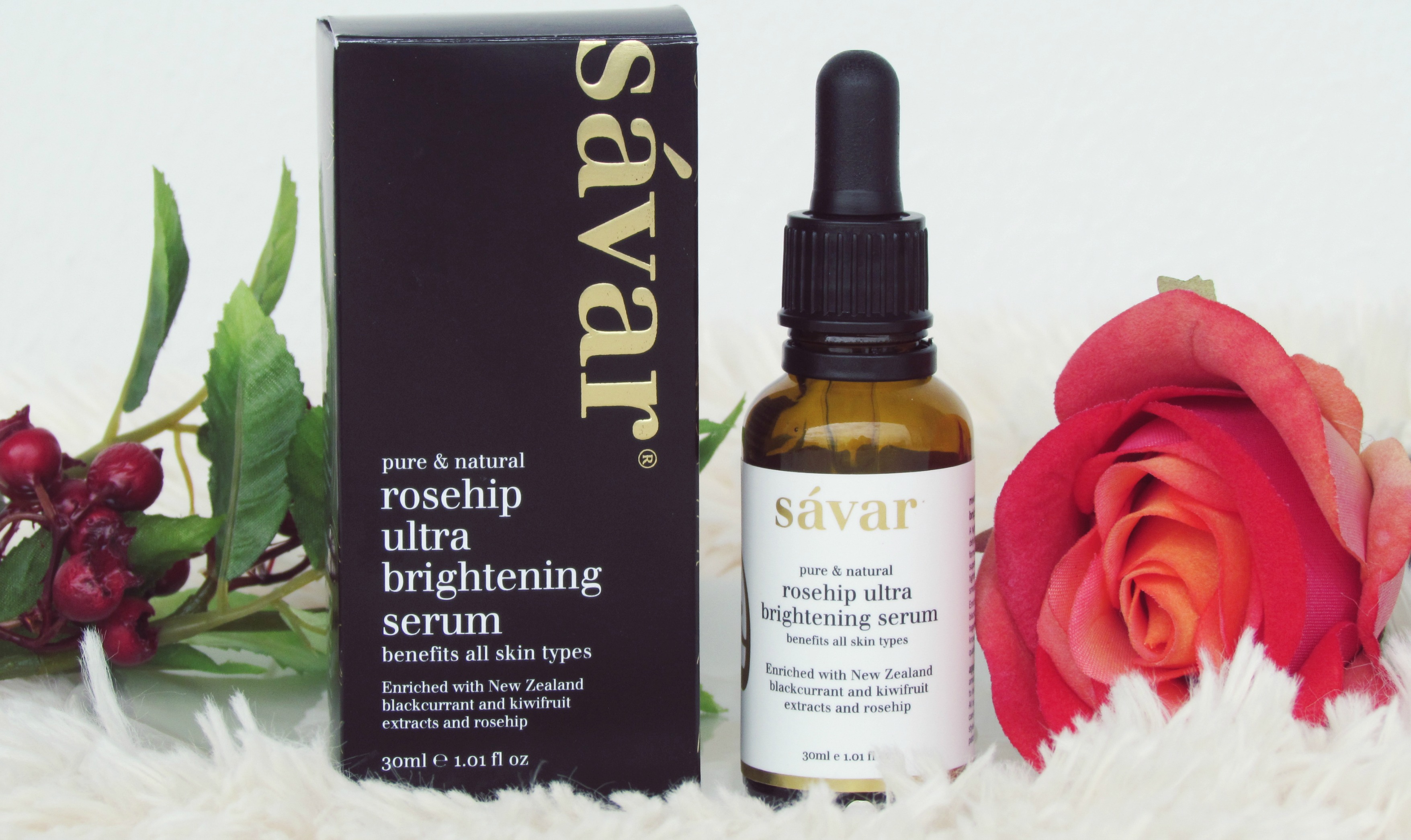 If you are a regular reader of my blog- You would probably know how much I love skincare products especially, Face Serums. I am doing a treatment, microdermabrasion for my skin and so, I avoid all kind of products that is formulated with harsh chemicals.
In my skincare routine, I like to layer different skincare products. My skin is very sensitive & acne-prone. Skin type is Combination (oily T Zone) and also have dry patches and redness around my nose.
I have been using and testing this product for over 8 weeks now. Now, there is 4-5 uses left and I think this is a good time to talk about this product and also whether it lived upto all its expectations.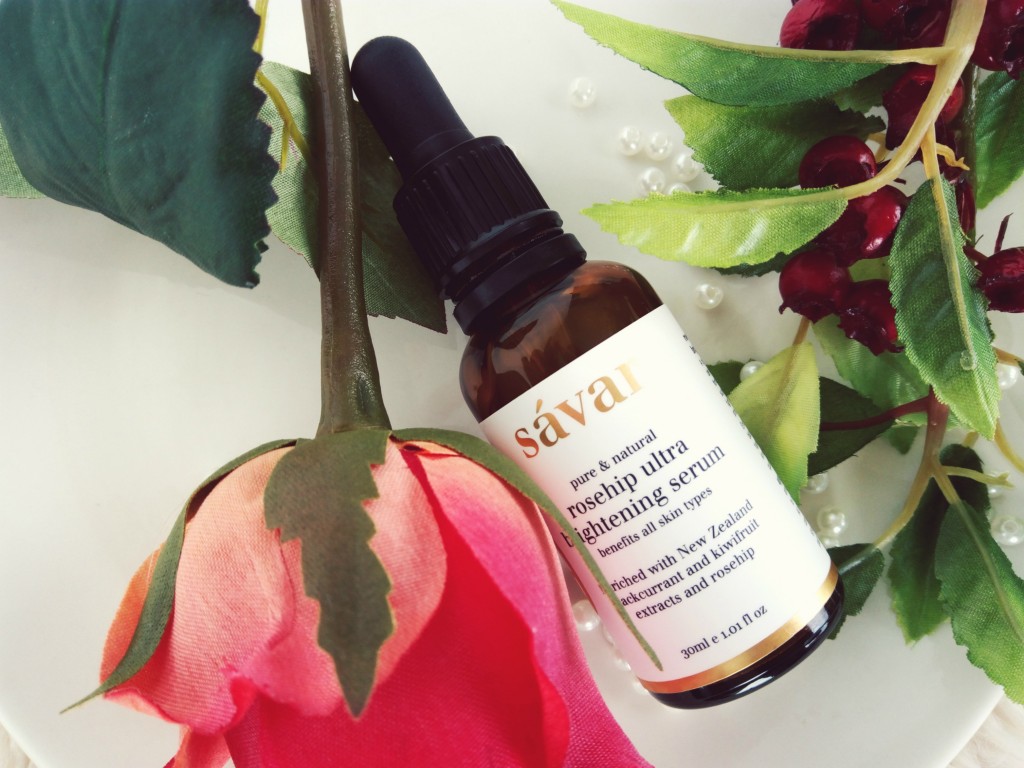 (more…)