Hiyaa makeupholics….
Huv are you all….Hope everyone is fine…I just thought to share with you all some of the newest additions to my collections….
There were so many promotions going on for L'occitane,L'Oreal etc
So, I decided to take full advantage of it…
See below to see what all I purchased; towards the end of this post, I will about the free gifts I got when I purchased these….
I ordered these items as two different orders and so I got loads of free gifts,
There was an ongoing promotion, see the picture below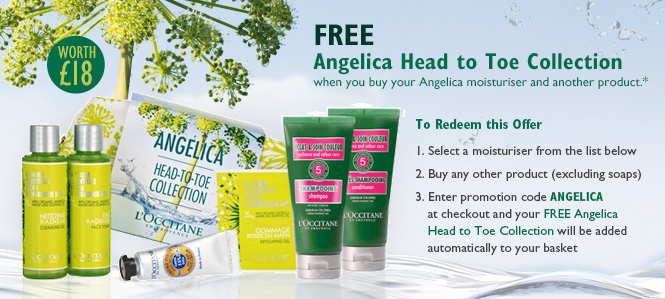 *Offer available from 28th May to 13th June 2012. One gift per customer, not to be combined with any other discounts.
I got this wonderful gift in a cute travel pouch 🙂 🙂 :happy dance :happy dance :happy dance!!!
Also , there was another offer like this below


* online exclusive offer available from 2sd to 5th of June 2012. One per transaction, while stocks last. Not to combined with other promotion or discount.


Amazing Hand cream set :))) My 2nd free gift for the second order

The next thing I purchased was Kérastase Elixir Ultime – Oil Treatment (125ml), I ordered it fro man online shop named Gorgeous shop
you can see the details here

And I bought a cute cute quilted Ivory bag from Birmingham Highstreet :))
Super duper excited!!!!
I really liked it when all the orders arrived on the same day…:)
Hope you enjoyed my haul:)