Hi dearies…
I am going to review my favourite lip gloss from L'Oreal Paris.
L'Oreal Paris Glam Shine 6H Lip Gloss in the shade Purple Obsession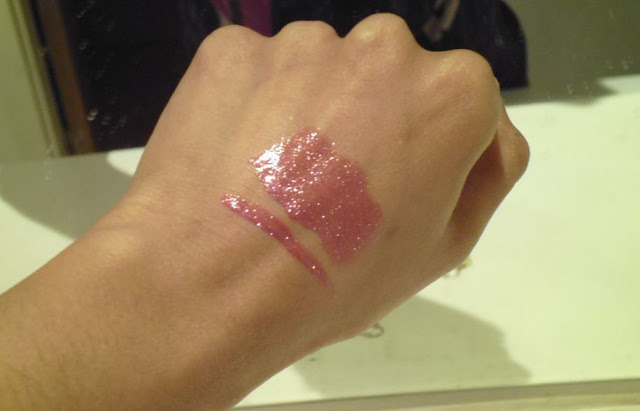 What Loreal Claim about Glam Shine 6H Lip Gloss
L'Oreal Paris introduces L'Oreal Paris Glam Shine 6 Hours Lip Gloss, L'Oreal Paris' first lip gloss that shines for up to 6 hours! L'Oreal Paris Glam Shine 6 Hours Lip Gloss offers a perfect balance between shine and staying power, just one sweep is enough to achieve plump, gloss looking lips.

Packaging and Price
Packaging as shown in the snaps..
Price: £8.69
Qty:17 ml
I got mine from Boots.
These are the shades available from the range















My take on the Product
The shade I am going to review is the last shade in the snap, 501 Purple Obsession
I am really so obsessed about lipstick and lip glosses, When It comes to Lip glosses, the brands, I have tried are NYX, Loreal, sleek, maybelline and lakme…I haven't tried so many brands, Out of the ones I have tried, Loreal is my all time favourite 🙂 
I have included the swatches as well as my lip look in this post so that you get a better understanding of the color :)The lasting power of this gloss is amazing..It stays for long than 6 hours…and I can eat, drink and it won't fade away…However, I don't like the taste of it..its slightly chemical flavored…It has slight shimmers to it …
More snaps and swatches
(Note: Click on the pictures below to get an enlarged view)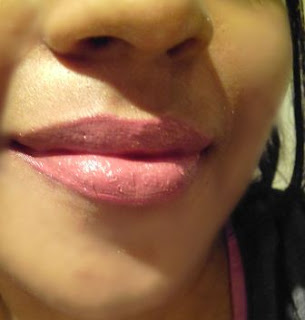 I love the product and I have one more shade from the range which I will review in another post…I recommend this to all 🙂
This is a must have product in everyone's makeup bag….
Hope you all liked my review…If you like my reviews and my blog…Please join my blog using gfc and keep posting your comments..:)) 
I love reading them all :))




Hugs and Happy Happy Onam!
Luv
xoxo