Hi dearies…..I am so happy to do this post today………
A Special Giveaway was going on in our blog since 2 weeks….Today, It got ended….
I have chosen a lovely lovely butterfly out of the 22 entries I received…..
Before announcing the Winner…let me thank all of the participants!!!
I am so happy to get the support from all of you…. A more exciting giveaway will be up soon…..
Now, Its the time to announce the lucky butterfly…………….
A sweeeet Hug from me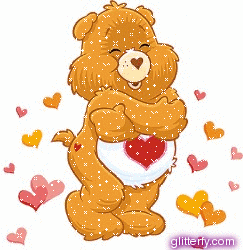 I have send an email to you…If you fail to respond to my email within tomorrow afternoon; I will pick a new winner…………
You have won urself an MUA Lipstick – Shade: 07