Hi makeupholics….Hope you all are doing great!! I feel really happy and excited to announce that I have also taken up the
30 day Eye Makeup Challenge!!
Totally excited about it….
I wish I would do all 30 eye looks 🙂 super super happy about it!!
I thought I will start the challenge with a simple simple super wearable day time look!! I have chosen a simple Eye liner to make it more wearable!!
I was inspired by the lovely lavender flowers!!! So, I decided to opt a pretty shade from my Urban Decay preen Palette..here is the look I created!!! Hope you all enjoy the look!!!
Below picture was my inspiration behind creating this simple look!!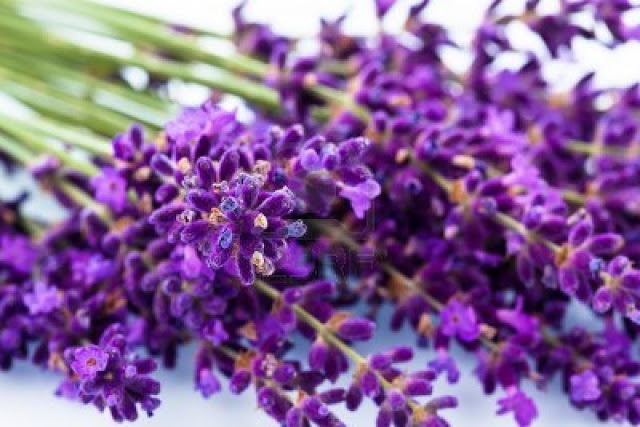 Lovely Lavender Flowers
Steps to create the look
1. Prime your eyes using Urban Decay Primer Potion
2. Apply any highlighting shade to browbone and inner corner of the eyes..I used Inglot eye shadow 393
3. Apply a violet shade onto the lid (I used shade Flash from Urban Decay Preen Palette,
Read my review in ETM here)
4. Apply a bronzey gold eye shadow (I used Toasted from UD) on your crease (i applied it very lightly as I wanted the violet to show up more) and blend it to avoid any harsh edges!! if you want a lil more intense violet on lid..pat some more color onto lid!!
5. Curl your lashes(I used NYX curler), apply eye liner(I used TBS Eyeliner) and then mascara(I used Benefit Bad Girl)!!
You are good to go!!!
Now, the products I used for creating this look
Here's a collage of the look!!!
Hope you all liked my simple eye look for 30 Day Eye Makeup Challenge..Day 1…
post your comments about the look…I love reading your comments!! if you are also doing the challenge let me know too, I would love to see your creations!!
Bye bye dollies!!!
have a great weekend everyone!!!!