Hi dearies….First of all, Let me thank all of you for your participation….
I had a really tough time in going through all the entries, I must say, only 252 participants were actually qualified for the winner list…. Many who have entered all the other entries failed to subscribe to
Makeupholic World's email updates which was a mandatory entry!!
After several days of sorting and sorting, I finally found a winner…Winner have 24 hours time to respond…if she is not responding, I will choose a different winner, Here, our winner doesn't have a FB account, But, Still, she have written that information clearly in the text box and have followed all other mandatory options,
So, glad she did….
🙂 Our winner is………………………………….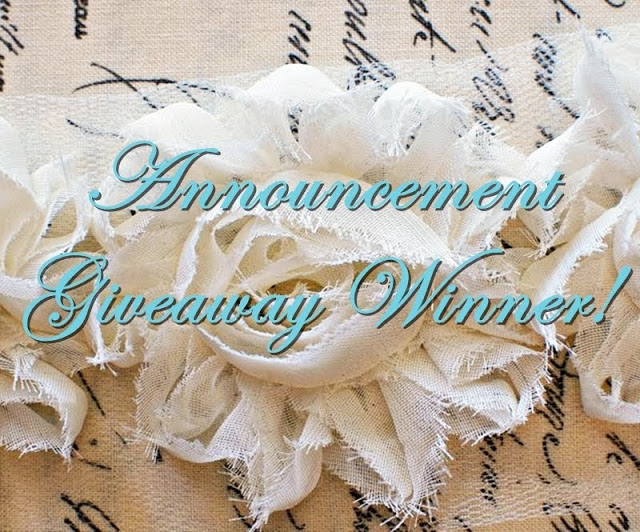 "Emma Scott Wilkinson", the lucky lady….


Congrats once again!!! Please send me the reply to the mail I have send to you with your full mailing address which includes, postal code and contact number within 24 hours IST
As per the giveaway policy, I am not responsible if any additional customs charge is there…..Please refer the giveaway policy here
All other participants…don't be sad…. I will announce a MAC giveaway soon!!!