Hello dearies….Today I am blogging about my recent shopping from Ebay UK.
I badly wanted this caviar nail beads….I had ordered them previously too through ebay, But, the package never reached me, I got refund through Paypal etc….So, this time I carefully placed an order through an awesome
Ebay seller
. He shipped the items very quickly, it took a month to reach me, but, it arrived safe.
I got it for 1 GBP.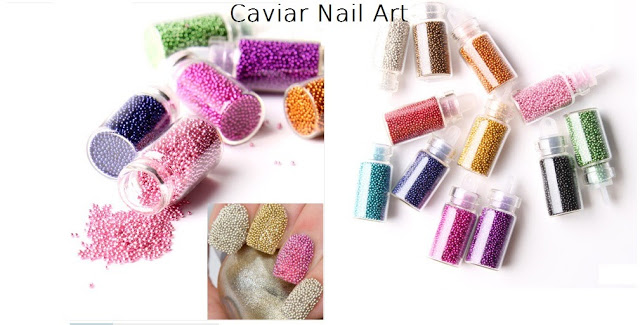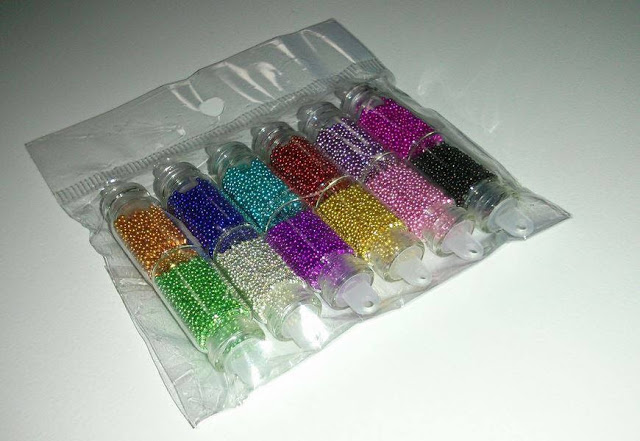 I got 12 lil pots of caviar beads and I am so happy!!!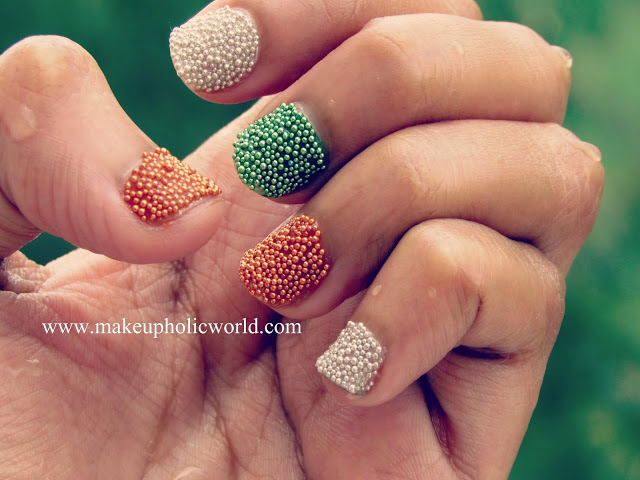 My small experiment with caviar beads
Hope you like it too!!!