Hi dearies….Hope you all are doing great..First of all let me say sorry to all of you for not updating my blog regularly …I wish I'd….I am super super busy these days, due to some hectic schedules and other ailments , I was completely down….Now, that I got a lil free time, I thought of making maximum use of my holiday!!!
Here's my first MAC lippie ever 🙂
I bought this as part of my B'day shopping wd my besties Nids & Revu 🙂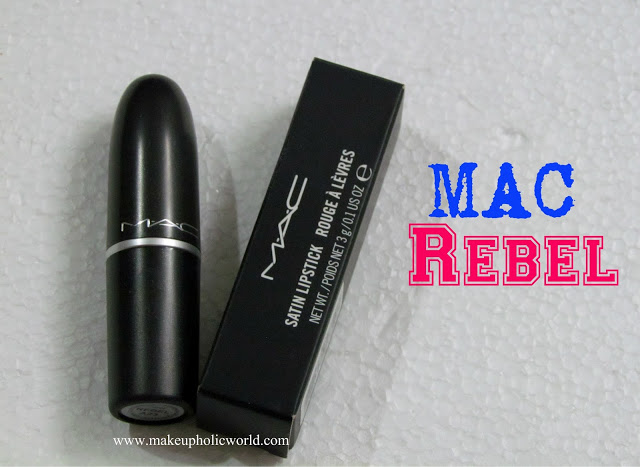 What MAC claim about Rebel Lipstick
Colour plus texture for the lips. Stands out on the runway. 
Simmers on the street! What made M·A·C famous.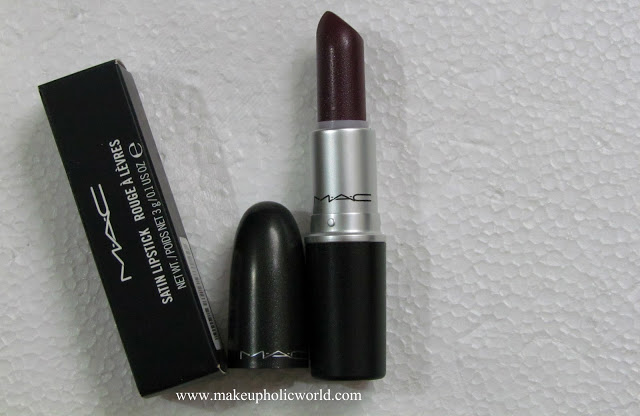 Price: 990 INR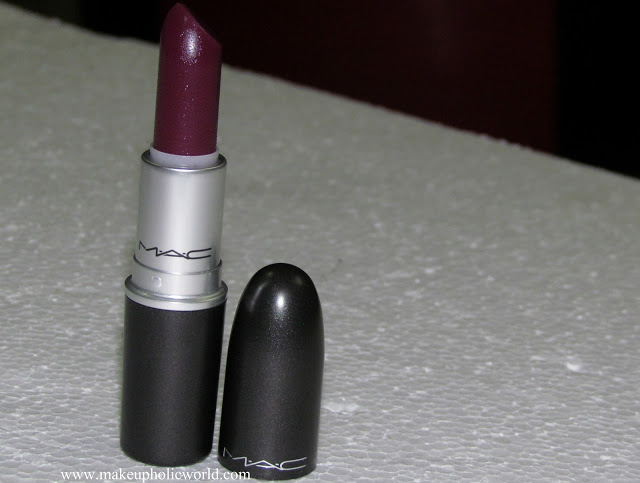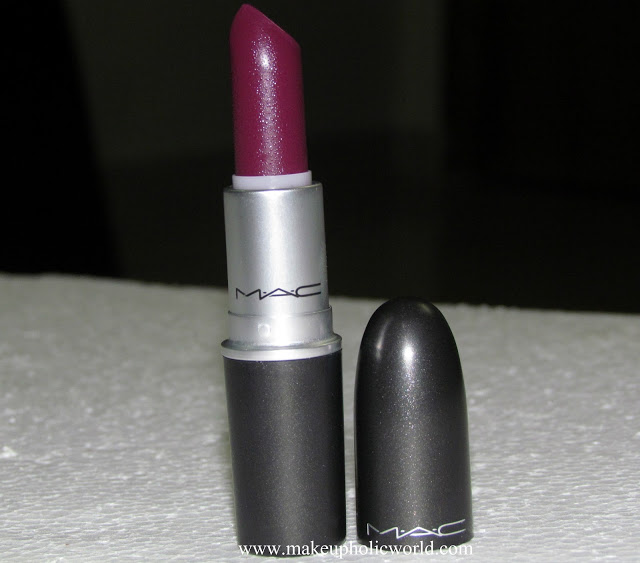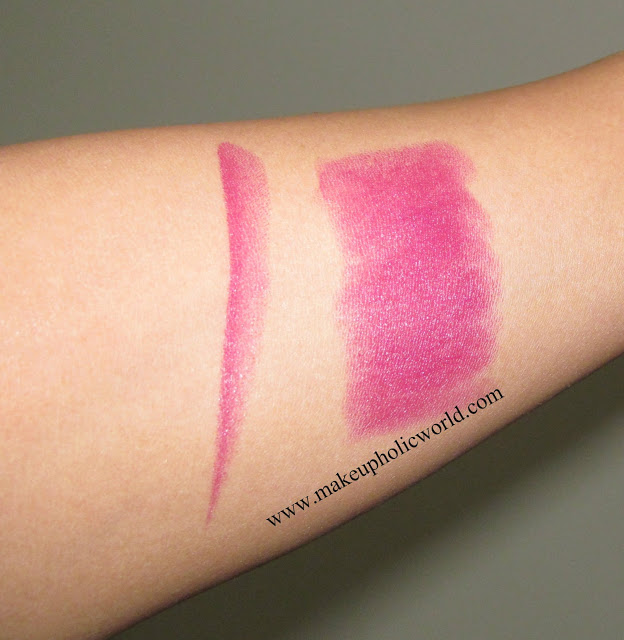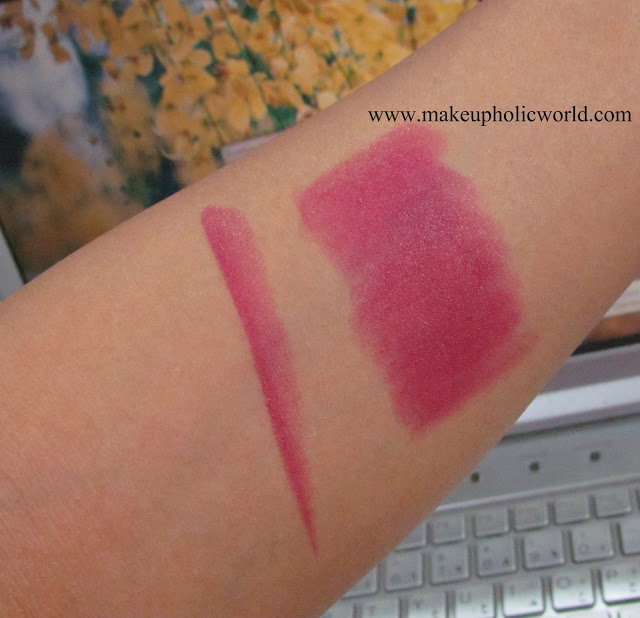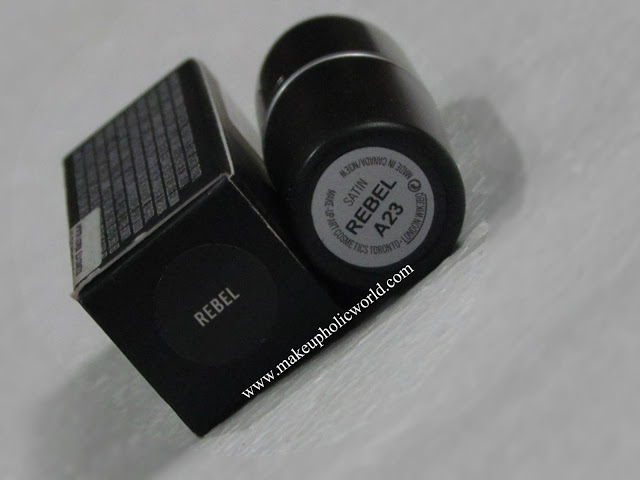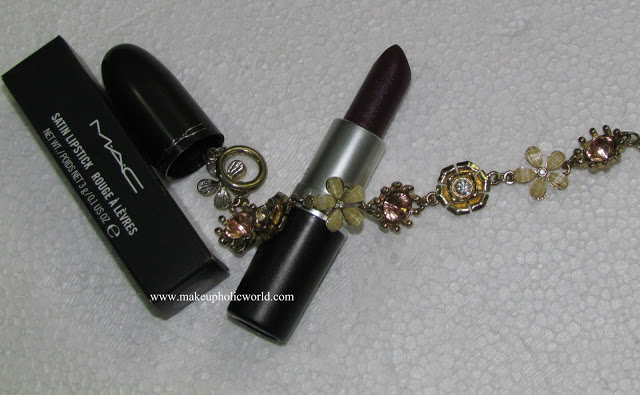 My review about MAC Rebel
Its a gorgeous gorgeous deep plum shade, a bold color which is creamy and soft on lips…True to its color, Its long lasting, moisturizing,whitens teeth & brightens up the complexion…At first
I as a lil skeptical about checking this shade…But, Nidhi was asking me to try this and I am glad that I tried…This absolutely matches my complexion and I am in love with this shade 🙂 I have included the lip swatches and LOTD in different lighting 🙂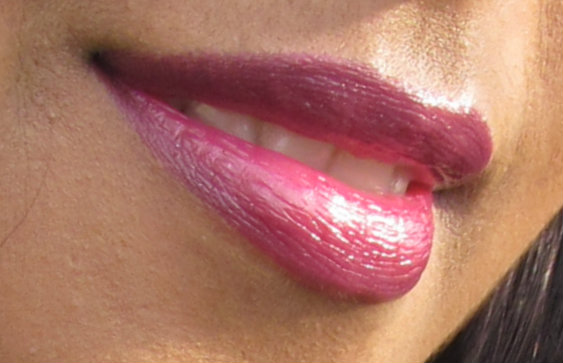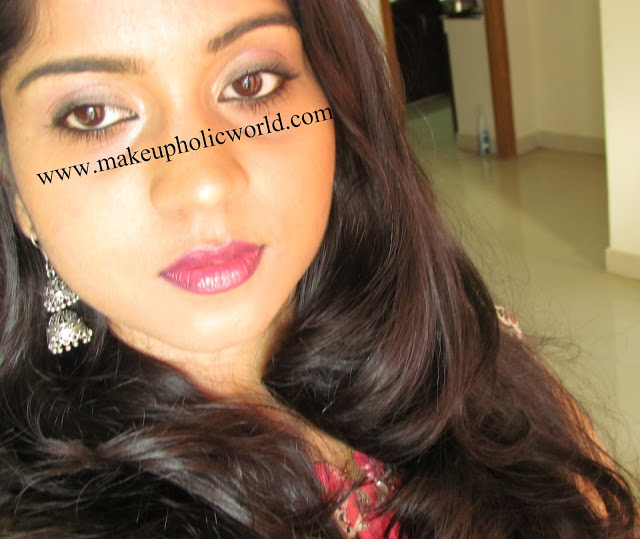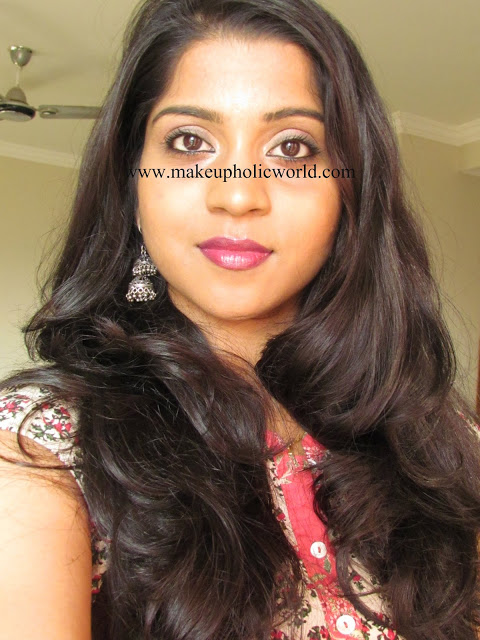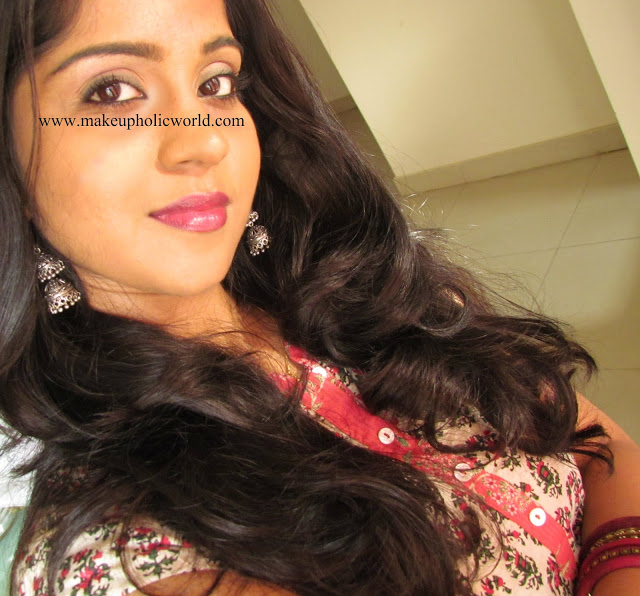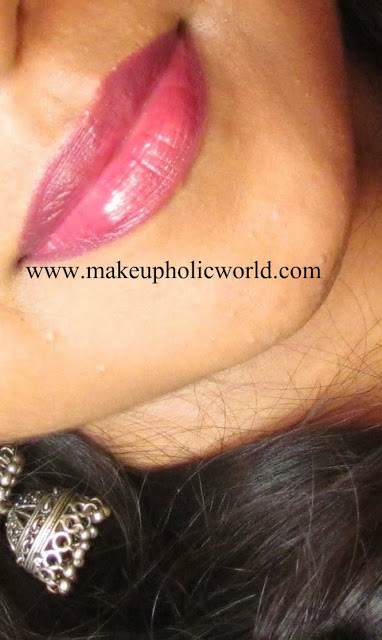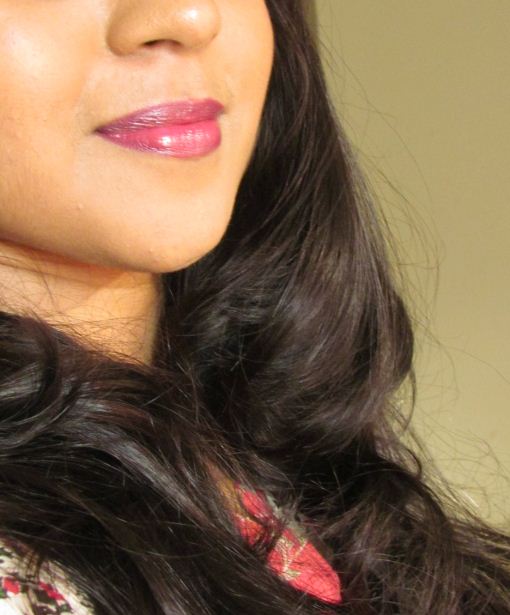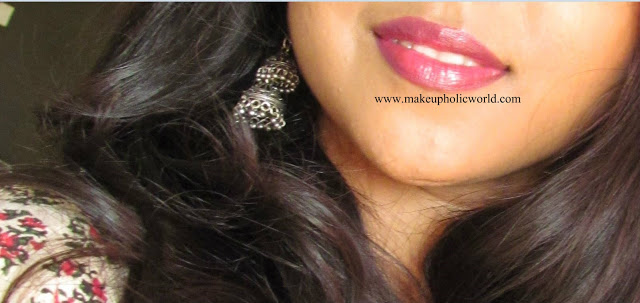 Hope you guys liked the shade 🙂 I am really impressed by the quality and shade range…

Which is your favourite MAC lippie shade ? What shade would you recommend to me I am NC 43:)