By Contributor: Sushmita M 
Heavenly Hybrid is the latest addition to my makeup vanity. MAC Heavenly hybrid is from Latest Collection called Flower Fantasy which had been launched last week in Kolkata. Its great place to review it on my dear Renji's blog.. She loves skincare and also crazy for makeups just like me :P.. Let's say we are all on same board ain't we ?? 😛 😀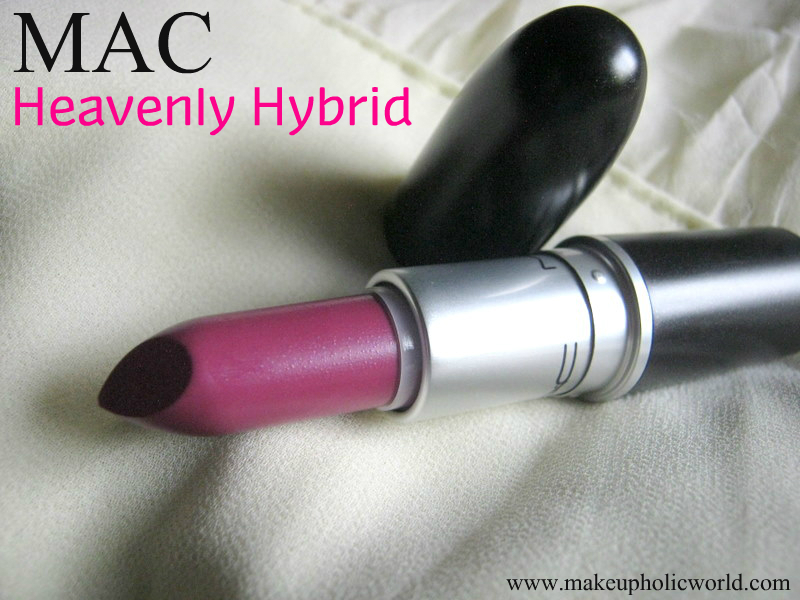 What MAC says:
A dream world bursting with brilliant blooms of colour. A stunning bouquet of shades draws you in with hypnotic movement as a magical fantasy emerges glowing with a floral essence. Rose-coloured hues burst from lustrous Lipstick, while a heavenly hybrid of Mineralize Eye Shadows blossoms with natural splendour. Cheeks are kissed with the graceful glow of Mineralize Blush, and vivid pops of colour flourish as Fluidline and Nail Lacquer bring this flowery fantasia to life.
Price: 1190 INR OR $16 USD. Quantity: 3gm OR 0.1US O.Z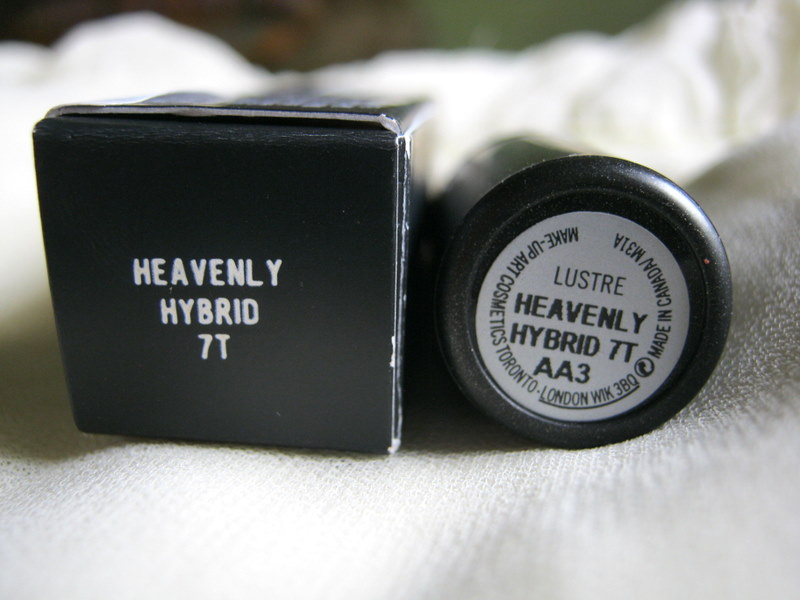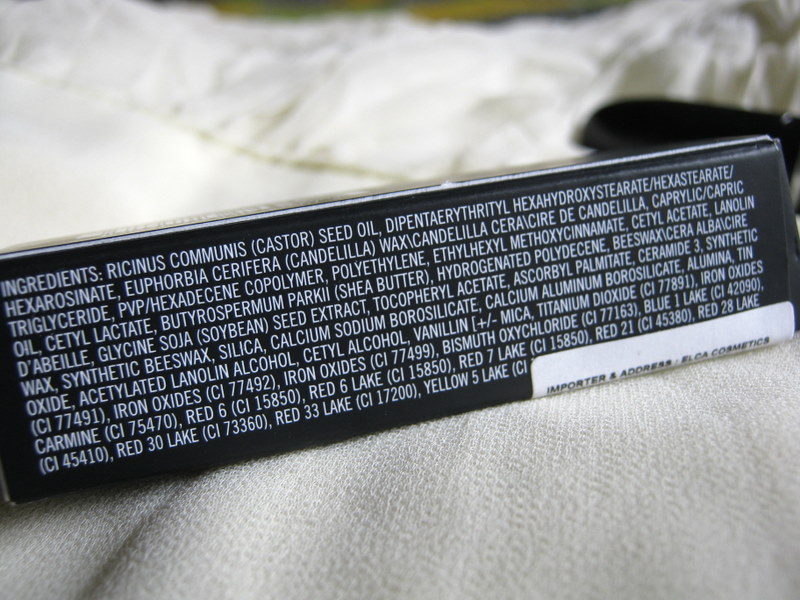 Ingredients: PIC
MAC describes Heavenly Hybrid as Mid-tone Berry with Lusture finish. It is blue based dark fuchsia mid-berry shade which gives shine to my lips. Despite been a lustre lipstick this range is more pigmented and has long staying power. What I notice is being a lustre formula it gives 4+ hours of staying power on me without any munching. Also it gives semi-opaque finish and easily buildable. Dreaming Dahlia and Heavenly Hybrid are two which are more flattering than any other shades from this collection. Overall this is more pigmented and long lasting than their regular line luster lipsticks.
Heavenly Hybrid is creamy, smooth and shinny on lips. I skip applying lip balm under formulas like luster, cream sheen, amplified etc.. It is non drying and keeps my lips well hydrated and moisturized whole day. This shade can easily wearable during day and night both… It can light up your face without giving a bold look.. Soft and muted yet colorful and balanced.
More Pictures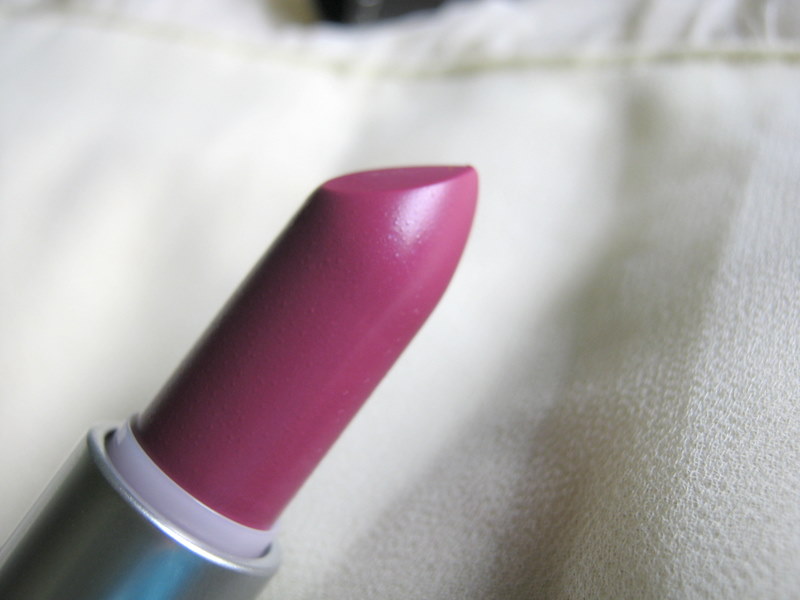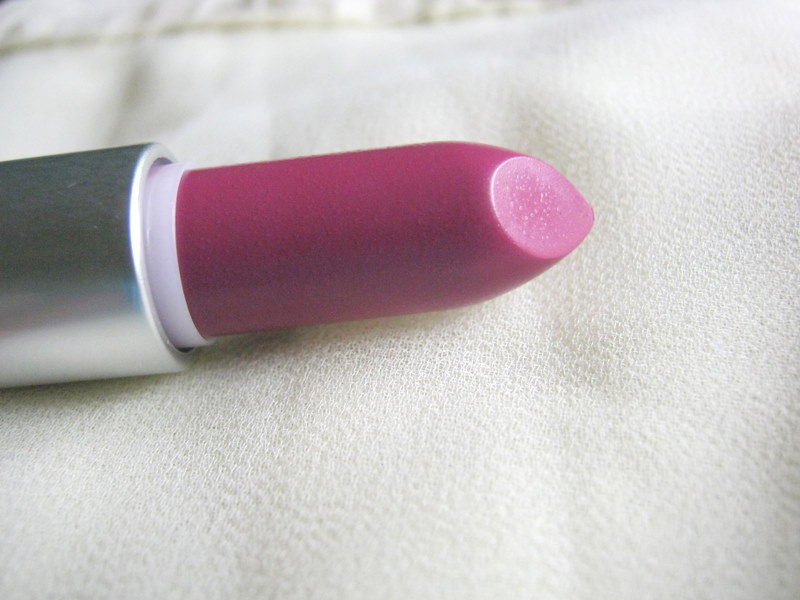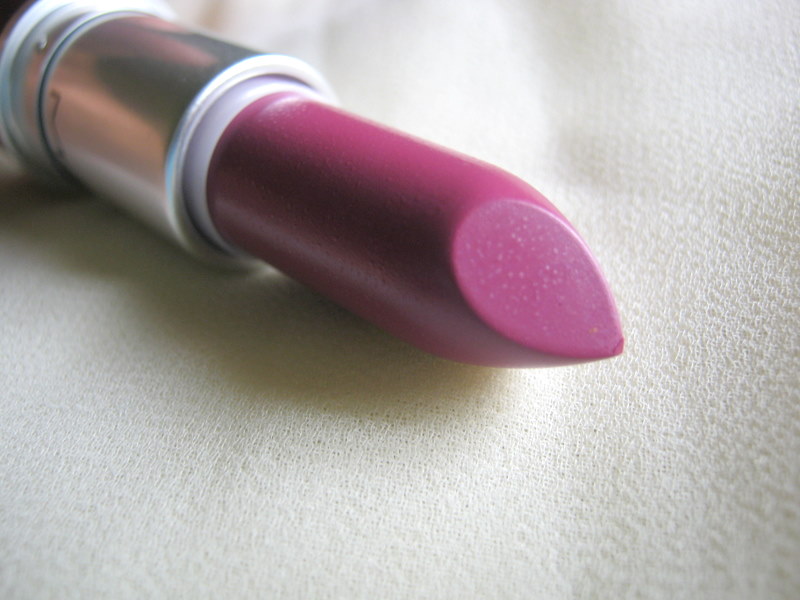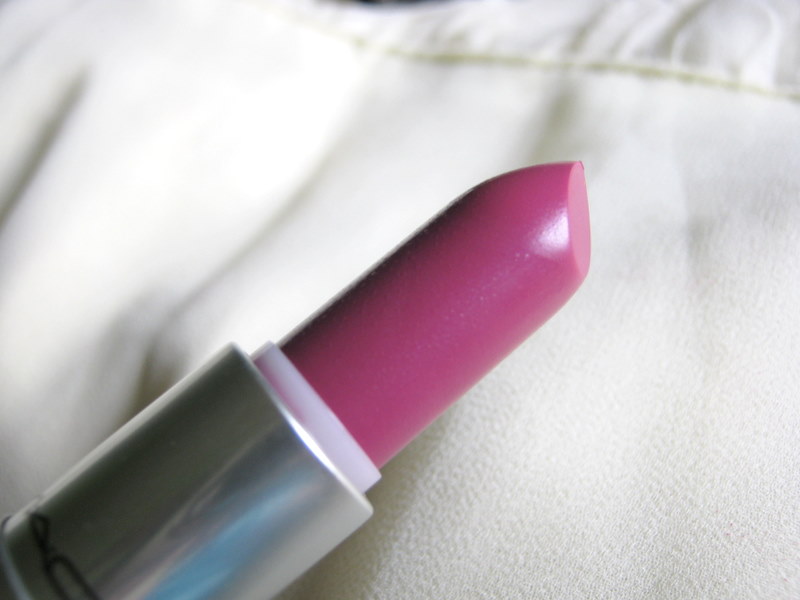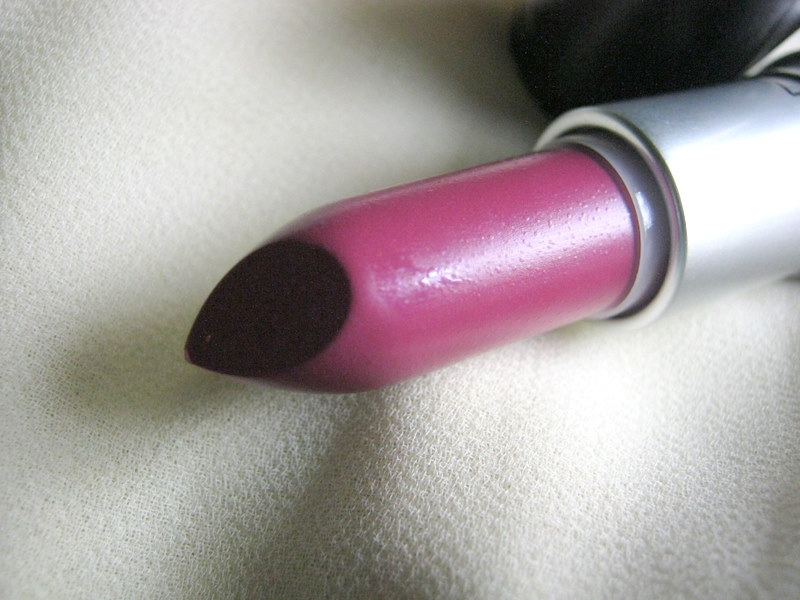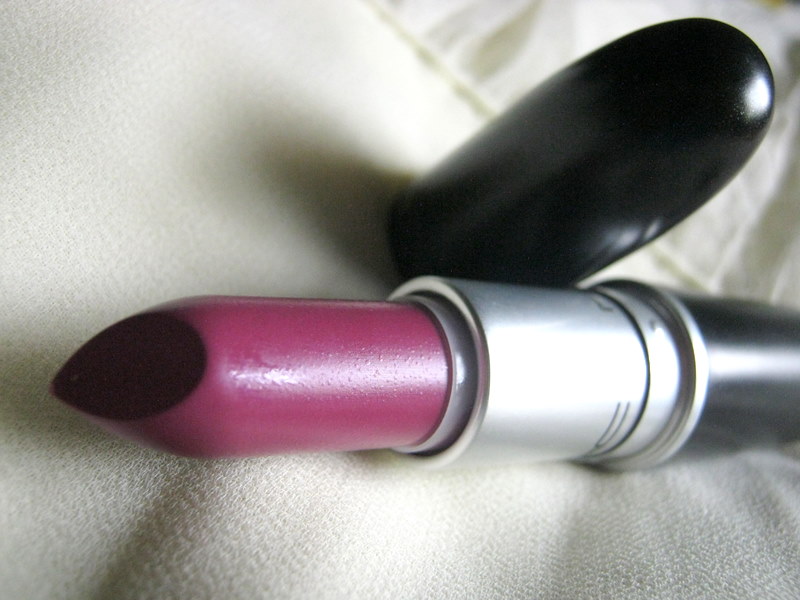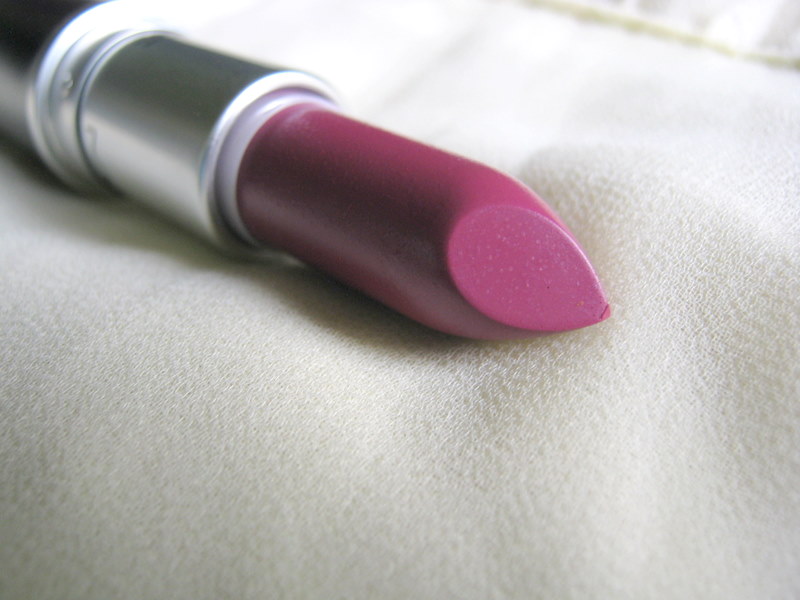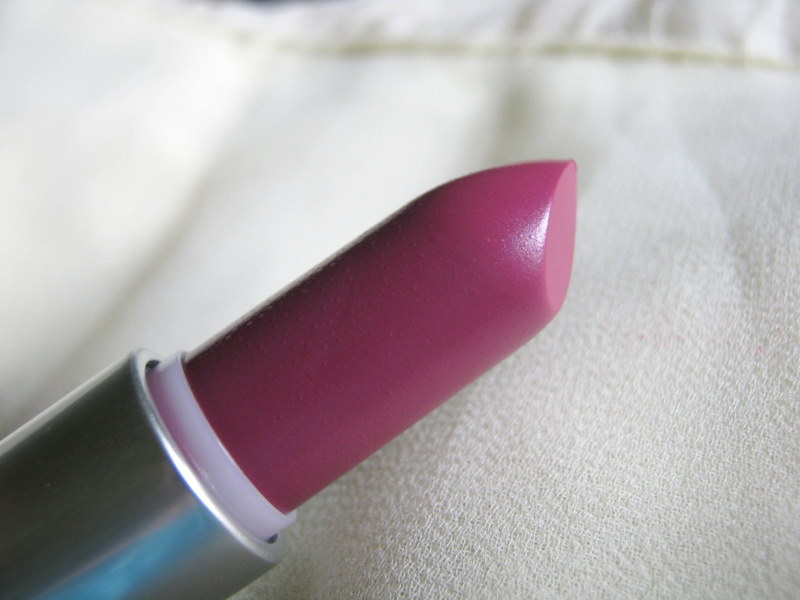 Swatches & My opinion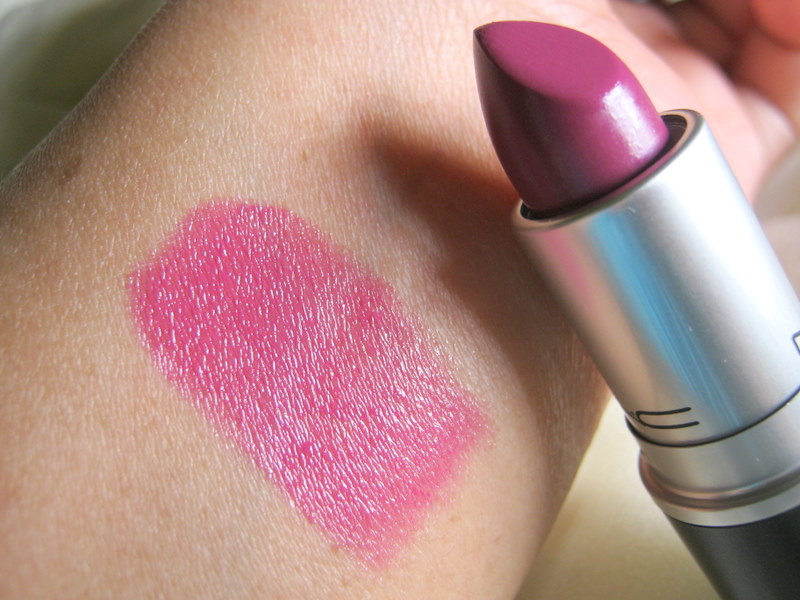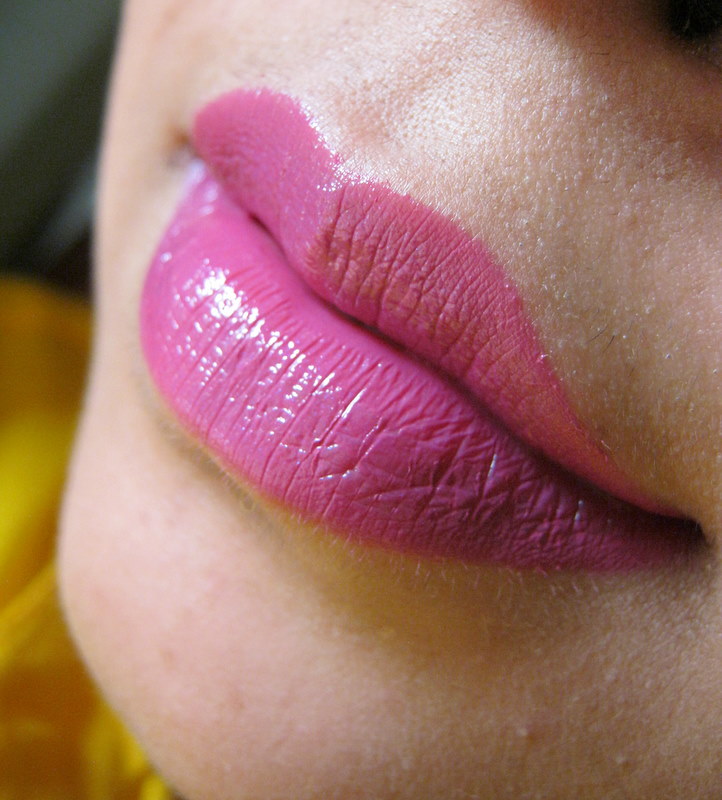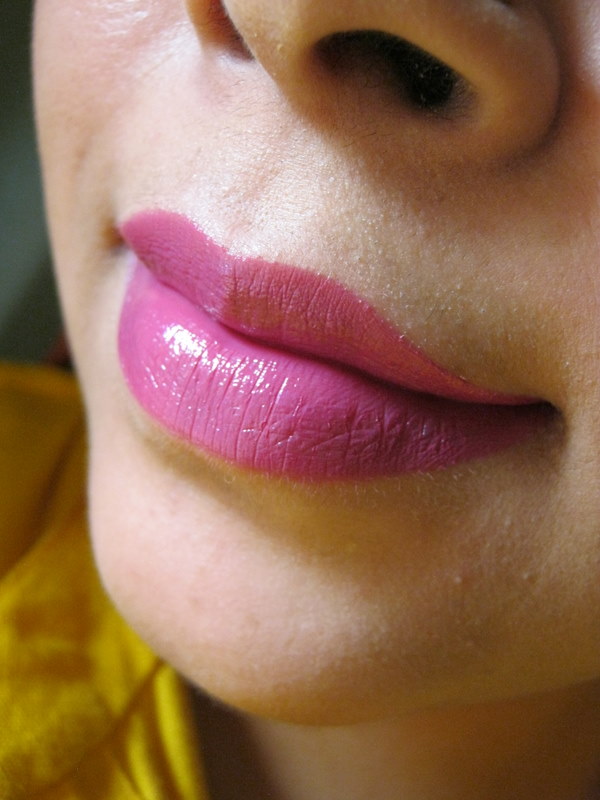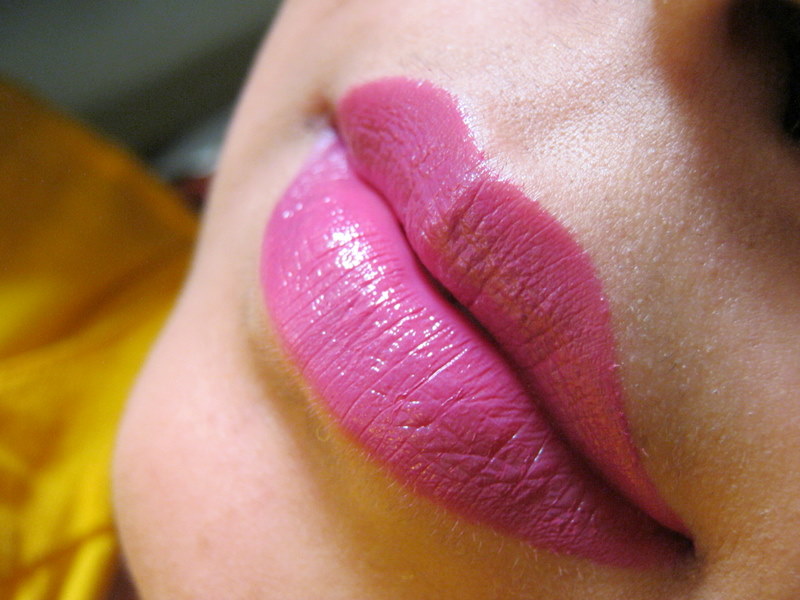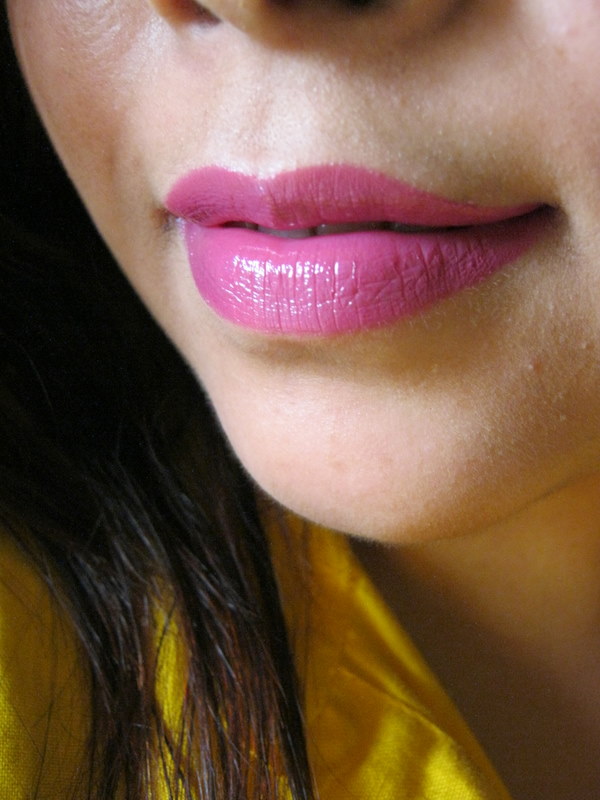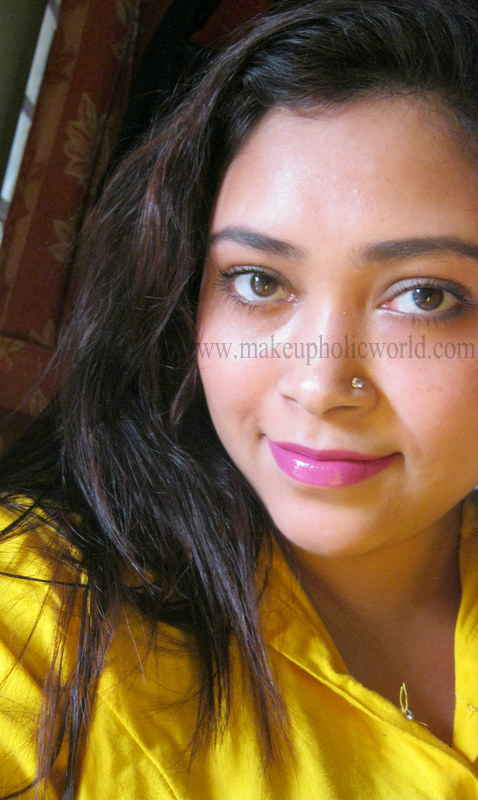 What I like about MAC "Heavenly Hybrid" Lusture lipstick:
Pretty berry shade.
Creamy and shiny finish.
Medium to buildable coverage.
Do not dry out lips… Keep my lips well hydrated whole day.
Has no shimmer.
Mac signature -Vanilla Scent J
Pigmentation and lasting power is more than the other luster lipsticks.
Do not smudging, although it transfers but less.
Muted berry with shiny finish- Anyone can pull this shade.
Will suit all skin tone types.
What I don't like about MAC "Heavenly Hybrid" Lusture lipstick:
The price is a pain now
Does not survive any heavy meal
Rating: 4/5.
Final Verdict:
Heavenly Hybrid is absolute adorable shade. Soft and sheer, medium to buildable. Colourful yet muted..Those who cant go for too bold and bright shades, they can try this shade. Very wearable shade for day time. Although its luster but its staying power is more PLUS it's from a collection 😀 😉
MakeupholicWorld : OMG, Such a pretty shade dearie! Awesome on you! <3 Yo uare one such pretty girl who can rock every single shade!!! Looking forward for more reviews from you!