Hi makeupholics….Today I am bringing you the swatches of  L'Oreal Paris Color Riche Moist Matte Lipsticks.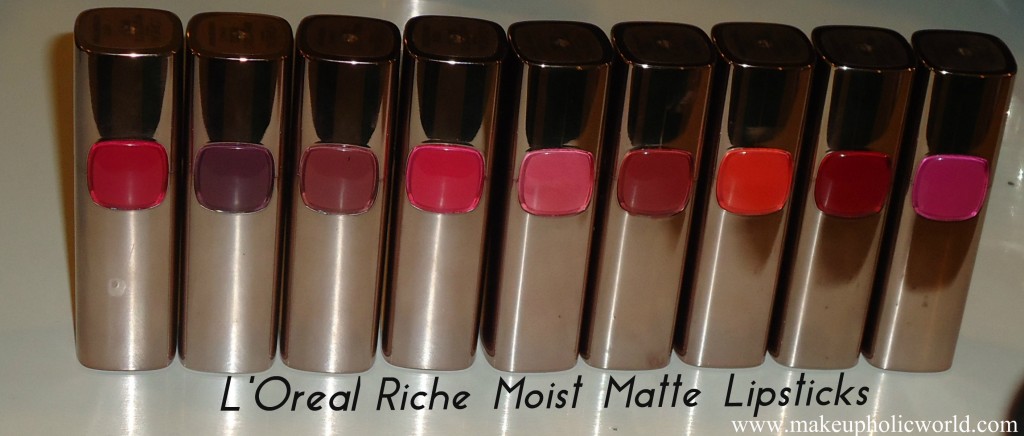 Price :  855 INR . Qty: 4.2 g ; Can be purchased from here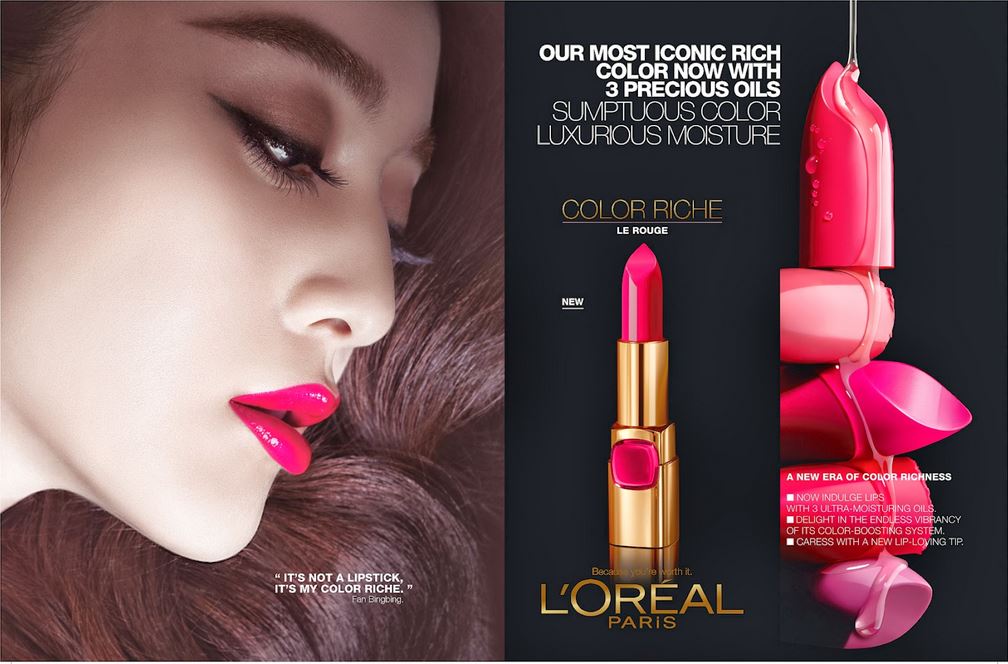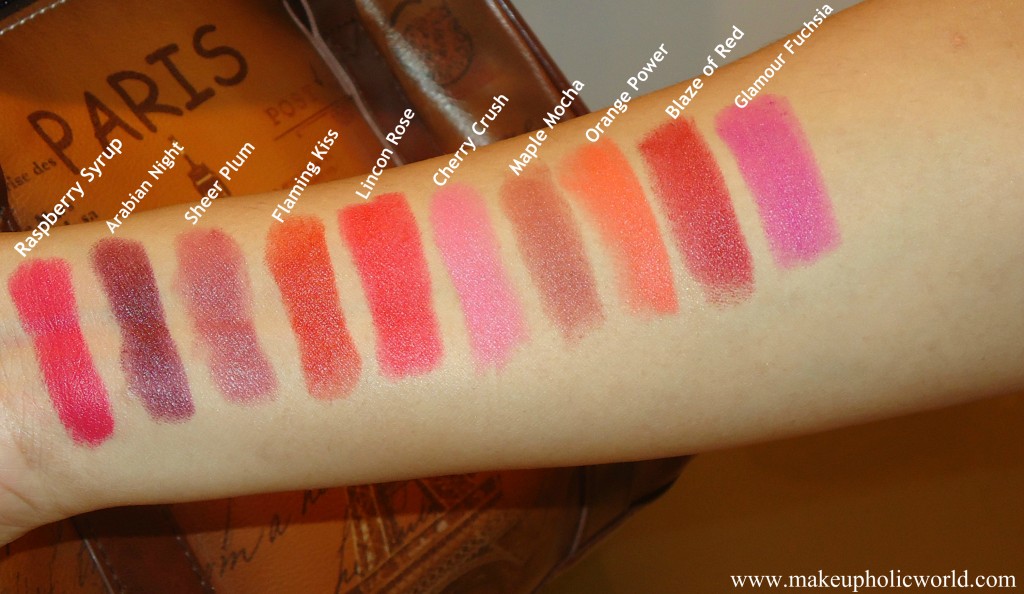 Hope you guys liked the swatches!! i am eyeing Blaze of Red, Lincon Red & Raspberry Syrup….
Did you guys pick any? Which is your favorite?