Hi girls. So, This post is going to be a salon review. Yesterday, I was invited by the PR for a Facial Session @ Juice Salon, Banjara Hills branch, Hyderabad.
Juice Salon Experience @ Banjara Hills, Hyderabad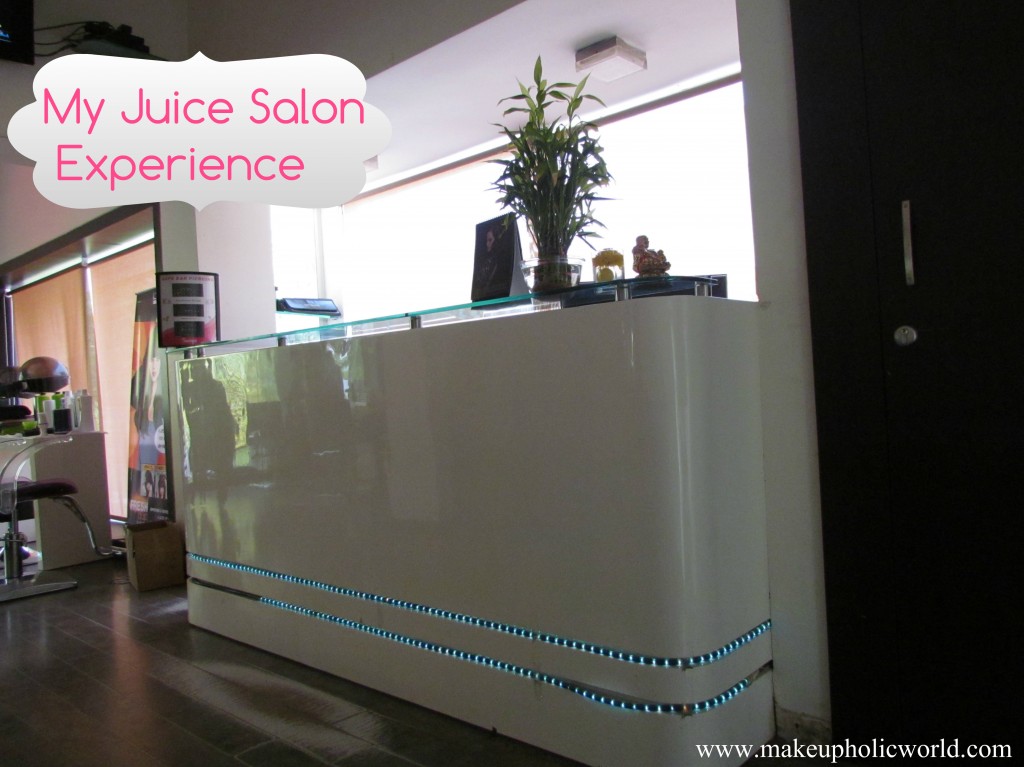 (Read more about them (enlarge by clicking)

The decor of the salon is quite nice. Even @ less space, They have managed the space efficiently. I love to pamper myself a lot. But, with my busy work schedule..I always don't get time to do a facial/waxing/any other pampering myself at the comfort of my house. When I was contacted by Juice salon @ Banjara Hills. I was happy to take an appointment for myself to get the facial done.
When you enter the salon, In the ground floor they have the nail art/manicure & pedicure section. All other services are in the first floor.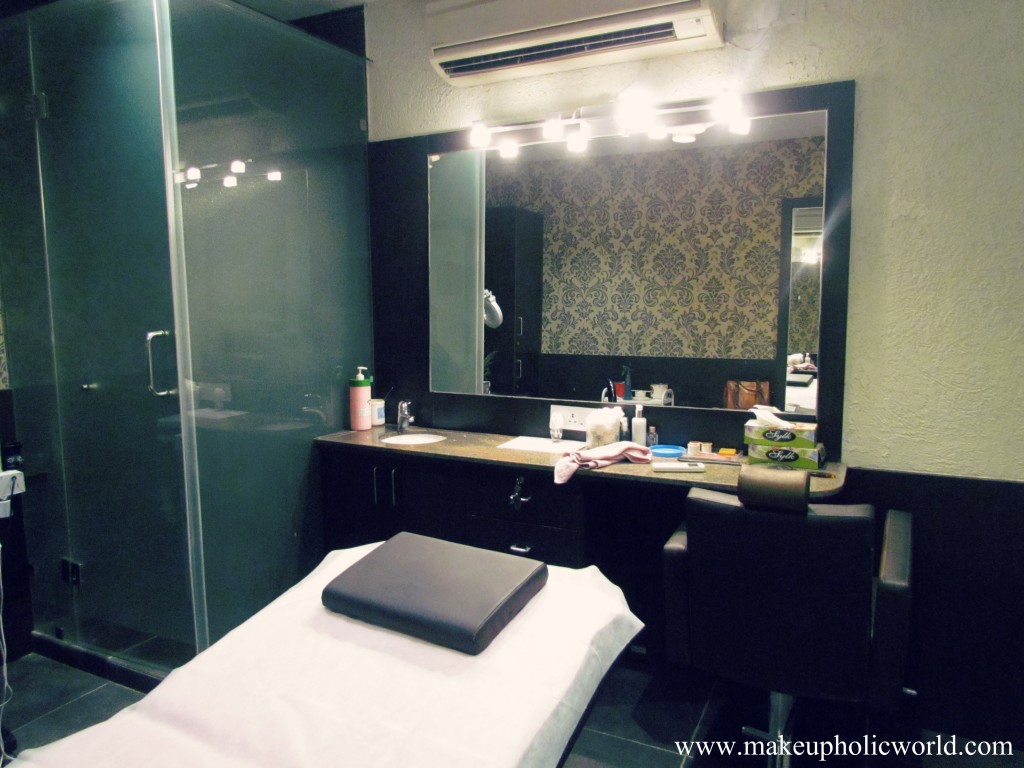 I love pampering myself a lot…Though I do home facials every week….I love the comfort and relaxing feel @ salons.I booked myself for facial. The girl named Deepika did facial for me. She did an excellent job.
Following are the products she used for my facial. I love the end results…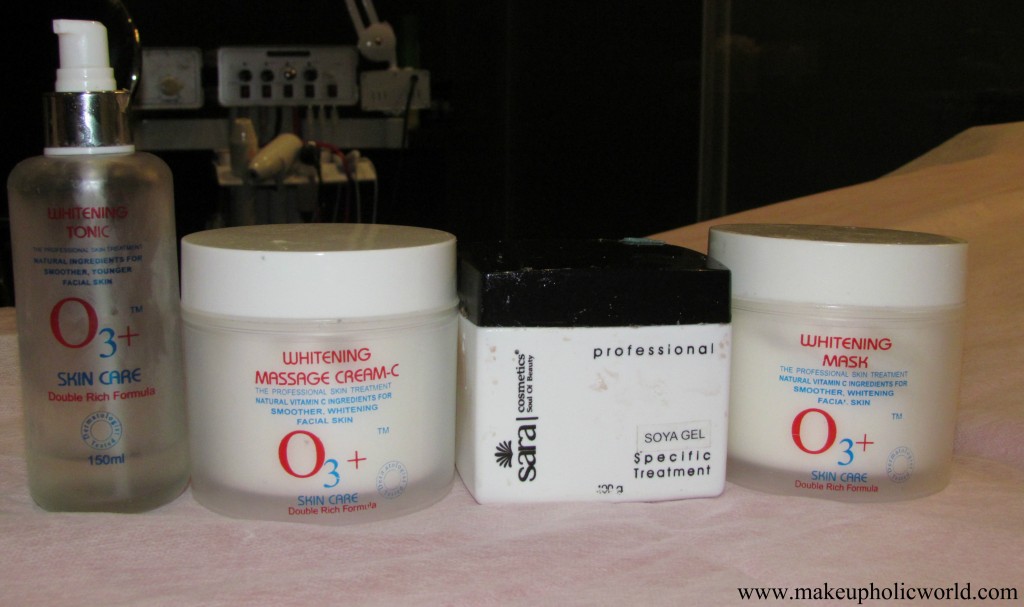 Steps for facial
Entire Session lasted for 1 hour. As I have a super sensitive skin, I opted for o3+. After wearing  salon robe, I was asked to  to lie down. Deepika slowly massaged some O3+ tonic onto my skin, carefully removed all my makeup. After which she wiped off the cleanser gently and applied a soothing gel and massaged nicely. Followed by steaming and black head removal. Using gel she gave a nice massage to my entire face, neck and back . She followed the same using massage cream and finally the pack. I loved the results. My skin had a nice glow after the whole procedure. I must say that I am in love with the results.
Where she did my facial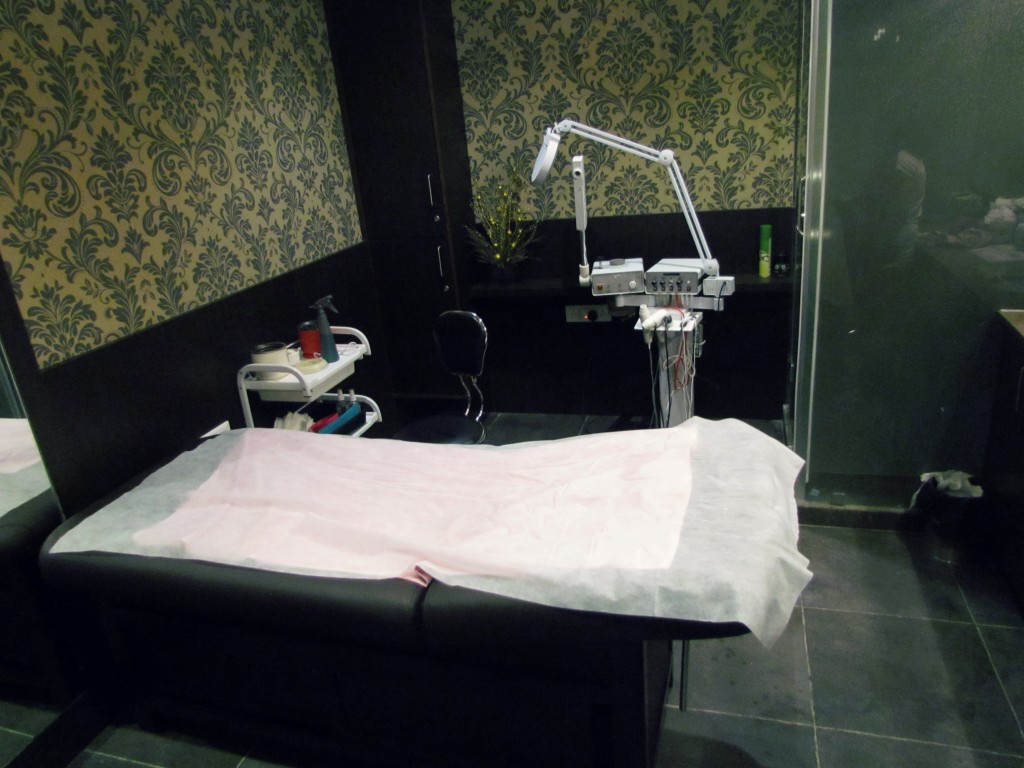 After Facial Results…I love how hydrated my under eye area looks. Skin felt really soft & moisturized.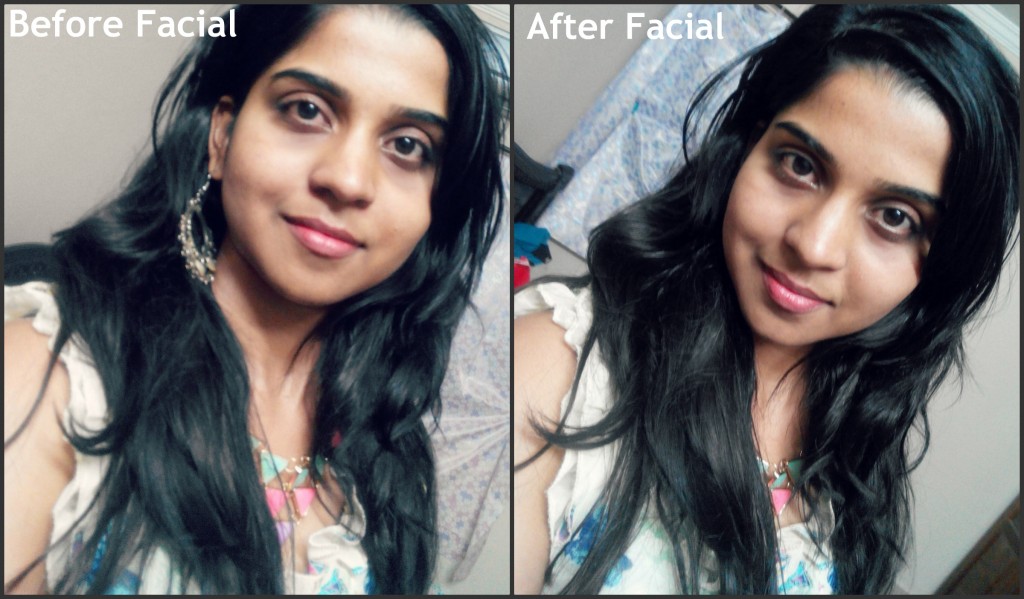 Hair products on display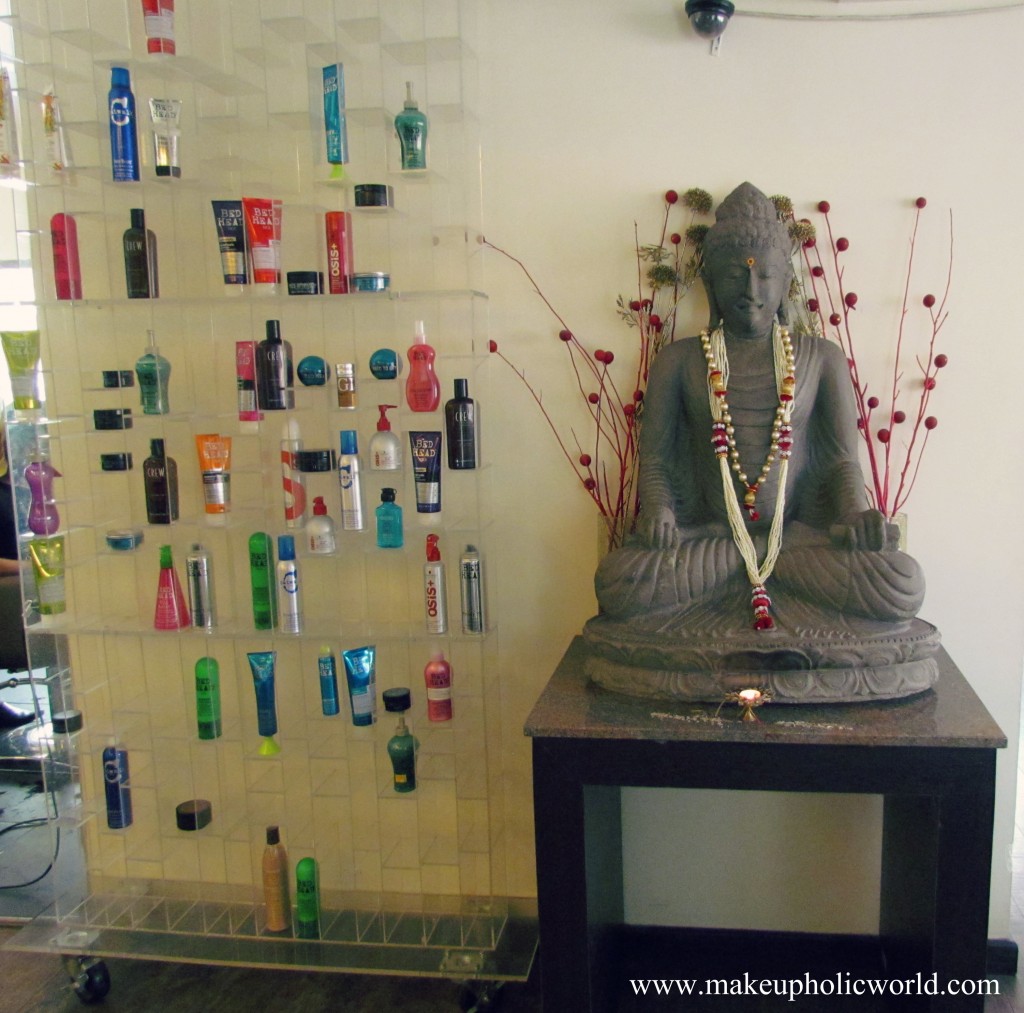 Hair cutting Area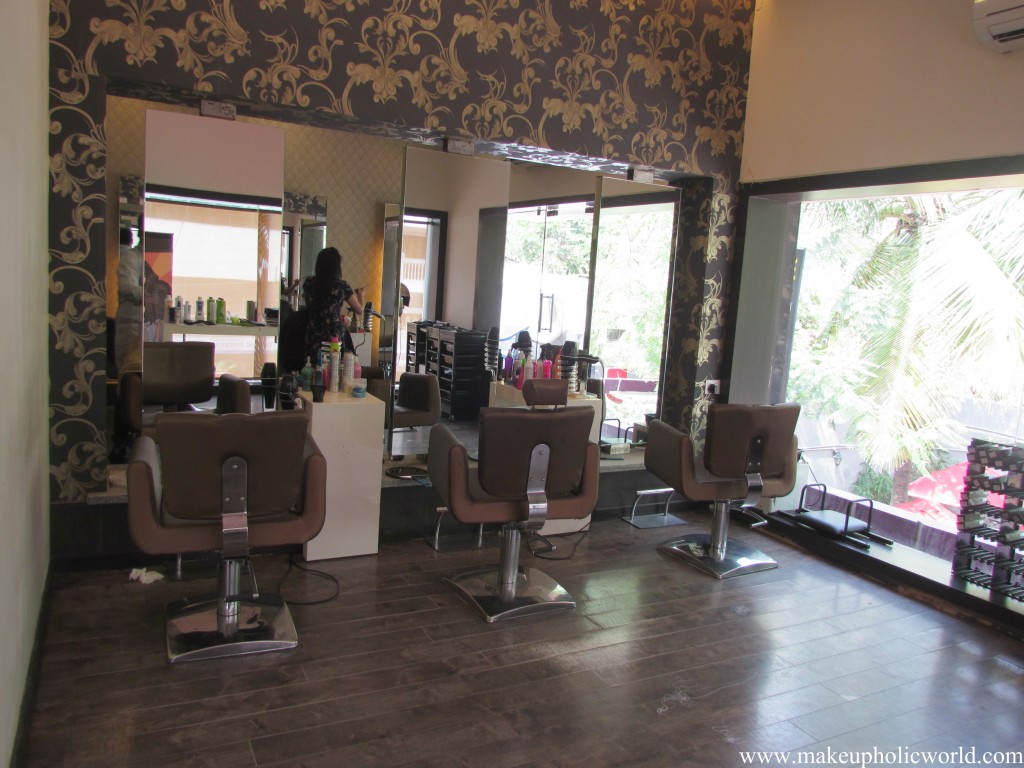 Hair Spa, Styling & Coloring Area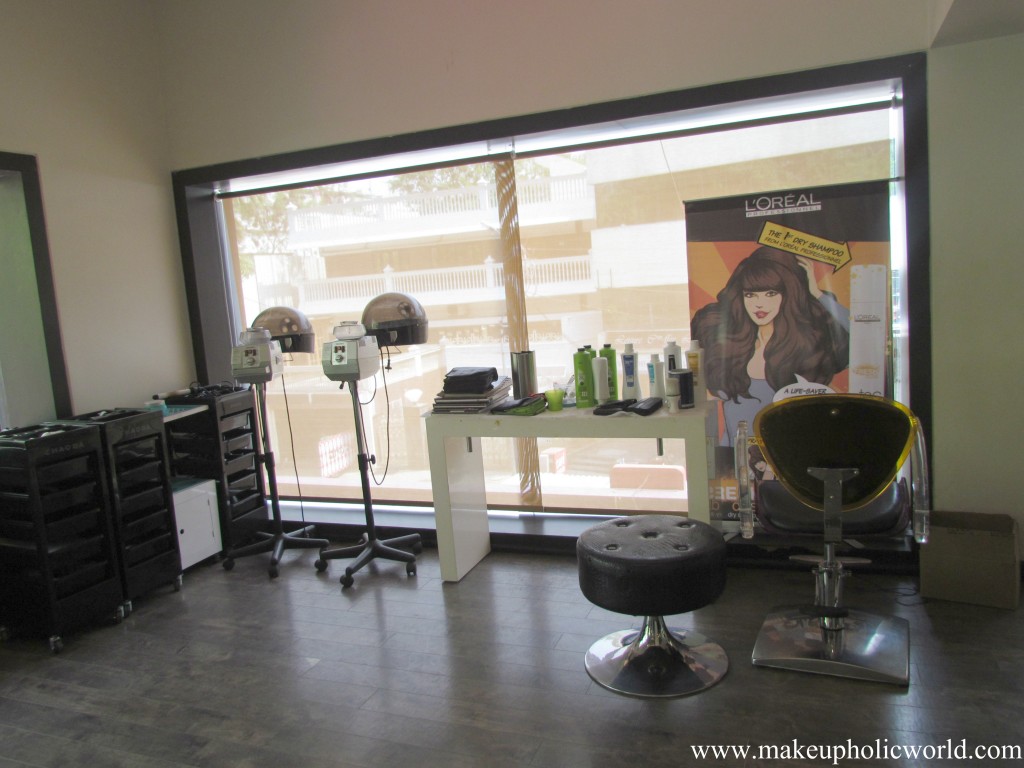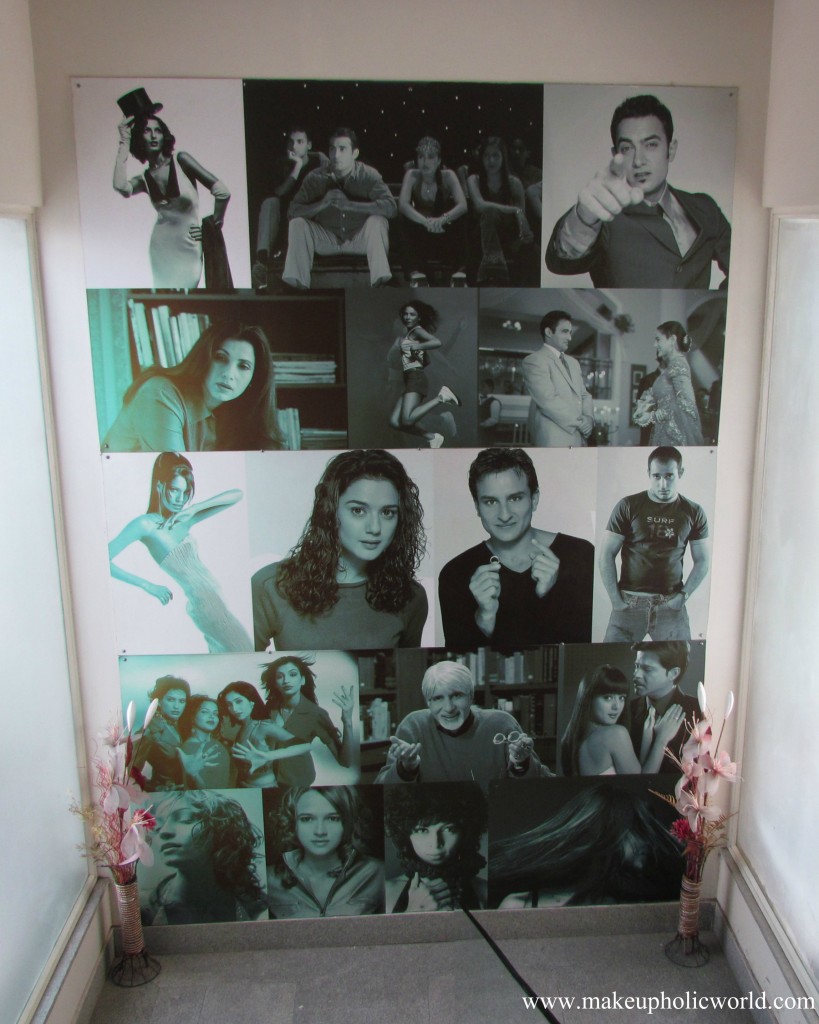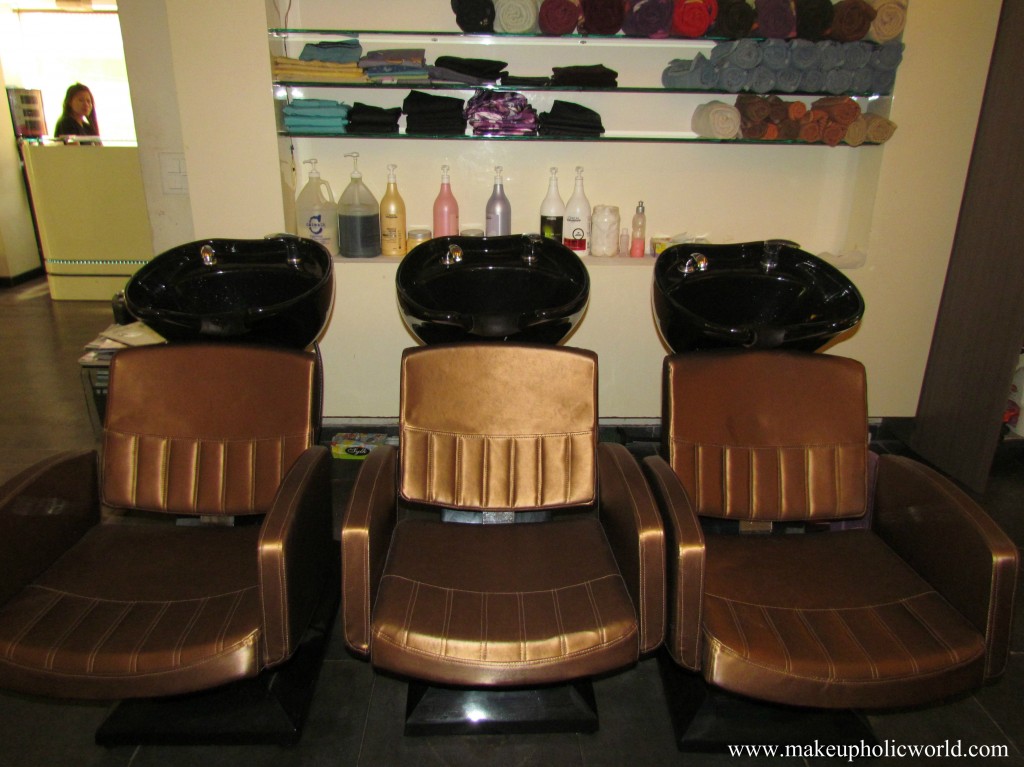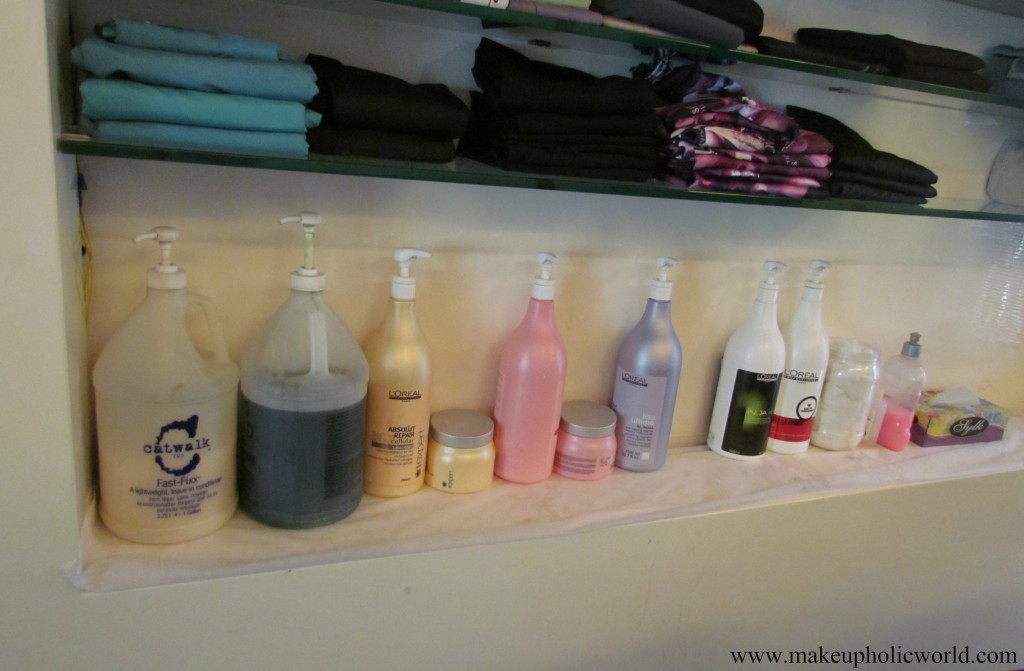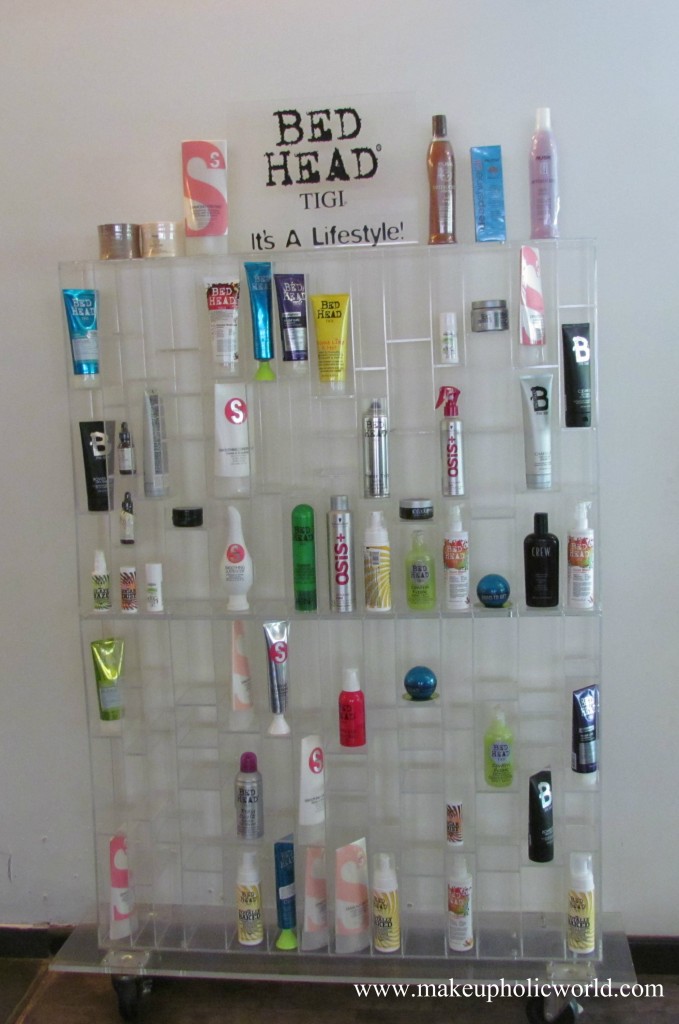 NailArt, Manicure & Pedicure Section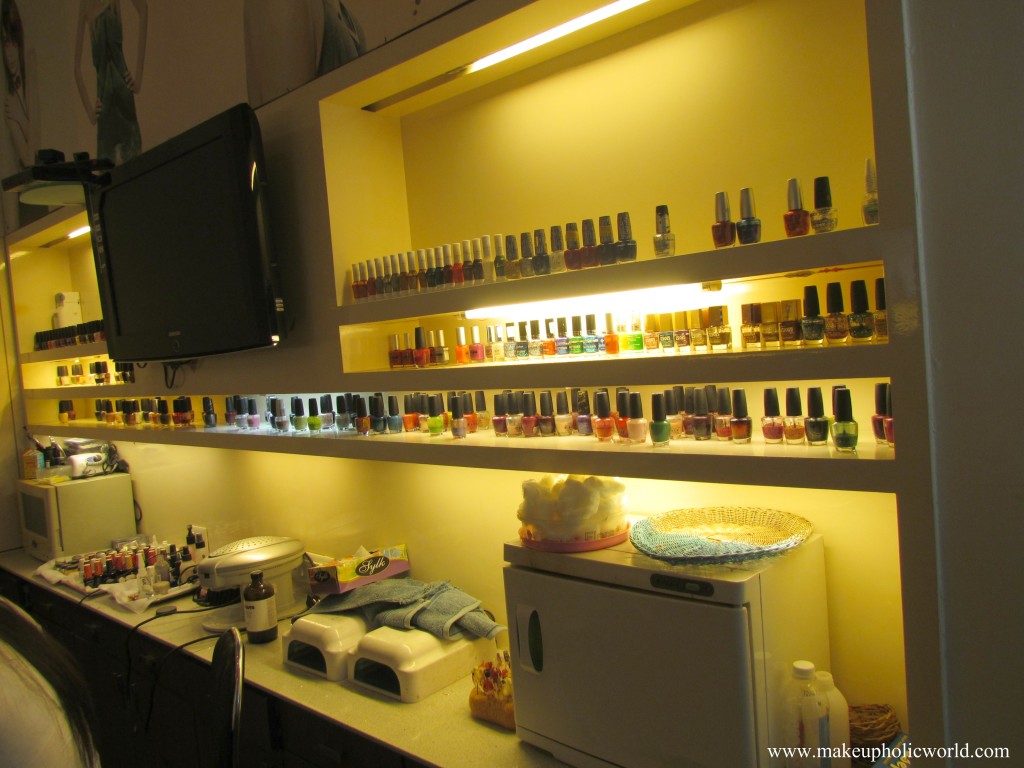 Apart from the salon, They also run an academy where you can enroll yourself for several courses. I am happy with the facial results. However ,  the staffs of salon have to be a little more cordial to the customers. I was totally surprised at the fact that they didn't offer me any welcome drink :/  They have to really improve on services side…Maybe they do their job nicely, But , being and behaving friendly to customers is equally important when they are particularly new to the place..
Location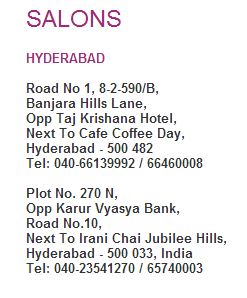 My rating : 4/5 ; 1 less for not being so cordial!
Have you been to Juice salon @ Hyderabad? Which is your favorite salon in Hyderabad
Disclaimer:  I was offered to experience the facial service for review purpose and my opinion expressed above are true to what I experienced there at the salon.