By Contributor: Nids
Hiya girls…Today I am reviewing MAC Tinted Lipglass Viva Glam I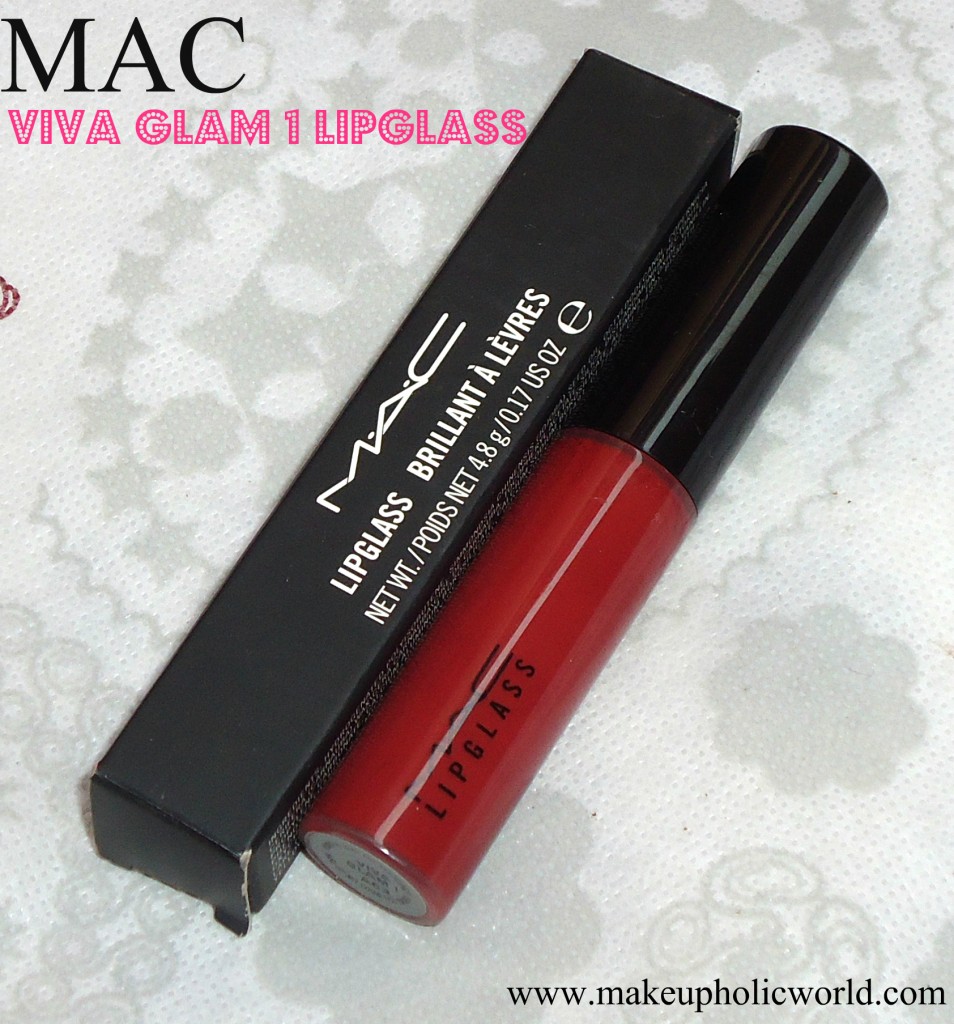 Description:
A unique lip gloss available in a wide variety of colors that can create a high gloss, glass-like finish or a subtle sheen. Designed to be worn on its own, over Lip Pencil or Lipstick, Tinted Lipglass is the perfect product for creating shine that lasts.
It's pigmented, very shiny and can impart subtle or dramatic color.  It contains Jojoba Oil to help soften and condition the lips. Tinted Lipglass is packaged in a convenient bottle with a sponge tip applicator that provides a quick, smooth, even application.
Price: 1190/-
Qty: 4.8 g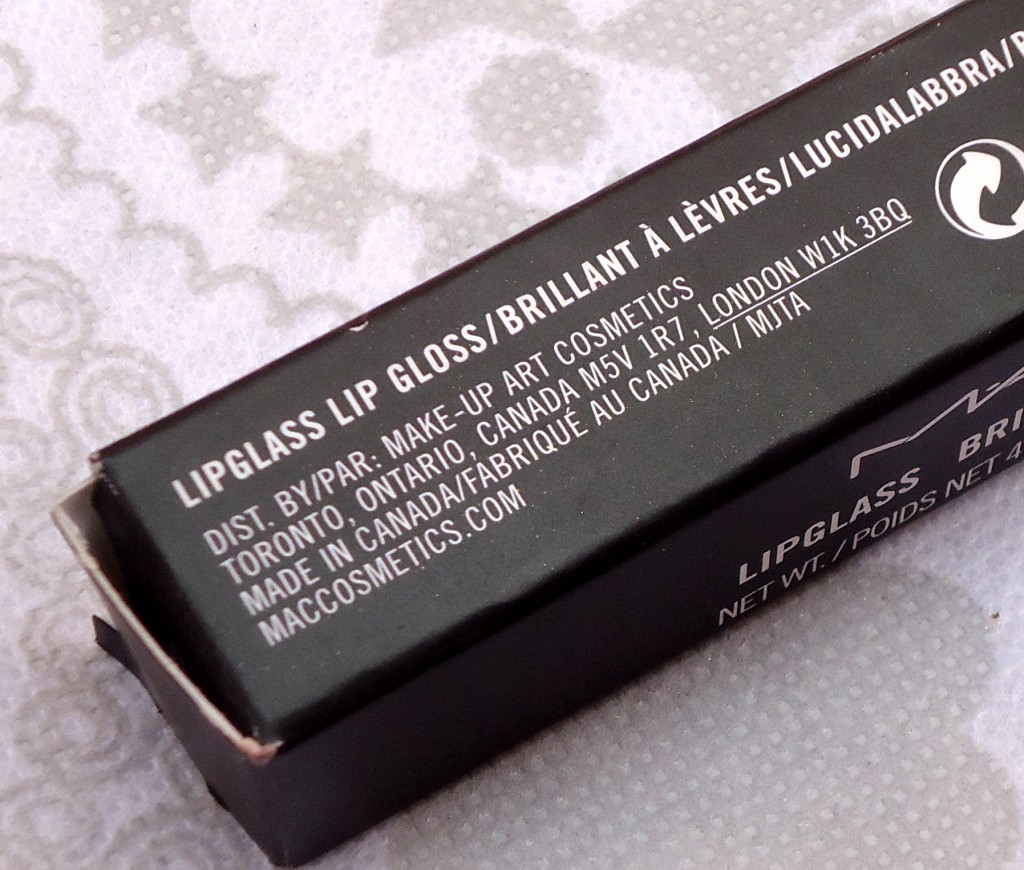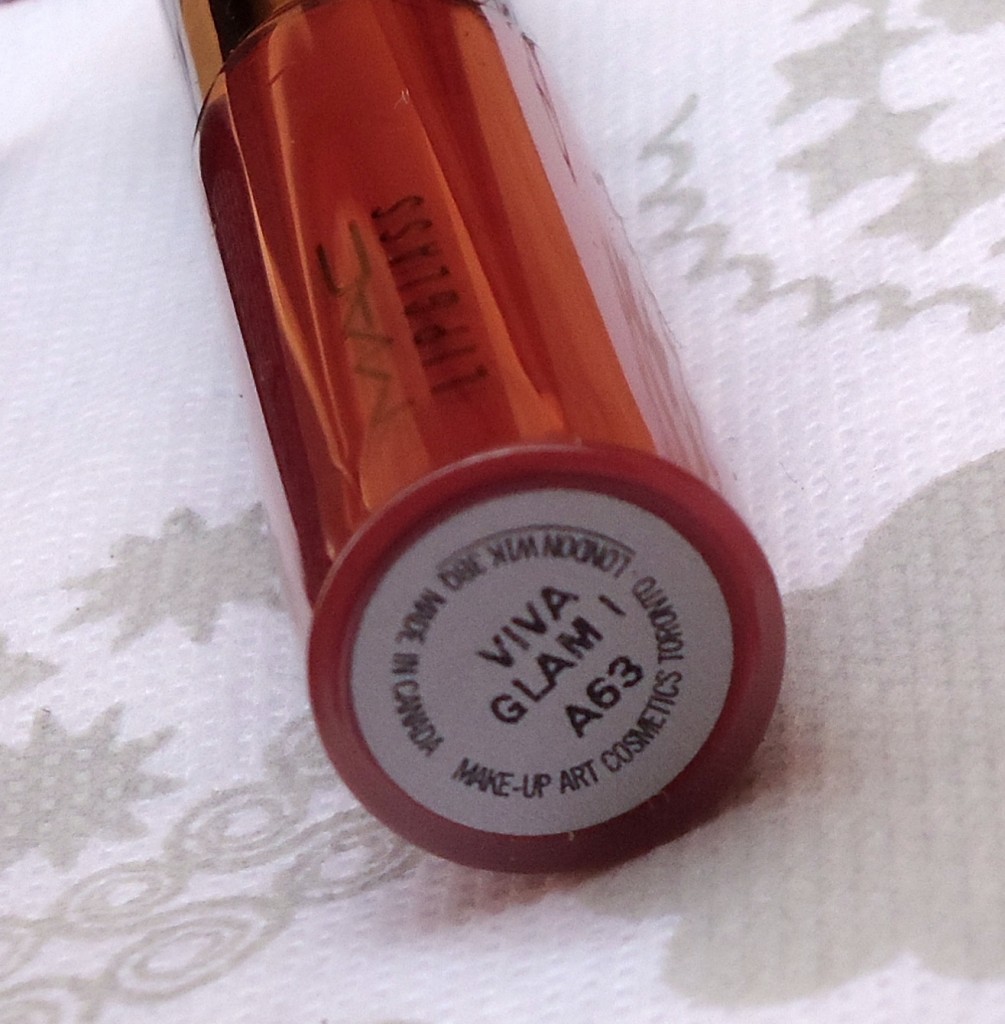 My take on the Viva Glam I lip glass:
This is my first ever lipglass from MAC which is a part of the permanent line. Though I am MAC lipstick lover still the beauty of this shade and the texture of the lipglass made me grab this 1.
Shade: MAC describes it as 'Brownish blue red'. Quite true to the description, I would better call this shade a terracotta red. A beautiful matte color that would look great on every skin tone. Wear it in full effect or apply it lightly for a more toned down look so the color can be worn anytime.
Texture: The lip glass has a thick, slightly sticky texture with a faint smell. The sticky nature can be related to the good staying power but still the lipglass feel very light on the lips. The lip glass is highly pigmented and a single swipe adds perfect color to your lips. The texture is moisturizing on my dry (super dry) lips that I love. The color fades away evenly and does not settle in fine lines. I have not seen any bleeding of the color while applying. The shade transfers though initially.
Longevity: The lip glass gives an amazing staying power of 4 hours and survives a meal to quite an extent if applied in full effect. I find the staying power quite comparable to many of my lipsticks so I am quite impressed in this regard.
Packaging: The lipglass come in a round transparent plastic pack with a matte black cap. The doe shaped foam applicator is great and picks up enough color to apply evenly.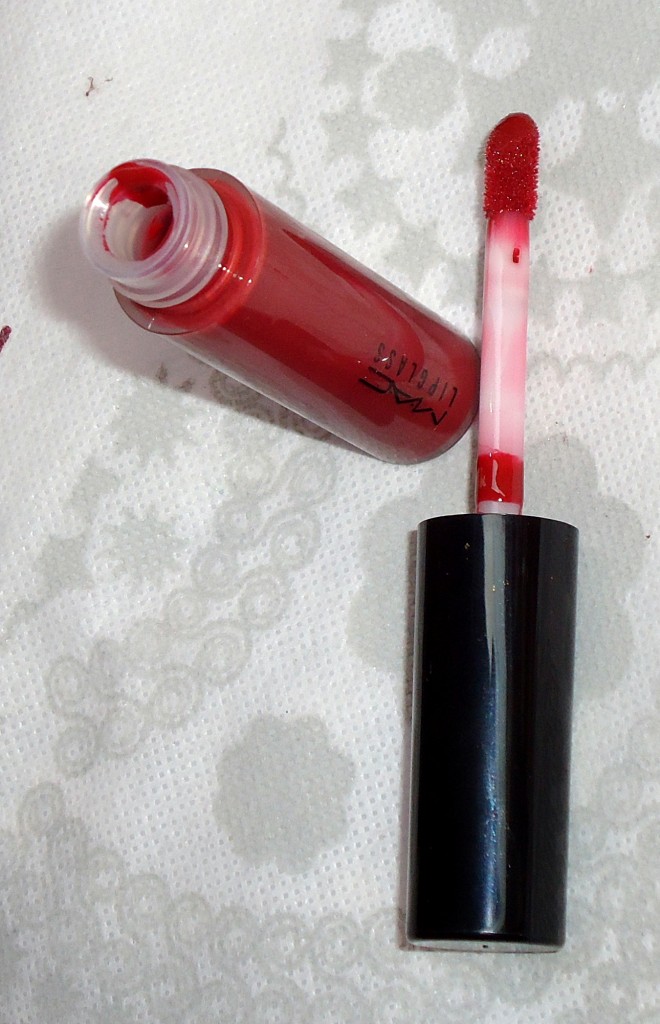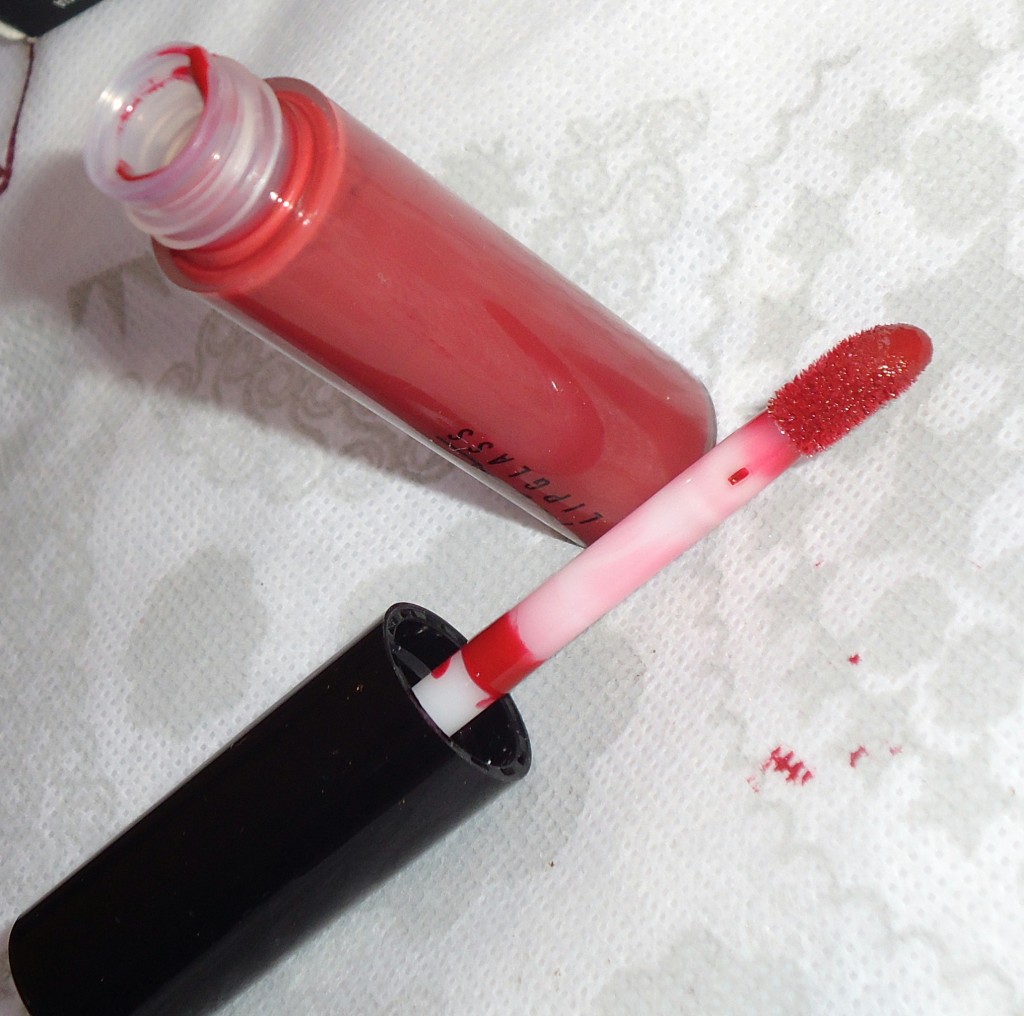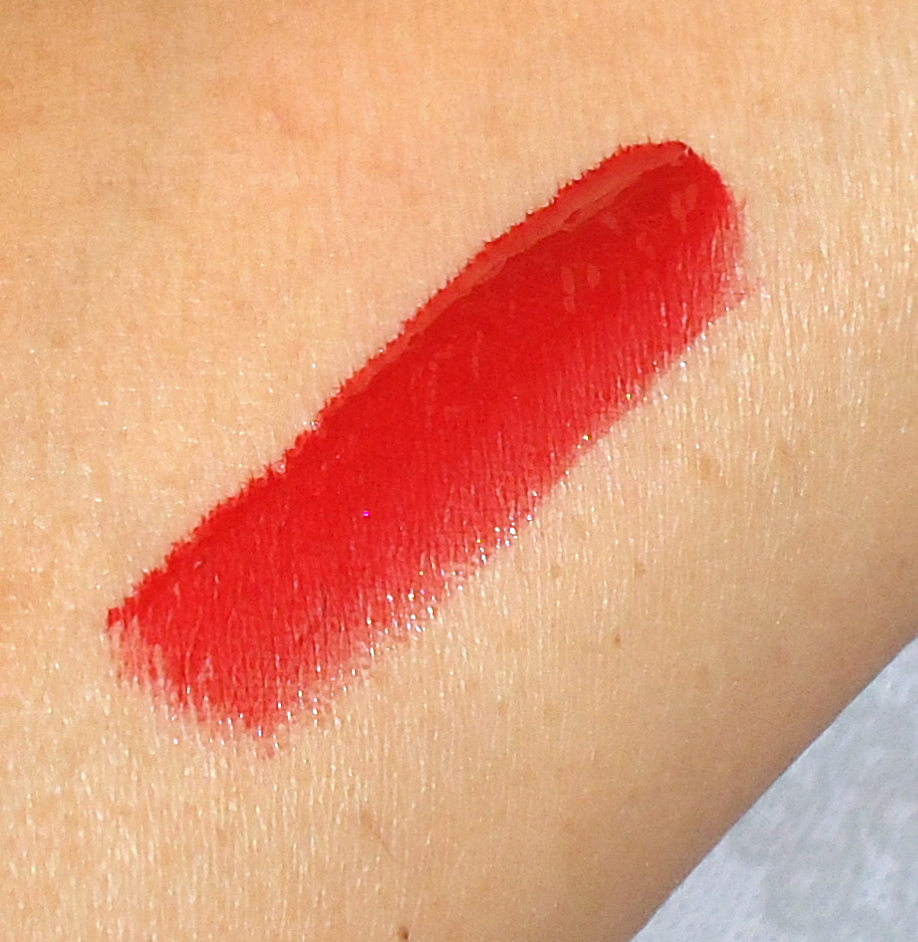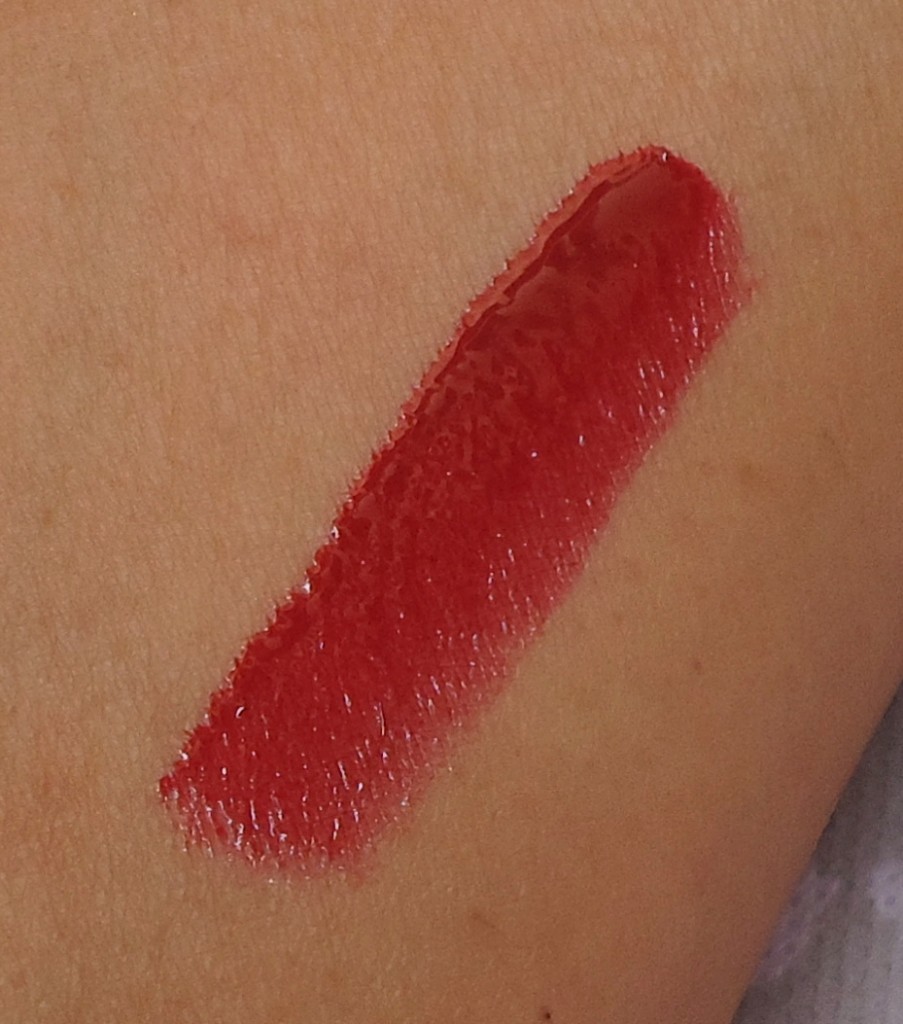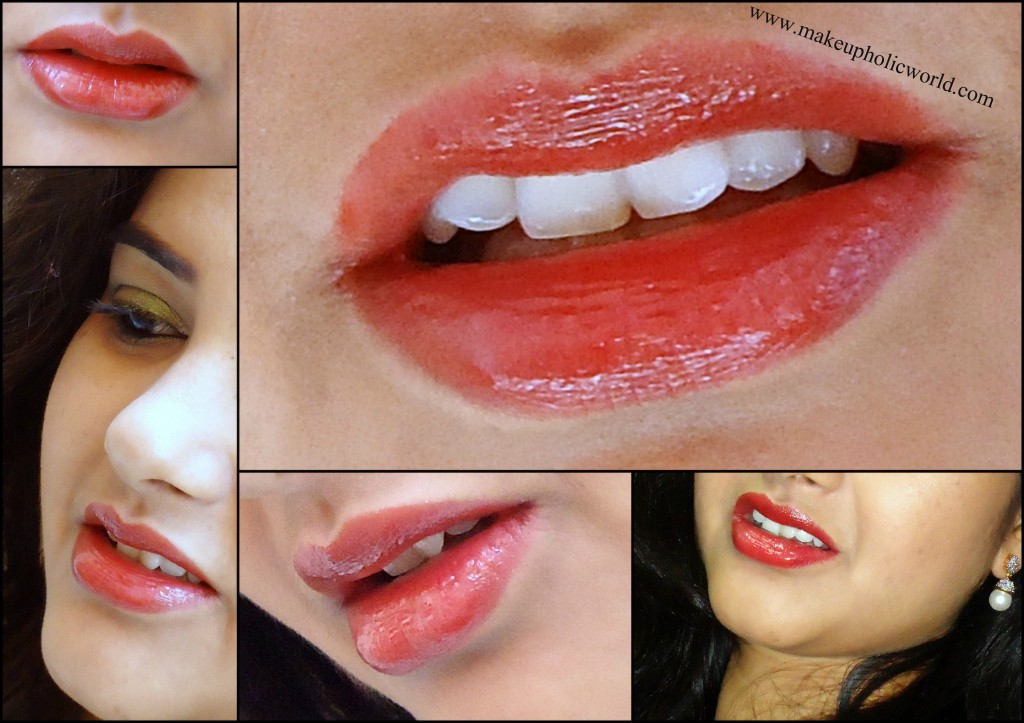 Pros:
A gorgeous matte terracotta red
Moisturizing on the dry lips
Thick texture yet feels light on lips.
Highly pigmented
Shade can be applied in full effect or lightly
Stays on for 4 hrs easily.
Fades away evenly
Does not settle in lines.
Cons:
Transfers initially
Slightly sticky in nature
Ratings: 4.75/5
Final Word: MAC Viva Glam I lip glass is a sheer luxury to own due to the amazing color and texture. I highly recommend it.
 Makeupholic World : I ahve MAC Viva Glam 1 lipstick….This lipglass is perfect for that 🙂 Awesome on you nids :)Loving it!