Collagen is a protein present in all the body's organs and tissues. It provides the matrix that sustains the body's structure.Collagen's main function is to sustain tendons, skin and cartilage. It provides integrity, firmness and elasticity to their structures. Maximizing collagen levels will keep skin supple.
Today I'm going to review a collagen rich cream from Za range.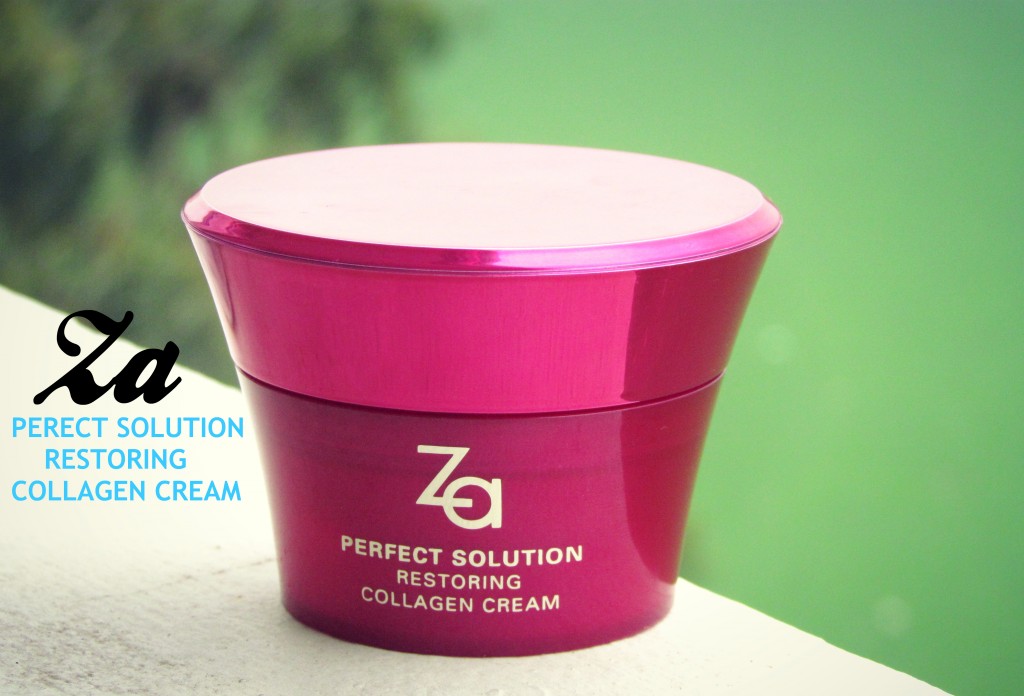 What Za claim about this collagen cream
This collagen cream makes wrinkles less visible and keeps your skin looking firm, smooth and youthful. It can improve and prevent wrinkles caused by dryness and aging, tighten slack skin and impart bouncy resilience.
How to use:
As the final step in your daily skincare routine, smooth an appropriate amount over face with fingertip.
Packaging & Price : 1199 Rs for 40 g ; You can get it from Amazon  for 89 9Rs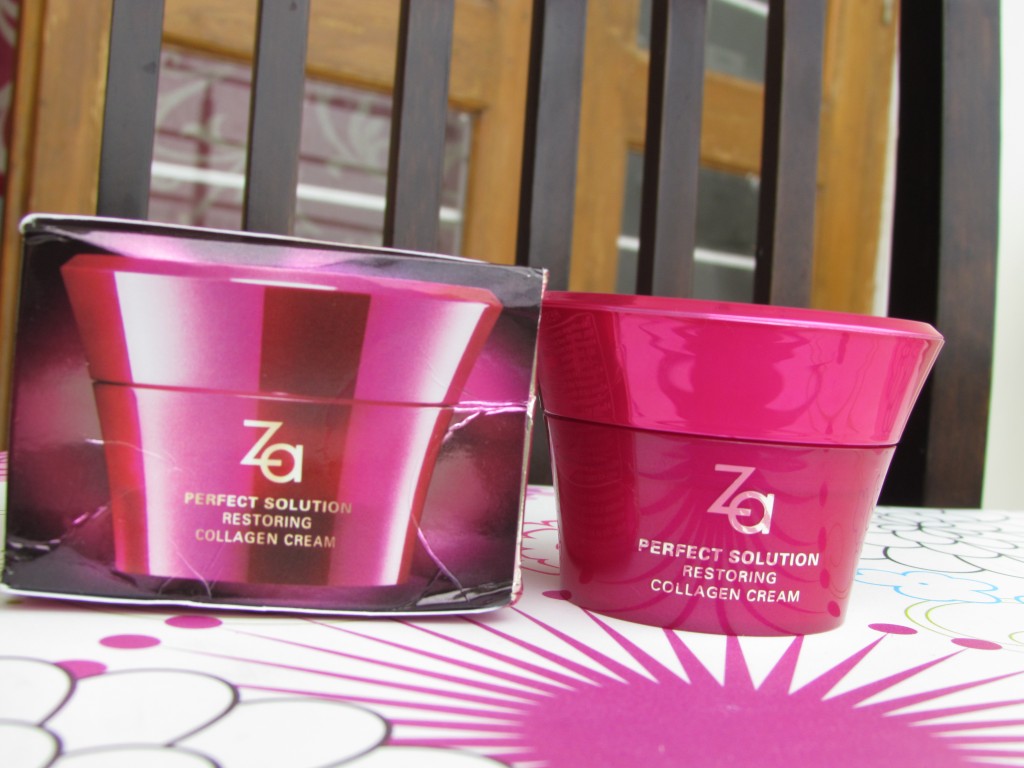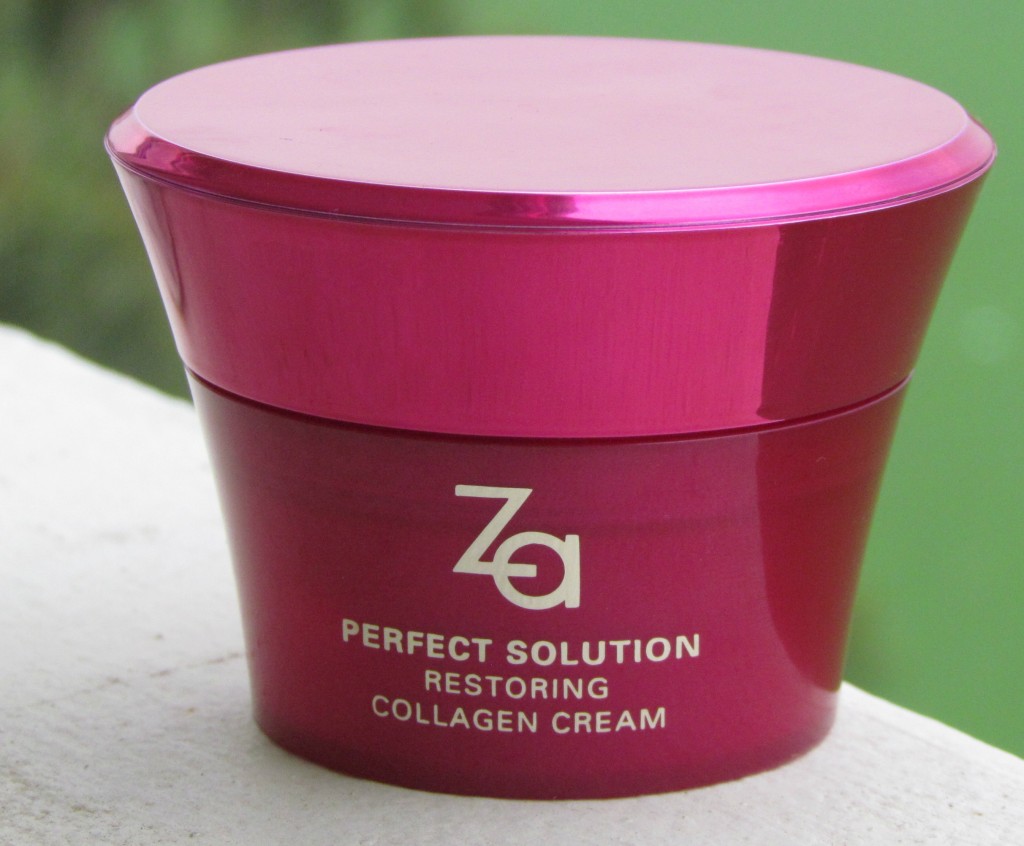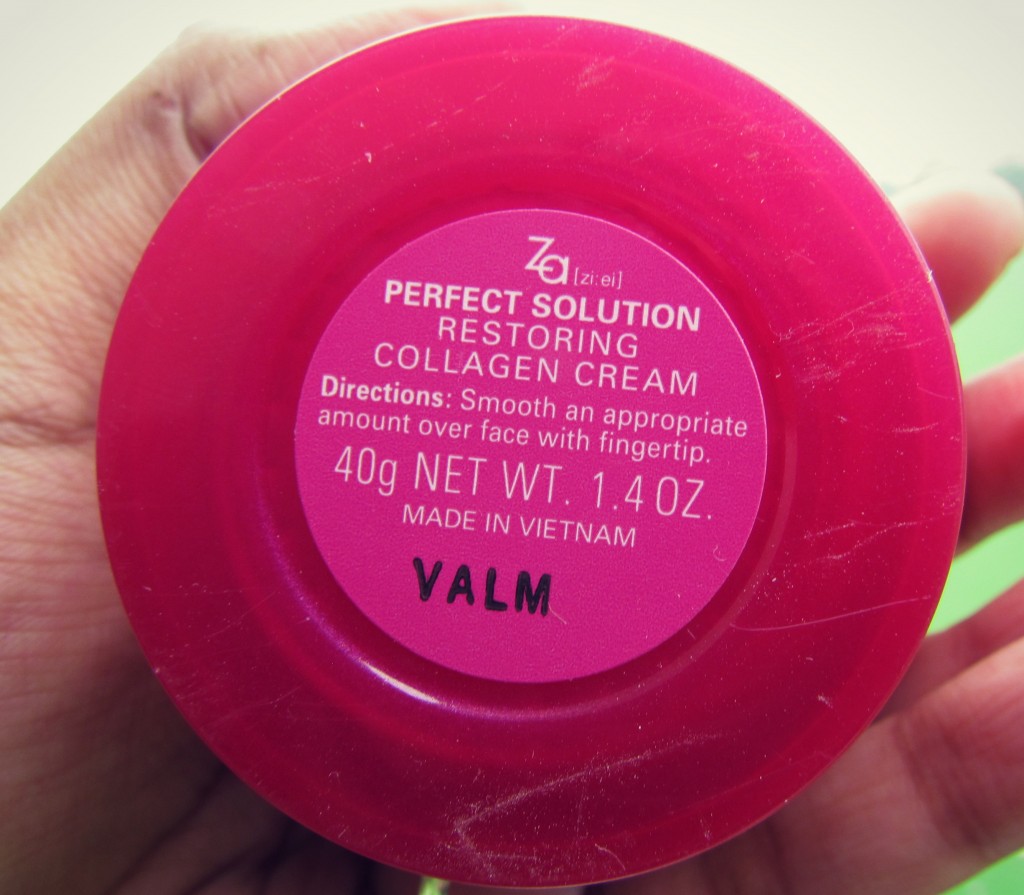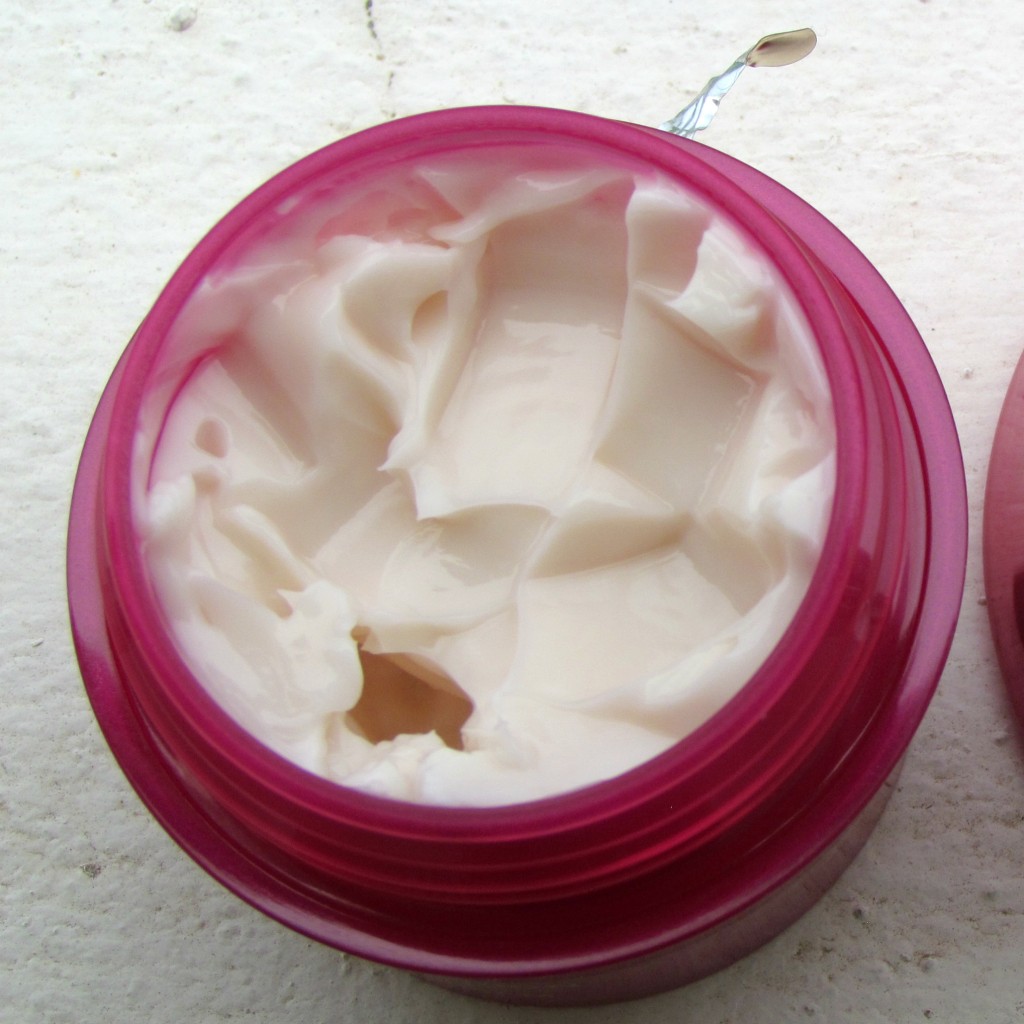 My Experience with Za Perfect Solution Restoring Collagen Cream
The Za Perfect Solution Restoring Collagen Cream comes in a metallic pink outer cover that has all the product details printed on it. The product itself comes in a nice pink  jar with a screw open cap. The packaging is pretty sturdy & travel friendly. I use the plastic spatula that came with it to scoop out the product.
About the fragrance, It has a sweet fragrance that I find rather pleasant; It fades off soon after the application. The cream has a cheese like texture which spreads easily upon application. It doesn't feel heavy and I feel it should work well for all skin types. It gets absorbed with a light massage and doesn't leave a greasy residue behind.
The global website of the brand recommends this to be used at night .I have never used it during the day as it doesn't have any SPF to it. However, I love to slather my skin with this every night as part of my night time skin routine. I have been using it for over a month now and I am quite happy with the results. The best part about this is- It didn't break me out. I wake up to a glowy, healthy looking skin. My forehead is very dry compared to rest of my face and this collagen rich cream helped in making my skin soft and supple without any dry patchiness on my skin. I do not have fine lines on my face and I can't really say how effective it is in reducing them. This range also has a cleanser, toner & moisturizer. I am thinking of picking up the toner next.
Pros
nice packaging
pleasant fragrance
doesn't leave face greasy
Hydrating and moisturizing
Leaves the skin radiant
Dermatologist tested
Overall, I absolutely love it and recommend it to everyone who is looking for a perfect night cream.
Rating : 5/5
Which is your favorite Night Cream at the moment?