Memebox is no doubt the best beauty box in this world. Every box has a theme and is unique in everyway. First of all I love PINK. I like the idea of making everything Pink If I'd. So, I had to get this box 🙂 Infact, all memeboxes are a bunch of surprise to me. Kudos to the creators.
What is Memebox?
"Memebox curates only the most trusted, best-loved Korean beauty products at everyday prices. An extremely competitive industry, Korean cosmetics are renowned for their unprecedented quality developed through cutting-edge technology. At the forefront of the industry, Memebox is determined to deliver the enchantment of discovery through effortless experiences, at prices you'll never say no to. ….Order from Memebox only when you want to, as often as you want to. In addition to our box series, Memeshop carries full-sized products featured in previous Memeboxes, offering easy access to Korean cosmetic trends." from us.memebox.com
This box is the Superbox, edition #54 Pinkaholic. Superboxes are themed boxes containing a selection of only full sized products. Pinkaholic is for those pink fans who dies for shades of pink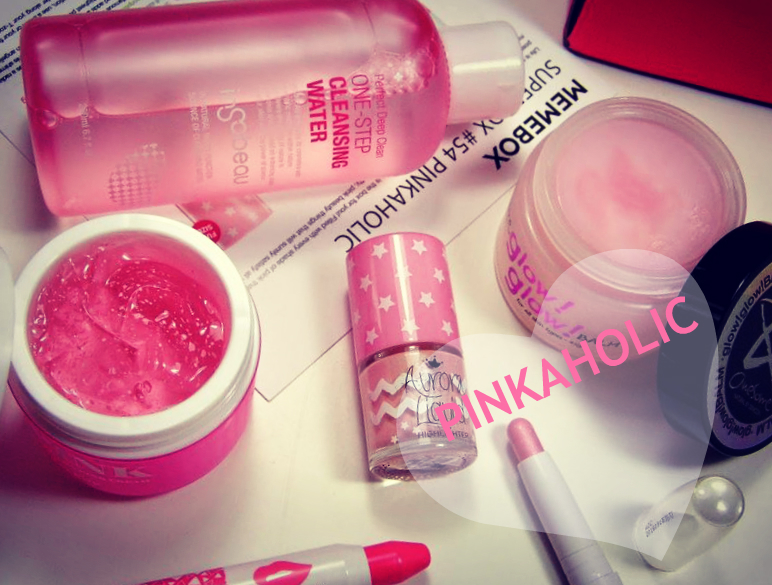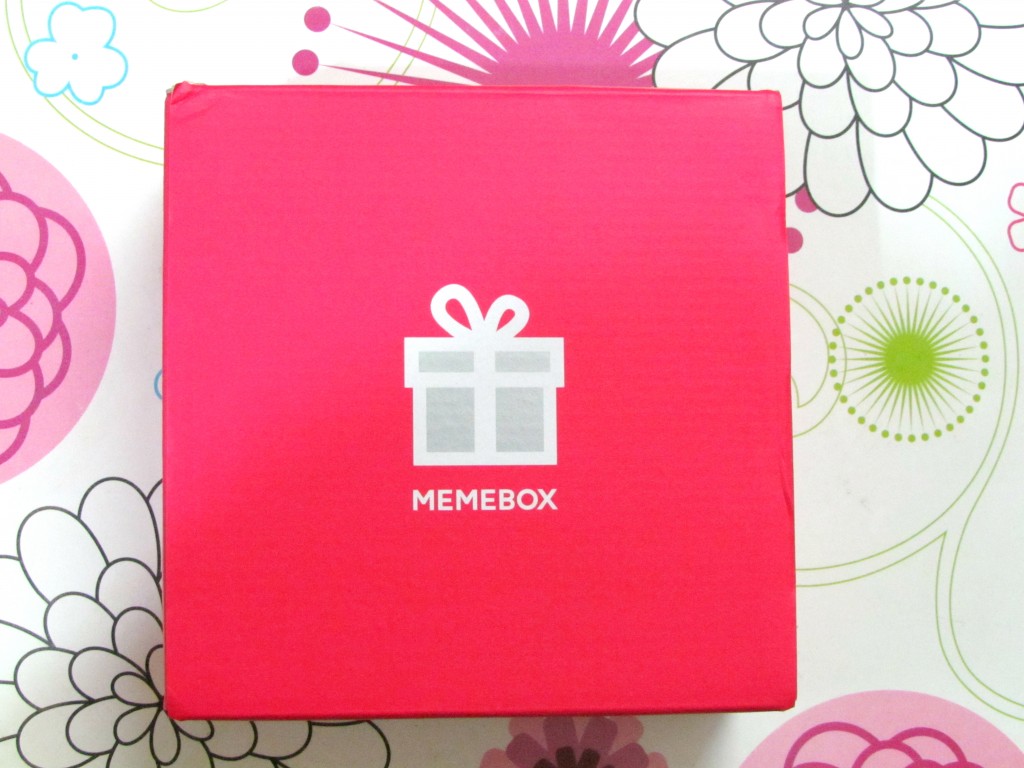 What MEMEBOX claims about Pinkaholic Superbox
Life is so much better in shades of pink!
Pink cotton candy clouds, baby pink lips, happy pink balloons, little presents with big pink bows, bubbly pink champagnes, sweet pink peas… at Memebox we're so obsessed with all things pink! If you're a fellow pinkholic, this is the box for you! Filled with every shade of pink that you can possibly imagine, and all lovely pink-y things, this box is an explosion of pretty, pink beauty things that will surely satisfy all you pink manias!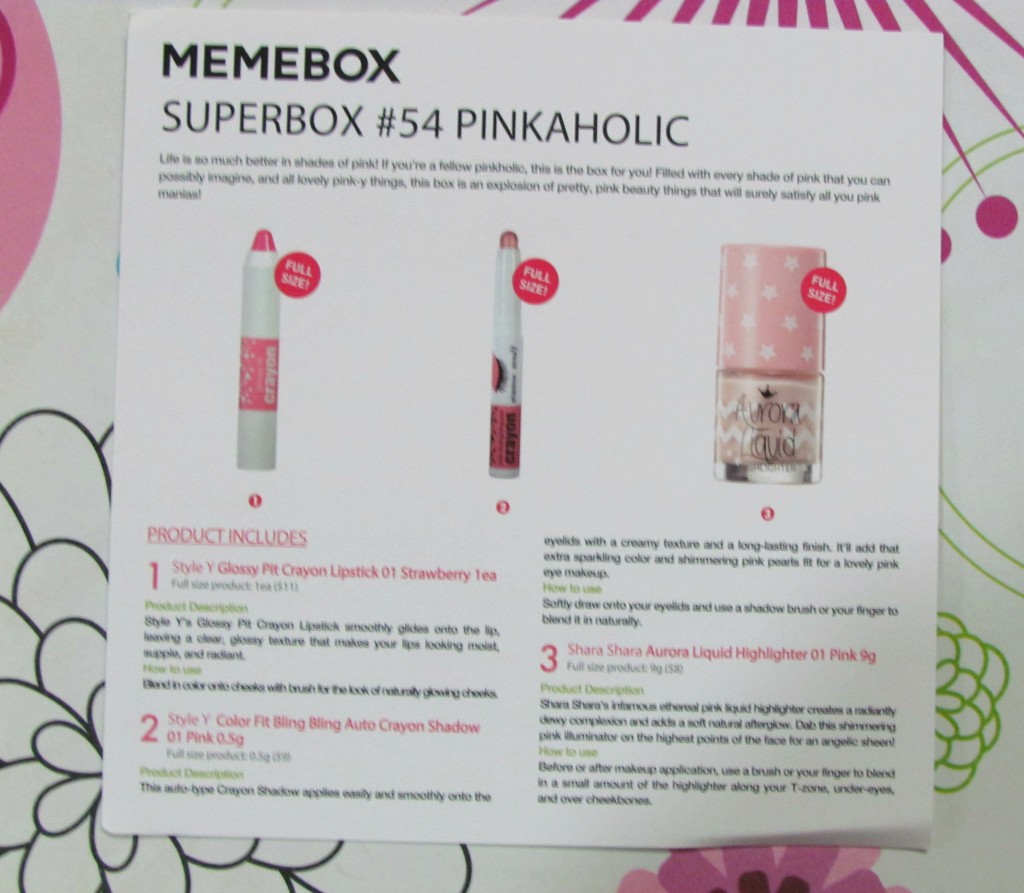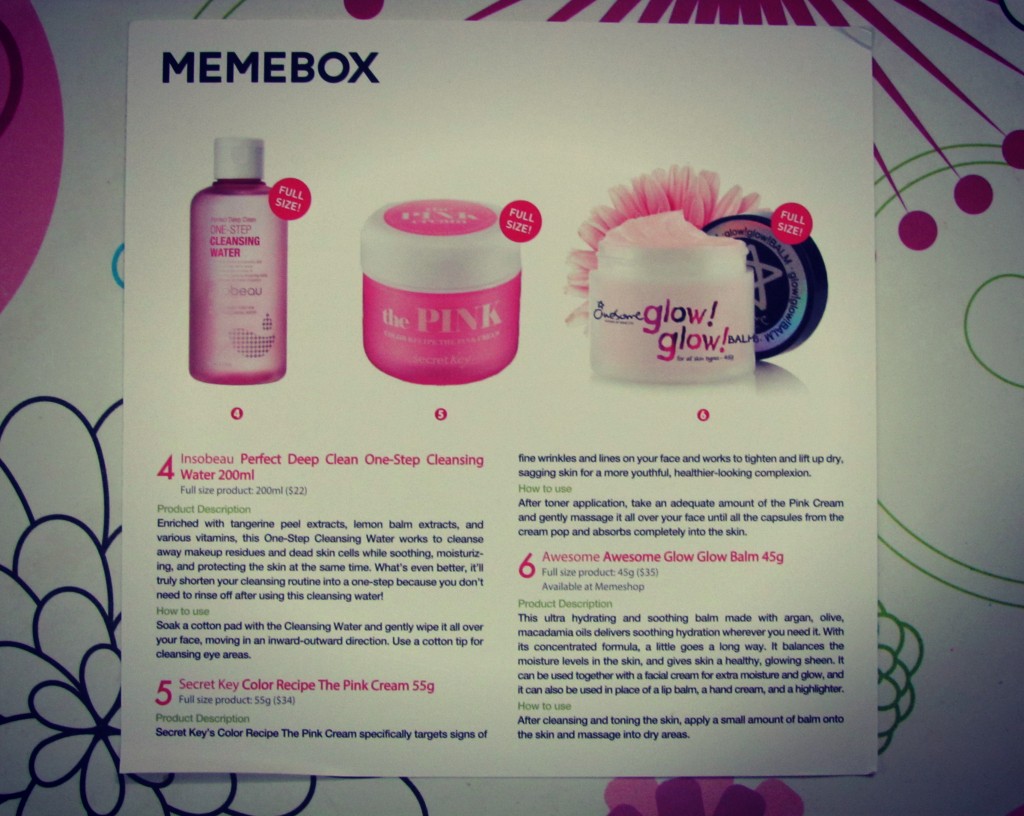 Pinkaholic contained the following items:
1. Style Y Glossy Pit Crayon Lipstick 01 Strawberry, $11: This crayon lipstick glides onto the lips, leaving a glossy texture to make your lips appear moist, soft. In a Barbie pink, but with a hint of gloss added to it.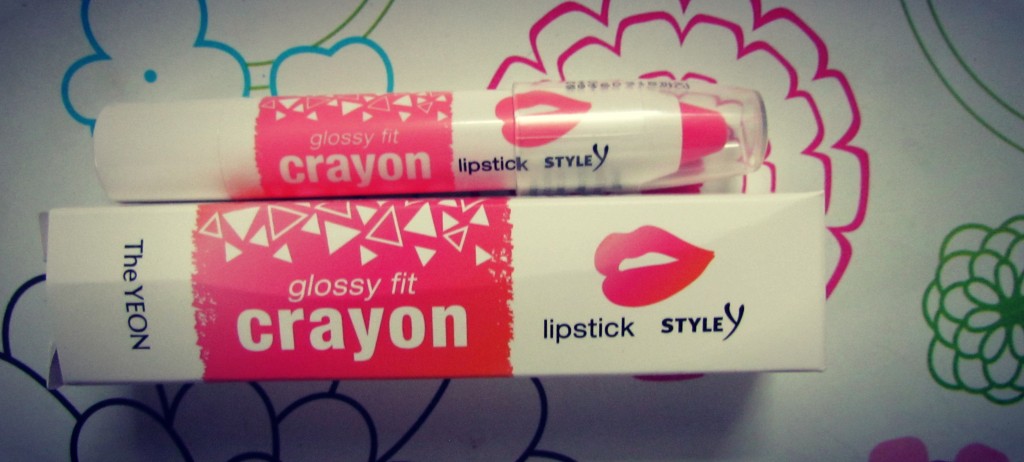 2.Style Y Colour Fit Bling Bling Auto Crayon Shadow 01 Pink, £9: This crayon eyeshadow applies smoothly, long-lasting and will leave a shimmer pink pearl finish.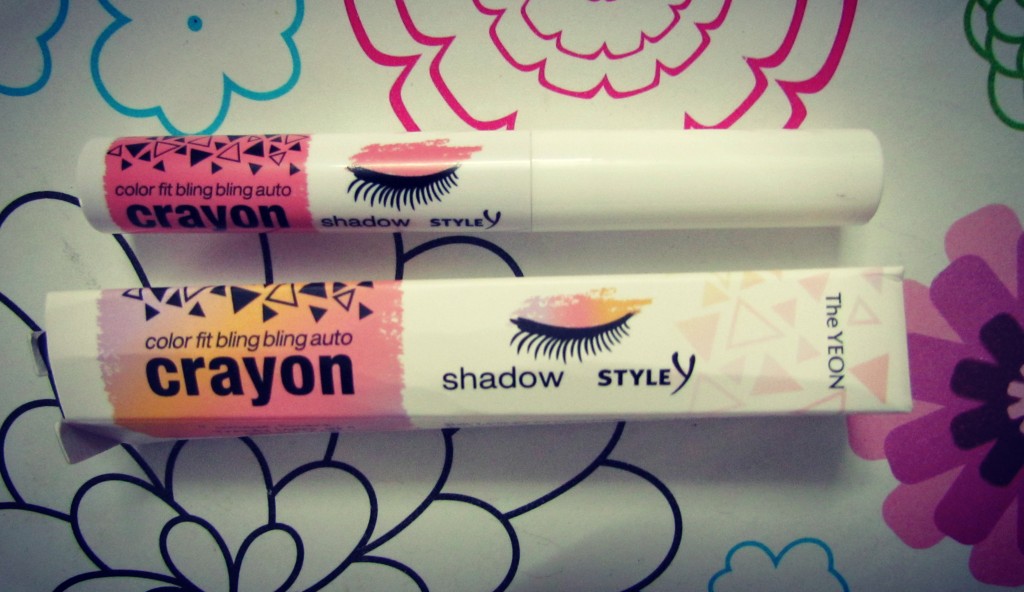 3.Shara Shara Aurora Liquid Highlighter 01 Pink, $8: This pink liquid highlighter creates a radiant and dewy complexion, while adding a soft natural afterglow. More like  Benefit Sun Beam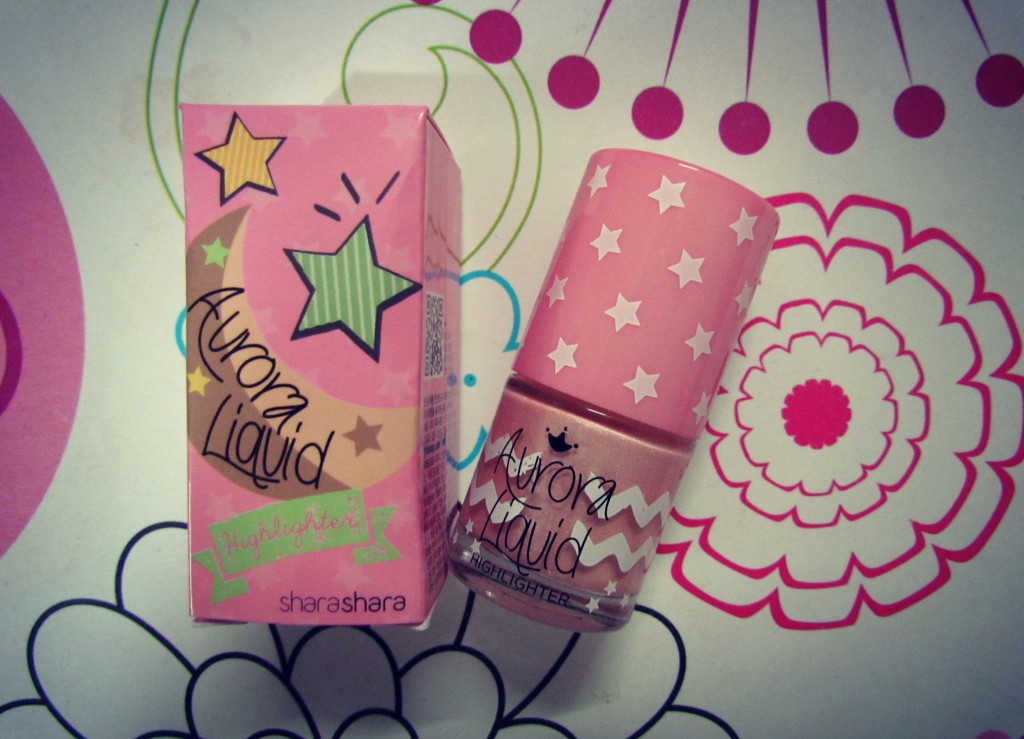 4.Insobeau Perfect Deep Clean On-Step Cleansing Water, $22: Enriched with tangerine peel extract, lemon balm and various vitamins, the One-Step cleansing water works to remove makeup (face and eyes) and dead skin calls while soothing and moisturising. What's more? There is no need to rinse off after use!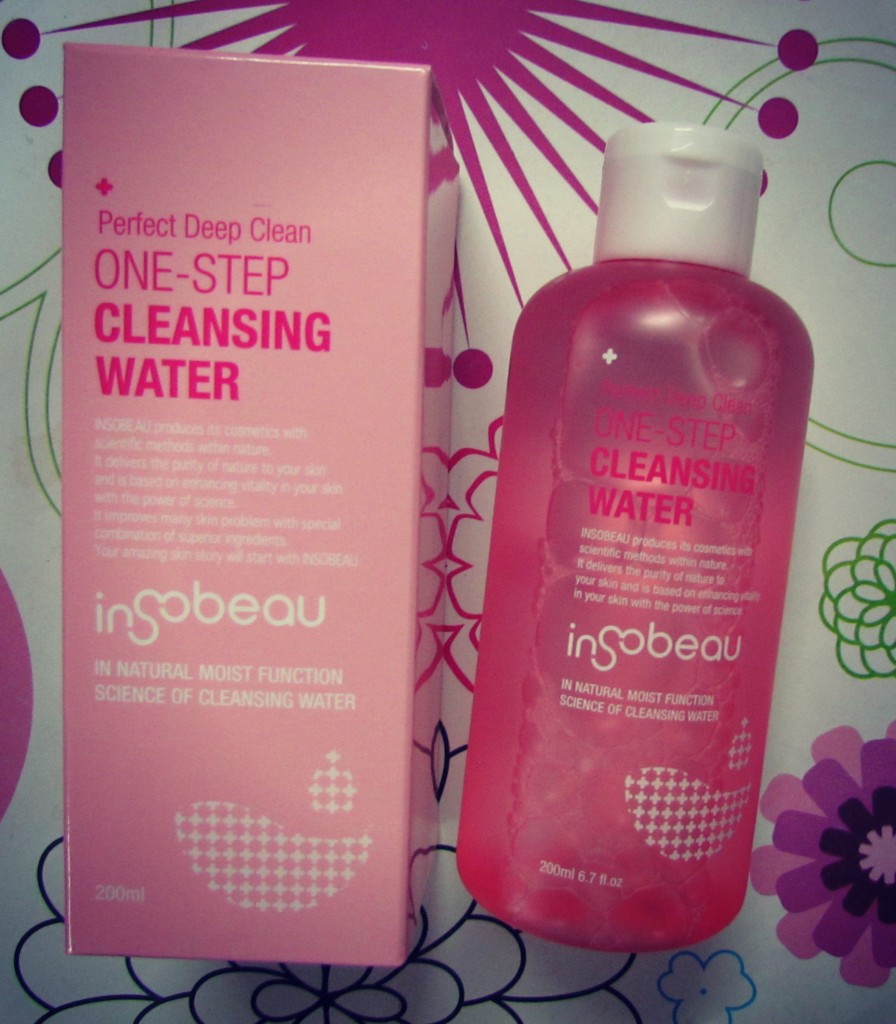 5.Secret Key Color Recipe The Pink Cream, $34: The cream (actually a gel) targets the signs of fine lines and wrinkles while tightening and lifting the skin for a more youthful appearance.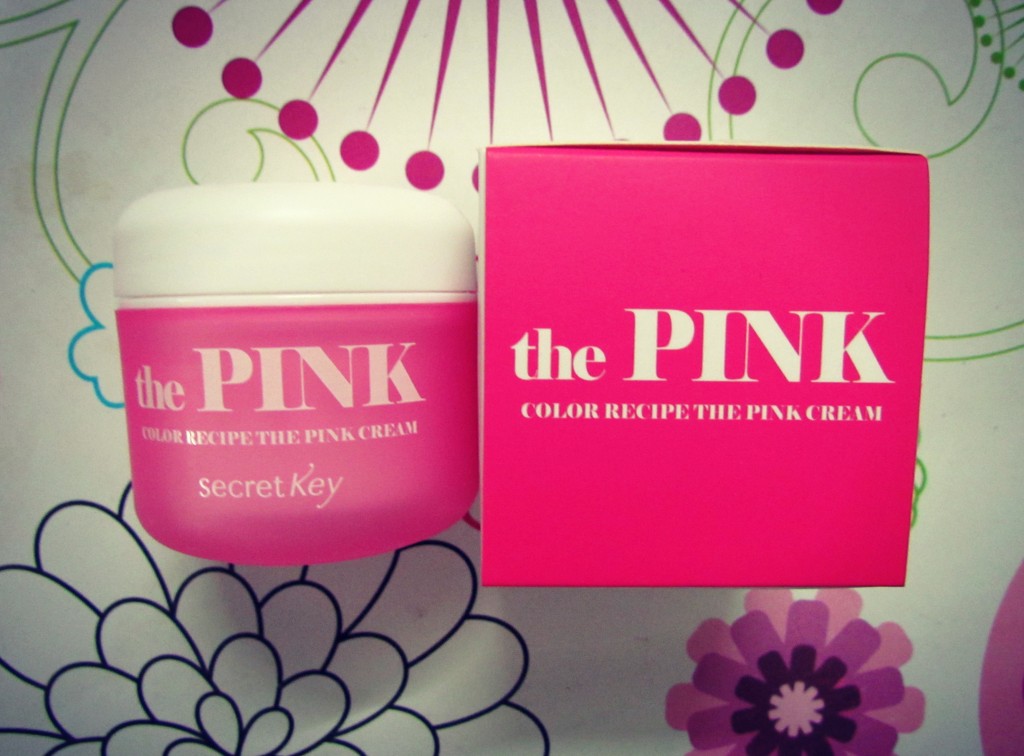 6.Awesome Awesome Glow Glow Balm, $35: Made with argan, olive and macadamia oils, this ultra concentrated balm delivers soothing hydration, while giving it a healthy, natural glow. It can be used on the face, hands, lips and used as a highlighter. It may be used alone or in addition to facial creams. The formula itself is so concentrated, that it has become a full solid.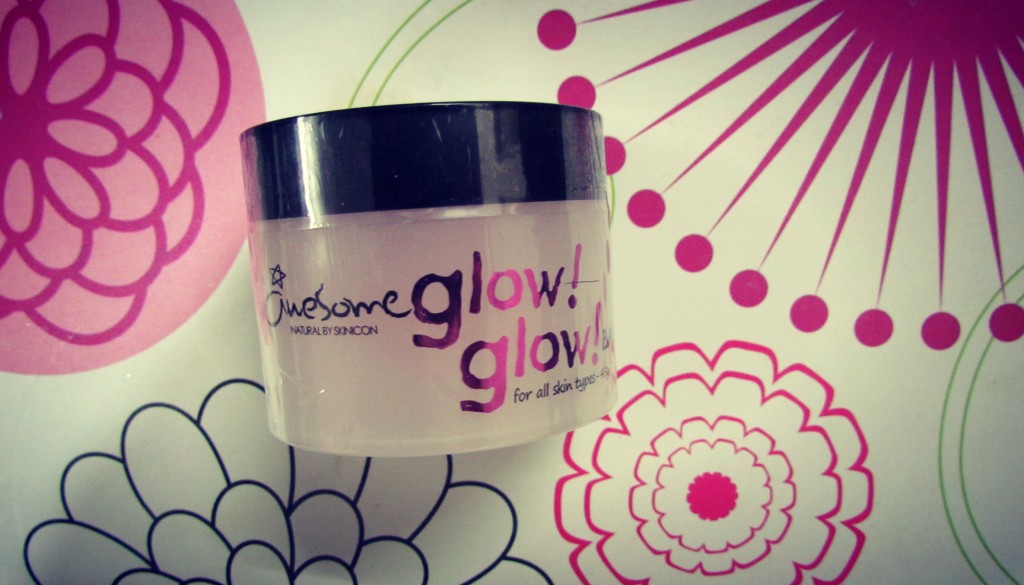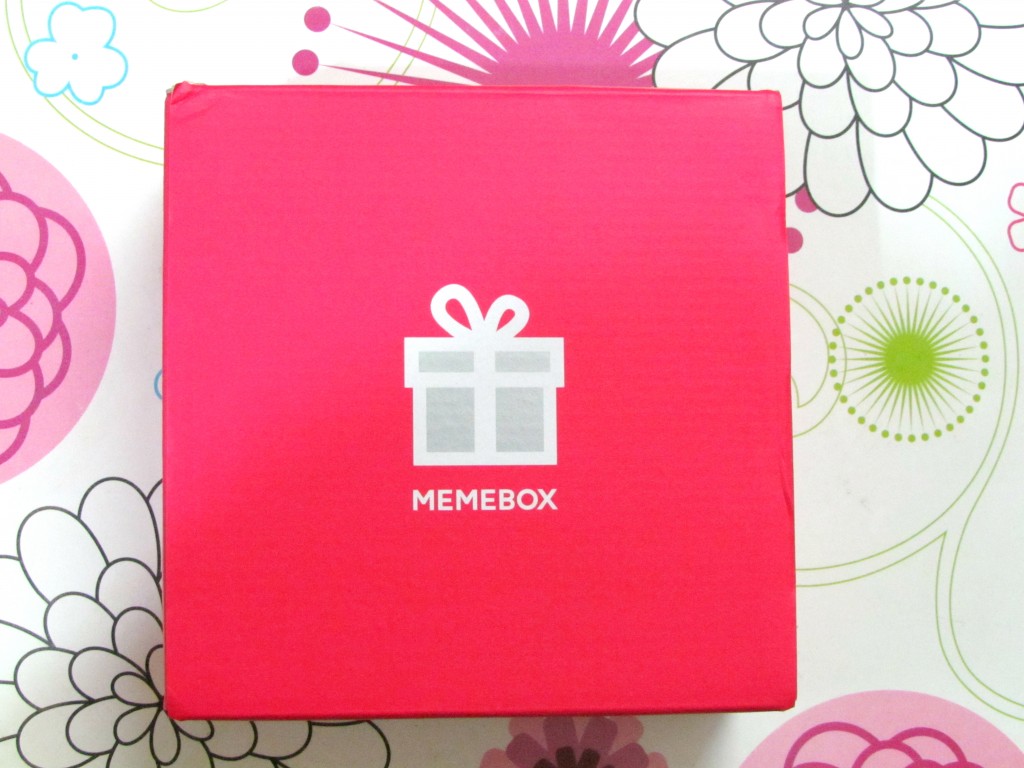 I am most excited for highlighter & cleansing water.  This box is SOLD OUT. But, they have some of exciting boxes on sale now. click on the image to buy it.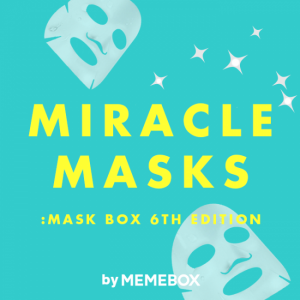 Get 10% off orders above $100: 10%OFF$1004U

$5 off on entire order when purchasing over 3 Memeboxes: MEMEBUNDLE3

$8 off on entire order when purchasing over 4 Memeboxes: MEMEBUNDLE4

20% off order above $200: UOQF
10% off SHOP USA orders above $50: LOK2
October $5 coupon code: R692
Hope you guys enjoyed the unboxing post. Putting in some of my favorite boxes together… Click on the image to buy any of these….