Hello, my pretties, back again with yet another concealer review, yes me and my concealers ,have a long story ,and this SMASHBOX HD CONCEALER ,has a different story to tell.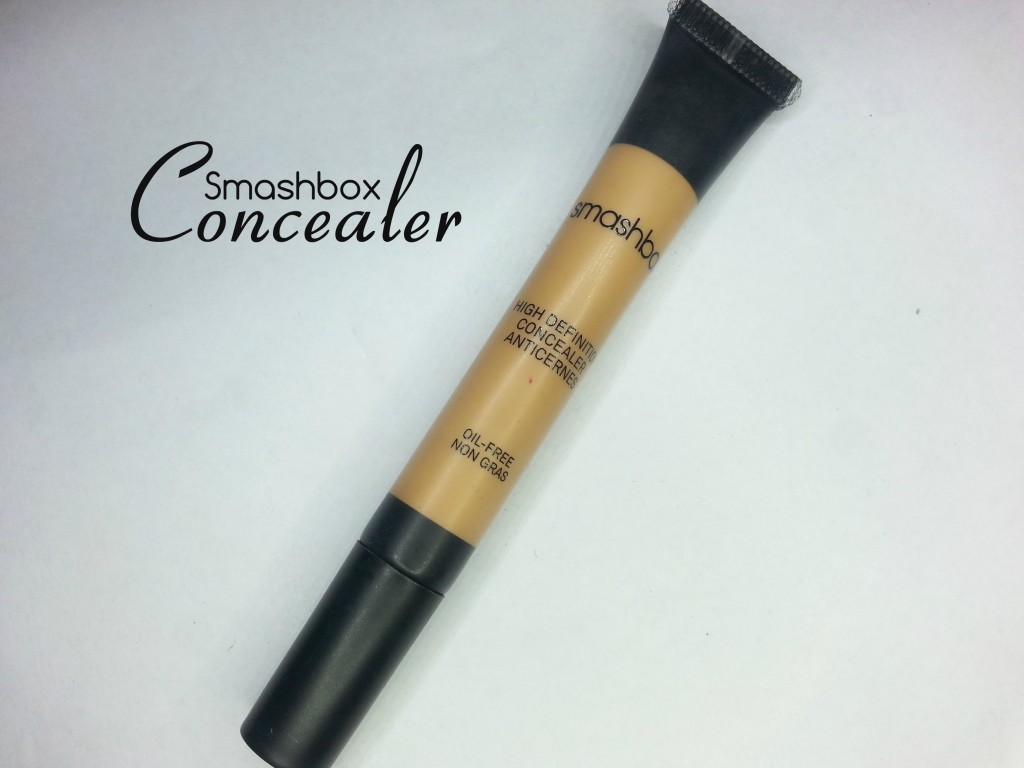 Price: 23 $; Packaging : A tube Packaging as shown in the picture.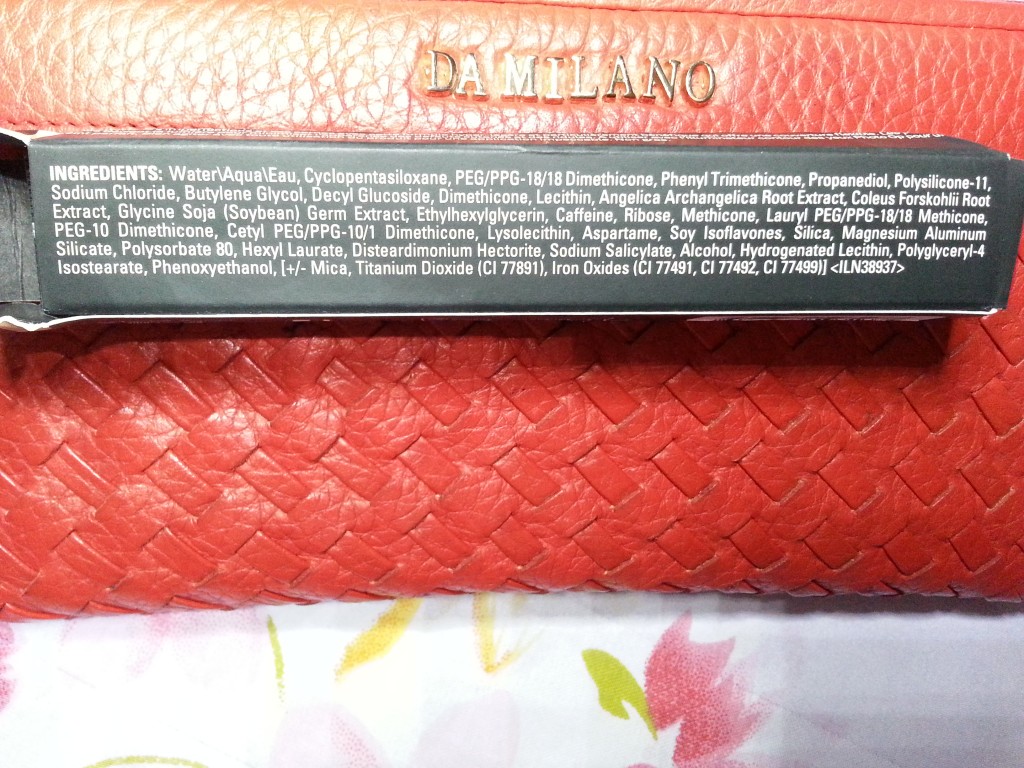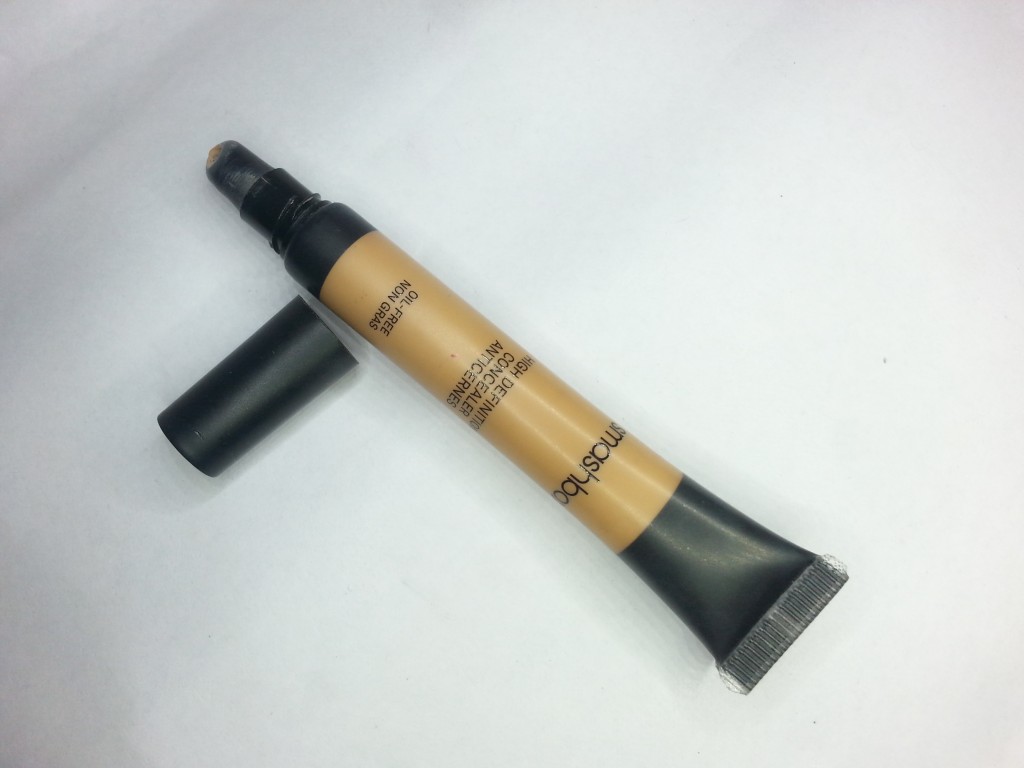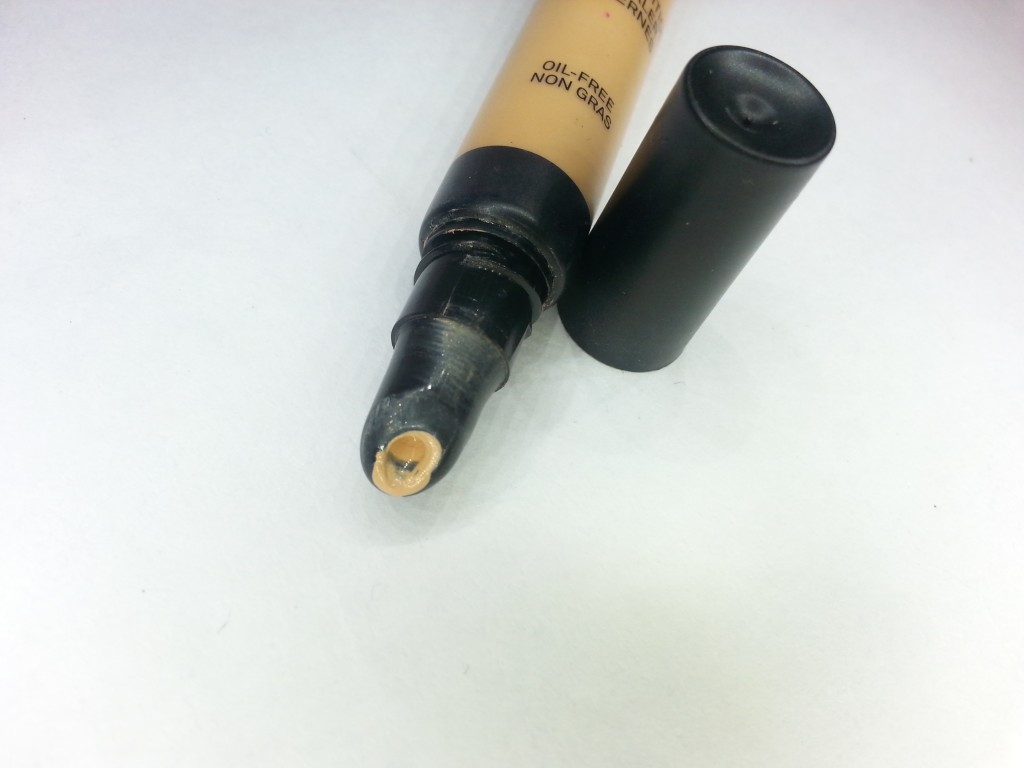 When , it arrived to me and I opened the box only to find a skinny little tube ,at first I thought have I been sent a  sample size ,but then no ,it was the actual full size product in the little tube, and now I know why, just a drop of this is like enough to cover one side of my cheek and chin excluding the forehead  ,this means the tube is going to last for long .
I know you girls  would be like what… it's a concealer ,you need to do your under eyes with it or maybe some spot concealing, to that I would say no mam for my panda eyes this concealer didn't  actually work .
Well the story  is that lets get into it how I use it… well along with an alternate concealer to my mac studio finish, I also was on a search for my 1st ever foundation that would dry matte, be sheer and would have zero application feeling ,would not clog pores., and girls  this thing has it all.
It's a concealer  but it has zero wear feeling ,and can I just call it a dupe for the chanel vita lumier aqua, because for the liquidy consistency and texture and coverage I don't feel an offence to comparing it to the chanel foundation.
Well it does contain very fine shimmer, but that's not like in your face disco shimmer . It just helps to give u a soft sheen on the face ,which I don't mind as it help in giving health to the skin and preventing it from looking matte like a corpse.
It does have dimethicone  ,so that's what's making skin look softer & if you aren't much lover of silicone you might just want to skip it.
Blends in like a dream, till it's wet on your skin (so my tip of application is dab the product on one side of ur face then blend that then go to the other side and repeat the same)because while you blend one side the product in the other side dries up and becomes streaky.
I got it in the shade medium which is a 97% match for my skin tone, except the jaw line , where it seems lighter, For the undertone it's pretty neutral has perfect balance of pink and yellow, but if you find it too pink or ashy u can just set it with one of the mac's  NC powders, to  give the yellowness
Have a look at the swatches and how I concealed my undereyes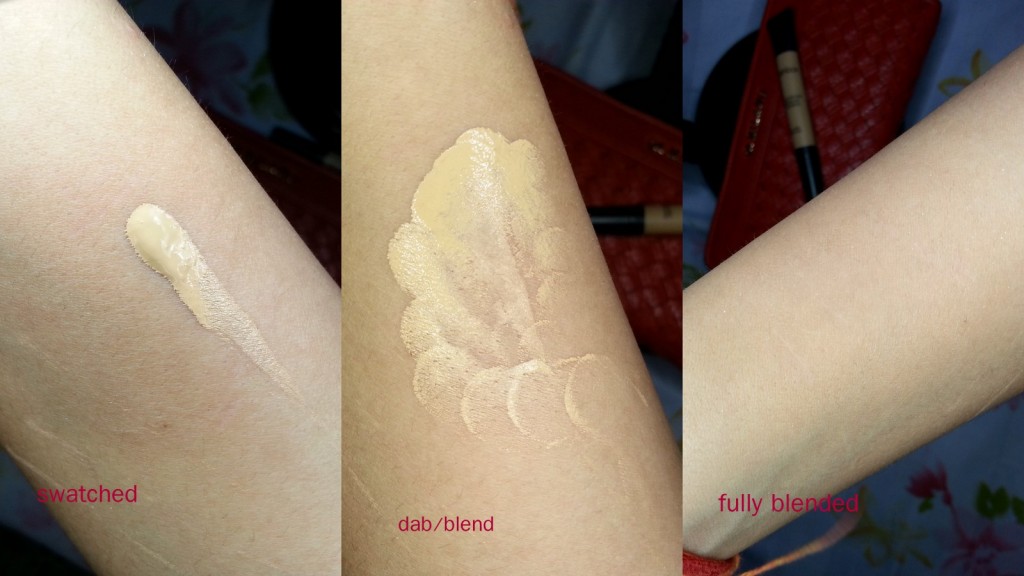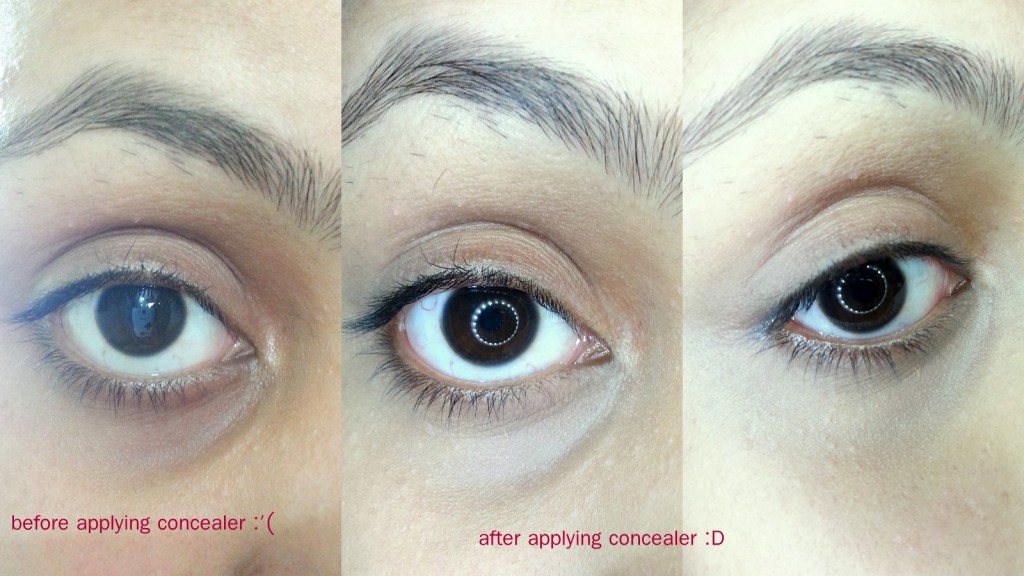 Pros
-Staying power is somewhere 4 to 5 hours,
-Doesn't have any SPF,so no white flash backs
-PHOTOGRAPHS SUPER AMAZING
-Lives up to it's HD mark(no body could really tell if you are wearing it)
-Doesn't transfer from your face.(this is a major pro for me)
Cons
For a concealer it is low in coverage, as I have really heavy dark circles so it makes them look ashy , but if you are someone who wants a little coverage under the eye, this concealer would be a great deal for you.
For the price- $23  /1426 INR is okay for a high end concealer .
But for a foundation and the amount of product it's a lot less than desired
Ratings as a foundation– 4.5/5
Rating as a concealer– 3/5
Overall,  any one who wants a light illuminating matte foundation can pick it up without the second thought, but as a concealer it can only be opted by people who don't have really dark circles to cover up .even If you don't have satisfaction of full under eye coverage with it, you can always use it as a highlighting concealer ,we see it is a multitasking product.
By contributor: Shanaya