Who doesn't love Fuchsias. Its an awesome shade that brightens every skin tone. Today's review is going to be about L'Oreal Le Rouge Infallible lipstick – Forever Fuchsia.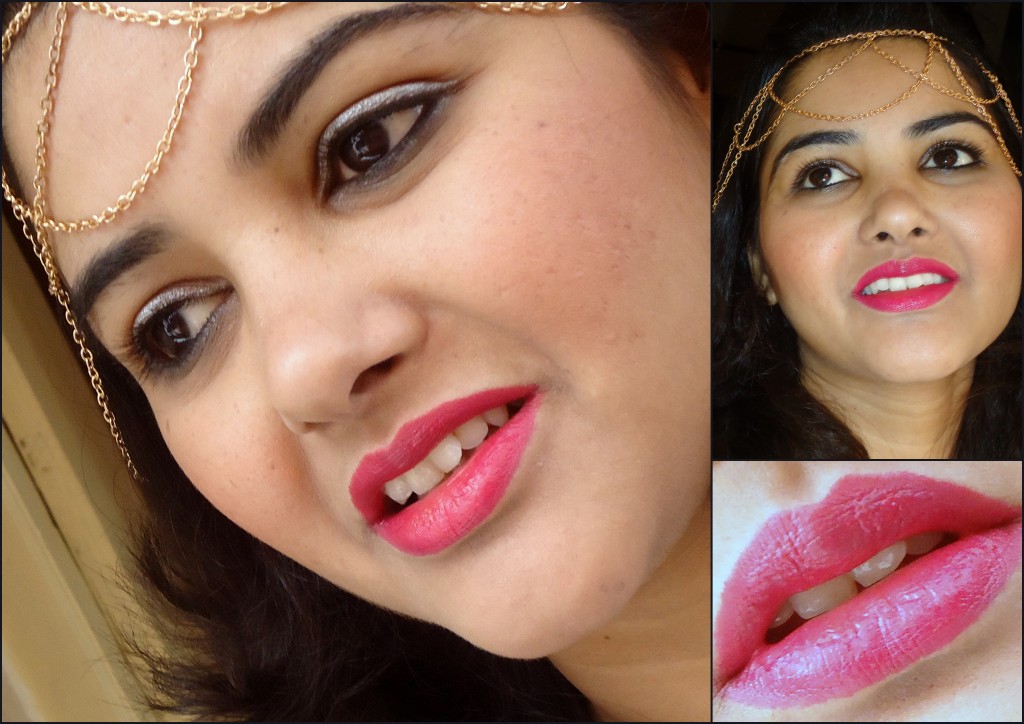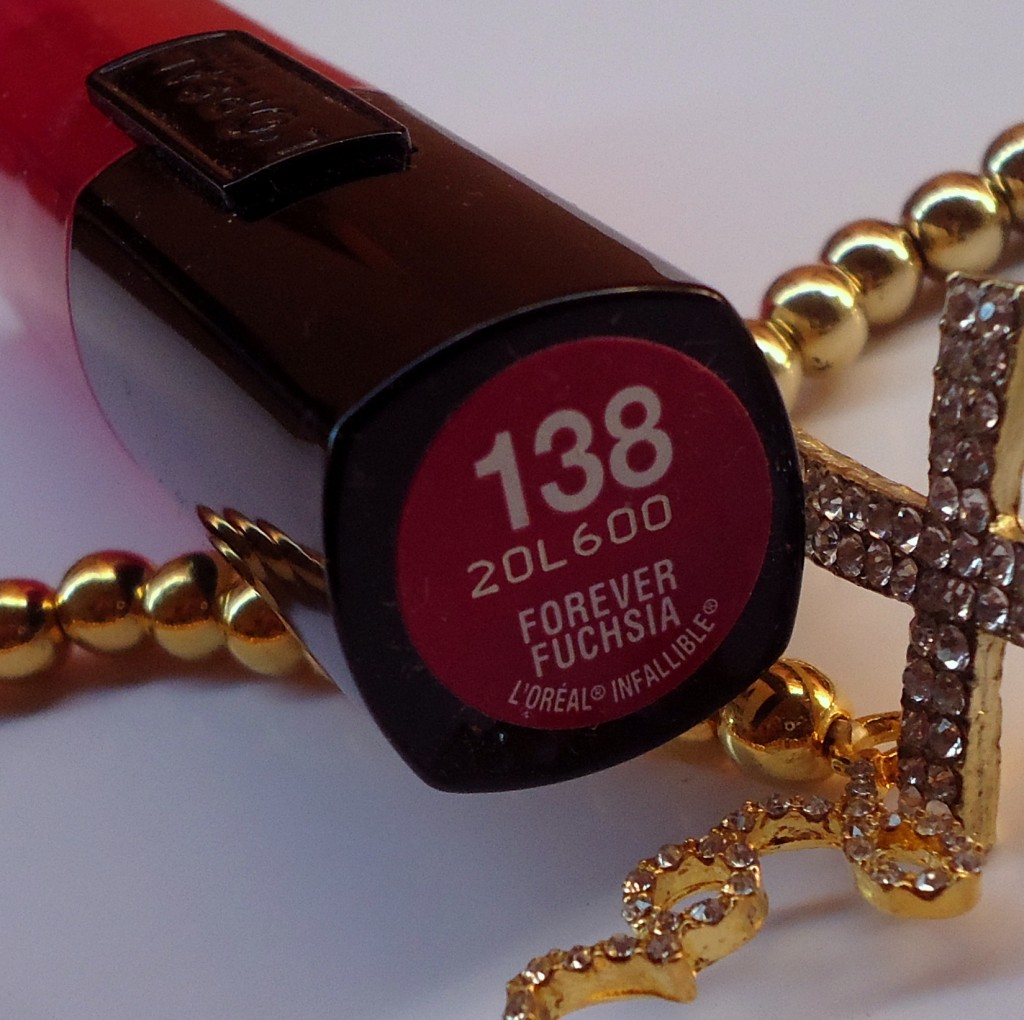 Product Description: Infallible lipstick is a luxurious, comfortable, long wear lip color.
Take your lips to the next level with Infallible Le Rouge. This revolutionary and innovative formula delivers bold, luscious color that lasts all day long, making it the ultimate beauty indulgence. Infallible Le Rouge Lipcolour offers up to 10 hours of vivid, hi-definition colour and shine, while hydrating Vitamin E keeps your lips moist and comfortable. Discover the truest color payoff in a creamy, conditioning base.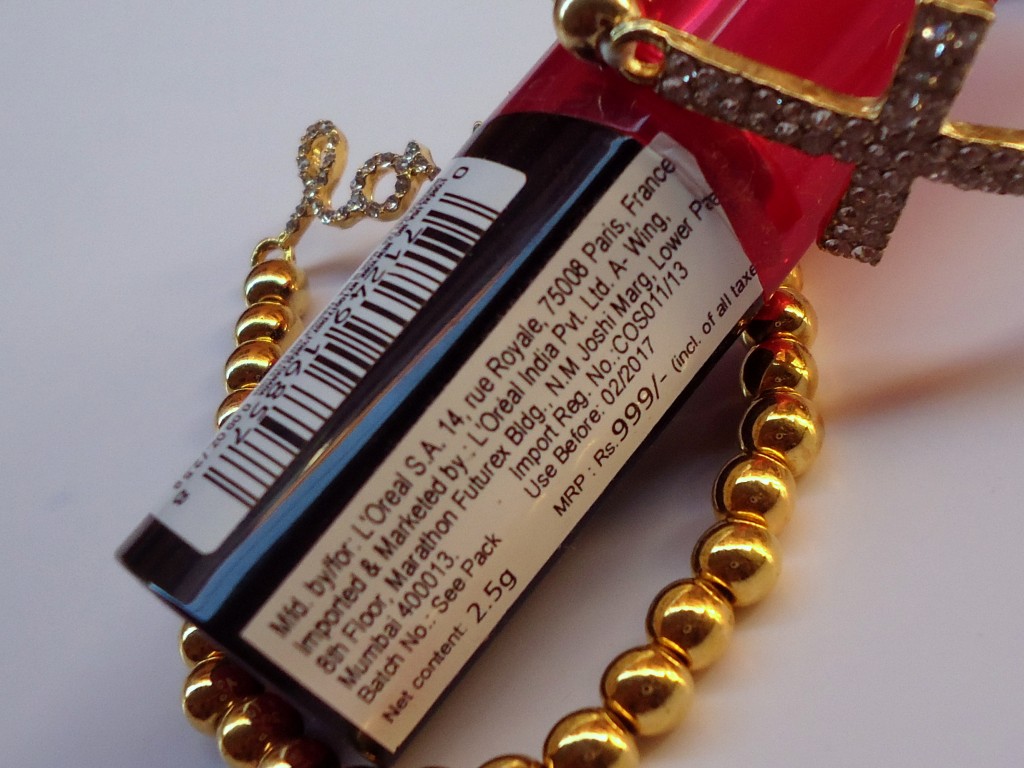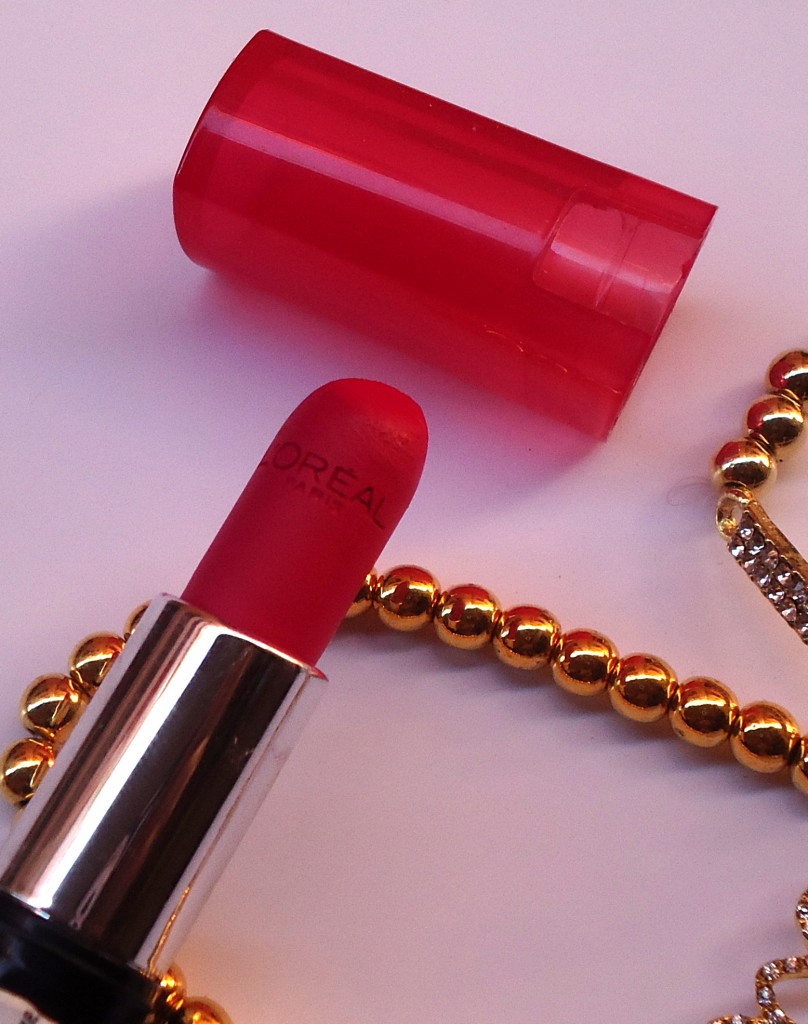 My take on the L'Oreal Infallible lipstick 'Forever Fuchsia':
After reviewing Always Apricot from the same range and quite impressed with the same, today I am reviewing another gorgeous pink color from the recently launched Loreal Infallible range.
Shade: Forever Fuchsia being true to its name is a bold, bright and beautiful fuchsia pink color. It is a super pretty fuchsia color which brightens up your entire look instantly. The shade would undoubtedly suit all skin tones equally well.
Texture: The Infallible lipstick is quite smooth and applied evenly. The pigmentation is great and a single swipe is enough for showing up the true color. The lipstick is hydrating too that is a plus in this winter season. The shade does not bleed or feather although being creamy.
The shiny finish eliminates the need of lip gloss later. It doesn't transfer much.
Longevity: The Infallible 'Forever Fuchsia' gives a good 6 hours of staying power with light meals in between. It can survive a full meal to a good extent too. But the shade tends to settle in fine lines once it fades and can accentuate the dry areas of the lips. I myself would prefer to exfoliate the lips first to avoid this con.
Packaging: The lipstick comes housed in a black plastic case with a tight fitted transparent cap of similar color as the lipstick itself, here it being pink. I haven't seen any melting of the bullet still.
Swatches & how it looks on me 🙂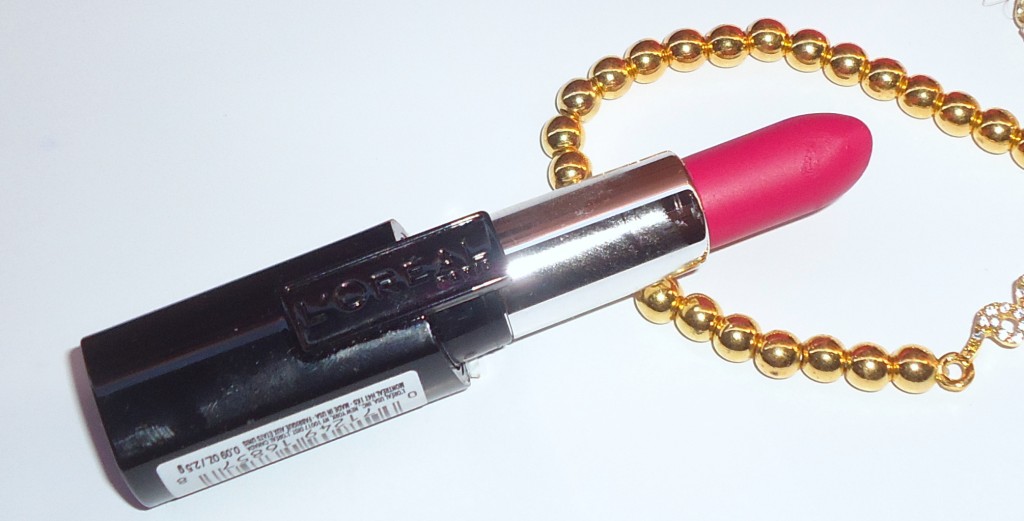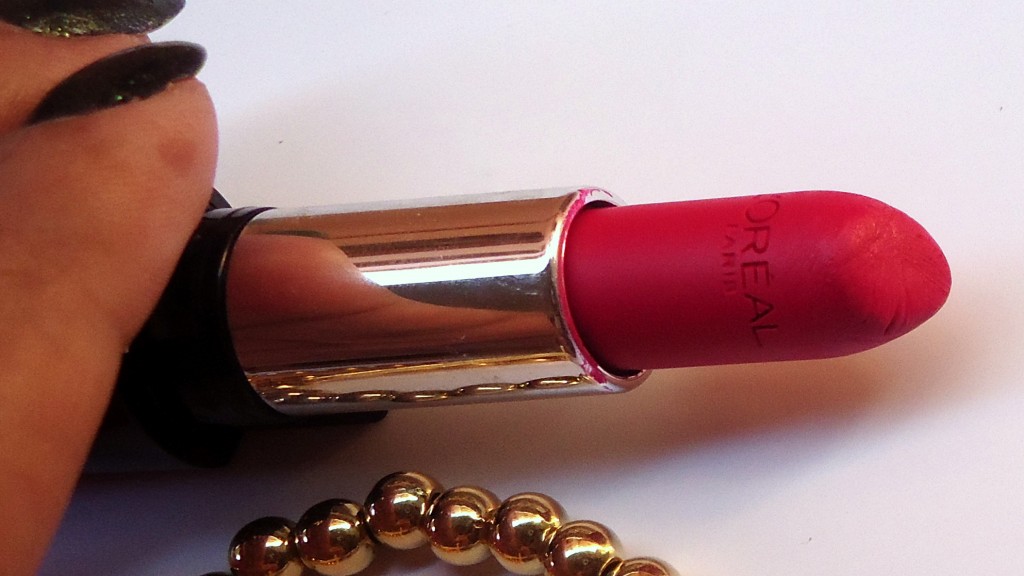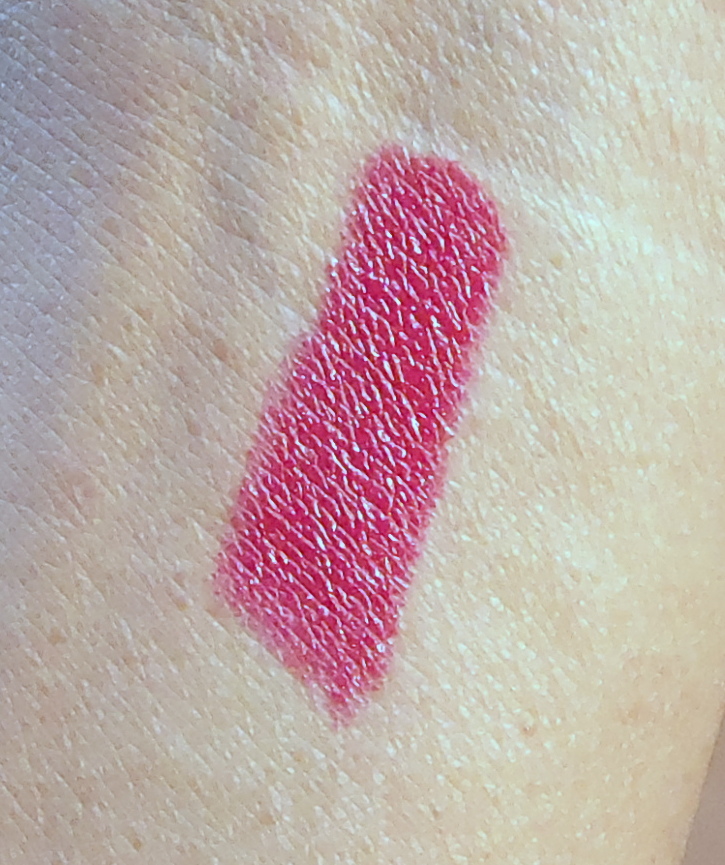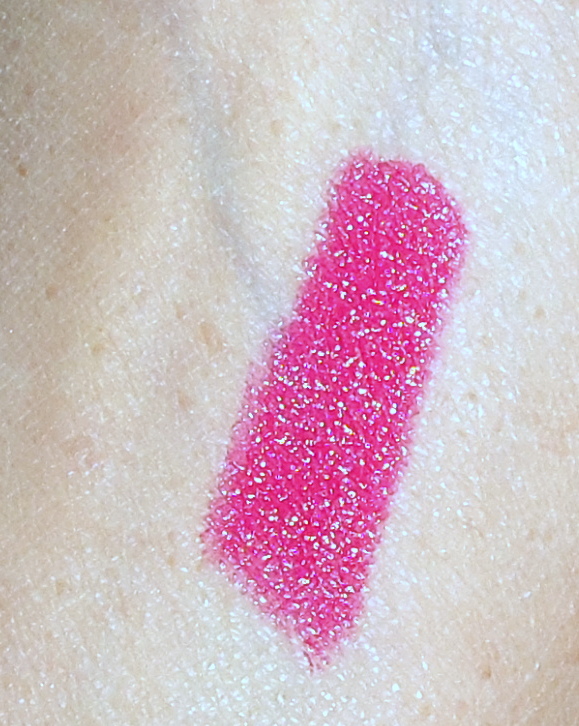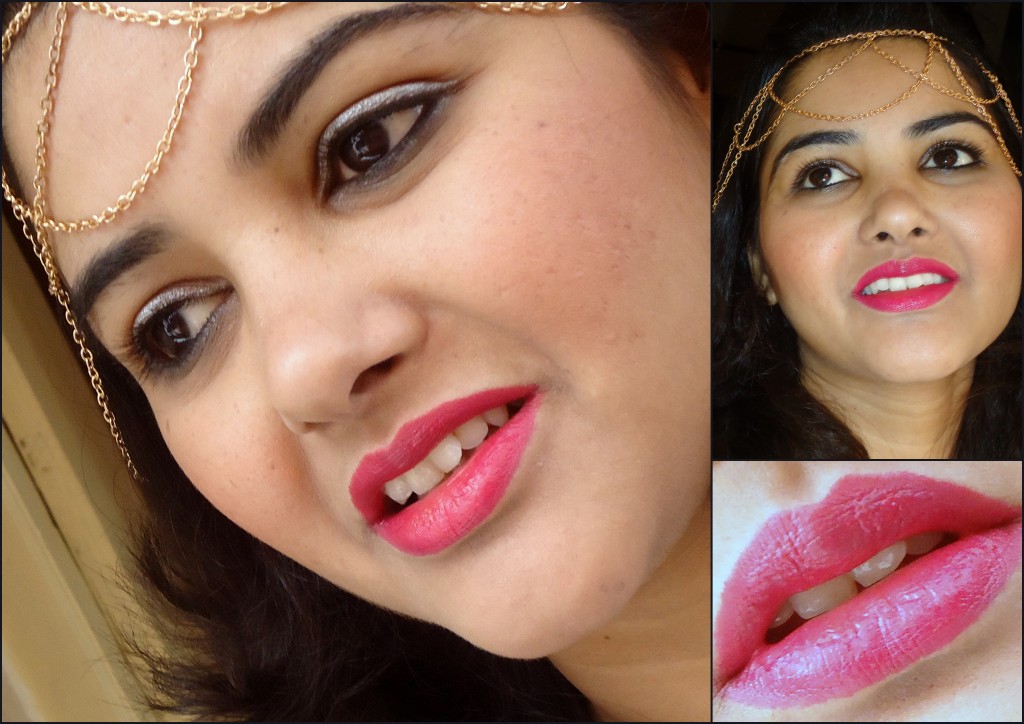 Pros:
A beautiful fuchsia color
Hydrating
Applies smoothly and evenly
Highly pigmented.
Good staying power
Comes in a nice bright packaging.
Color leaves a stain which looks pretty too.
Color eliminates the need of applying a gloss later.
The stain doesn't transfer much
Cons:
Comes with a hefty price tag.
It tends to accentuate the dry lip areas while fading that doesn't look good.
Ratings: 4.5/5
If you are still looking for your perfect fuchsia then give this shade a try. The bright color with high staying power and shiny finish would look good on many of you out there.
By contributor: Nids