MAC released their newest collection MAC x Isabel and Ruben Toledo on January 29, 2015 online and February 5, 2015 in-stores. The collection featured lipsticks, lipglass, ombré blushes, mascaras, eyeliners, eye shadow palettes and nail lacquers. Through a dearest friend I decided to pick the 3 gorgeous red lipsticks from this range from maccosmetics.com. Today, I will be reviewing lipsticks -Opera, Tenor Voice & Victoriana.**Warning : This is going to be a picture heavy post.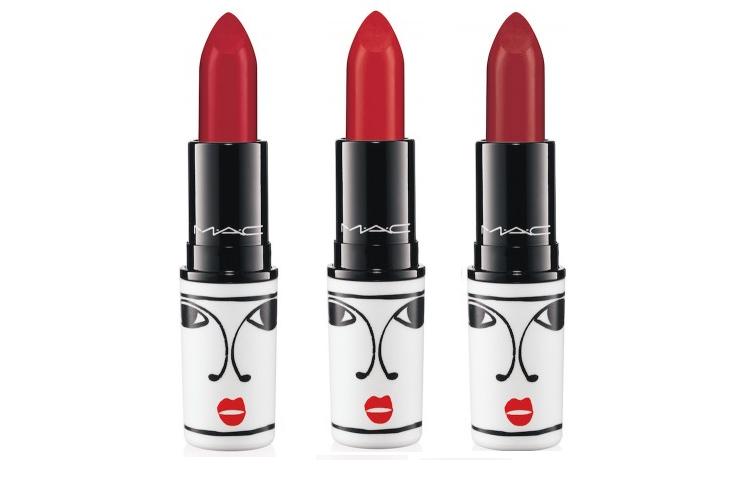 Product Description
Formulated to shade, define and showcase the lips in a rouge-y matte range of reds. The iconic product that made M∙A∙C famous. Specially designed white packaging features Ruben's illustrations of graphic lines and faces in his one-of-a-kind aesthetic.
Price: 17.50 $ ; Comes in this beautiful matte packaging. totally loving the design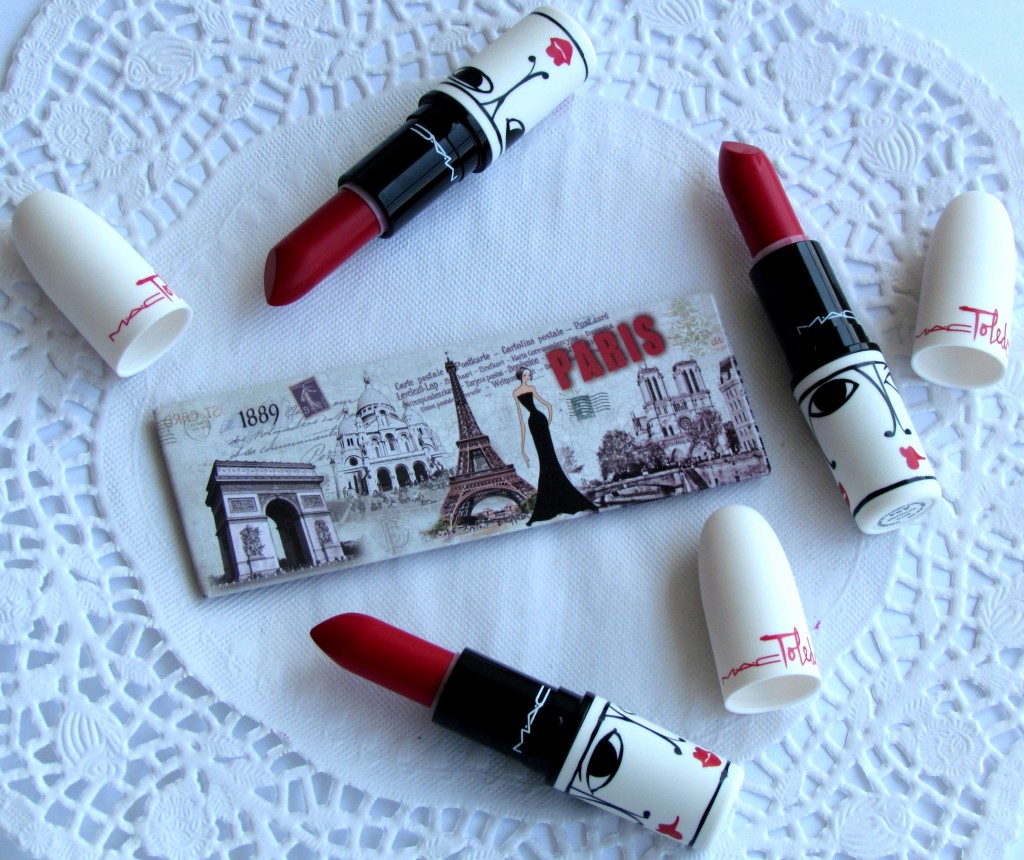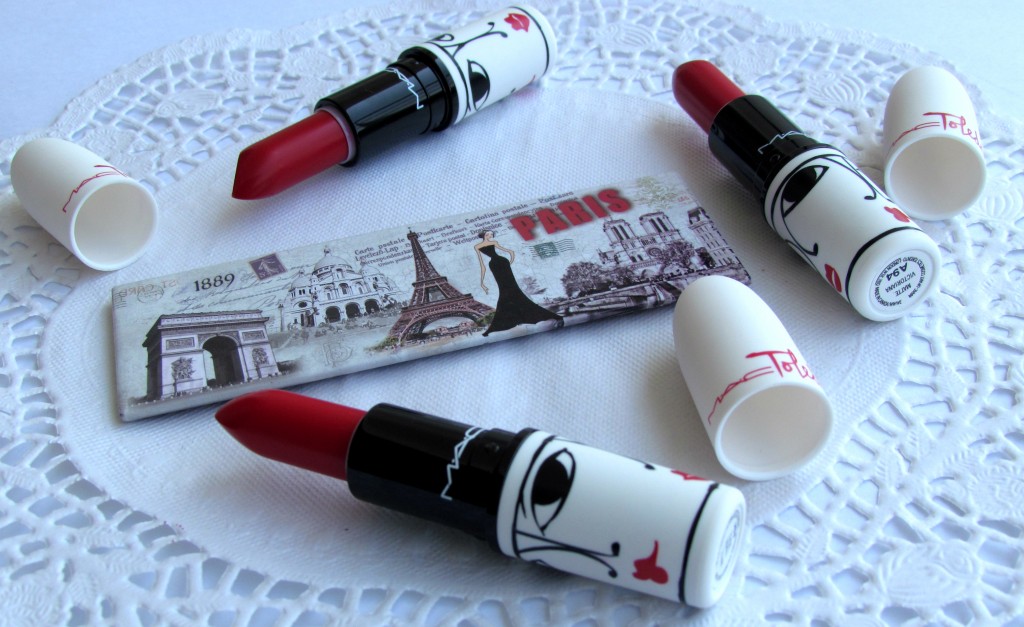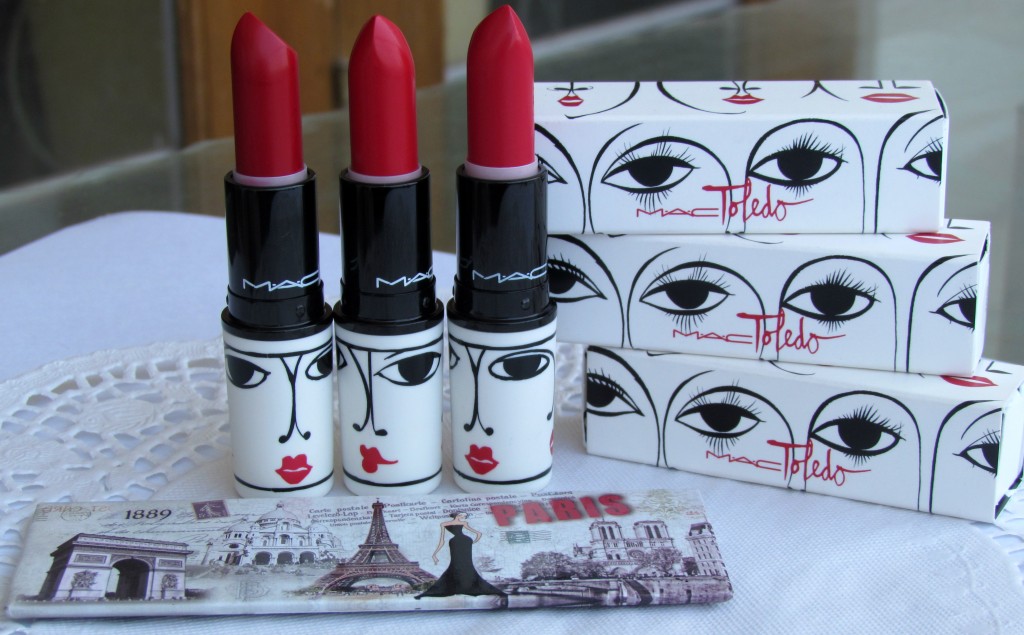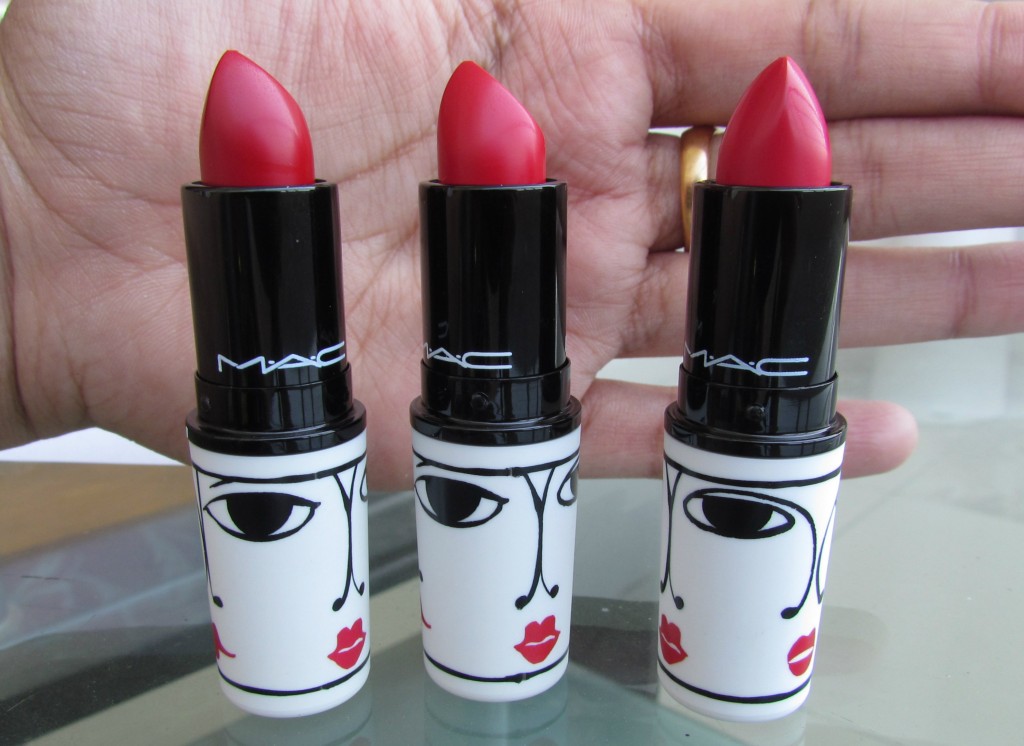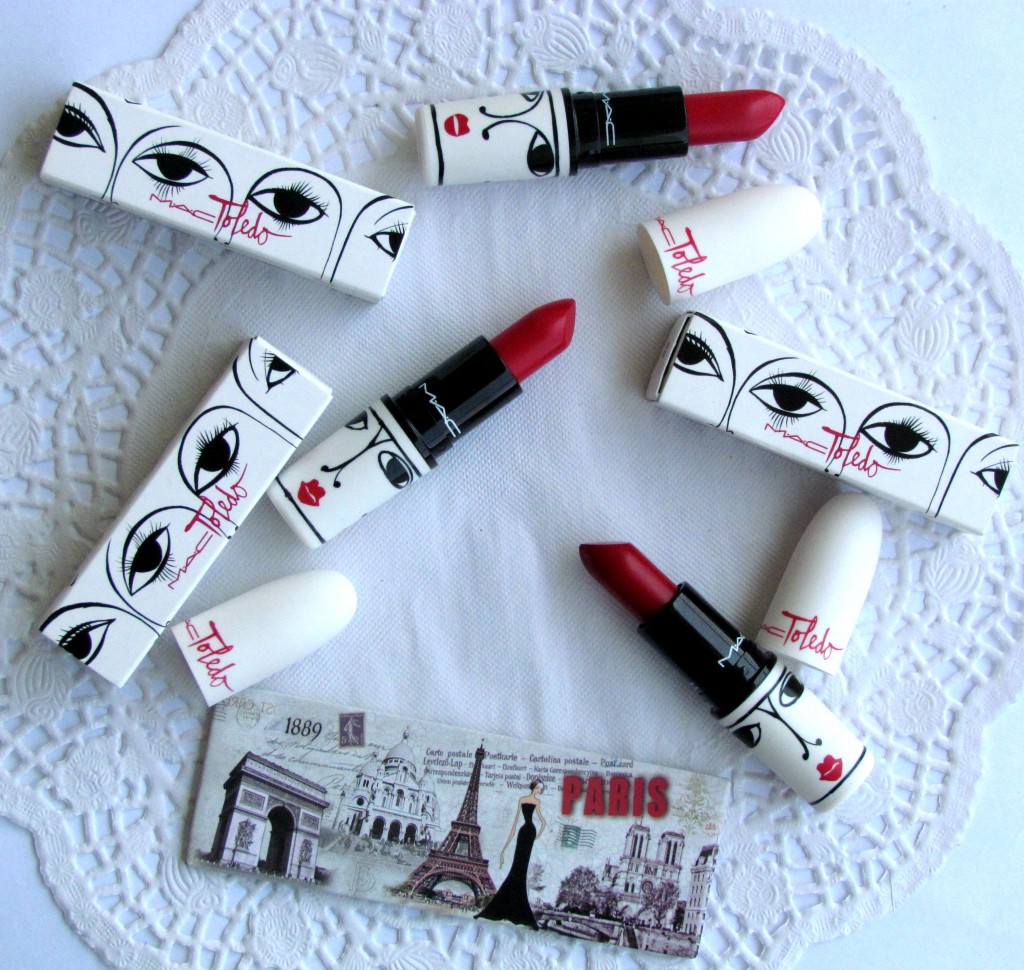 Swatches and LOTDs
MAC x Isabel and Ruben Toledo collection is a collaboration with fashion and illustration designers Isabel and Ruben Toledo. Ruben designed the special white packaging, which also has a smooth matte finish Bullet isdesigned white, black and red with a very cool modern graphic feel. Loving it a lot!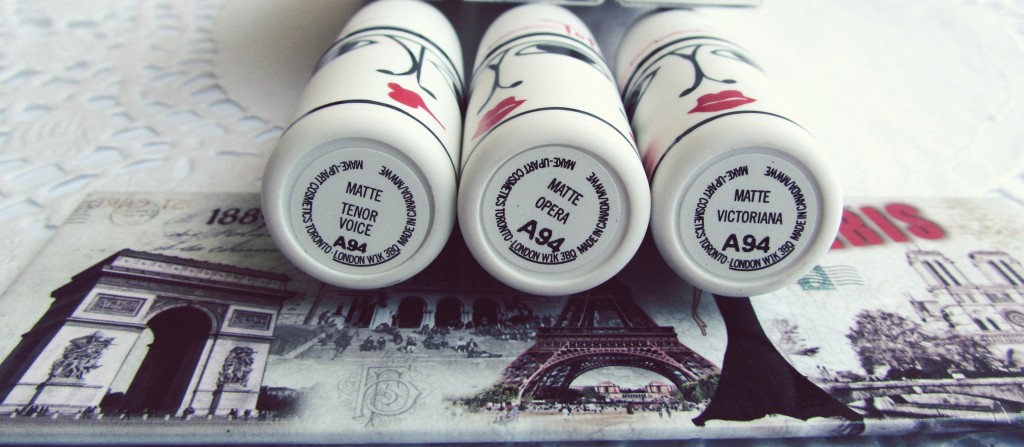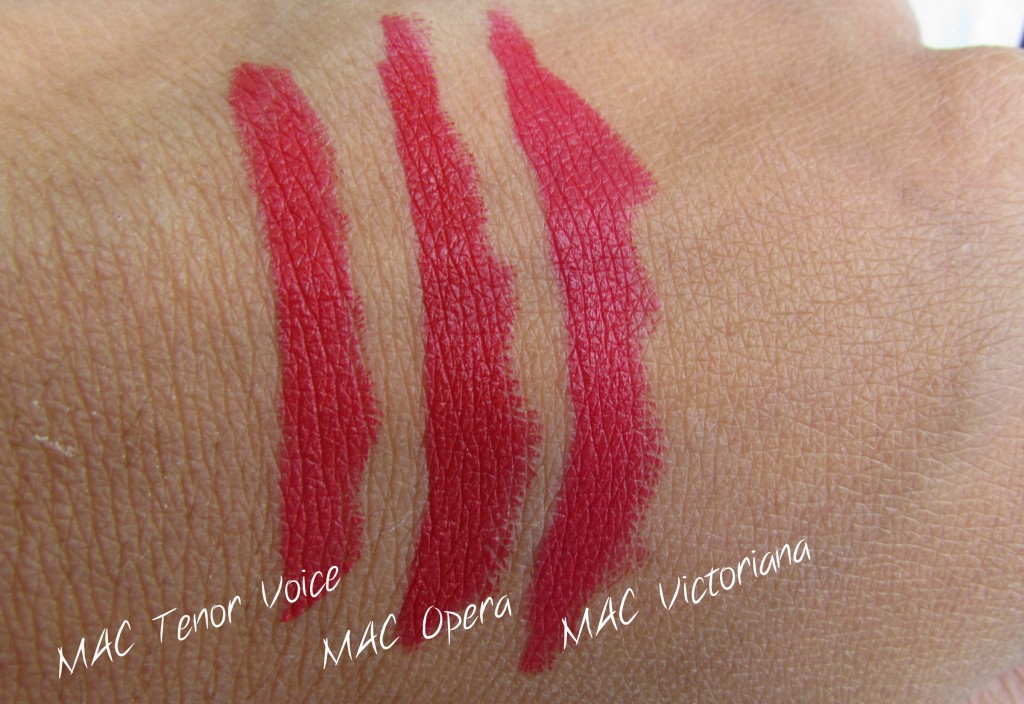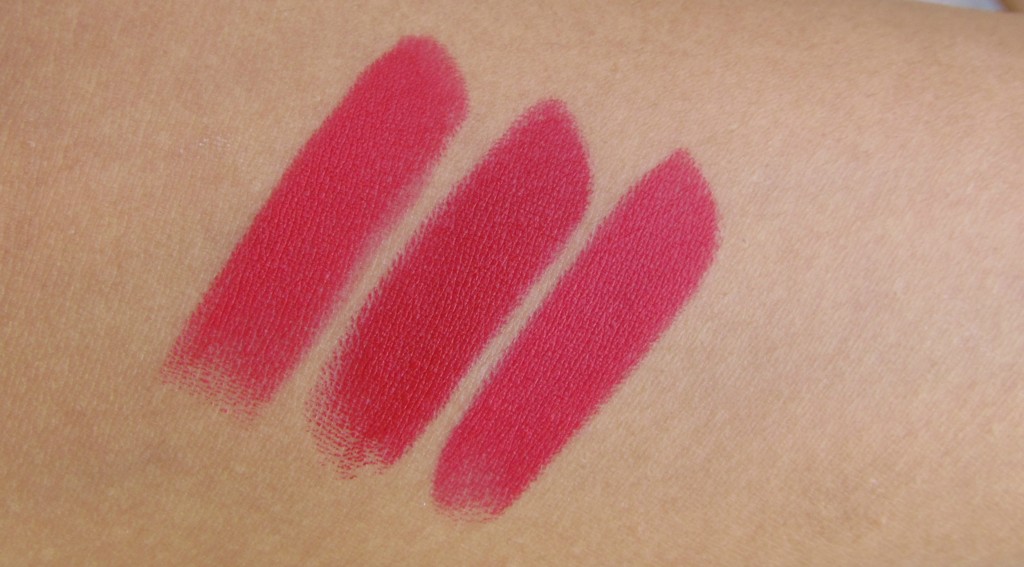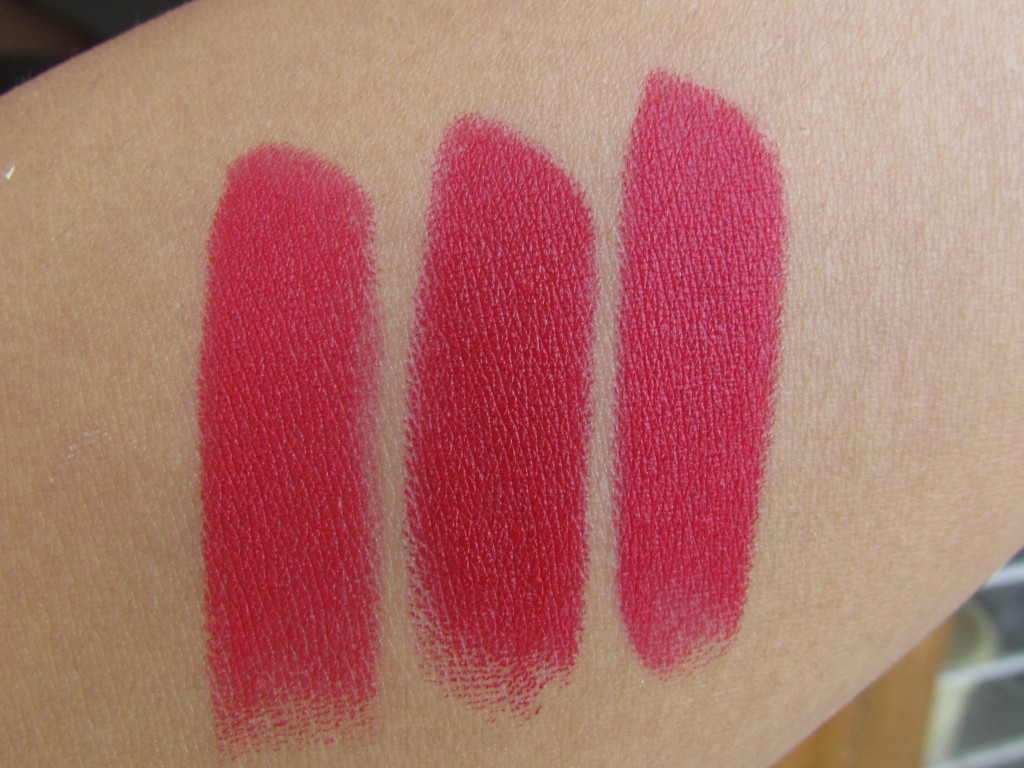 Opera is a matte deep red. Its a gorgeous shade and being a red lipstick fan myself, I am totally loving all the 3 shades  I picked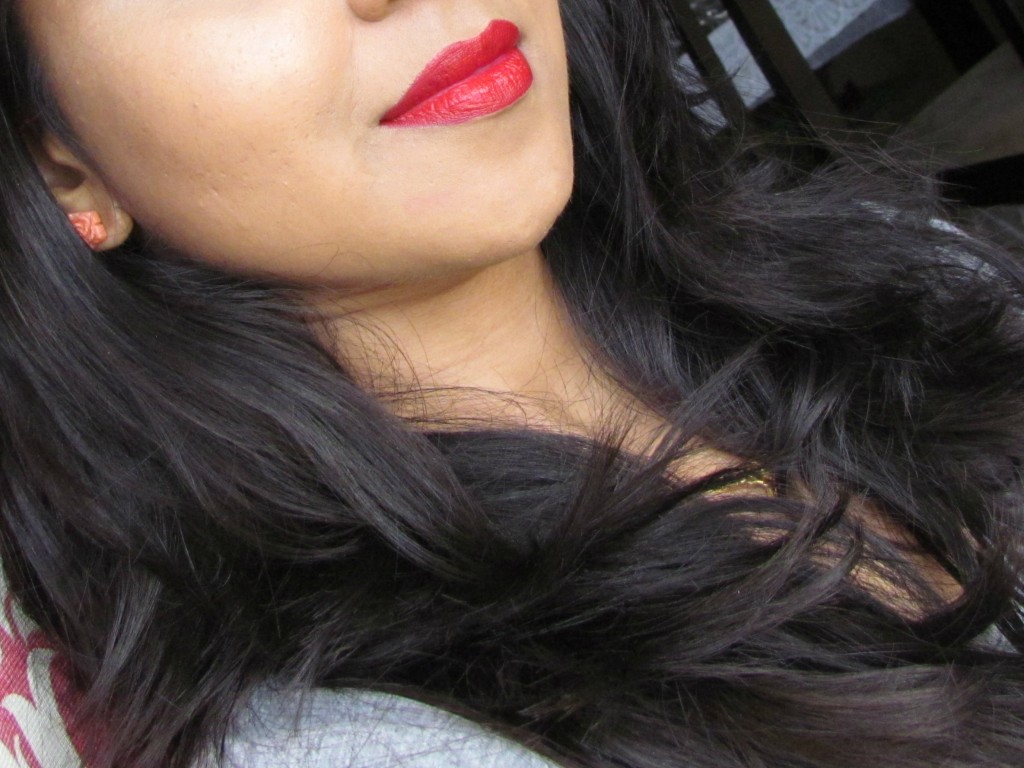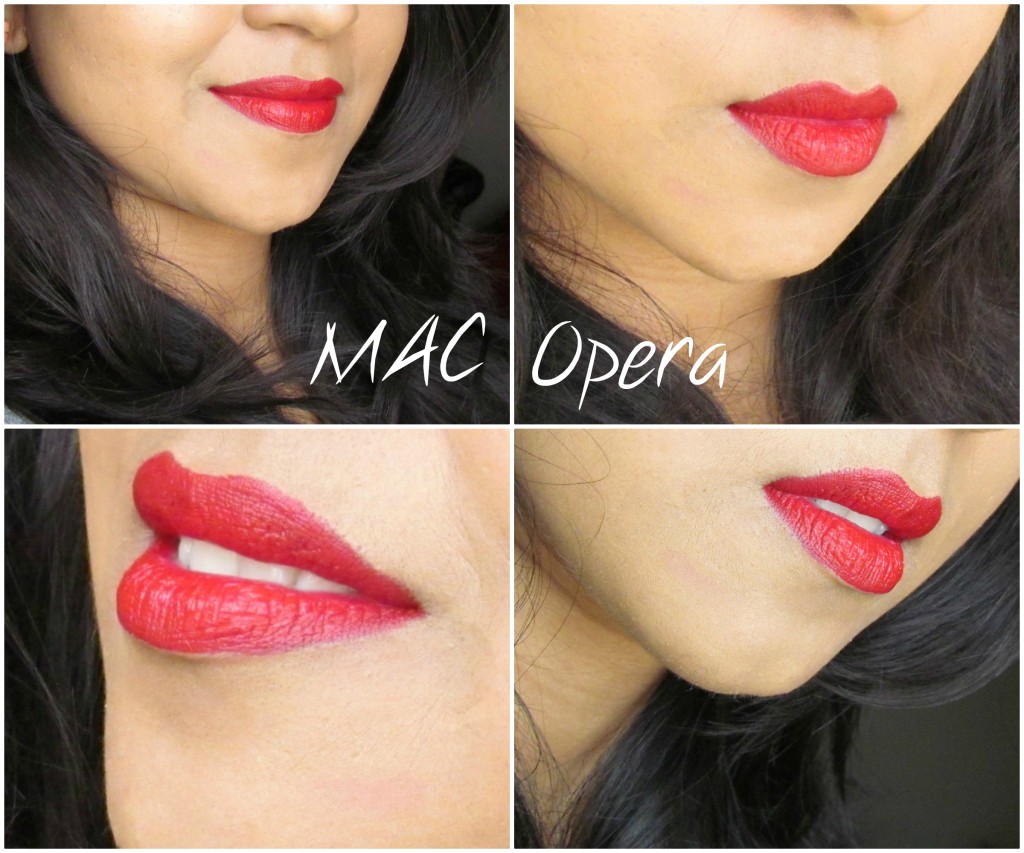 Tenor Voice is a more of a classic red, but has a hint of an orange undertone. Initially, I had doubts on whether it will suit me or not. But, I totally love this shade on me. Its perfect for Indian skintones.

Victoriana is a medium vibrant red with hints of pink, cool undertones and a matte finish. The formula is slightly creamy, smooth, fully opaque and pigmented. The color applied evenly and didn't drag during application. This shade wore well for more than 6 hours and left behind a stain.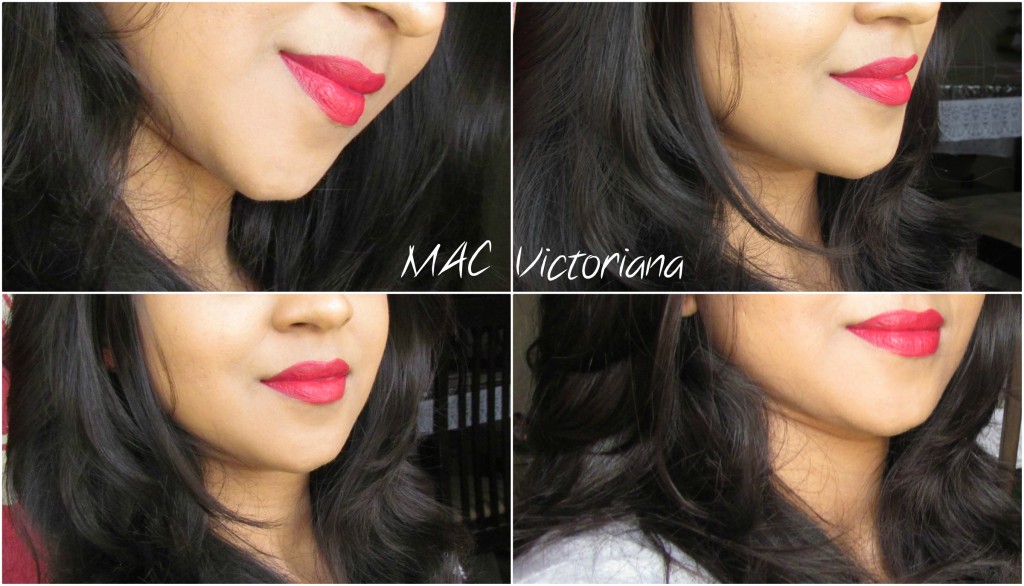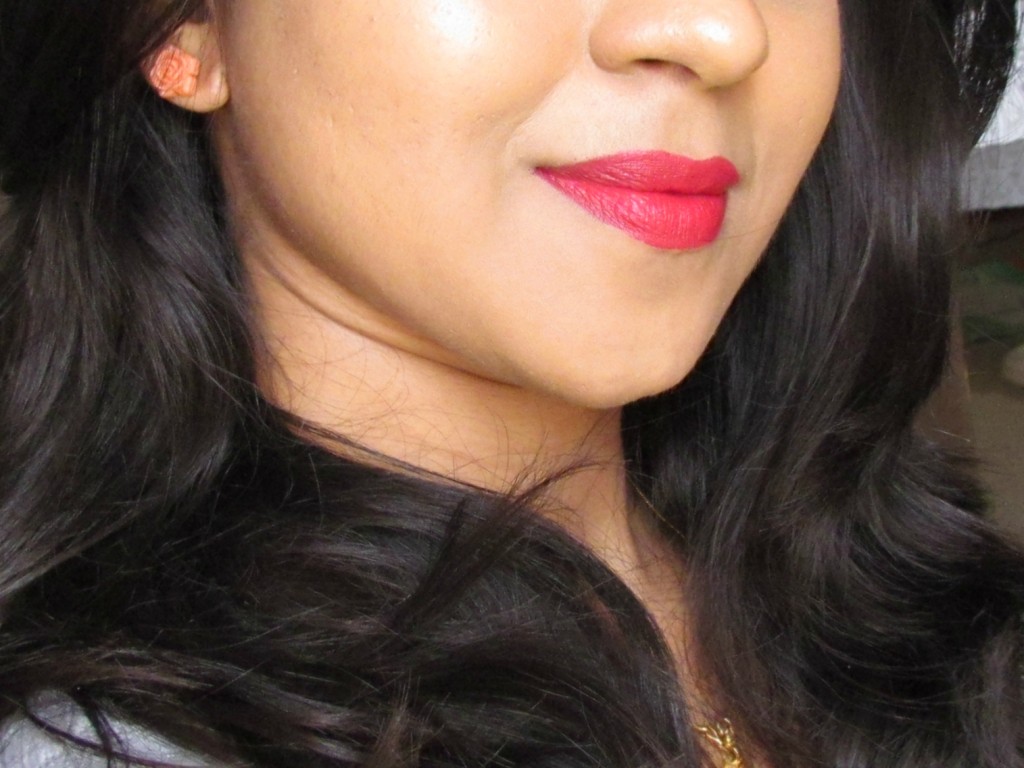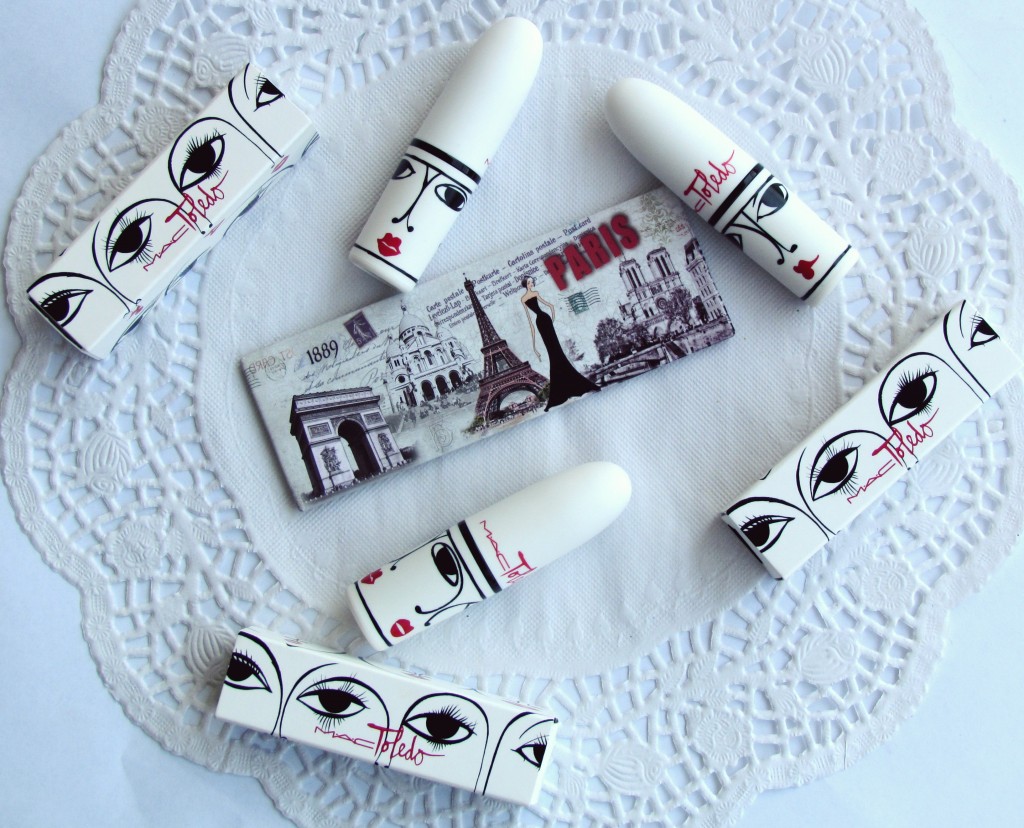 I absolutely loved the shades and I get a wear time of 6-7 hours with these 3 lipsticks.
I am swatching all my red lipsticks for you to get an idea of other MAC red shades that are possible dupes of this collection that has not launched in India yet.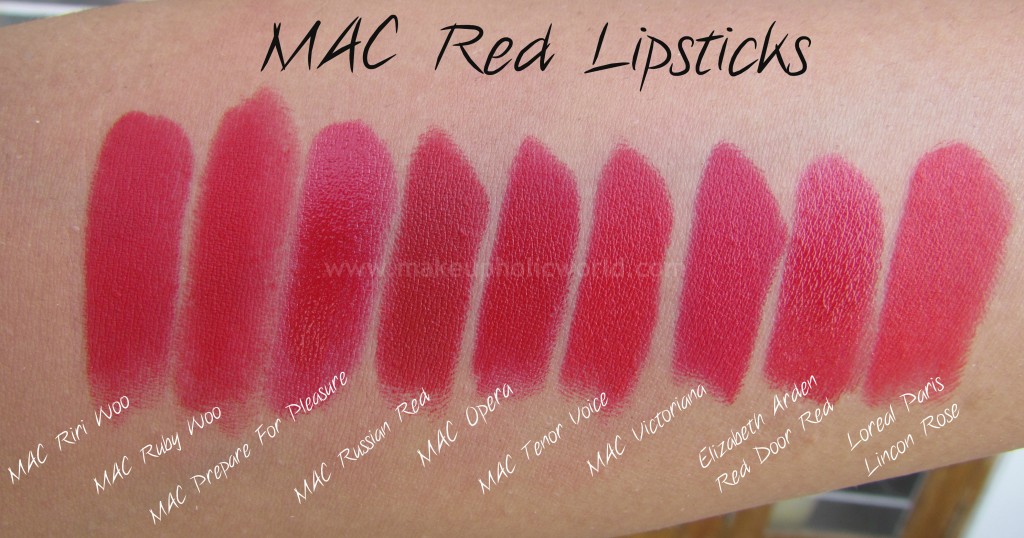 Hope you all liked my swatches, LOTD and this full red lipstick comparison post.
Which is your favorite shade from MAC x Isabel and Ruben Toledo Collection?