A great nude lipstick can work for almost all kinds of looks, Picking out the perfect nude lipstick isn't as easy as you'd think. The perfect color must assist in balancing your skin tone and avoid making you appear too pale or tired. The right lipstick is a must!". Having said that, I have tried various brands to find my perfect nude lip shade. None of them showed justice to my lips except for a few like – MAC Taupe etc.
Today, I am reviewing  Gerard Cosmetics – 1995. All thanks to Nabamita to let me know of this brand. Gerard Cosmetics is quite popular among bloggers, vloggers and in Instagram. Now, the company's description on this particular shade was convincing enough for me to place an order with them. Read about my Gerard Cosmetics haul here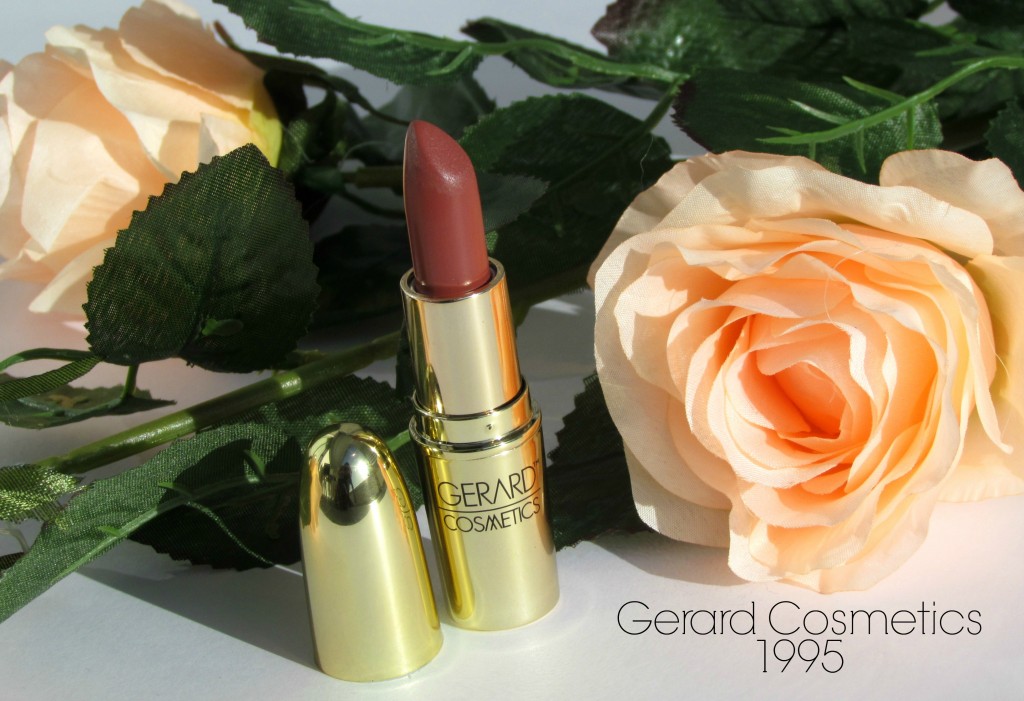 The 1995 lipstick is probably the most popular shade in the lipstick range of Gerard, The shade is a collaboration between world-famous makeup artist/Youtube guru Jaclyn Hill, and the CEO of Gerard Cosmetics, Jennifer Gerard. 1995 is meant to resemble the neutral brick brown lips that the supermodels wore in..
Packaging & Price
Lipstick retails for 19 USD. Now, the packaging: This lipstick comes in a reflective gold tube. The packaging looks very classy. Unfortunately, the Gerard Cosmetics packaging is very drug store in quality.  While the gold is beautiful and eye catching, the lids on the lipsticks come off easily and the base which the lipsticks click into always comes out.  One drawback to this beautiful packaging is that the highly metallic nature picks up fingerprints.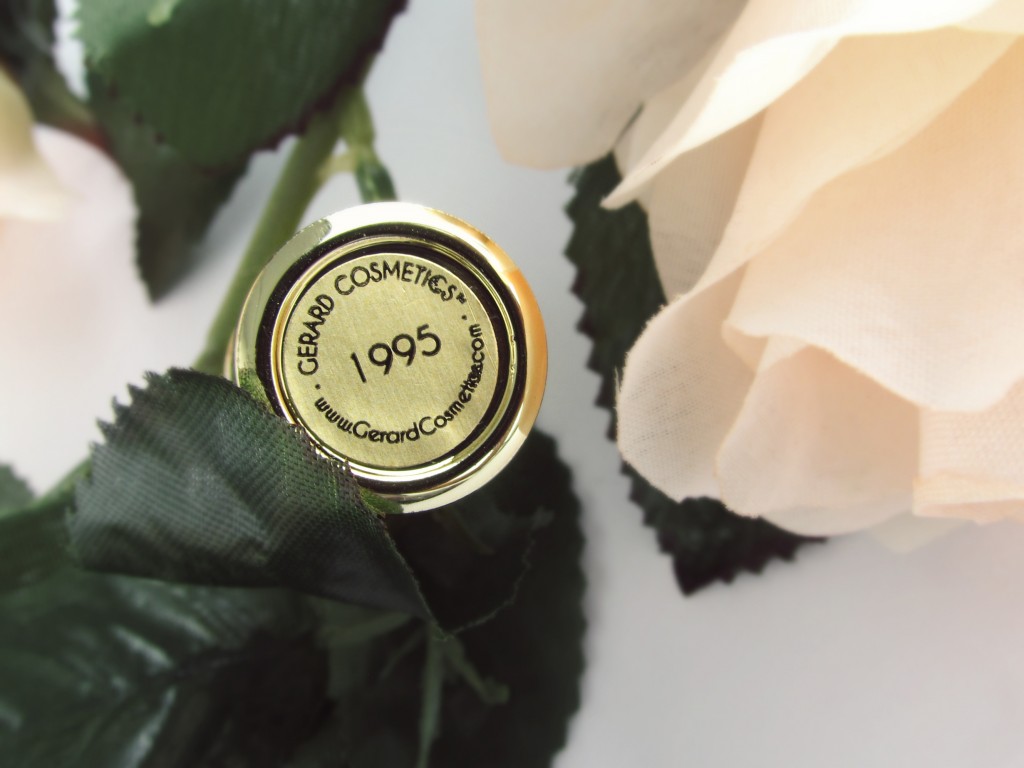 More Pictures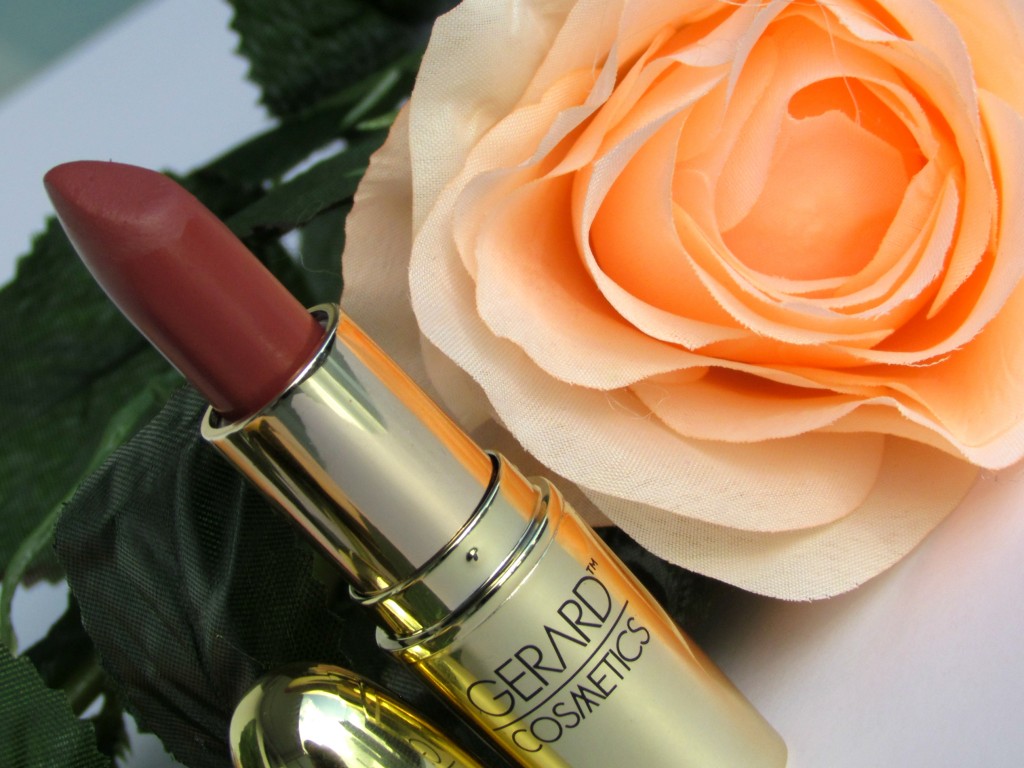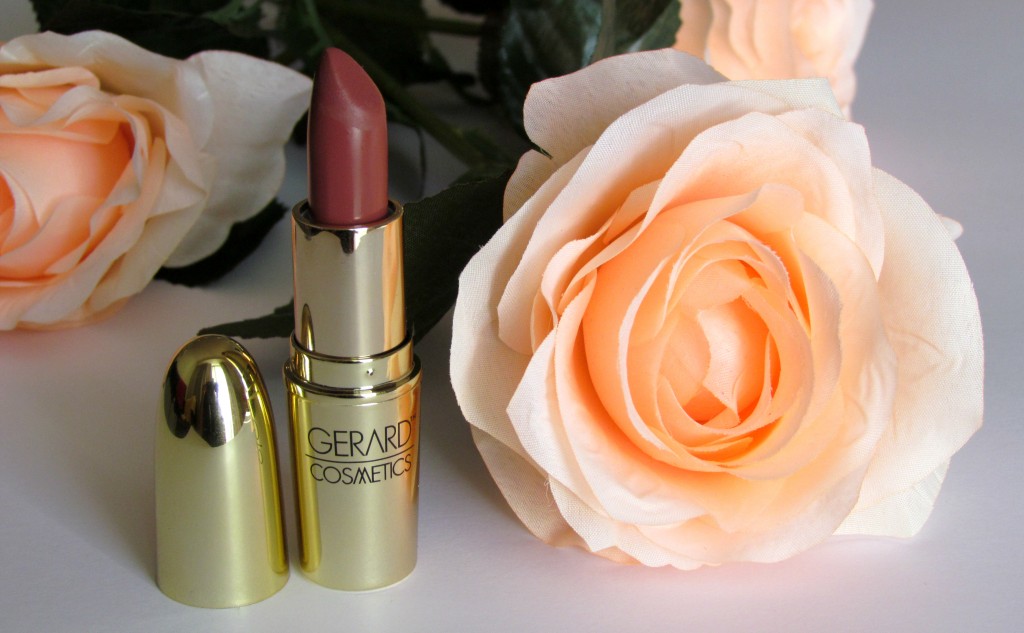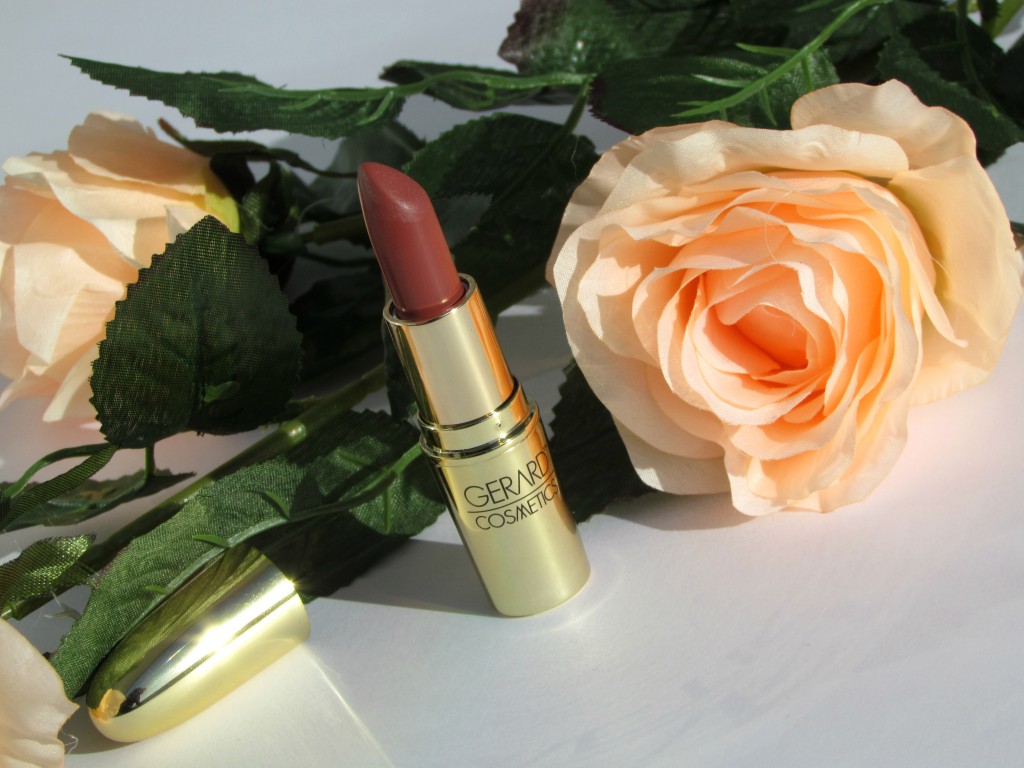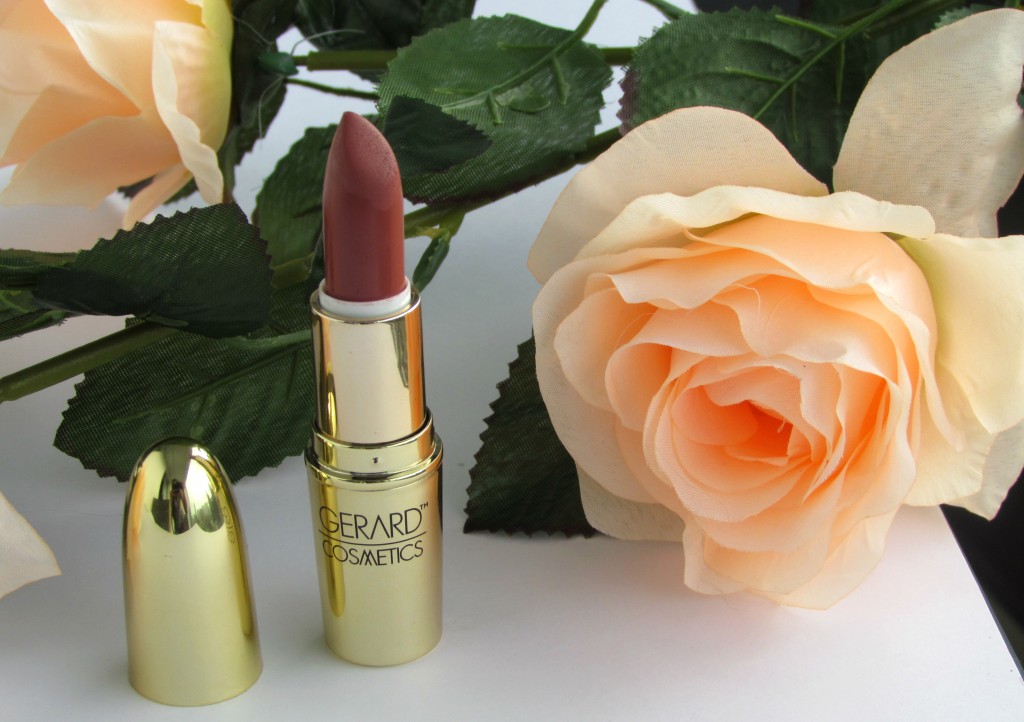 My experience using 1995 lipstick from Gerard Cosmetics
Shade 1995 has a matte finish, and I would consider it a warm medium brown with cool undertones. I wouldn't say its a mere brown shade . Its more rose toned brown..This lipstick doesn't have a creamy formula, so it tugs a little upon application. Even though I made sure my lips are nicely prepped before applying, I found the formula of this lipstick to be a little bit on the dry side, but I'm quite used to that when it comes to matte lipsticks. It doesn't leave the lips streaky or gritty. It wears down quite evenly all the way to the end. I get about four hours of wear after which I reapply. The fragrance of this lipstick is faint vanilla (scent like a MAC lipstick).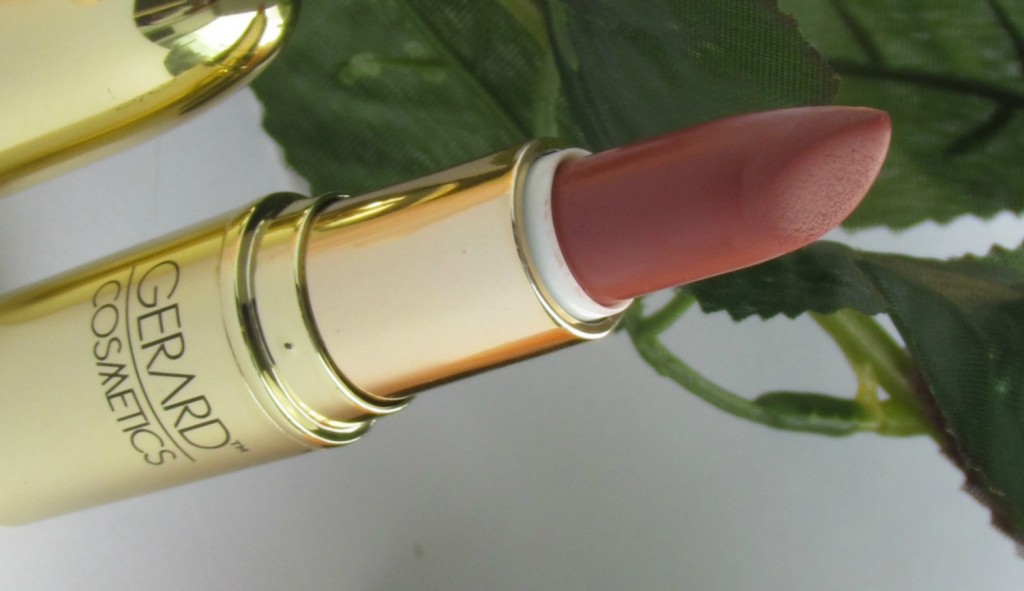 Swatches in daylight with and without flash.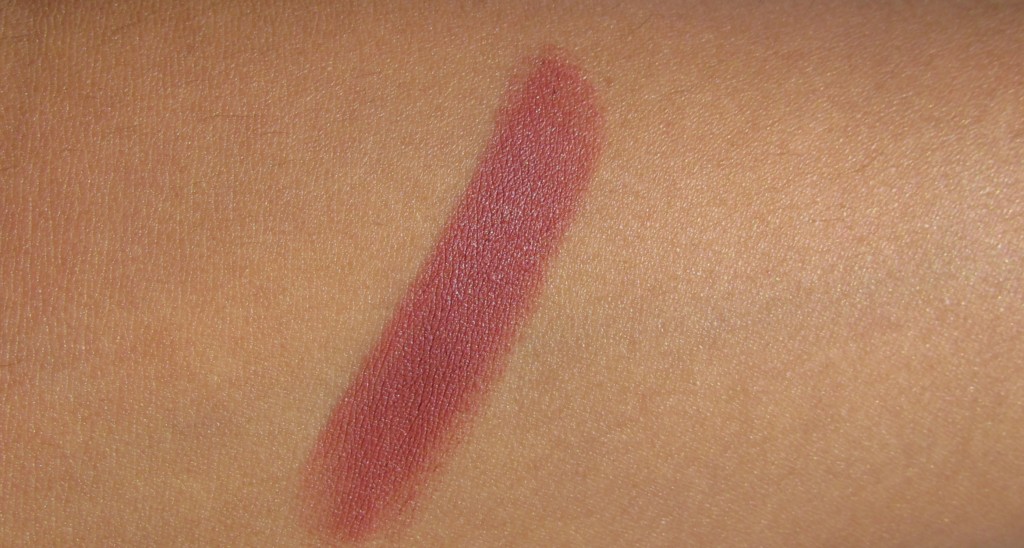 How it looks on me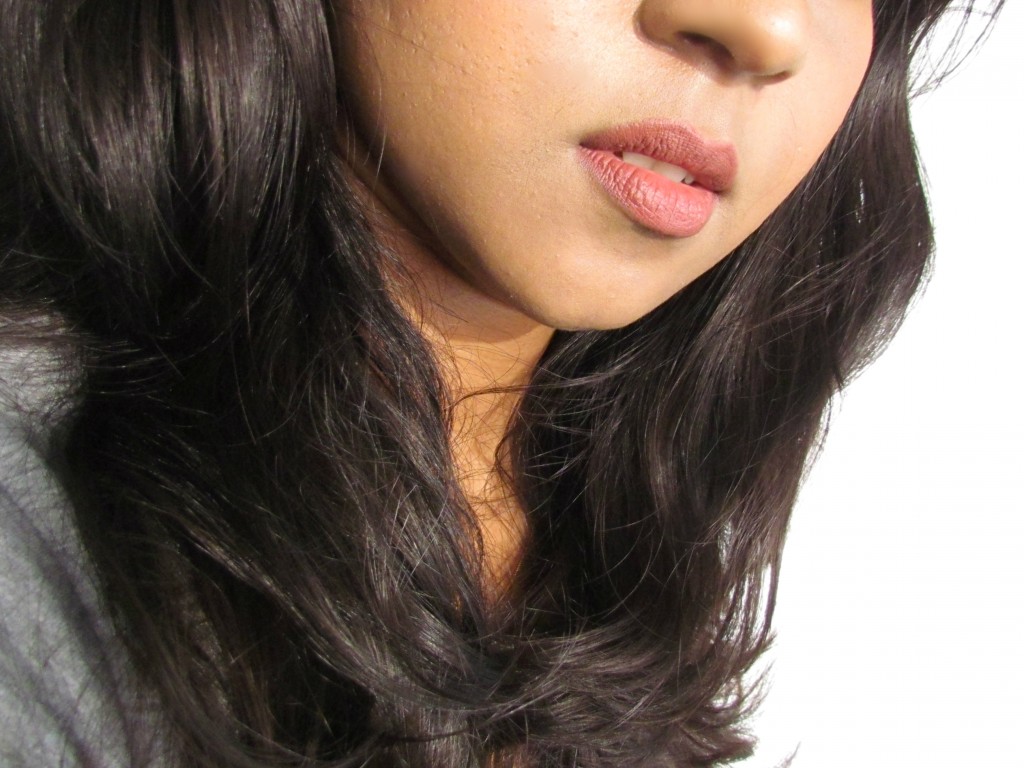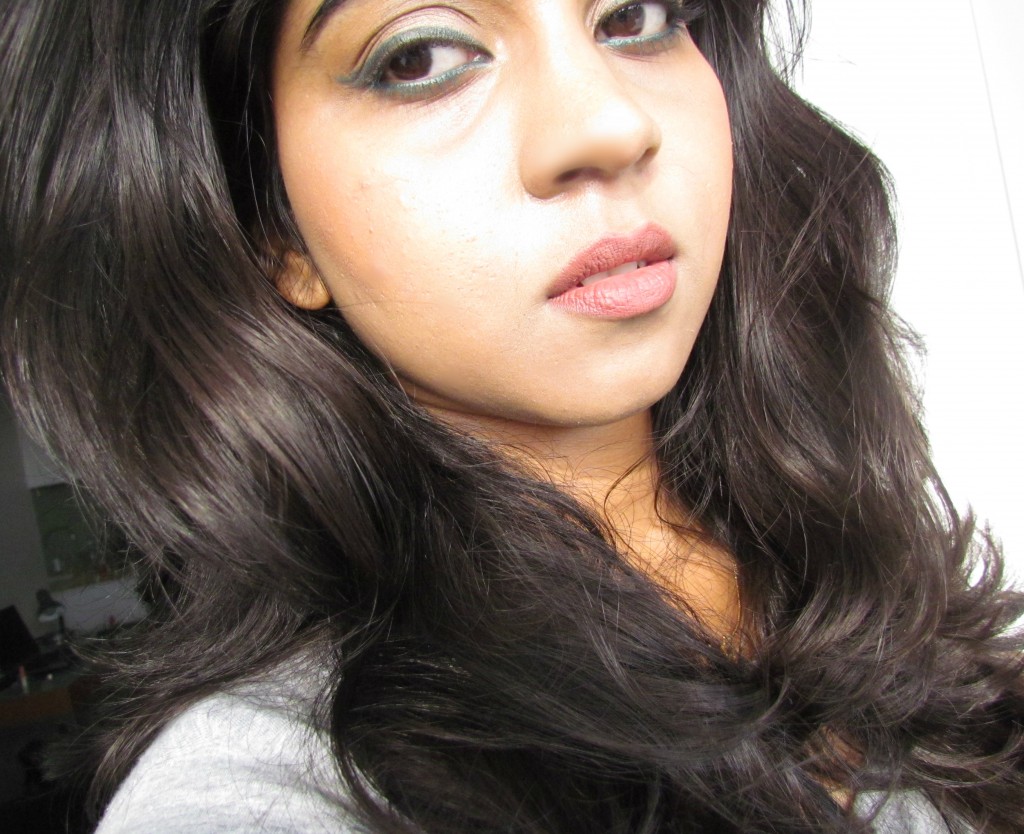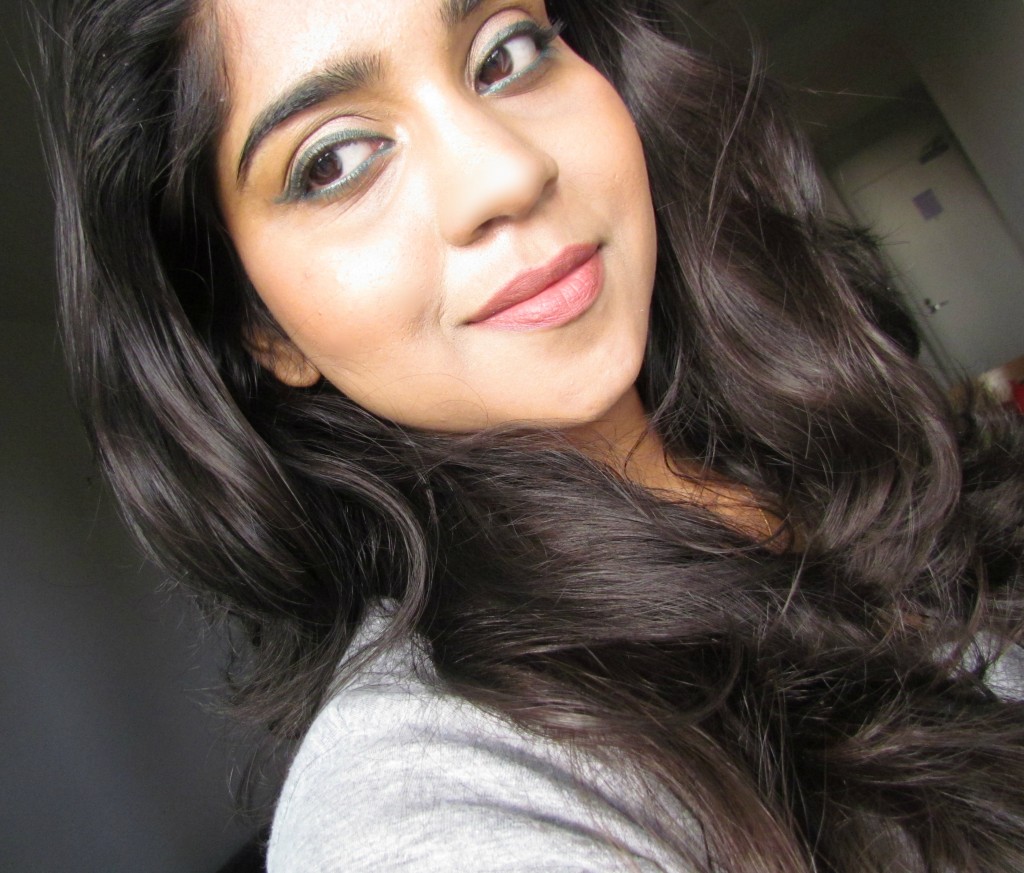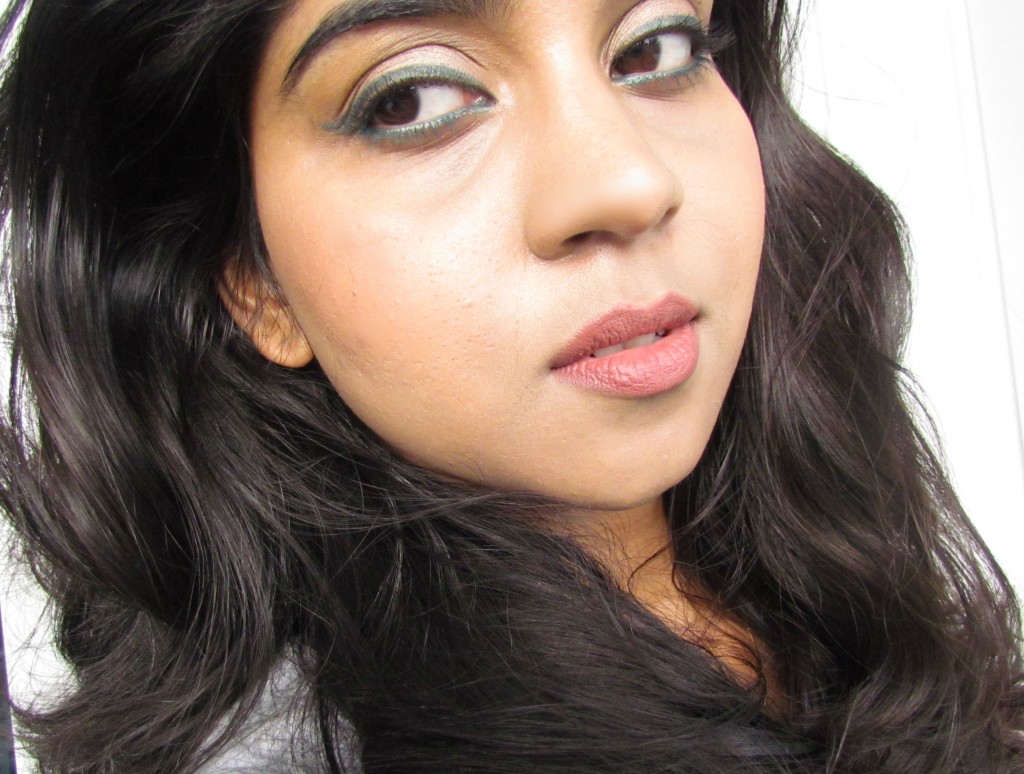 Overall, 1995 is a very pretty nude shade that look awesome on every skin tone. Not so moisturizing on lips, If you have dry lips like me, you definitely need a nice lip balm before applying this. The packaging is not that great except for the golden look. I know packaging isn't important to a lot of people, and let's be real, the quality of the product is what makes you want to spend your money. Shade wise- its lovely…One of the gorgeous nude shades ever. My most favorite lipstick at the moment. About the price, 19 $ -I never paid full price for it.. Keep an eye on their Instagram page. They have coupons and promotions all the time.
Right now you get 3 lipsticks for 25 $ with worldwide free shipping. Code is "3for25" if you want to order.