L'Oreal Foundations have never failed on me and when I received this L'Oreal Infallible Stay Fresh 24H Liquid Foundation and Powder Foundation as part of the Cannes 2015 collection from L'Oreal Paris India team. Read about Cannes 2015 collection here. I was so excited to try this. Here I am with the review of these 2 new launches from L'Oreal. I know I might be the last person in this planet to review this. I took my own time to judge this, Wearing this in the hot and humid Hyderabad climate, the rainy Kerala climate and super cold Auckland climate – I think I have quite a few things to tell you guys about these products. Read more to find out whether these impressed me much!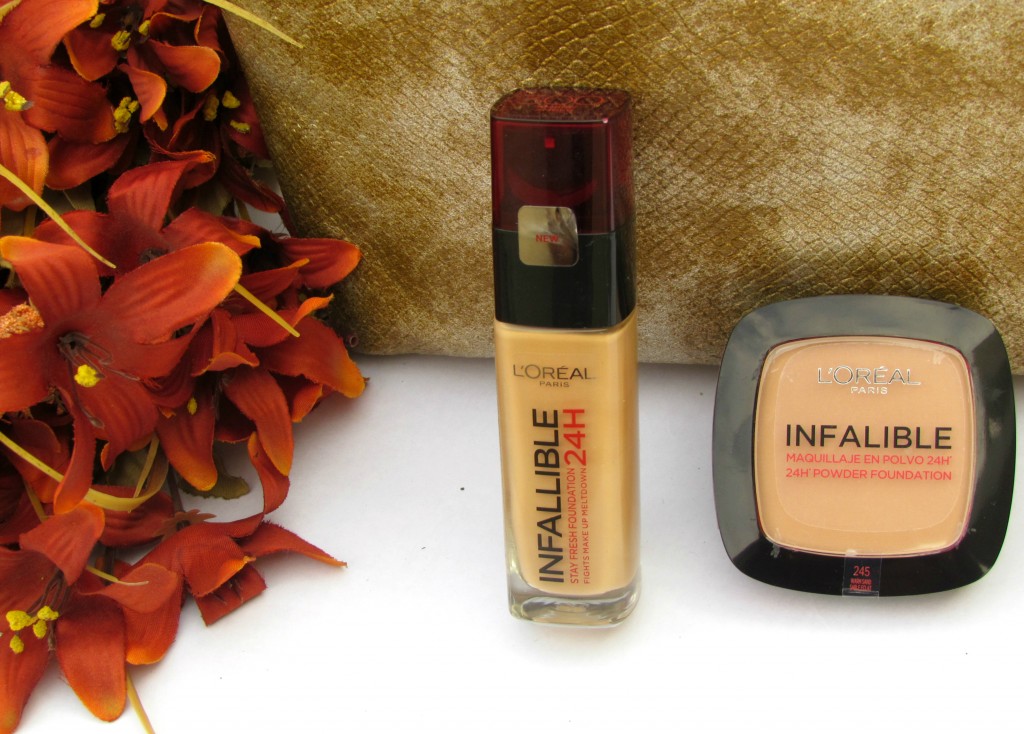 What does L'Oreal claim about Infallible Reno Liquid & Powder Foundation
Infallible Reno Liquid Foundation claims:
The Infallible Reno Liquid Foundation by L'oreal Paris is a zero compromise foundation with 24 hour stay and maximum coverage.
It is totally touch proof, resists extreme humidity and erases imperfections without drying out skin.
This foundation's texture is perfect for brush application.
It glides over the skin, sets effortlessly and delivers ultimate coverage without a 'layered' effect.
Infallible Reno Powder Foundation claims:
L'oreal Paris Infallible Reno Powder Foundation provides ultimate hold with a non-drying texture for the most flawless skin finish.
Pushing the boundaries of long-wear, Infallible Powder Foundation stays put with no fading or transfer for an all-day perfect complexion.
The powder delivers coverage as high as a liquid foundation, an immaculate matte finish and long-lasting wear which will withstand the most extreme situations.
L'Oréal Paris Infallible Reno Liquid & Powder Foundation give you:

-24H flawless wear
-Non-drying texture
-Optimal coverage
-Shine Control
-Velvety matte finish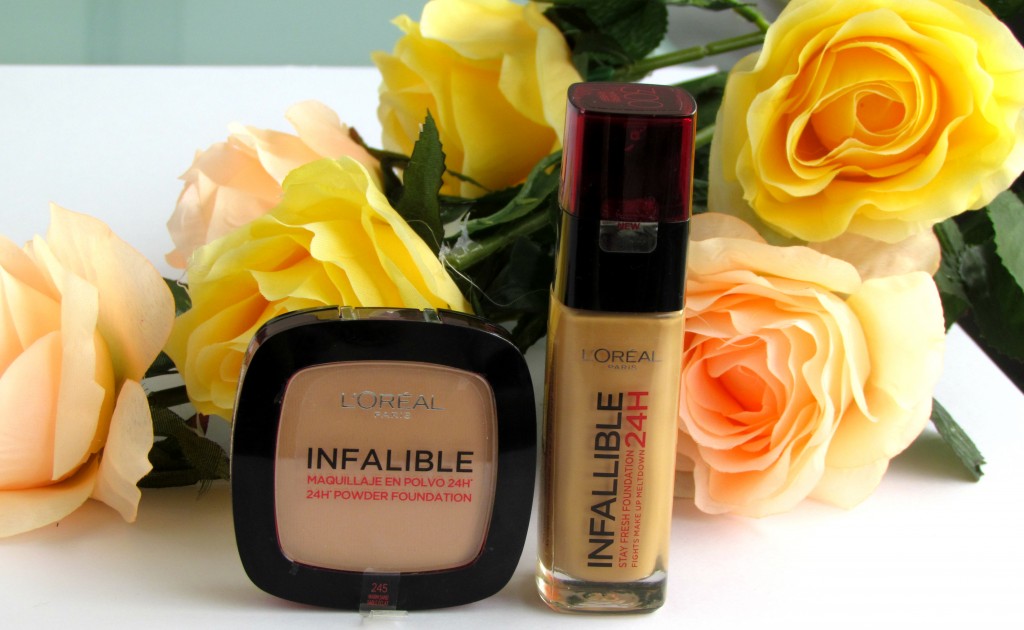 Packaging & Price
Powder comes in a clear-topped compact that also includes a sponge applicator. Liquid Foundation comes in a glass bottle with a pump.  I chose the shade 300 – Amber for liquid foudnation & 245 Warm Sand for Powder. Perfect match for my NC40 skin tone in MAC
Liquid Foundation originally priced at 1325 INR , But available in Nykaa here for 1193 INR.
Powder Foundation originally priced at 1250 INR, But availabe in Nykaa here for 1125 INR
More pictures & My experience using the liquid foundation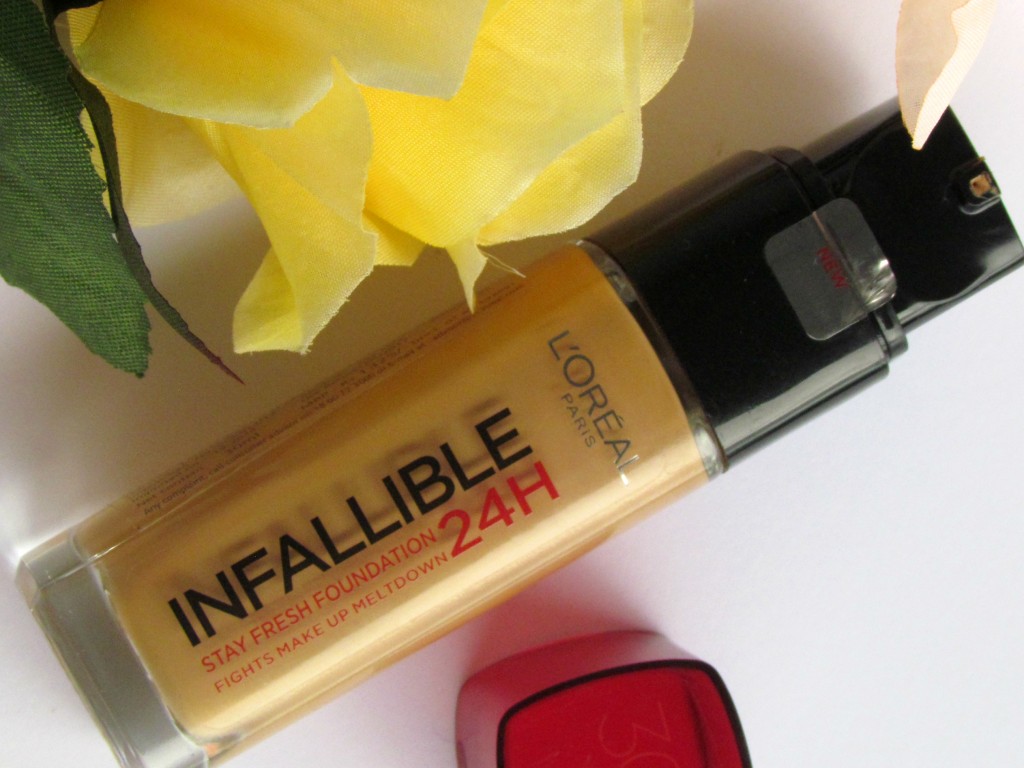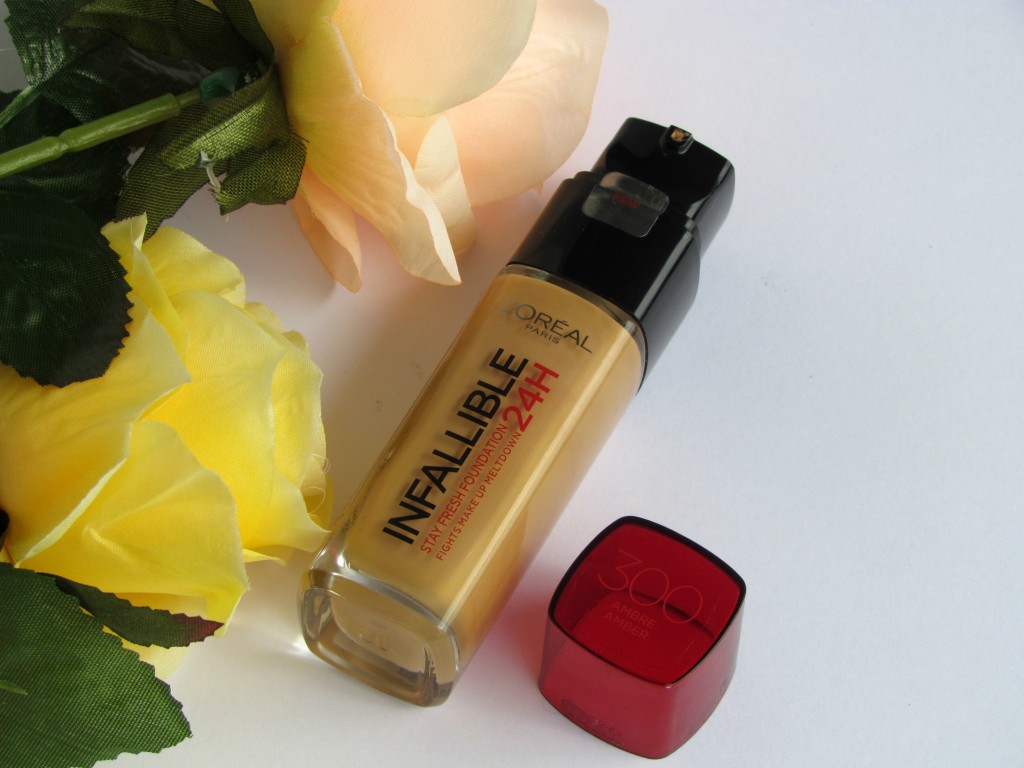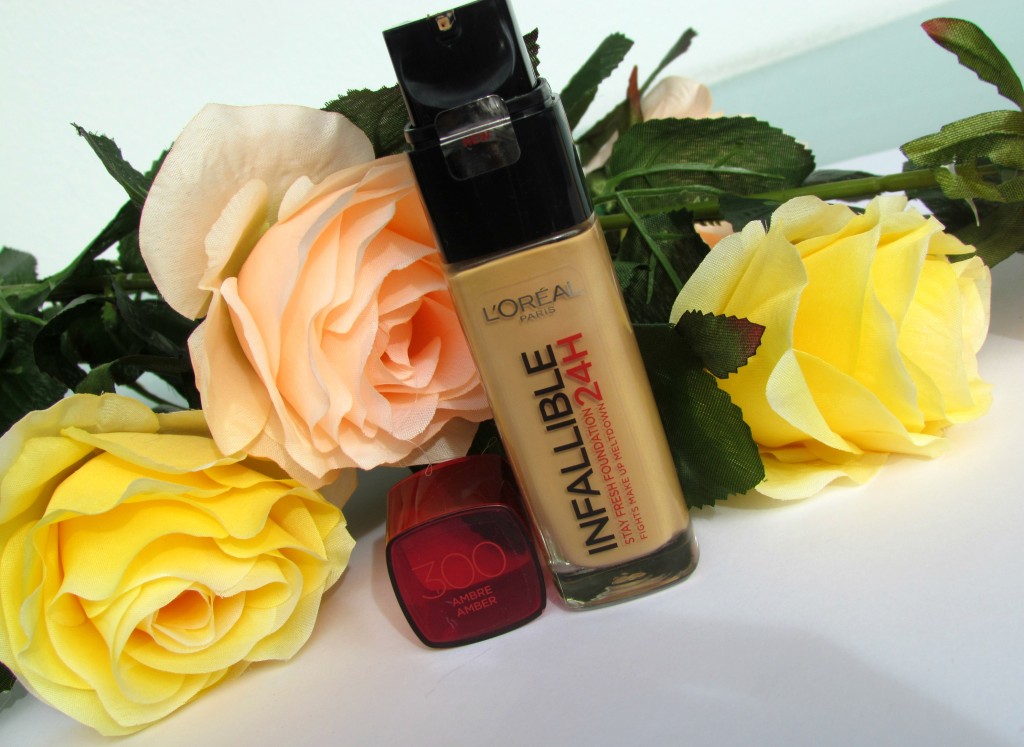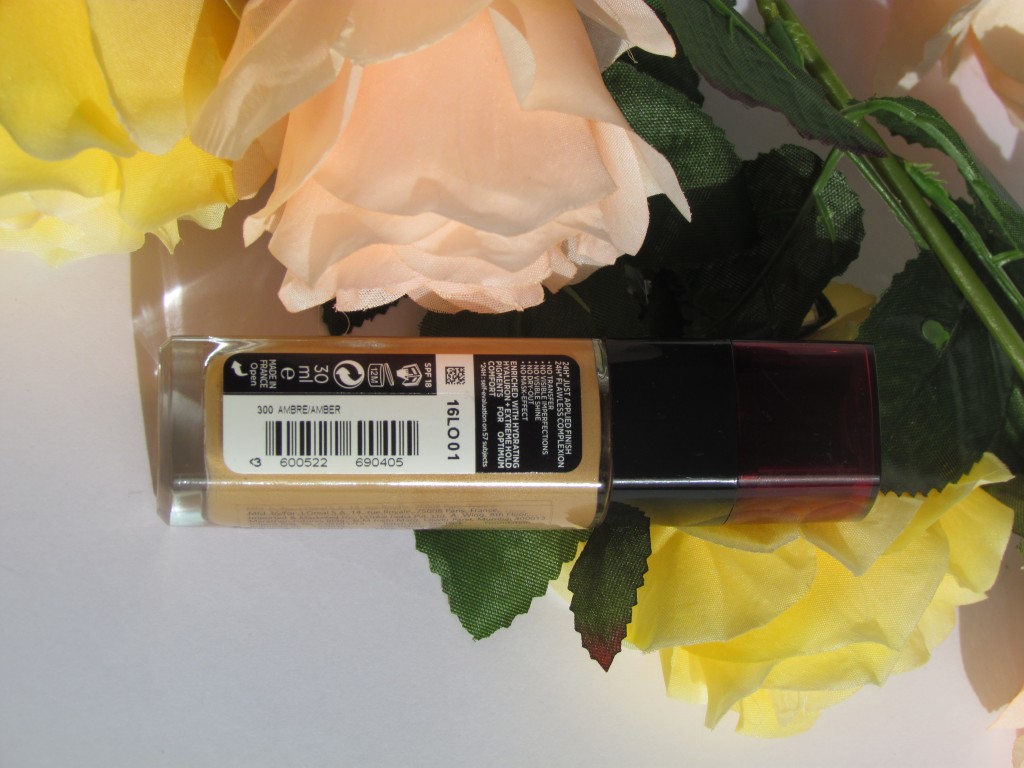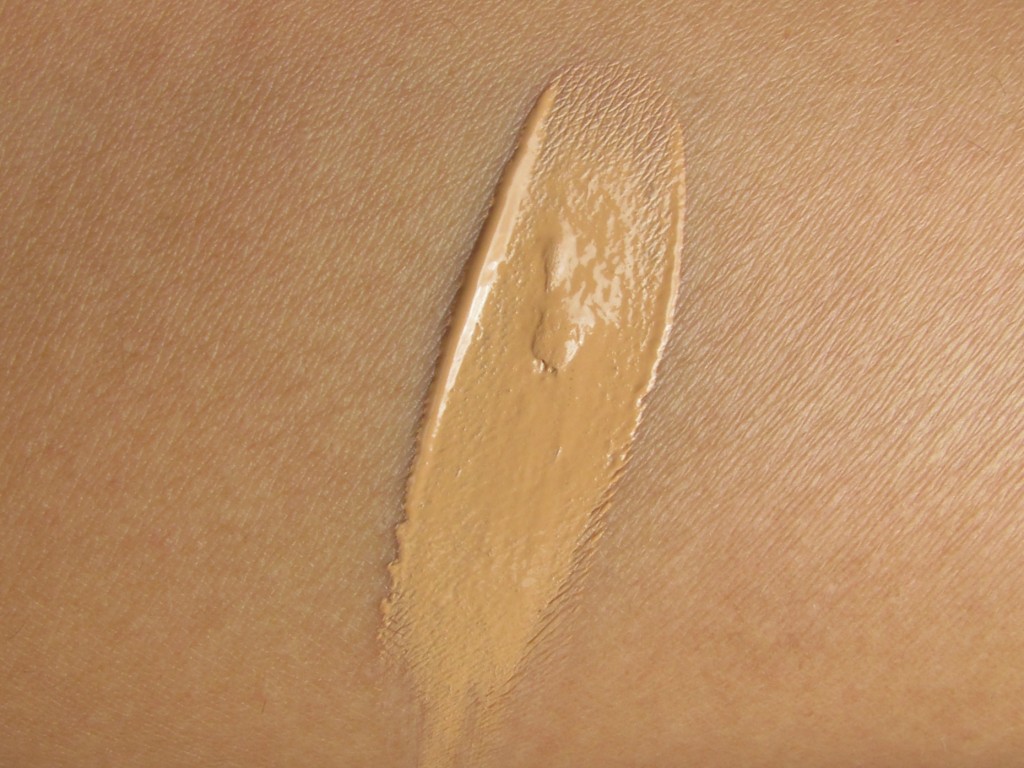 L'Oreal Infallible foundation has been around in the market already. L'Oreal foundations underwent a major makeover and as a result -It got re-launched with a new  improved formula that claims to belong lasting , upto 24 hours with a full coverage. I don't know about this 24 hour claim. Who will wear foundations for 24 hours. I myself find it quite over claiming. Let me start off the review by saying about the consistency, Texture is quite thick, easy to blend using a brush or sponge. When you blend the foundation on your skin, it feels quite light weight.
The packaging is travel friendly, even though the bottle is of glass, I never found it messy..I traveled with it. found no problems. Infact dropped a few times too.No issues so far! The pump dispenser helps dispense the product in small qty. I need 2 pumps to cover face and neck for a medium coverage. Transparent bottle helps you know how much product is left inside.
The coverage is medium and if I add more thin layers of foundation, it gives me almost full coverage without it feeling thick and heavy on my skin. It has got a matte finish but it doesn't exacerbate the fine lines on my skin. What I really like about it is how good it makes my skin look after few hours of application. My skin looks quite satin without looking shiny. I love the new and improved formula.  I've had it on my face for over 10 hours without experiencing any fading.
Now, I have applied in different climates. and all I have to say is if you are choosing to wear this in summers – I would suggest to use it only on those areas where you need the foundation the most. When you tend to sweat a lot, Its better if you don't apply too much layers of foundations on your face. I found this to be extremely good to be used in winters. The foundation gives you that nice dewy look in winters. I conceal my dark circles and spots using my MAC studio concealer and then apply foundation onto areas where I need it. I buff the product really nicely using RT buffing brush. I also found Zoeva buffer brush to be wonderful to apply this product. In winters you don't really need to set this foundation. You can leave it as it is. It gives a nice dewy look. For summers, I would prefer a transparent setting powder like Kryolan setting powder or Ben Nye finishing powder to set this foundation. You can choose to put a moisturiser underneath before you layer foundation on depending on your skin type. If you have oily skin, you can skip moisturiser. If you have dry skin, You definitely need a primer/ moisturizer underneath the foundation. Choose Inglot primer or NYX poreless primer or Benefit porefessional for long lasting finish. If you have extremely dry skin and you are layering this foudnation without a moisturiser, It tends to give you that white/dry patches around your mouth and nose area. Be careful about that. I personally like this a lot in winters. Auckland climate is super cold and I love this foundation these days. It really lasts for a long time without any shine etc.
Another awesome factor about this foundation is that it is available in a lot of shades. 11 shades in Indian market. The shade I received suit almost all warmer skin tones. It has pink tones to it, but later oxidises to give that orangish tone that suits most warm skin tones…It has spf to it. Unless its flash photogrpahy it really photographs well.
Overall, If you are looking for a medium to full coverage foundation that photographs well, you can definitely give L'Oreal Infallible Foundation a try. The texture and shades suits almost all skin types and it covers dark spots and dark circles really well unless you have major imperfections to work with. Even if you have issues like acne marks, dark circles, use a good concealer alongside and use this foundation. It oxidises like MAC foundations. So you need to wait for around 10- 15 minutes after application to judge the correct shade on yourself, if you are buying it in store. keep this in mind.
Infallible 24H Powder Foundation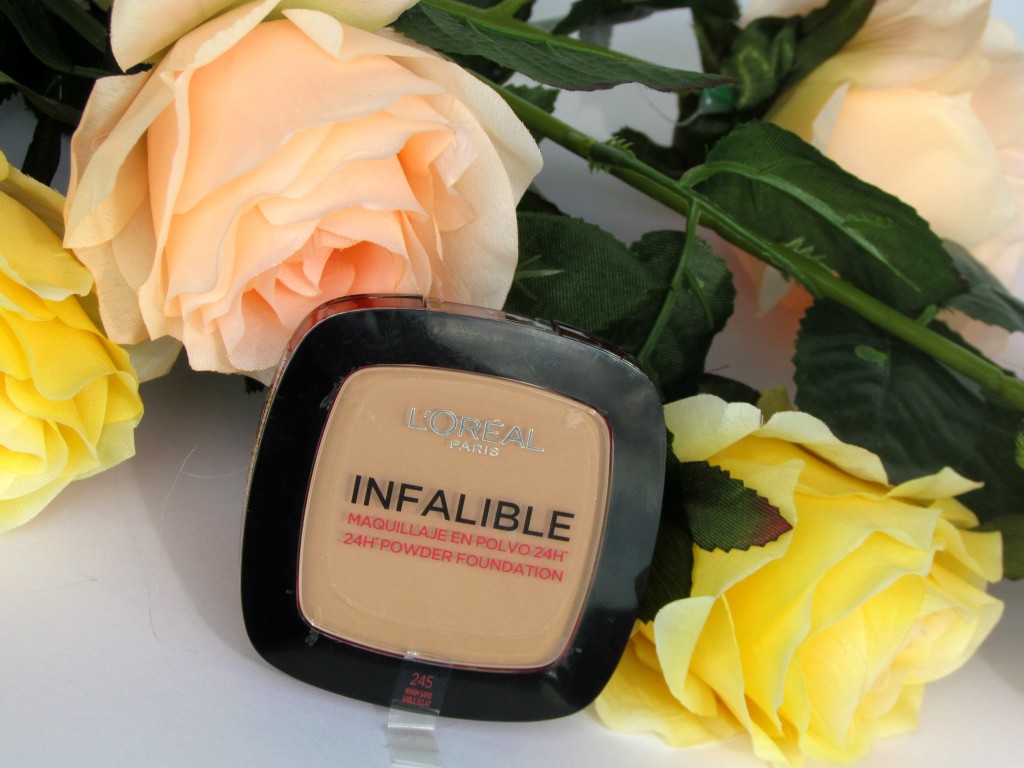 Though I am not a fan of powder foundations, I was keen on trying this out as powder foundation just to see how it works on my skin. Sadly, it didn't work very well when used as foundation. I found that the powder accentuating the fine lines. Made my skin look chalky. But I founda better way to use it. As a setting powder it worked well.
The powder is very fine milled. I used sigma powder brush to apply this as a setting powder and it works awesome. As it isn't a translucent powder, it does give a tiny bit of coverage even when used with a fluffy brush. In the FOTD, I have set the liquid foundation using this one and it worked nice.
More pictures & Swatch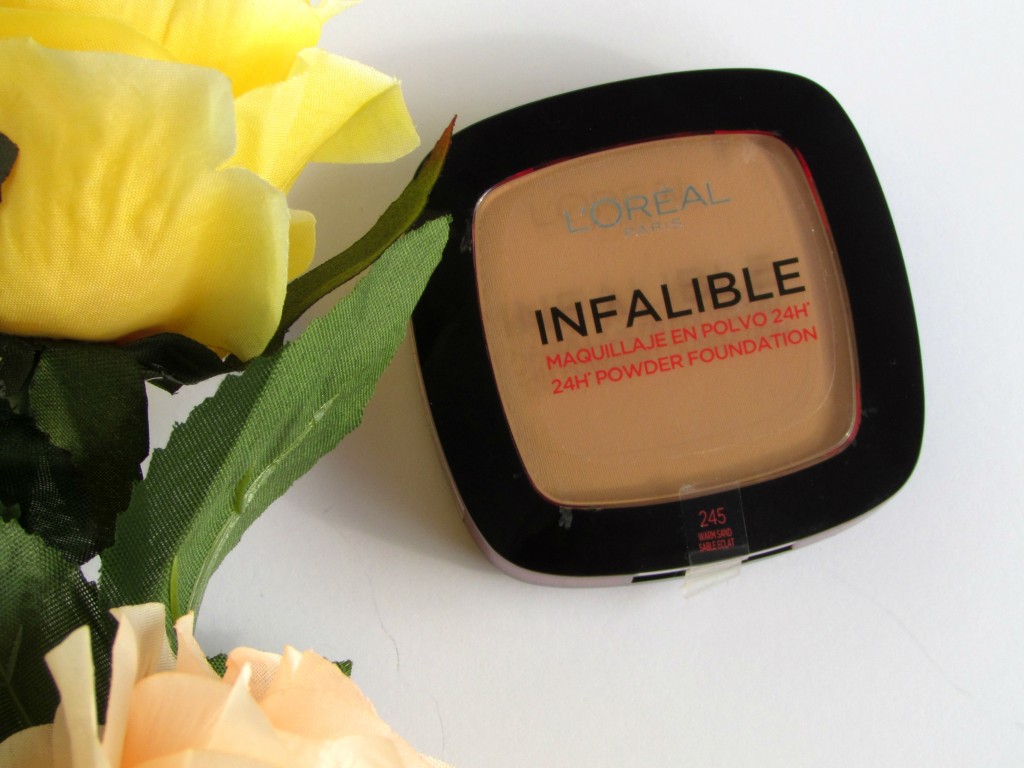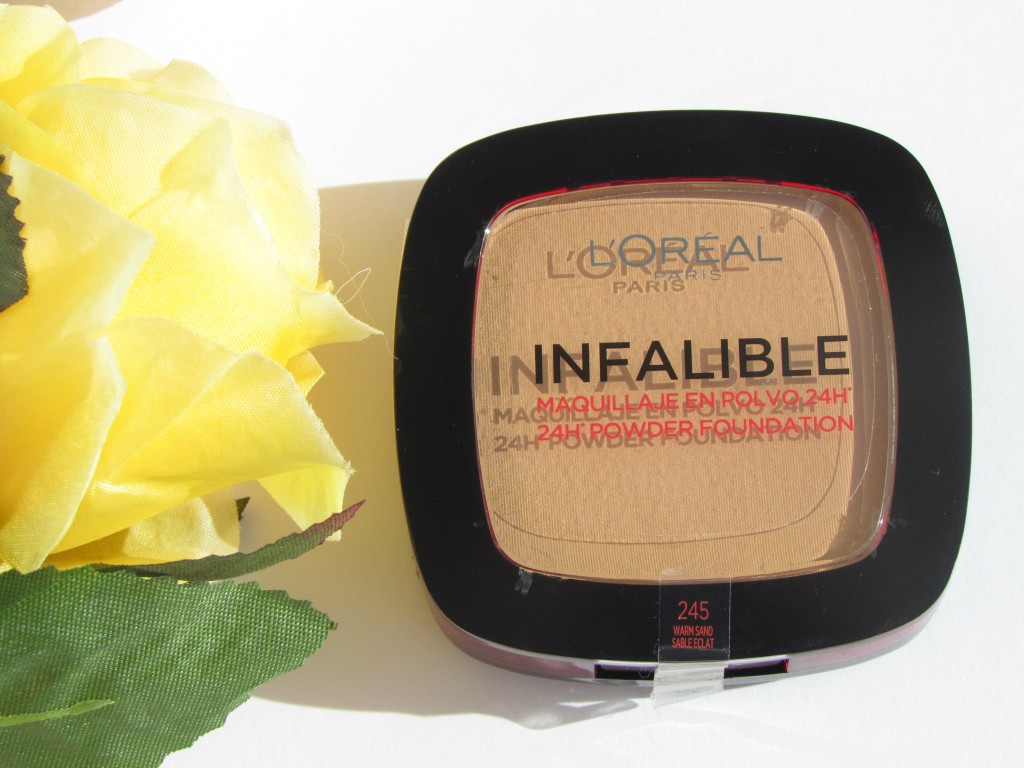 Have you guys noticed a "L" missing for infallible on the powder foundation 😀 😀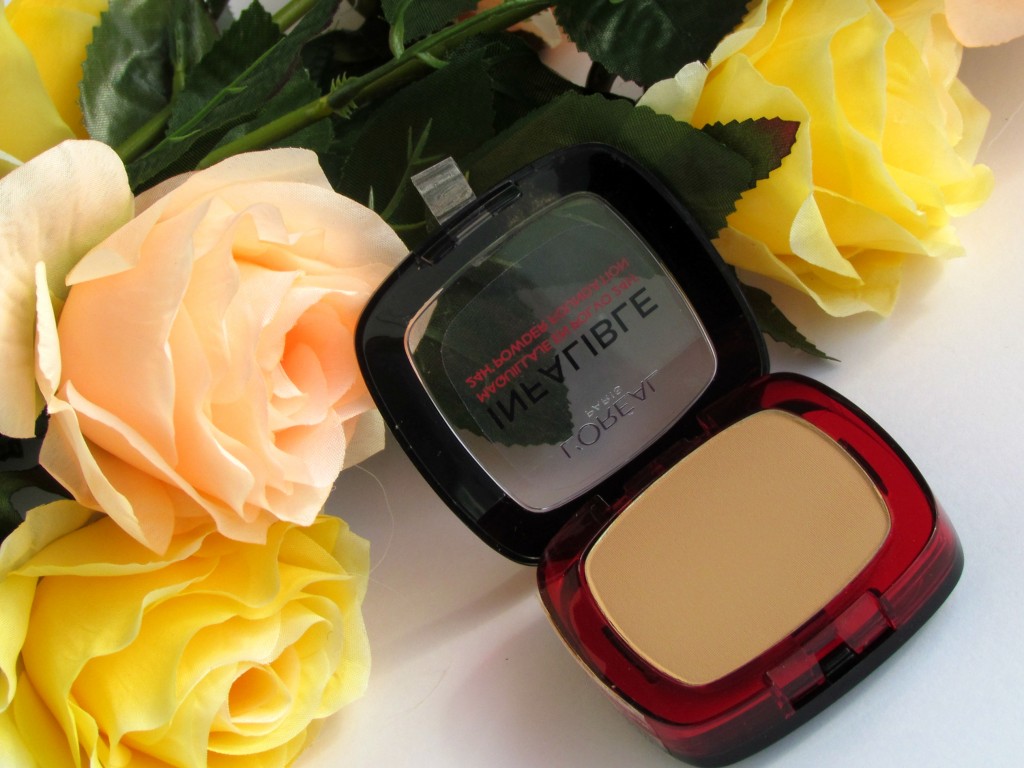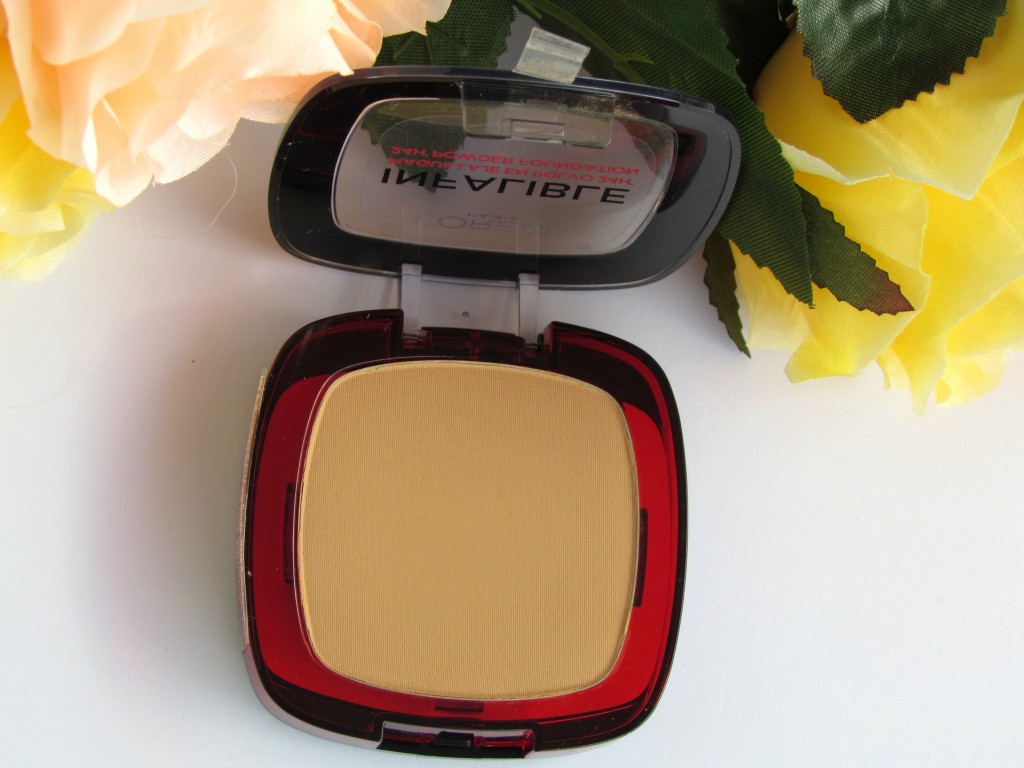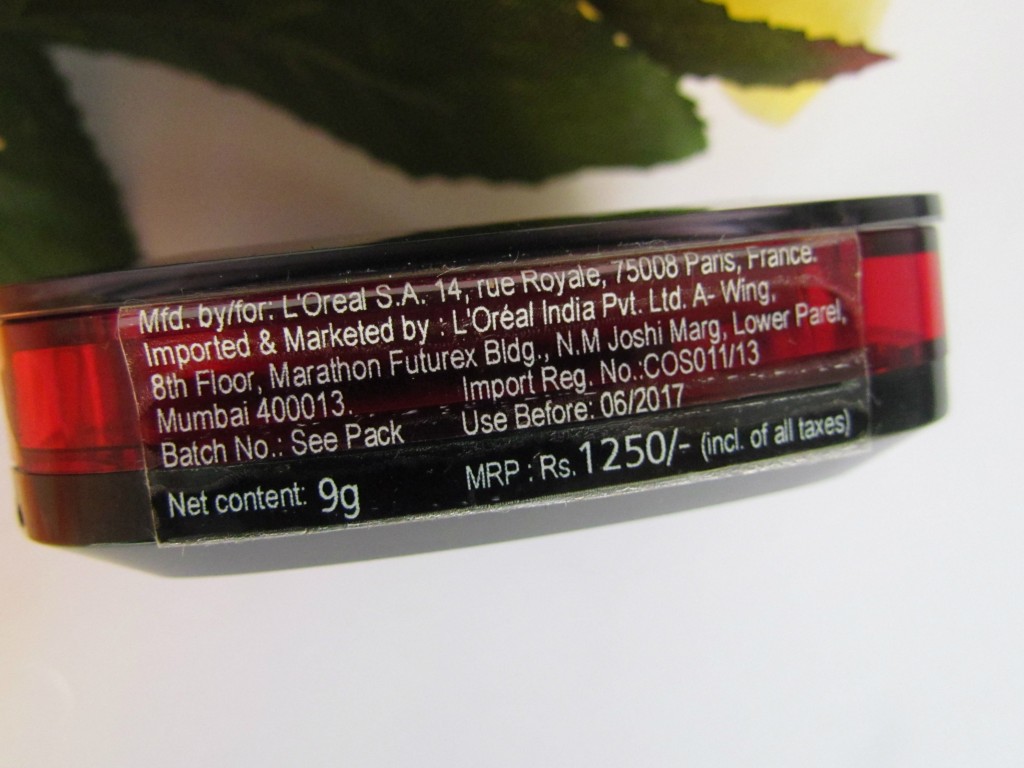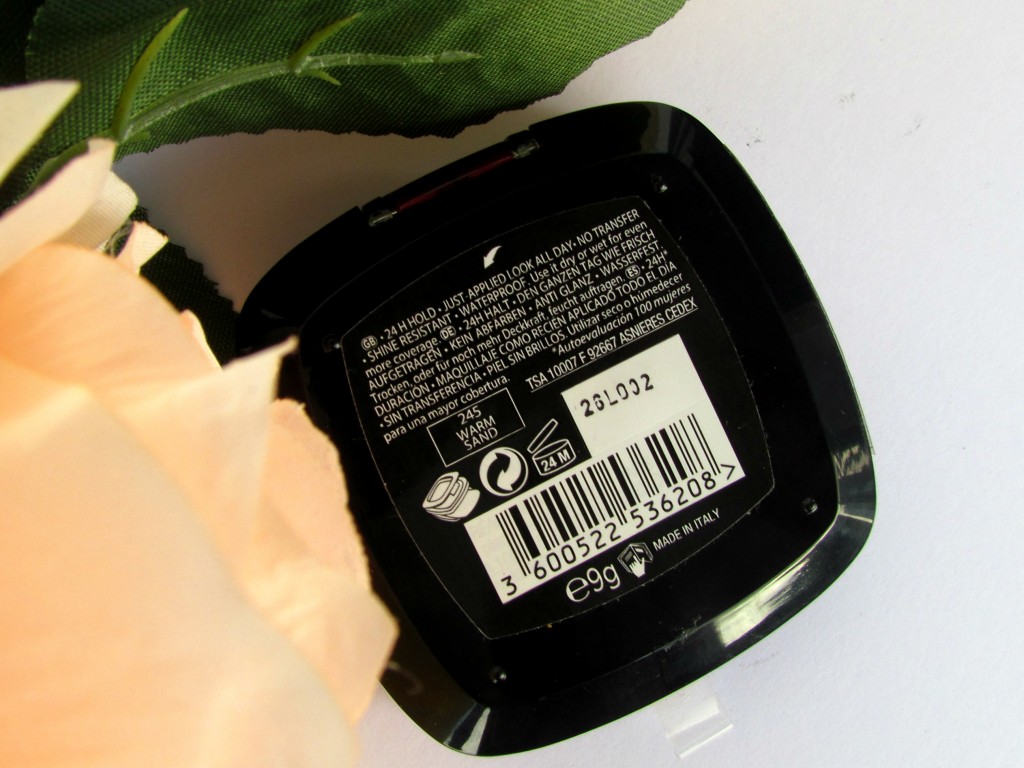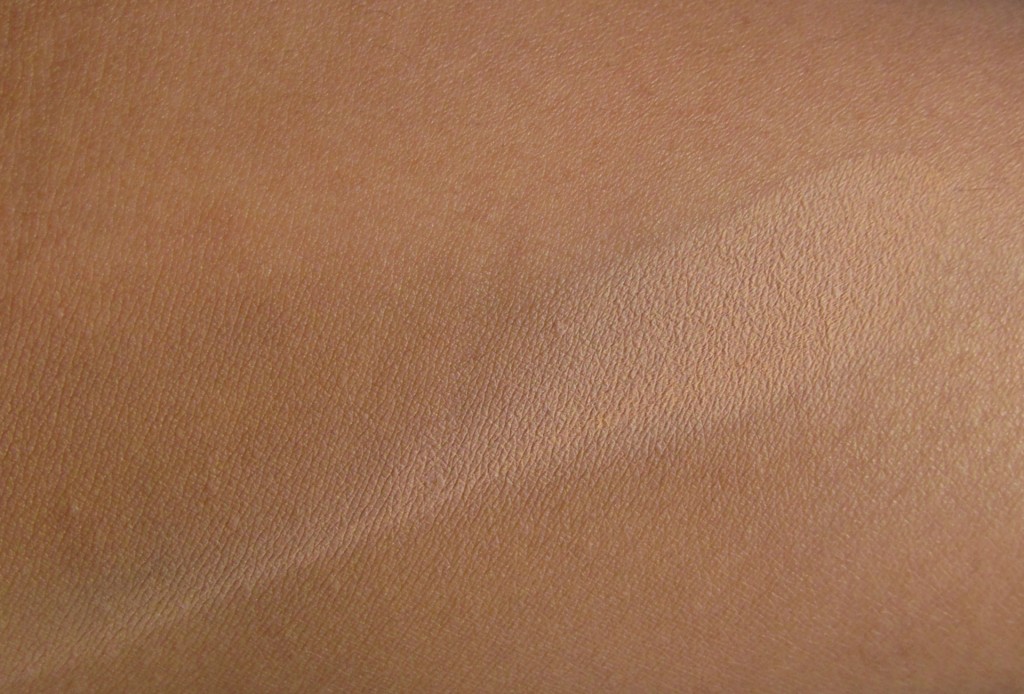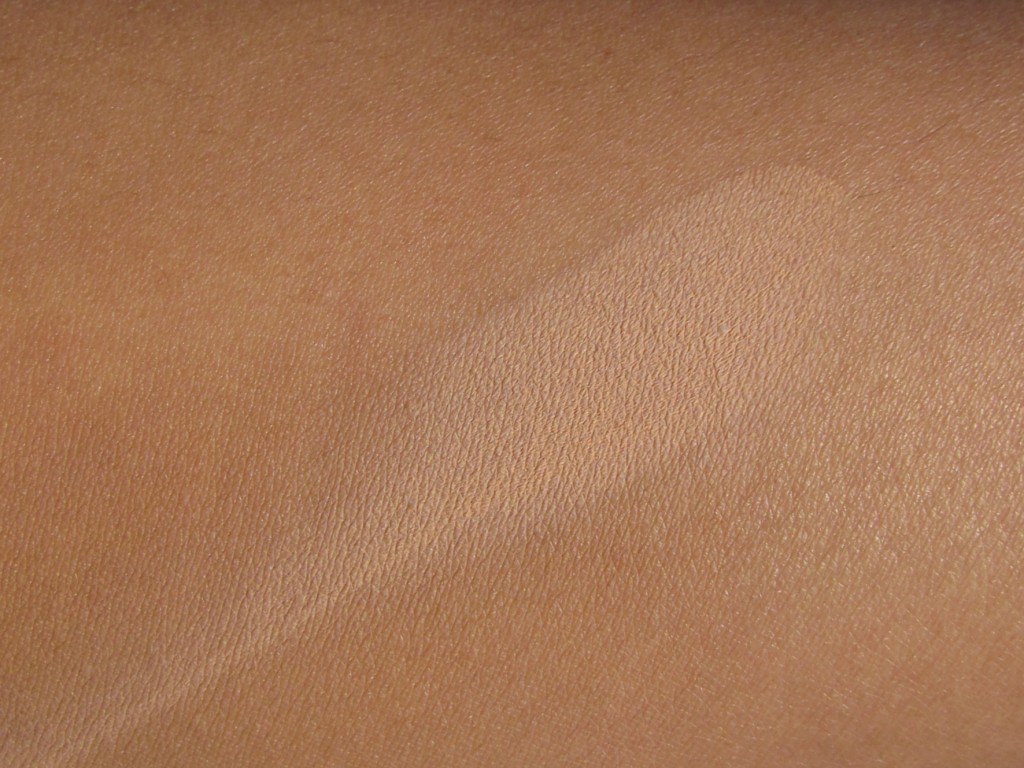 How it looks on me ; Here I applied Liquid foundation & set it with powder foundation. I have not concealed my dark circles.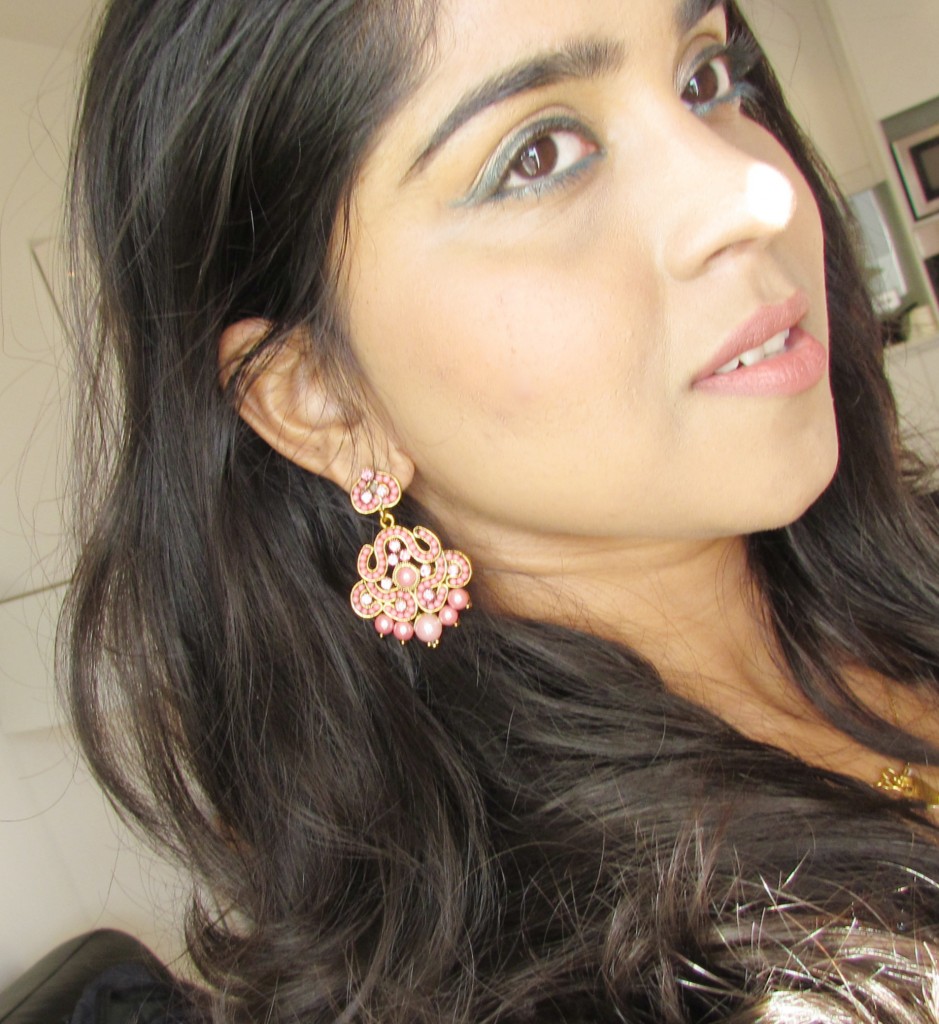 No concealer on….Applied Loreal Foundation and set it using the powder…taken in natural daylight without any flash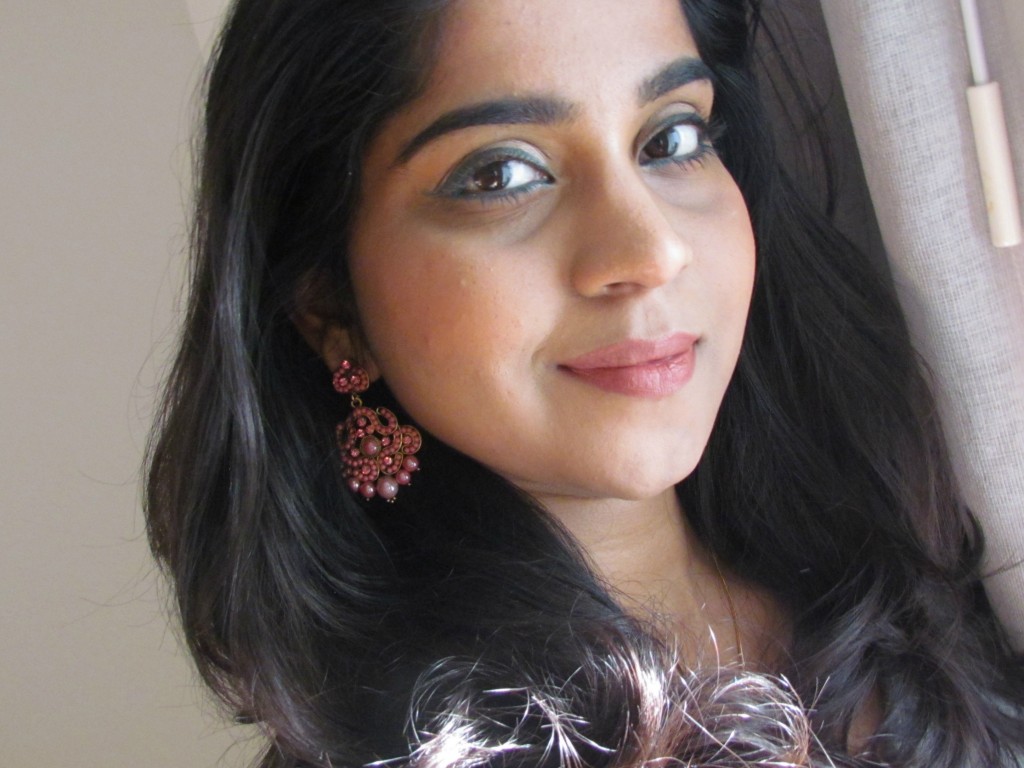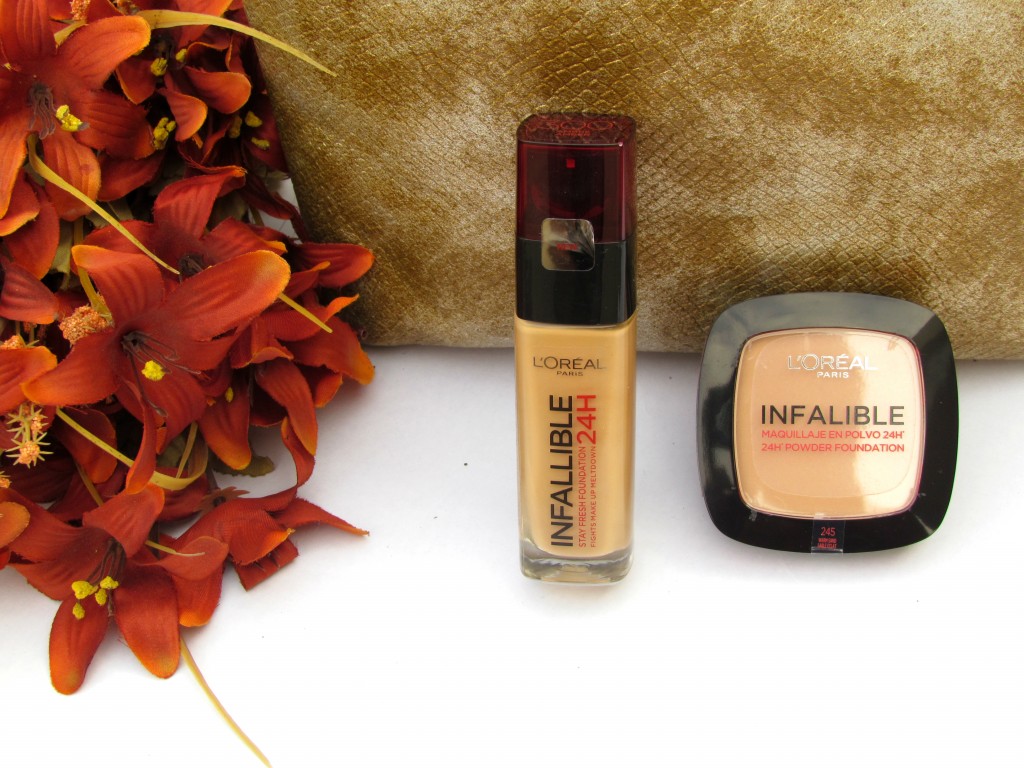 Have you tried the new L'Oreal Paris Infallible 24H Liquid & Powder Foundation? What do you think about them?
**Product send by brand PR for consideration. However my review remains honest and unbiased