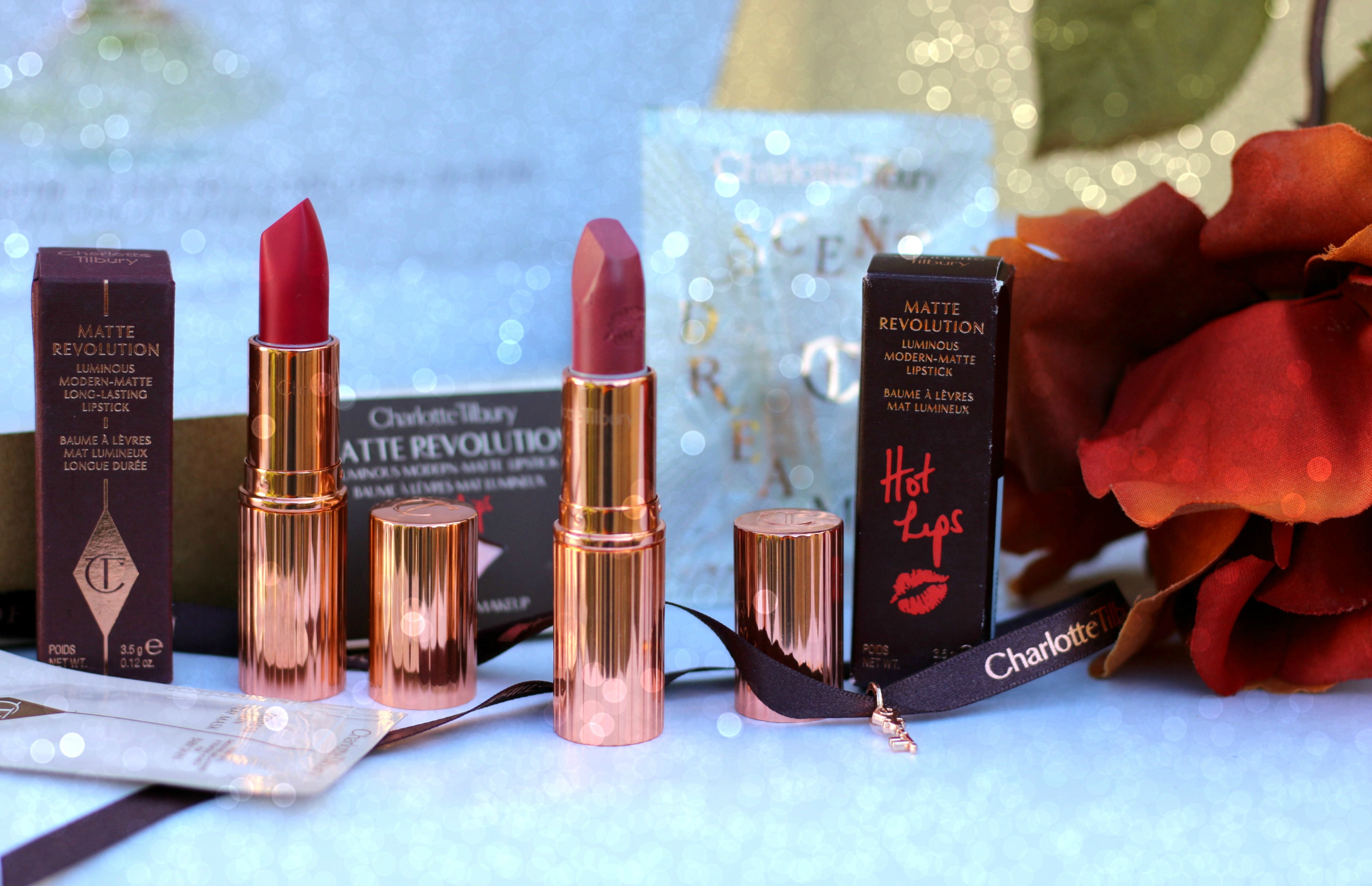 *Disclaimer – All of these products were purchased by me.
I love Charlotte Tilbury as a brand and I have this crazy obsession to anything gold/rosegold and the moment I saw the packaging, I couldn't stop myself from picking these gorgeous products. I picked a lot of stuffs from them. Got most of their 7 matte revloution lipsticks, 1 Kissing Lipstick, Filmstar Bronze & Glow, new exclusive shade in UK, The Queen & Hop Lips – Secret Salma.
Packaging is something that kills me. I love how they have detailed every single product in one of its kind packaging. I love how luxurious these looks. Charlotte Tilbury site also gives you the option to choose gift boxes as well.
What all I purchased 
Charlotte Tilbury Hop Lips – Secret Salma – $32 USD
Charlotte Tilbury  Filmstar Bronze & Glow  – $68 USD
Charlotte Tilbury K.I.S.S.I.N.G Velvet Underground – $32 USD
Charlotte Tilbury Matte Revolution Lipsticks – Amazing Grace, Lost Cherry, Walk of Shame, Love Liberty, Bond Girl, Birkin Brown, Red Carpet Red, The Queen – $32 USD each
Picture speaks more than the words – Taking you to the fabulous pictures of my Charlotte Tilbury collection!
Lipstick empowers confidence in a woman– it's happiness in a tube! I have enough of lipsticks – Said NO GIRL EVER – I am just an average girl and I couldn't miss this gorgeousness in a tube!!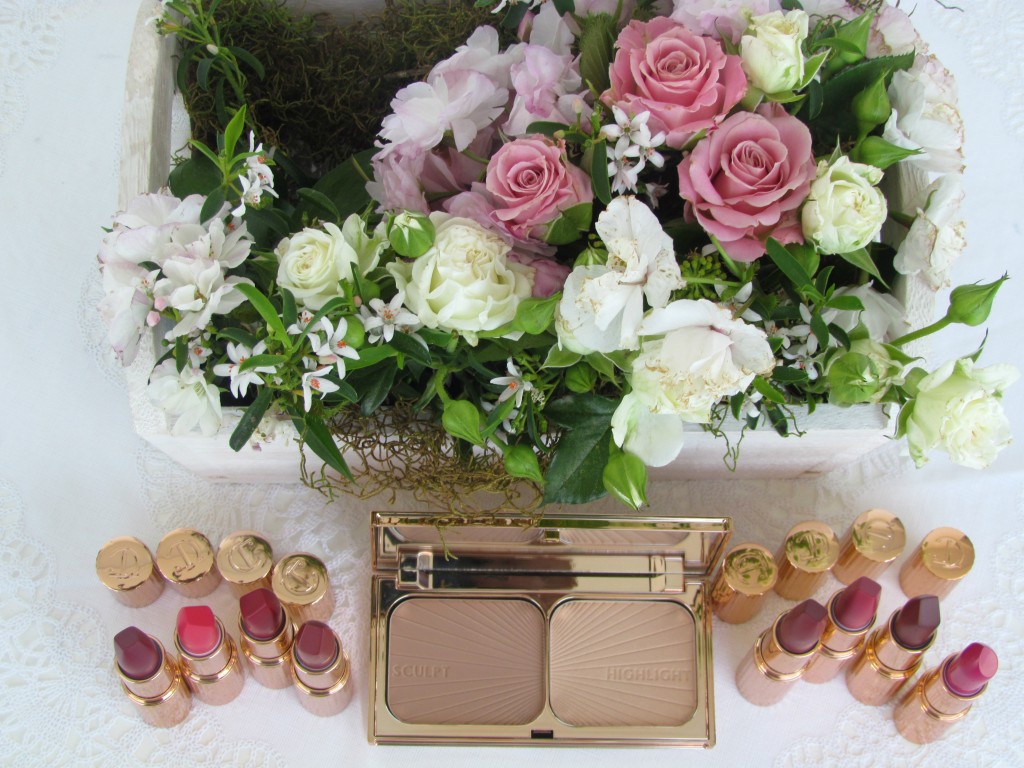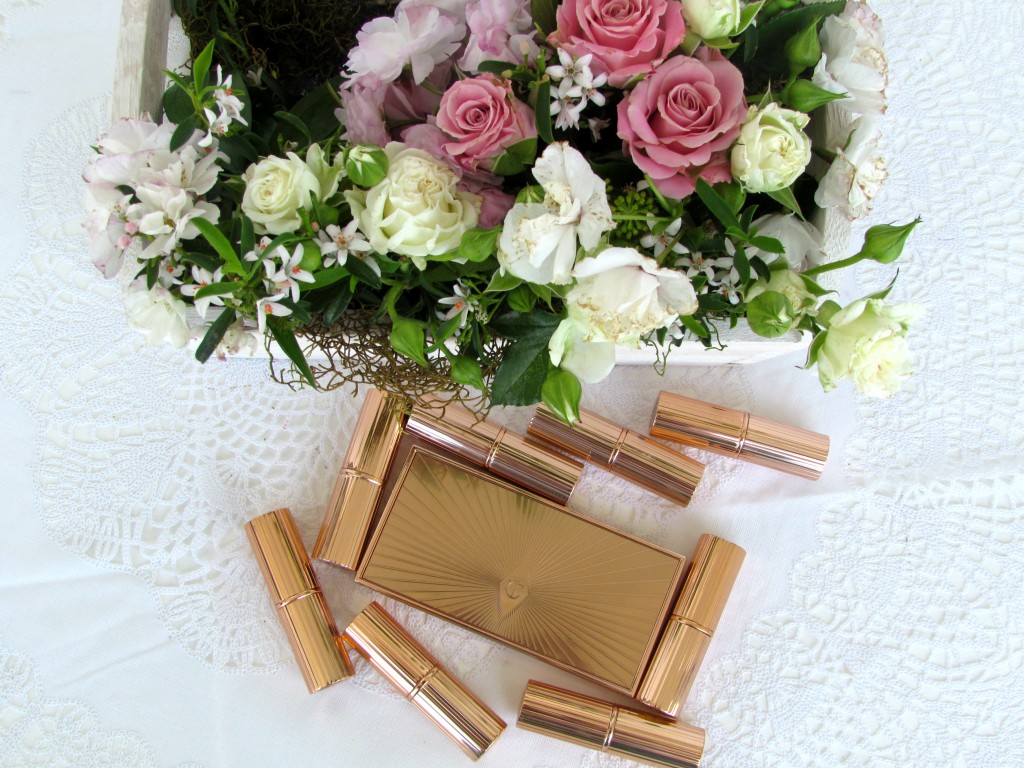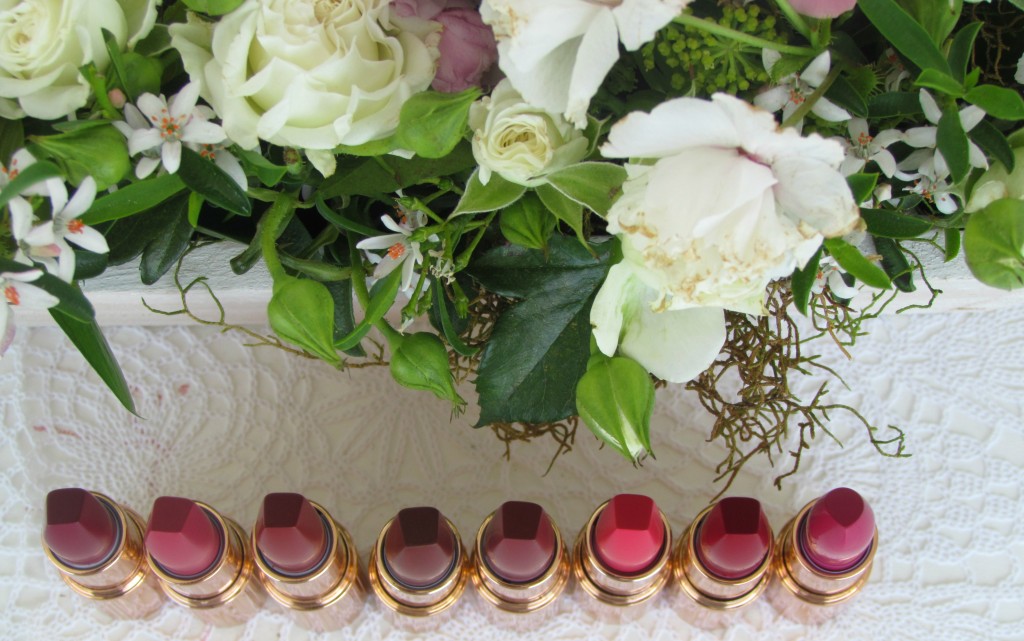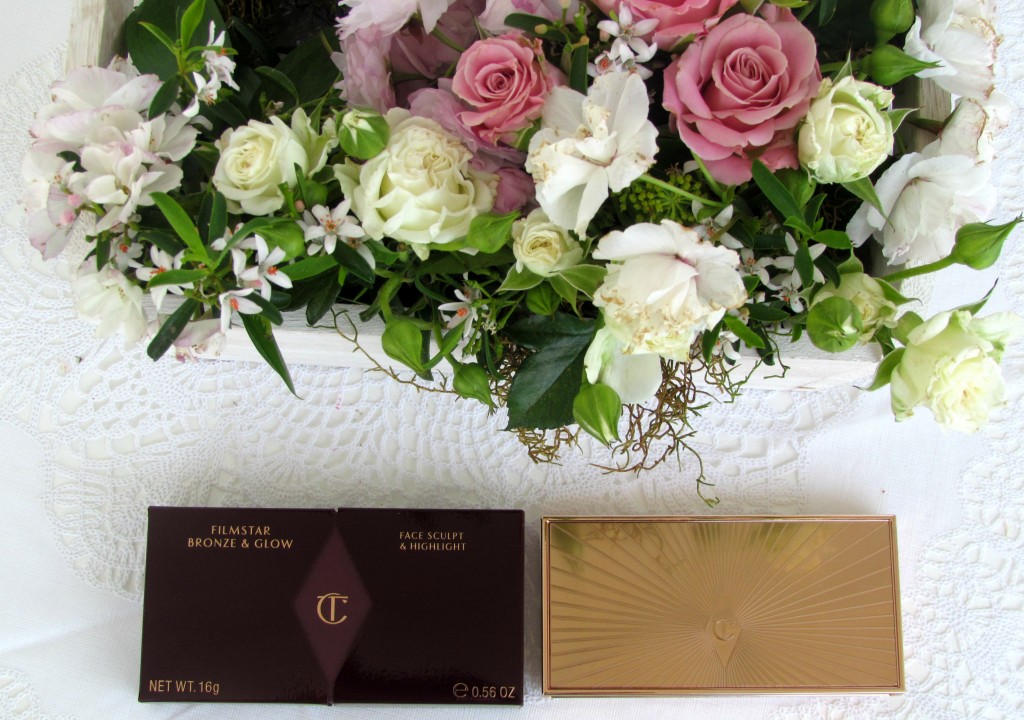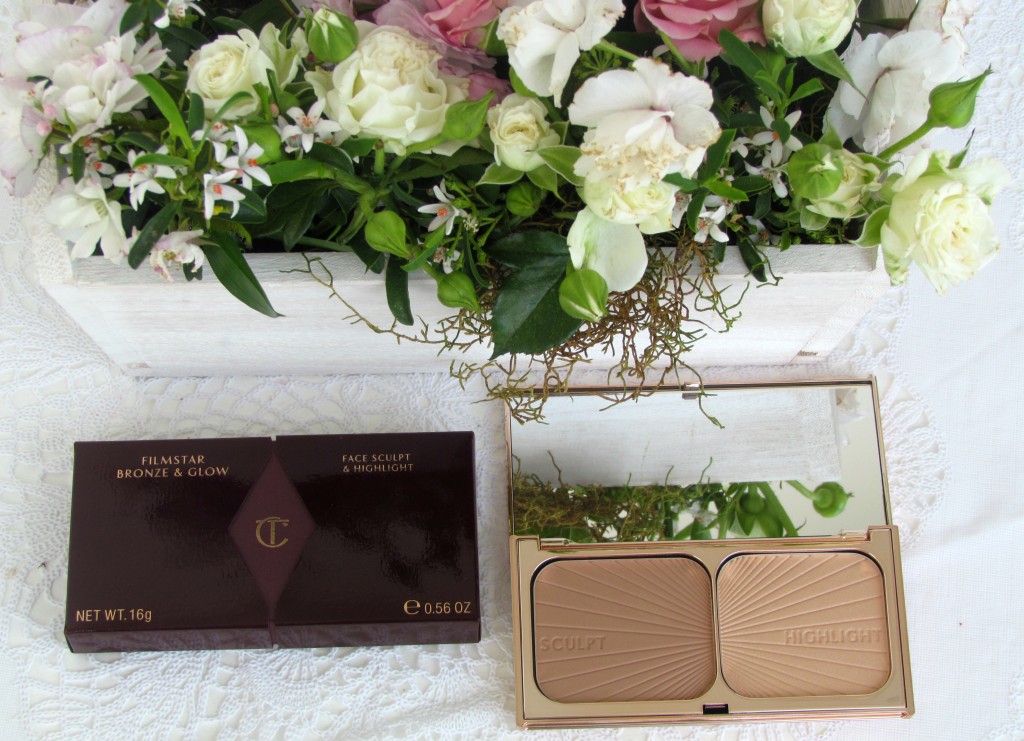 Charlotte Tilbury Matte Revolution The Queen is a NEW, rich and rosy crown-jewel pink lipstick in homage to Her Majesty, Elizabeth II.
Charlotte Tilbury HOT LIPS collection has been created in collaboration with 12 incredible, brilliant, hypnotising women! Featuring the revolutionary, iconic square-angled tip that is designed to mimic a lip brush, formula enriched with Orchid Extract, and voluminising 3D pigments for cashmere-soft lips that look lit from within.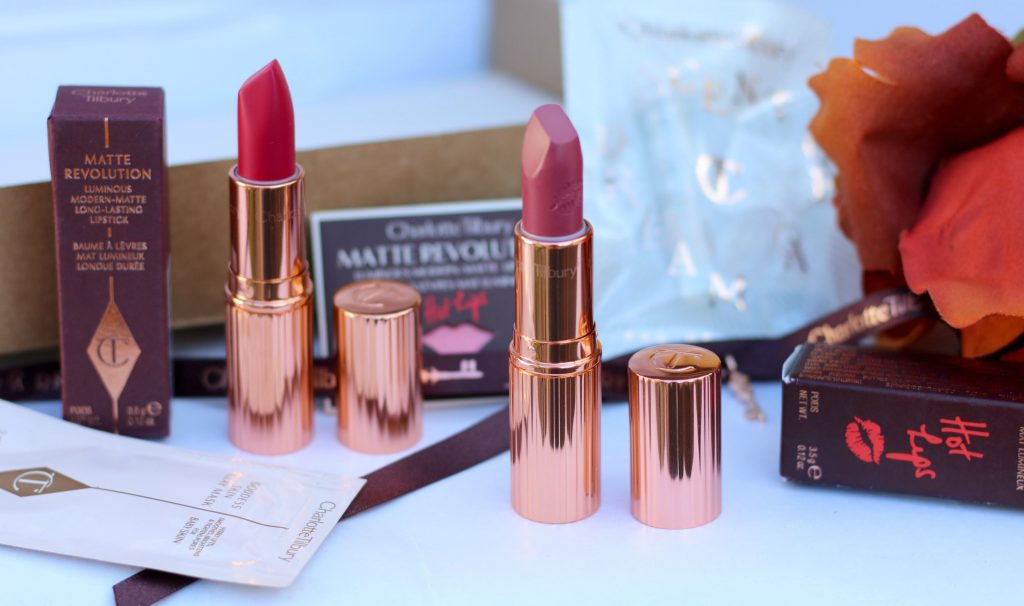 Charlotte Tilbury shade – Secret Salma is your answer to that natural deep-rose plum which look flattering on brown eyes, adding instant sultry look to 'anyone & everyone' who wears it. The perfect addition to the alluring DOLCE VITA look!
Did I tell you – the shade 'Secret Salma' is a birthday gift that I received from Revathy <3 of  http://www.healthnbeauty-hnb.com/
Thank You Revu for the fabulous bday gift!!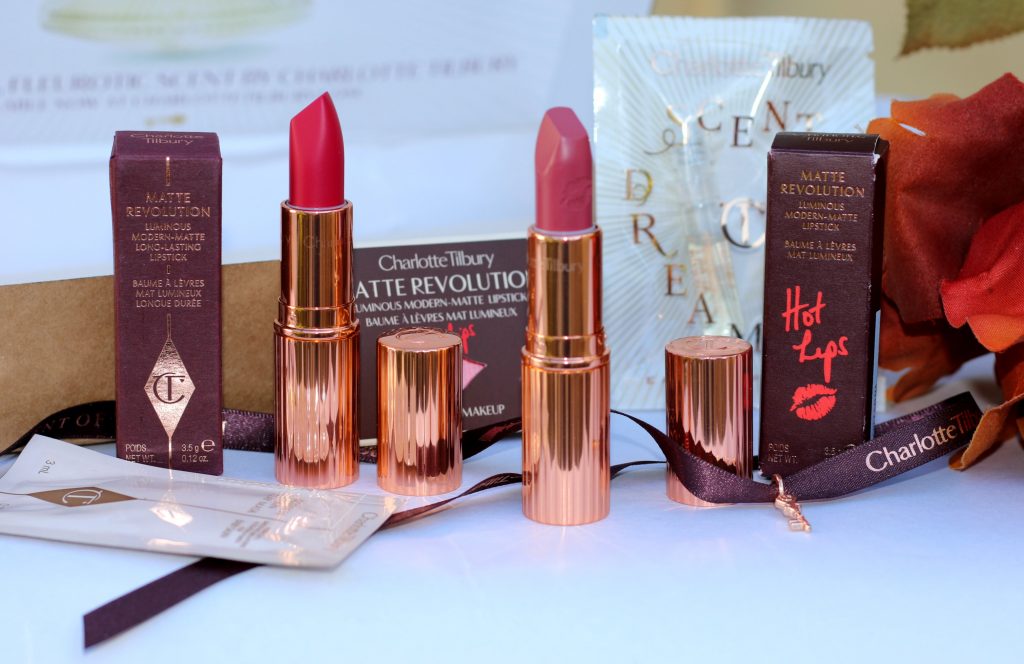 I really love how all of the shade look such amazing! I have never loved any lipstick brand so much! Here, the formula, the packaging, the shape of the lipstick, The price everything is a bomb <3 <3 The quality, the pigmentation, lasting power and also the packaging justifies your money.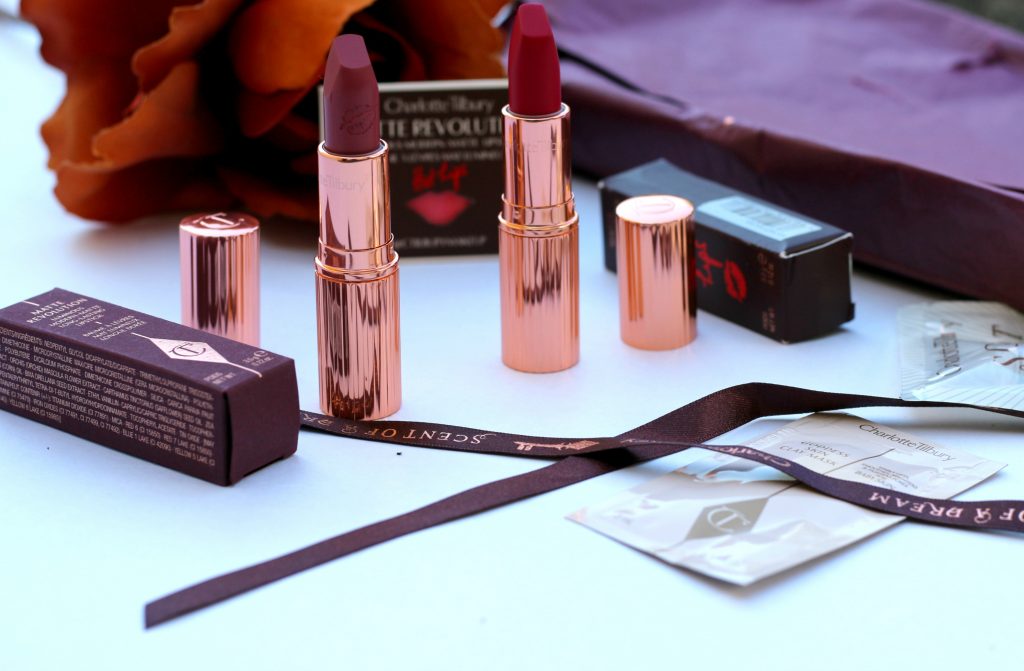 They are gorgeous, isn't it?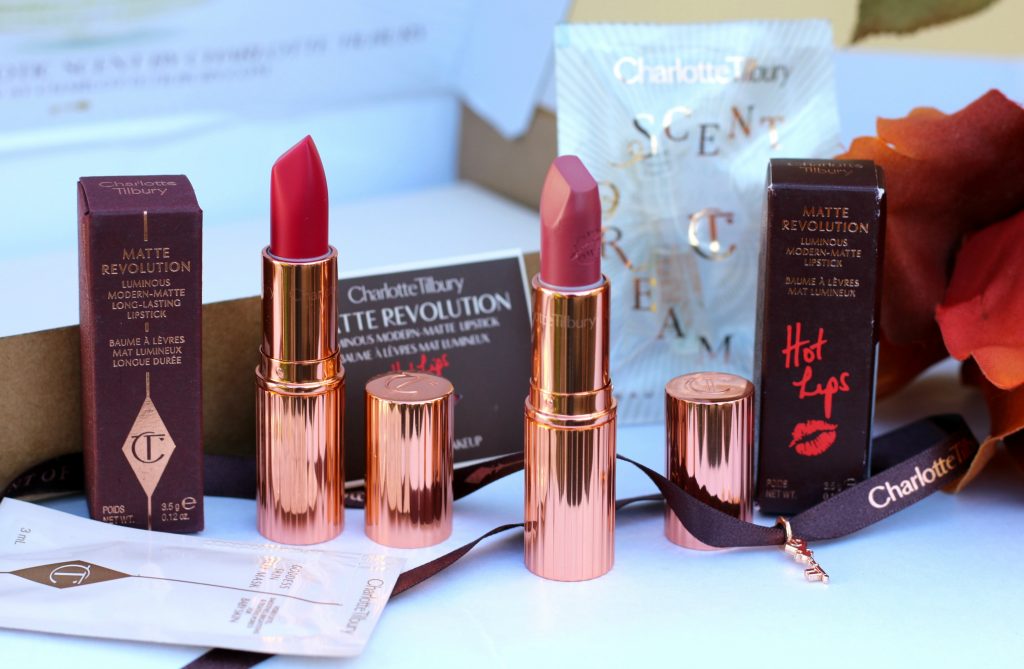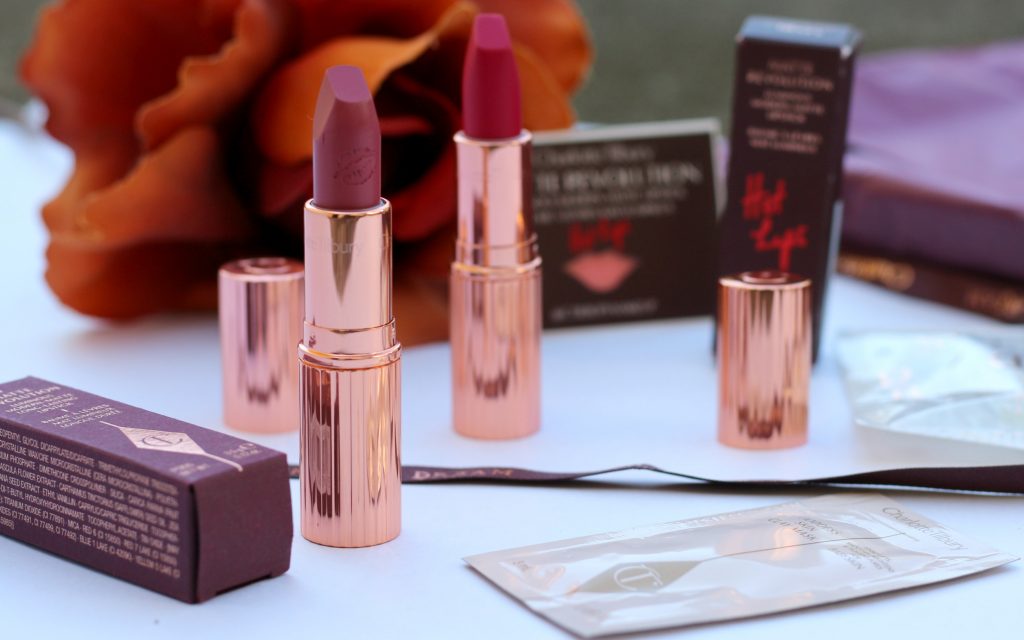 I can't wait to swatch and review each of them for you all. Tell me which product you are most excited for. Also, I am now part of Charlotte Tilbury's PR list & I am sure going to review more from them. Stay tuned for their exclusive holiday picks. I will be reviewing them as well. So, Be sure to follow all my social media to stay updated.
Availability: You can buy Charlotte Tilbury Products online
If you are from US/Canada – here
If you are from NZ – here
If you are from AU – here
If you are from UK – here
If you are from India – here and get it shipped to any country via SHIPOUTFROMUSA
*Disclaimer – All of these products were purchased by me.