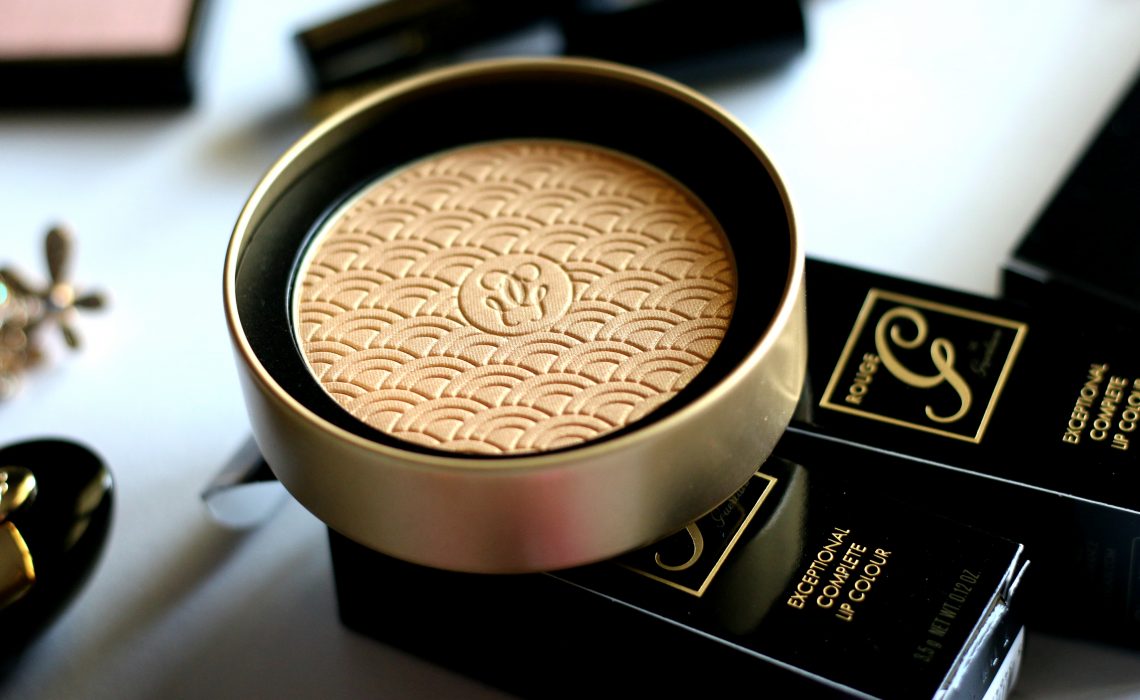 Guerlain Terracotta powder, for this Holiday 2017, got launched in a limited edition packaging. The shade 'Terracotta Gold Light', to perfectly enhance the natural sun-kissed glow and catch the light thanks to the precious hints of gold contained in the formula.
TERRACOTTA GOLD LIGHT, $60.00 (LIMITED EDITION)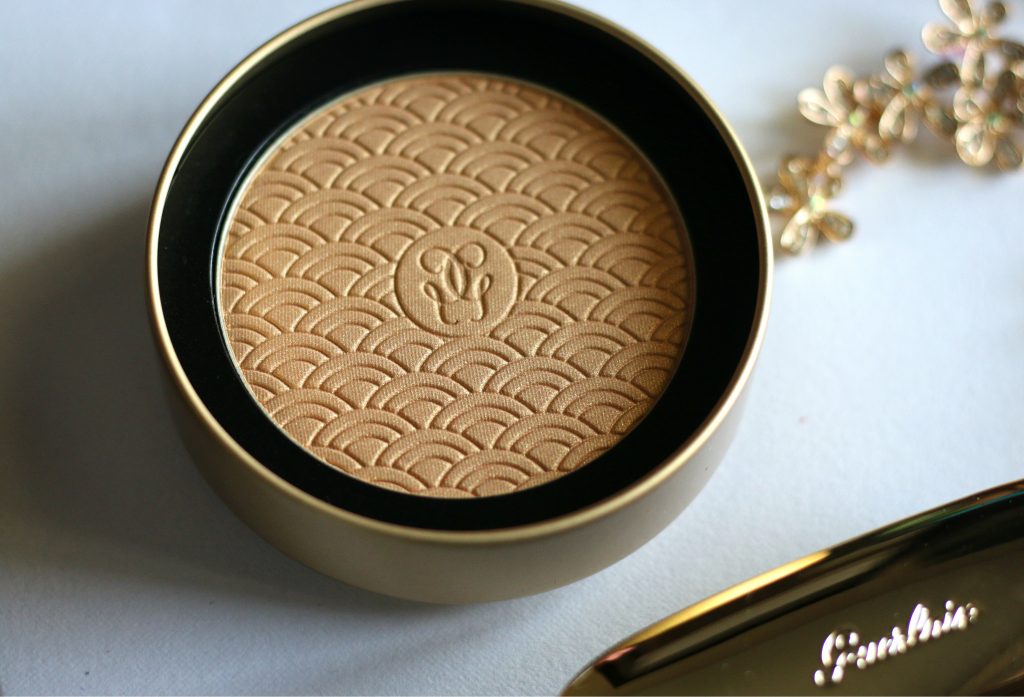 GuerlainTerracotta Gold Light bronzing powder is a warm golden with a pearl finish. This is a limited edition packaging. Guerlain's Holiday 2017 collection looks very luxe, especially in the black and gold, very classy and luxurious.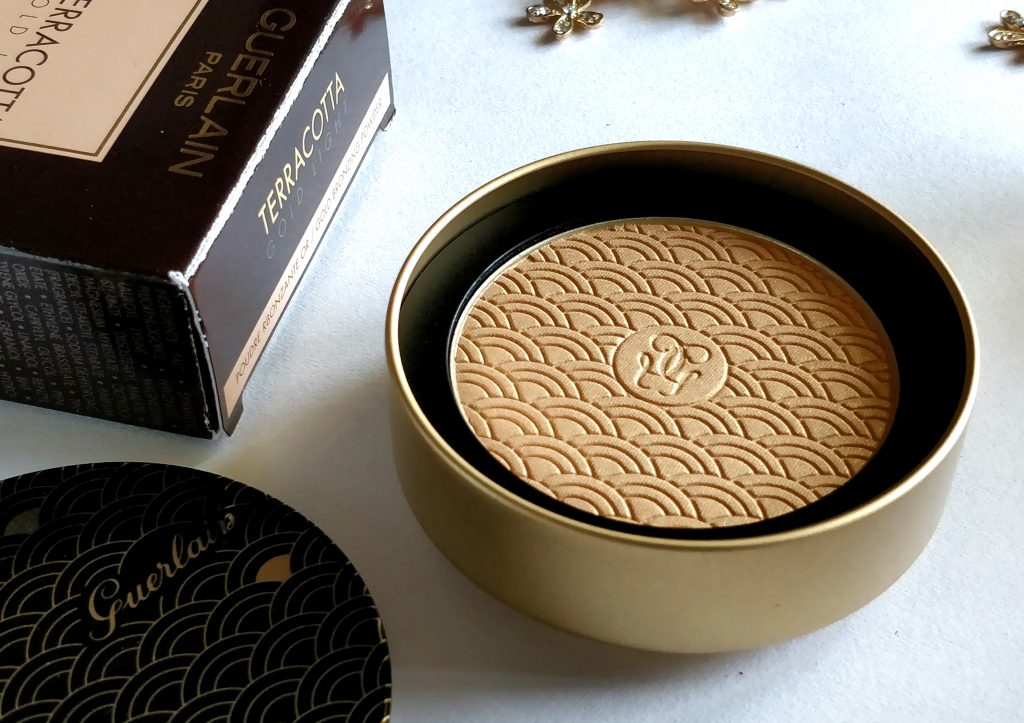 The metallic tin in which product is housed in can be reused when you finish using the product. It's beautiful. Some of you might find opening of this difficult especially, you have to pull the lid up. Instead, do a slight twist to open it. I find it easier that way!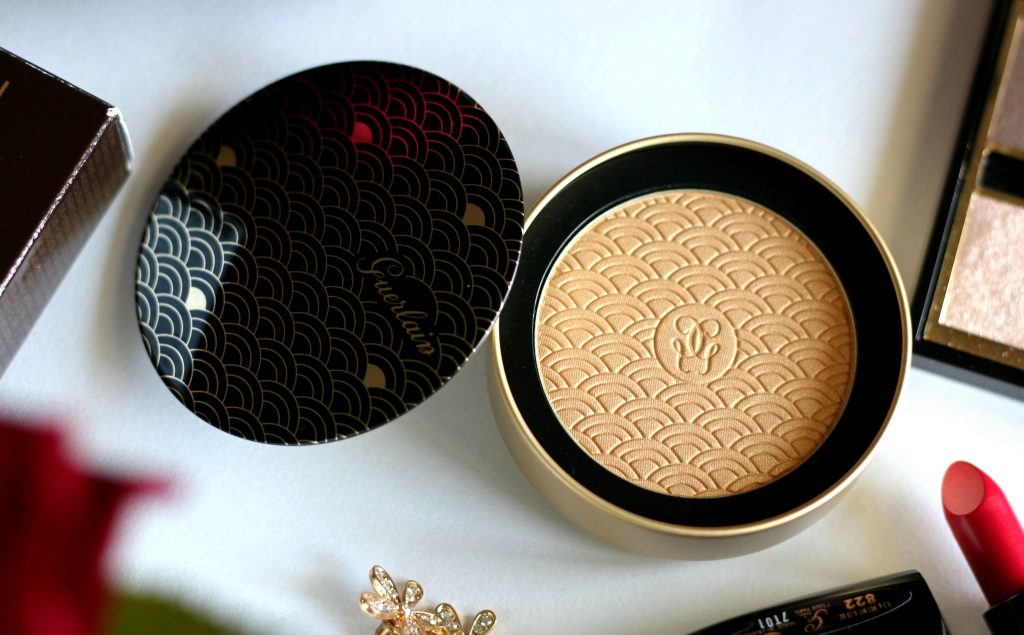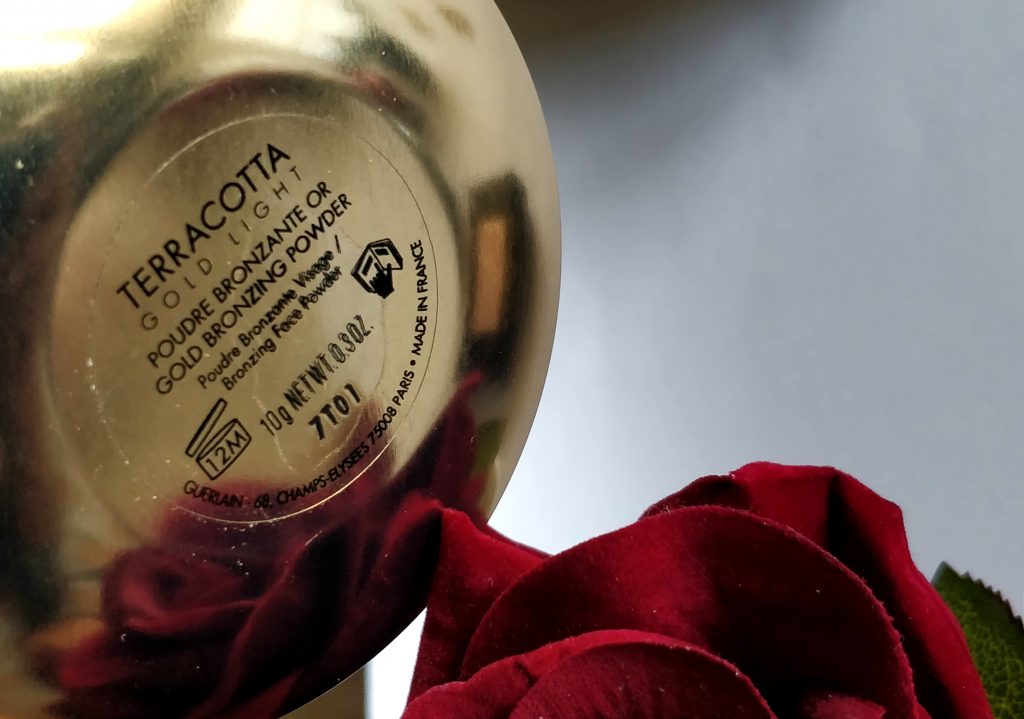 I really love this shade especially, it's perfect for warmer skintones like me.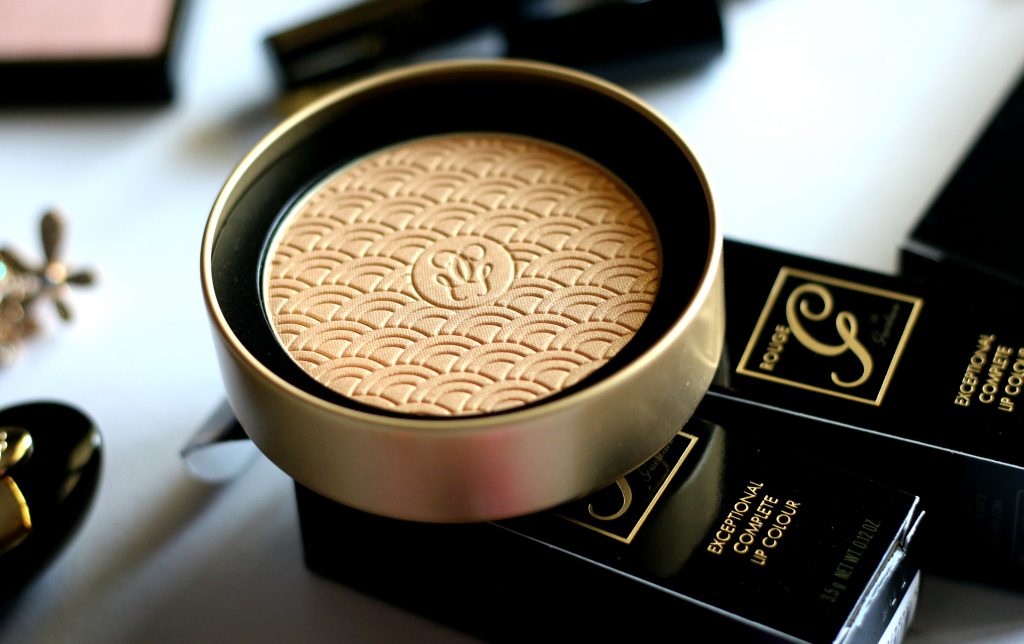 Its formula contains incredibly fine mother-of-pearl, and imitates the dazzling light of skin that has been left silky by the sun. I really don't understand why this is called a bronzer. It's more of a golden sheen on every skintones.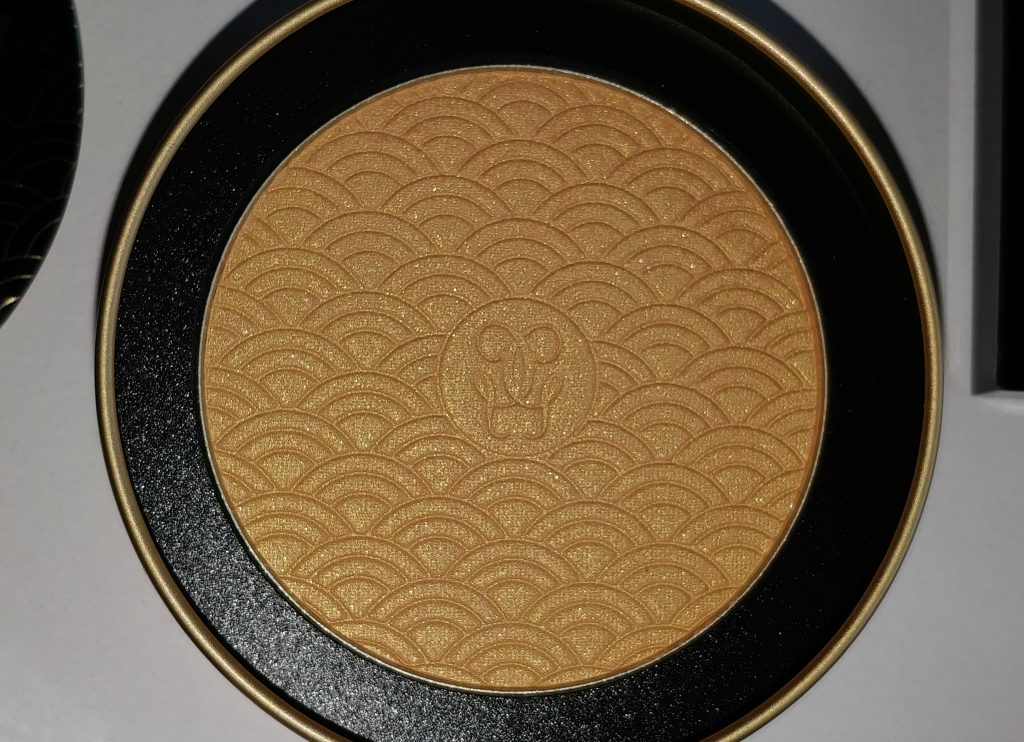 What brand says about fragrance –  of the Terracotta powder is very soft. The freesia and orange blossom notes create the sensation of a cocoon. They are blended into tonka bean and vanilla notes with sunny facets that embody the essence of Terracotta. A note of white musk add a velvet touch to this captivating fragrance. The senses are awakened, transported to a faraway land.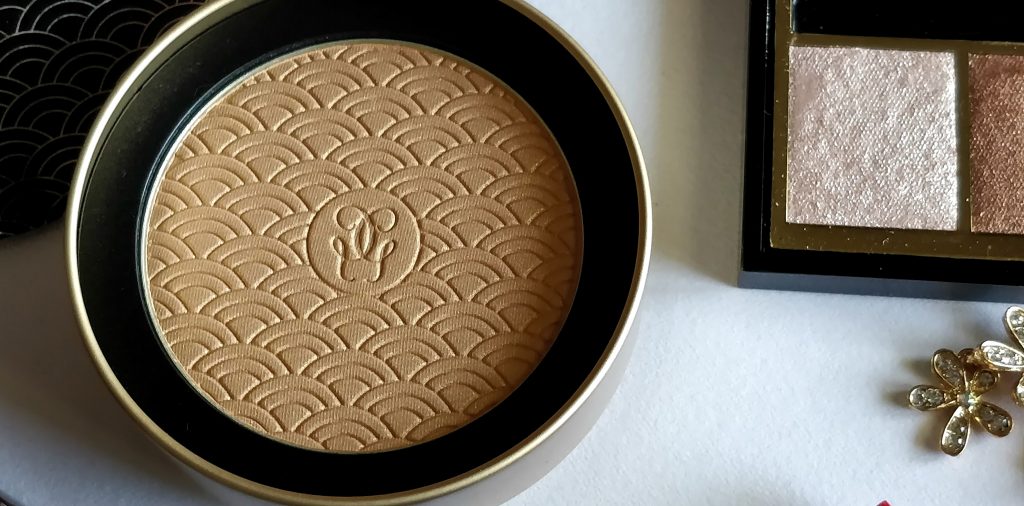 A soft gold highlighter without any glitter. 'Beautiful golden sheen' would have been it's perfect description. If you are looking for a softer highlighter than Fenty Beauty Trophy Wife highlighter with less glitter particles and more of a sheen, This is the perfect choice. Absolutely in love with this sheen. It look beautiful. The more you layer, more gleamy it looks. I use it for my brow bone, Cheek bones etc and I love the beautiful glow it gives.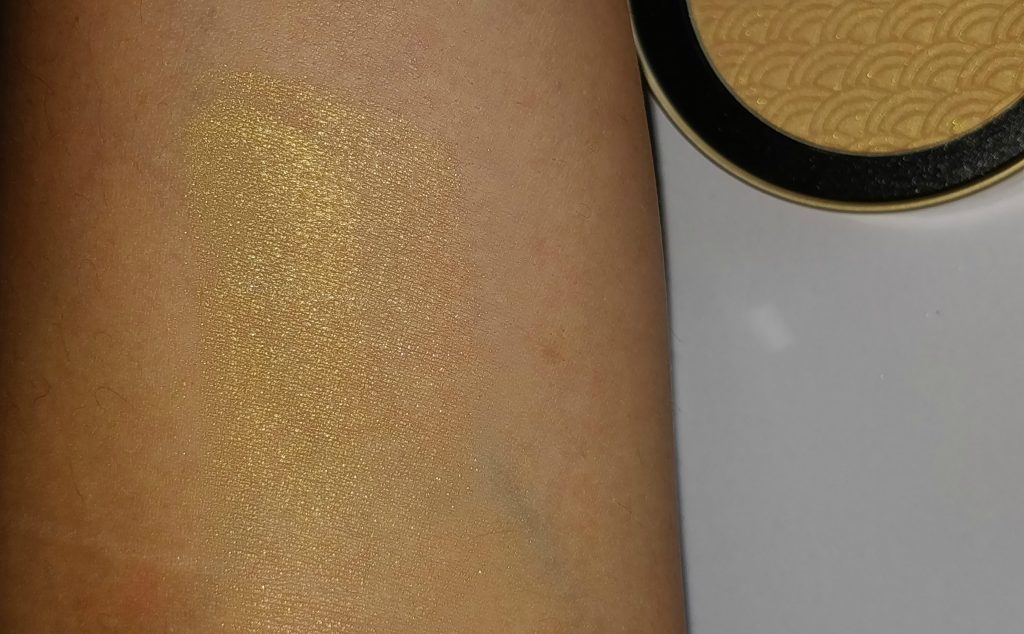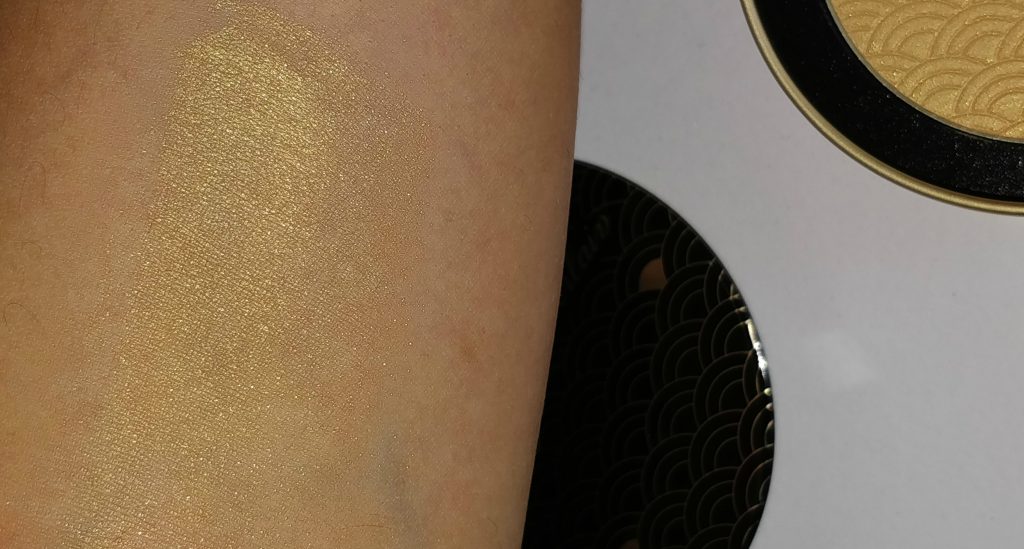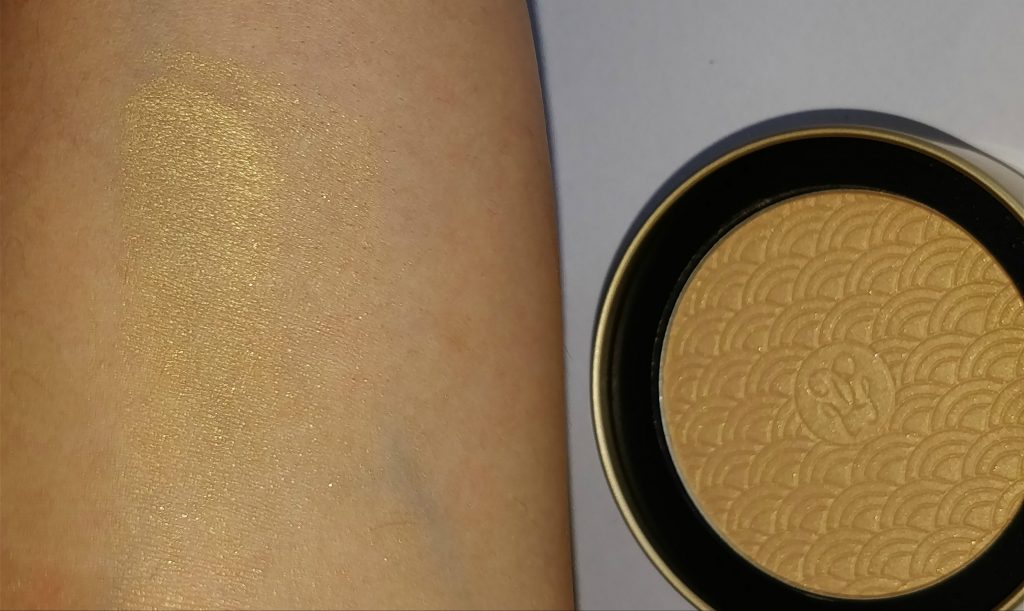 Here's me wearing it. Only a faint touch with brush.  Love the glow! The powder is not a bit dusty or gritty or chalky. it's very soft and easy to pick using the powder or tapered highlighter or fan brush. The imprint also remains pretty nicely even though I used it quite a lot of times by now.. It is slightly fragranted like other Guerlain products. nothing too over powering or anything. I love it!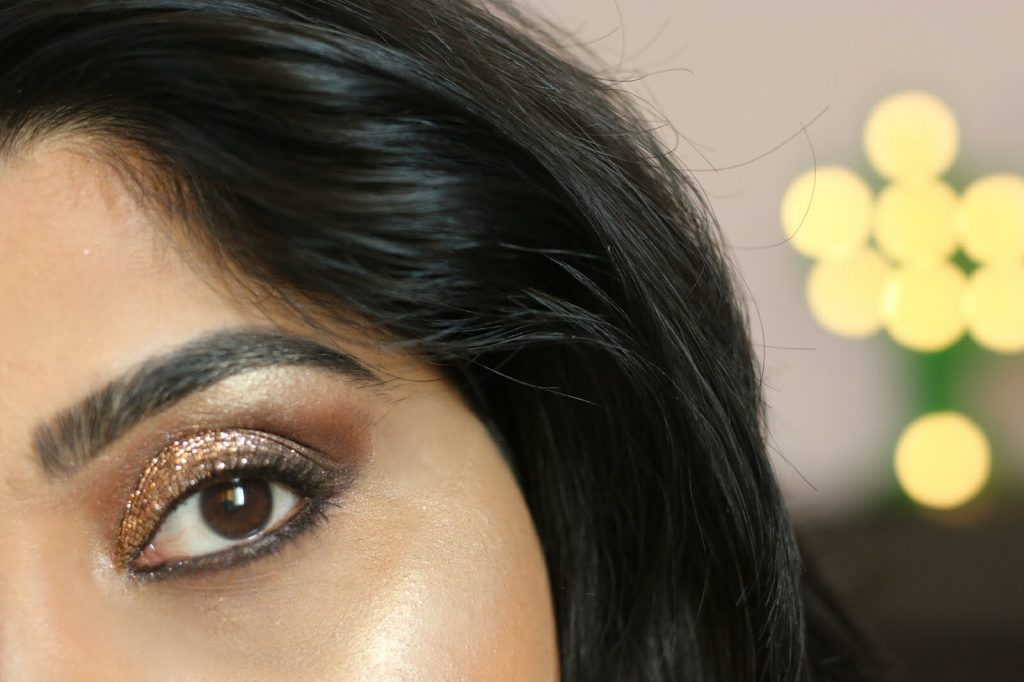 Overall, Guerlain Terracotta Gold Light powder is perfect if you are more about a faint golden sheen. On the other hand, If you are more inclined towards heavy metallic sheen highlighters – this is not for you. I love the luxury packaging and the shade which is universally flattering. It's not a bronzer – It's a golden sheen highlighter. Beautiful as always! Applies evenly. Doesn't make pores look enlarged or anything. Something you would't want to miss if you are into a soft golden highlighter without any chunky pearls or glitter. Light Fragrance.
** Press Sample Kindly provided by Guerlain for my unbiased review