Long hours of work, blue light from gadgets and lack of sleep can make your eyes look puffy, dull and tired. Your eyes are the windows to your soul, treat them with care. In this post I am featuring a brightening eye care duo from Dot & Key Skincare.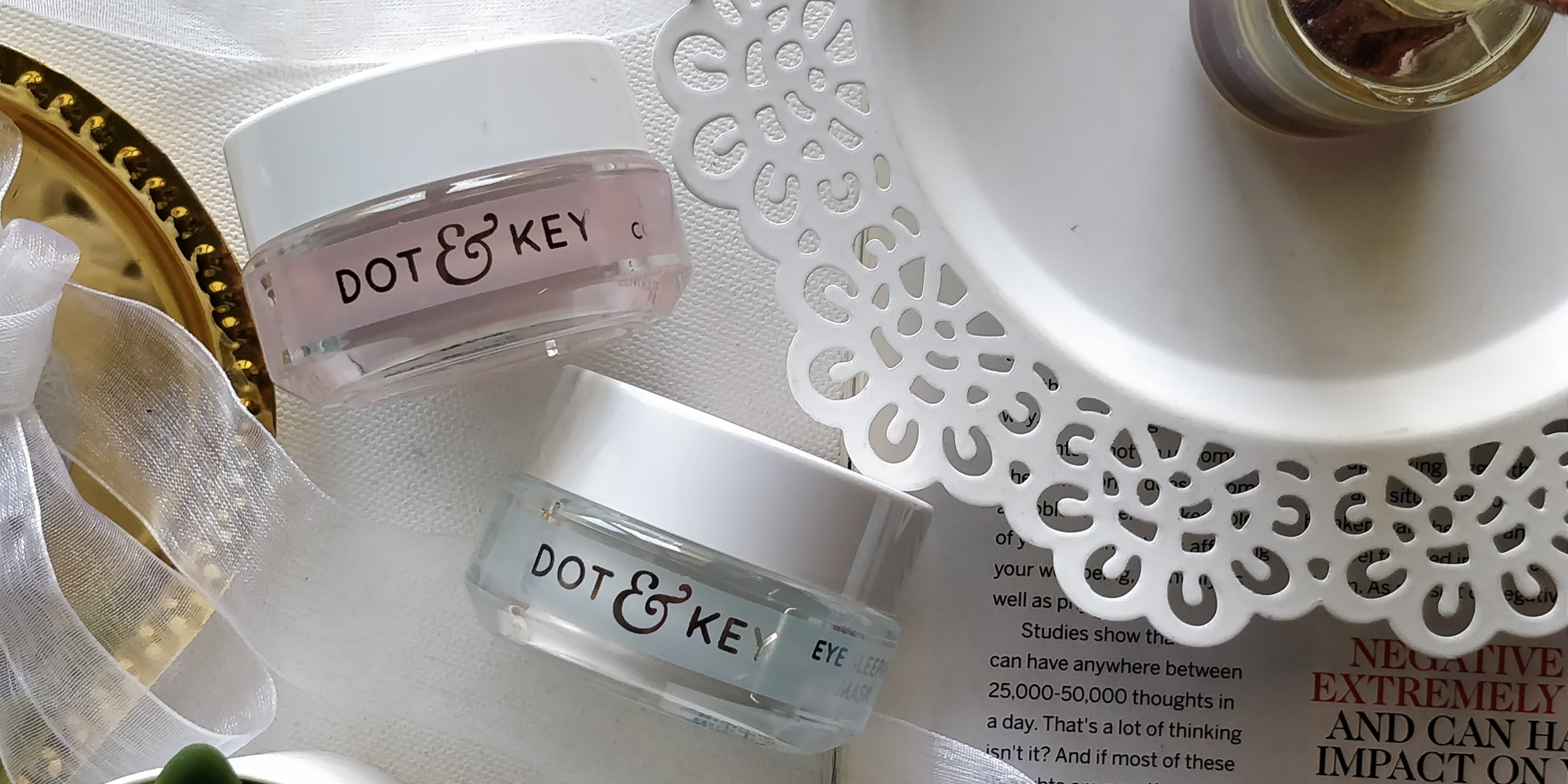 Perk those peepers right up with Dot & Key's range of soothing eye sleeping gel and nourishing eye cream!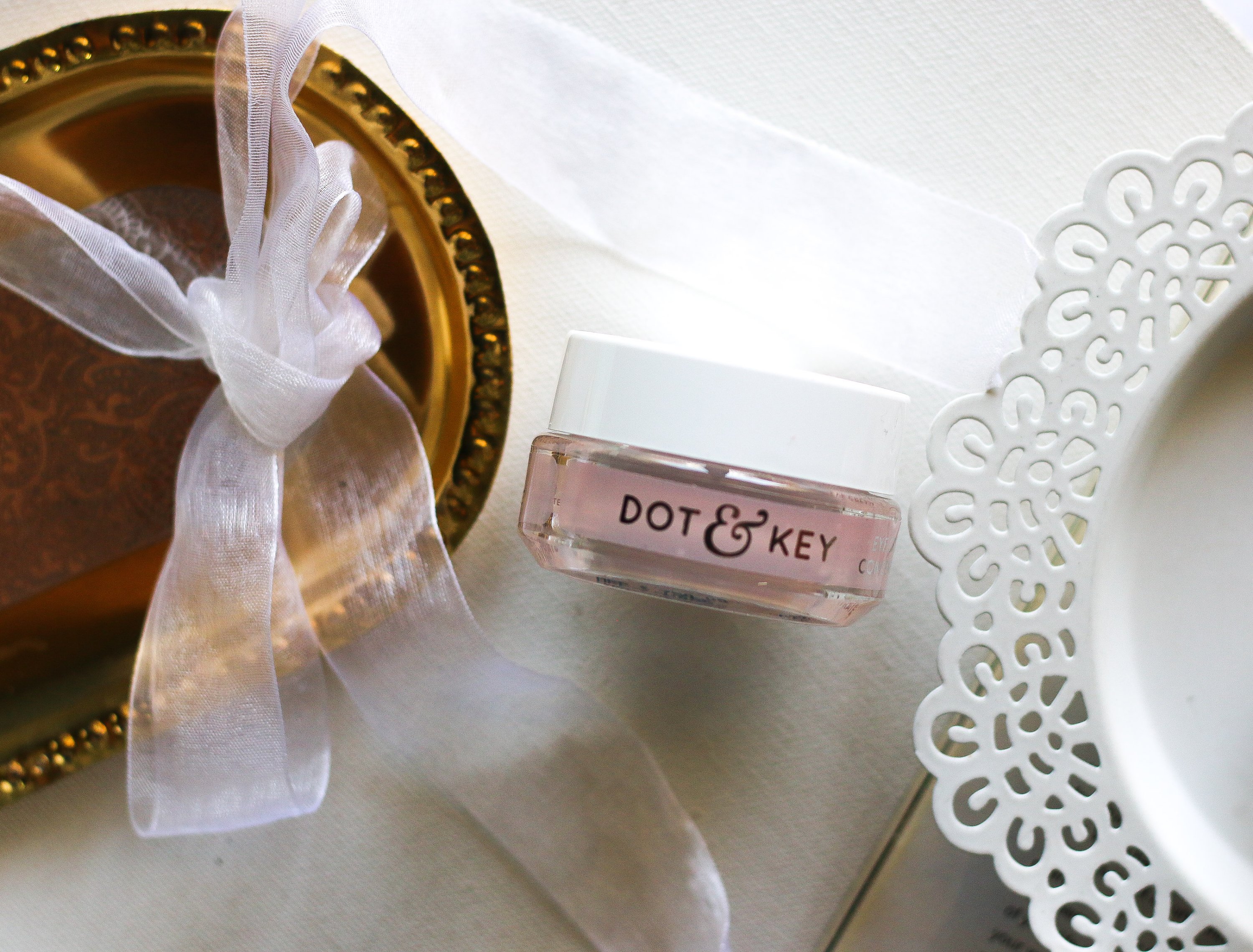 Sleepless nights, Long time usage of gadgets, blue light from digital accessories, exhausting travels, flight journeys, stress etc leave the eyes fatigued, dull and tired. Dot & Key Eye Cream Concentrate is supercharged with nutrient rich botanicals, caffeine and antioxidants and is designed to reduce dark circles, and puffiness.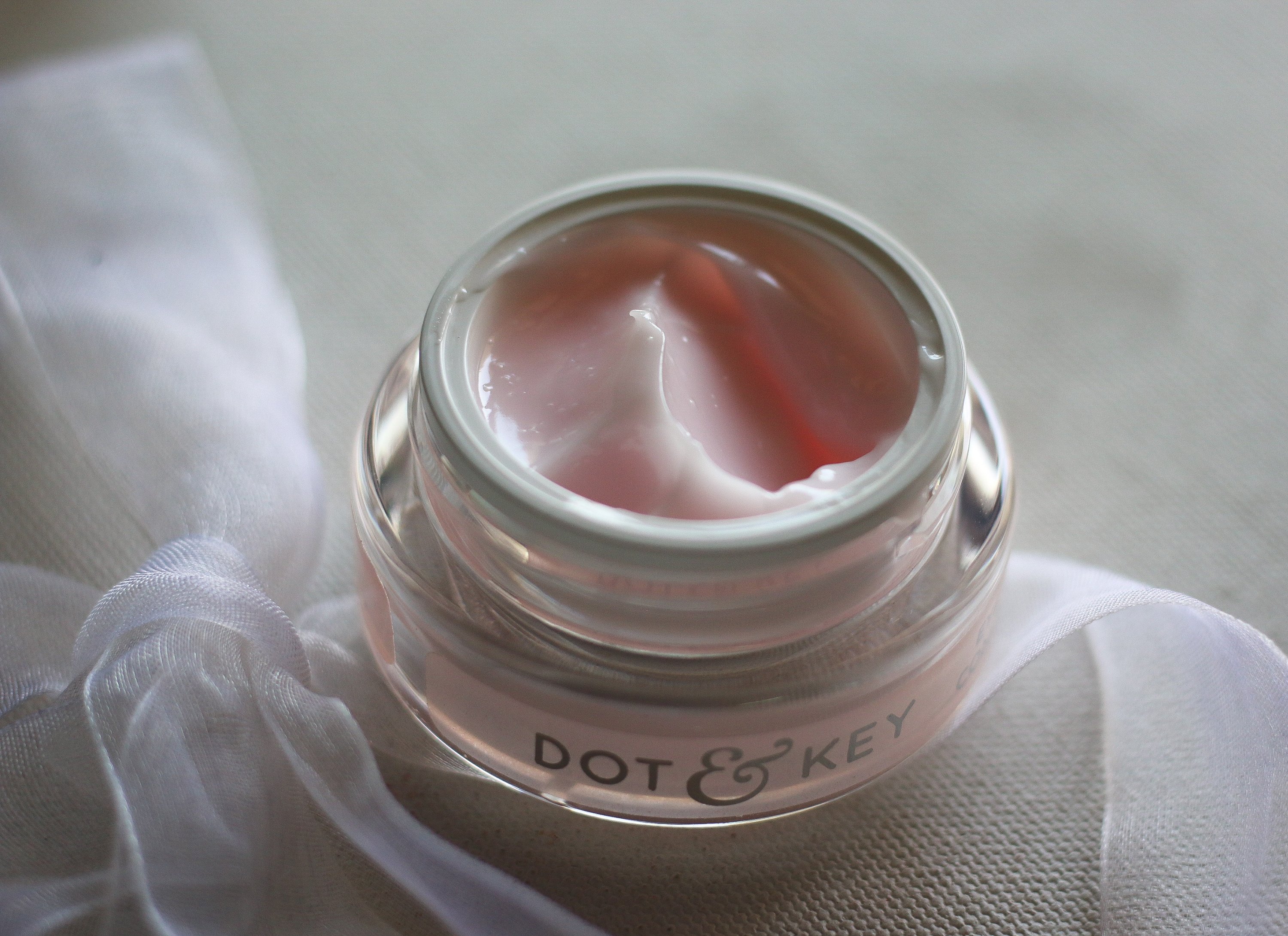 This hydrating under eye cream is formulated to rapidly diminish dark circles while eliminating signs of fatigue. Collagen-boosting vitamin C and peptide complexes smooth out the appearance of dry, crinkly fine lines and wrinkles. Energizing coffee cherry stimulates circulation to diffuse puffiness and prevent future discoloration. Enriched with a blend of rosehip, jojoba and sweet almond oils, this dark circles treatment serum keeps the eye area moisturized while restoring skin's density and enhancing elasticity. Hydrating hyaluronic acid plumps skin and help reduce darkness around the eyes. It has coffee cherry, hyaluronic and rosehip oil along with peptide complex to fight premature aging too.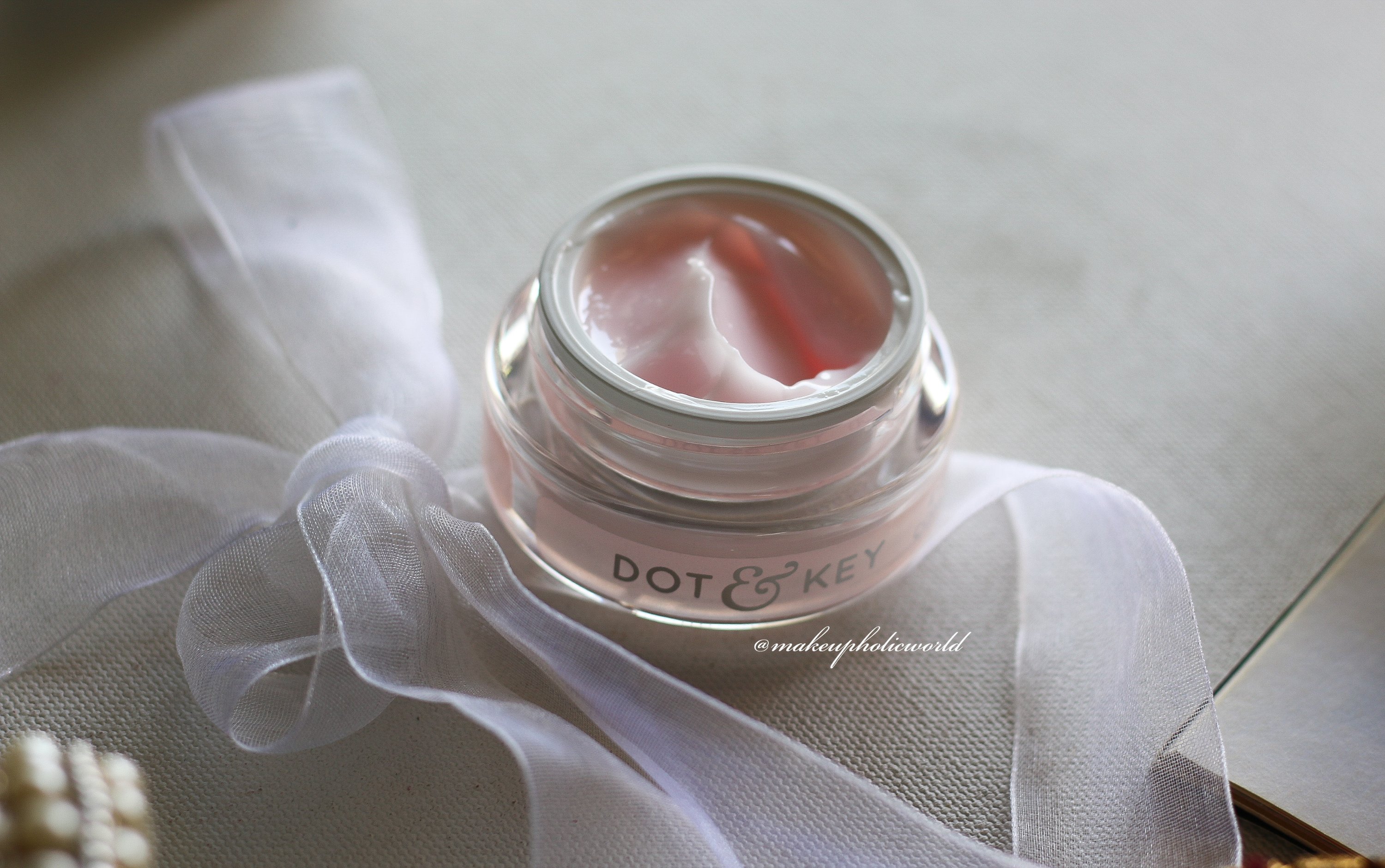 Made with zero nasty chemicals, this under eye cream is gentle enough to be used morning and evening each day. Massage around the eye area twice daily to perk up those peepers and bring back a fresh, dewy youthful look.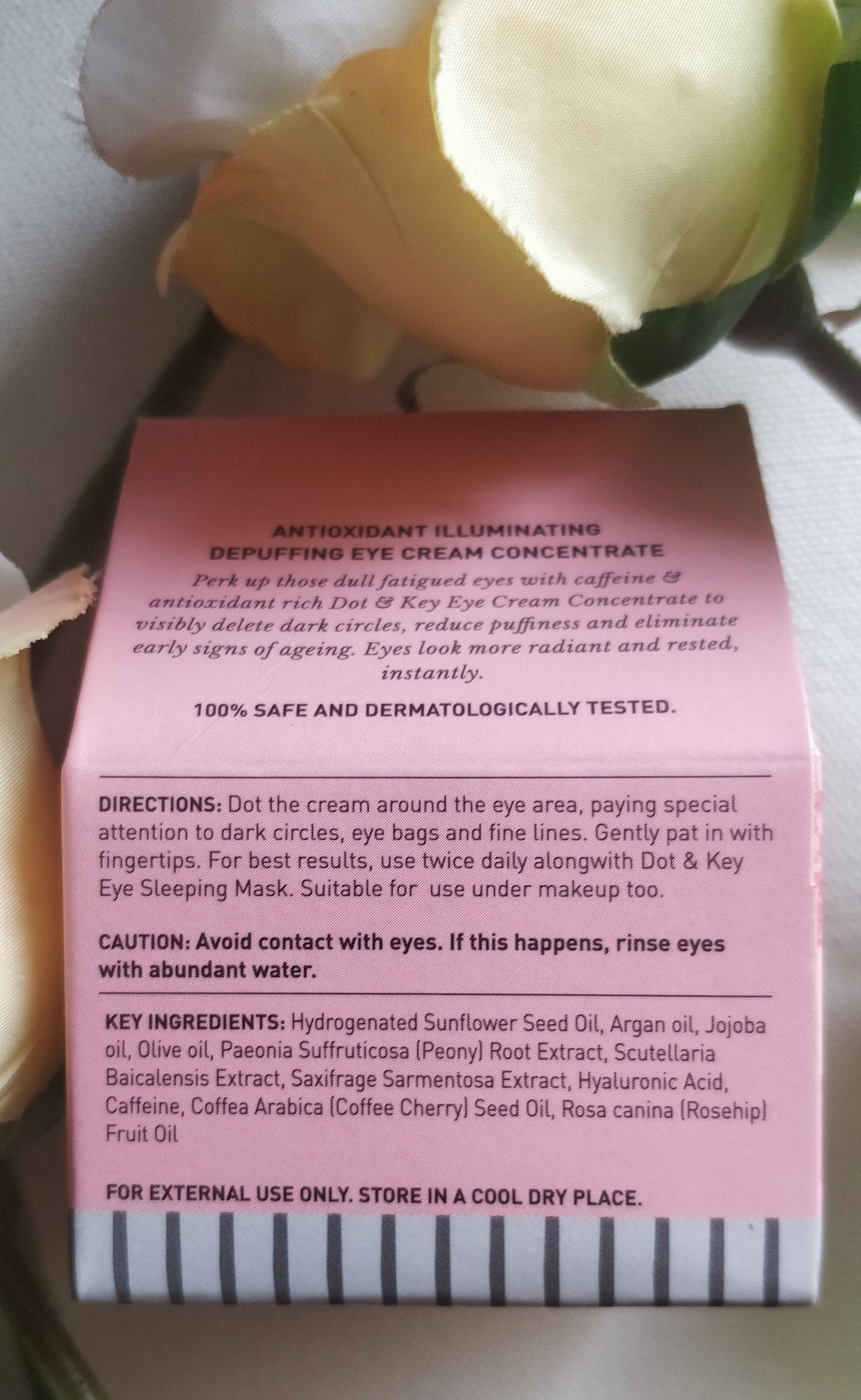 This mask can be used along with Eye Sleeping mask and I really love how hydrated this mask left my under eye area. The area around the eyes look radiant too. At present I am using Dr Sheths Eye Cream and so, I didn't use this eye cream continuously enough to see any results. However, I can assure you that the product is perfect for anyone who have mild dark circles. It reduce puffiness and the area around the eyes look more awakened. Sits well under makeup too.
Eyes are often the first place that reveals stress and ageing. Area around the eyes is very sensitive. if not enough care is taken, the area around eyes can look extremely exhausted, dry, lack lustre and may appear rough.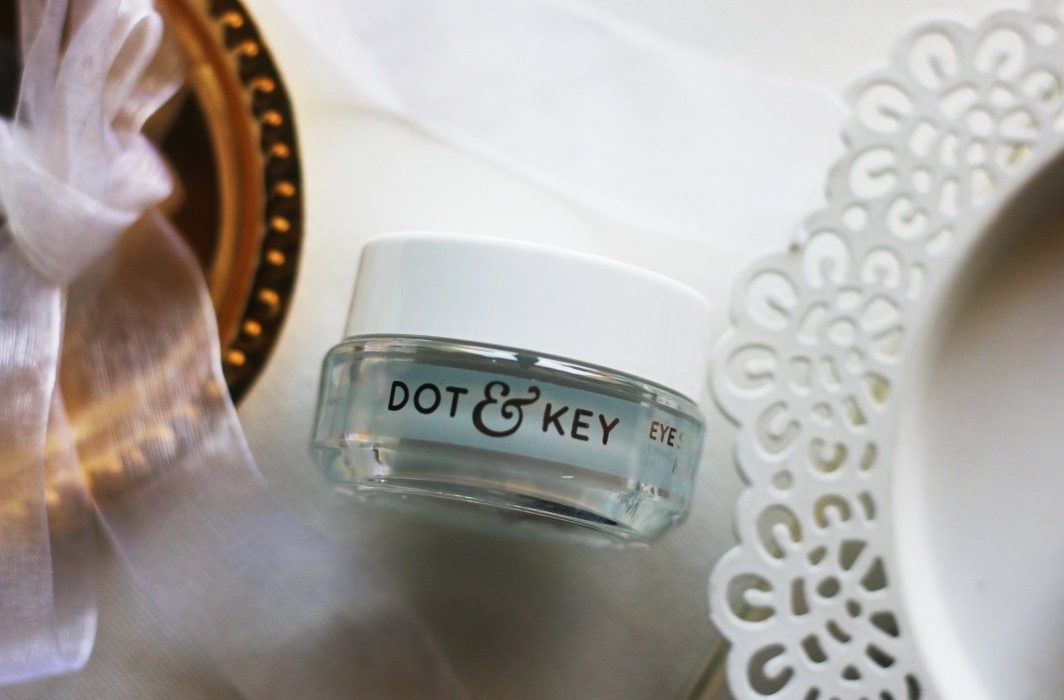 Dot & Key Eye Sleep Mask has hyaluronic acid. This overnight water gel mask gives an instant surge of moisture to skin, which in turn plumps and helps smooth wrinkles and fine lines in long run. Caffeine helps to depuff and diminish the appearance of dark circles while calming chamomile helps to relax and rejuvenate skin. The potent blend of antioxidants and anti-inflammatories it contains, helps decrease under eye bags and tighten stress-induced lines for a smoother, uplifted eye area.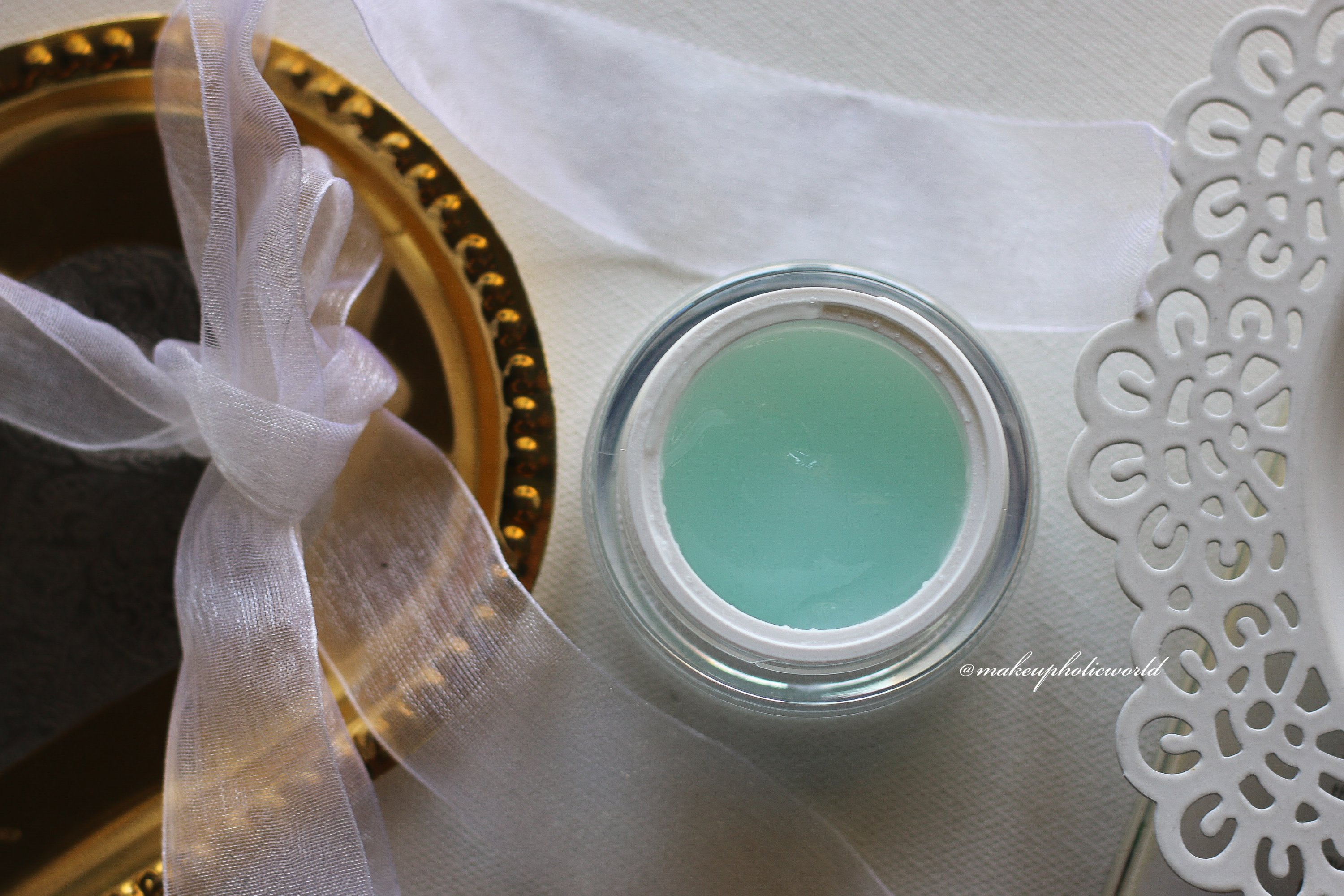 It has a rose fragrance. Free from all sorts of nasties – like parabens, sulphates and phthalates. Though I have used sheet masks as well as sleeping face masks. I haven't tried a eye sleeping mask. I like the cooling effect it gave to my eye area. It spread across easily and you just need a thin layer of products. You don't have to apply it thick. Massage a generous amount of the water mask around the eyes giving special attention to dark circles, eye bags and fine lines. Pat the product gently onto the area and leave it overnight. Next day wash off using normal water. I notice the area around my eyes look more hydrated. It's too early to comment on how effective it's for dark circles. But, definitely recommended if you suffer from eye bags, under eye circles etc.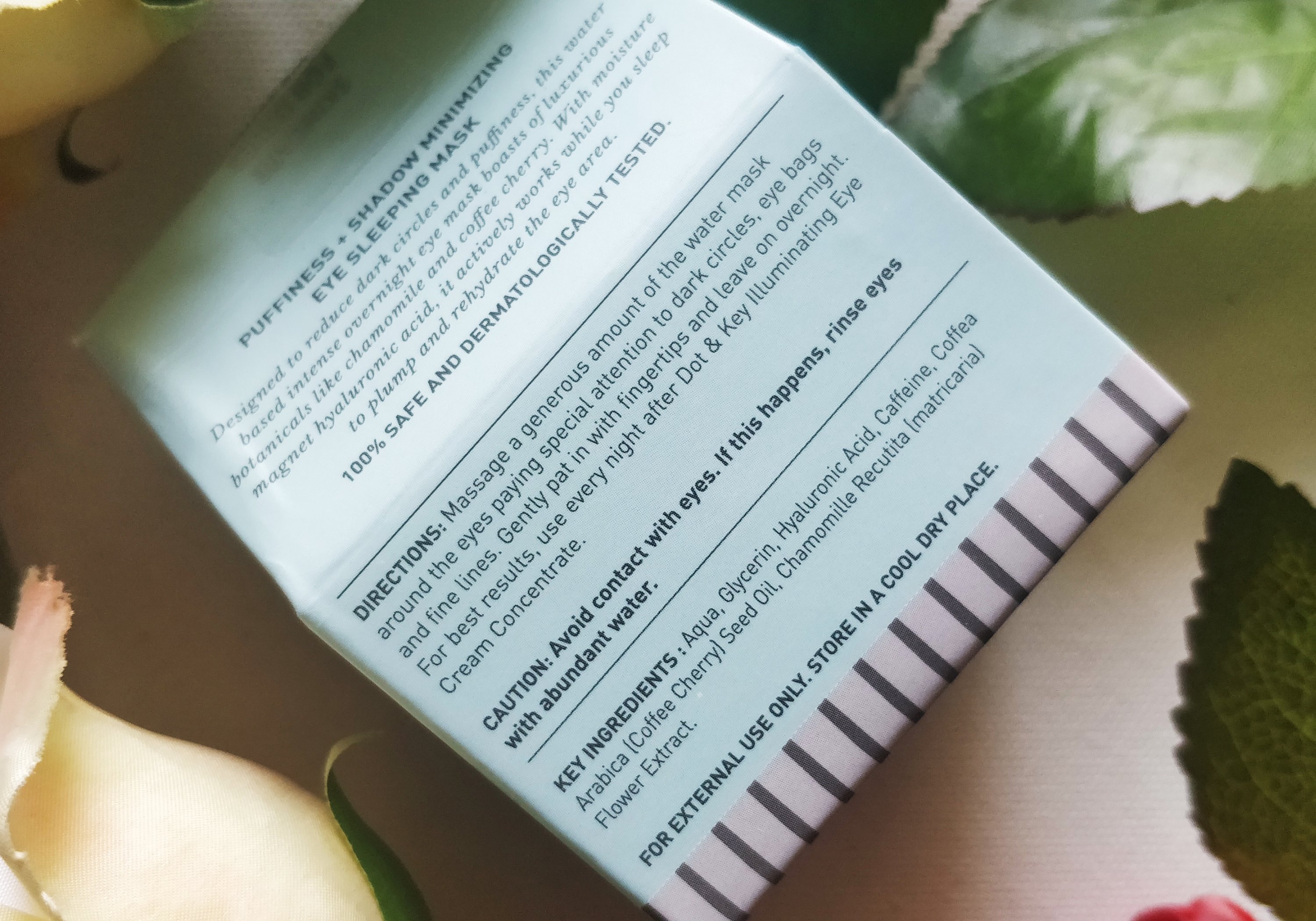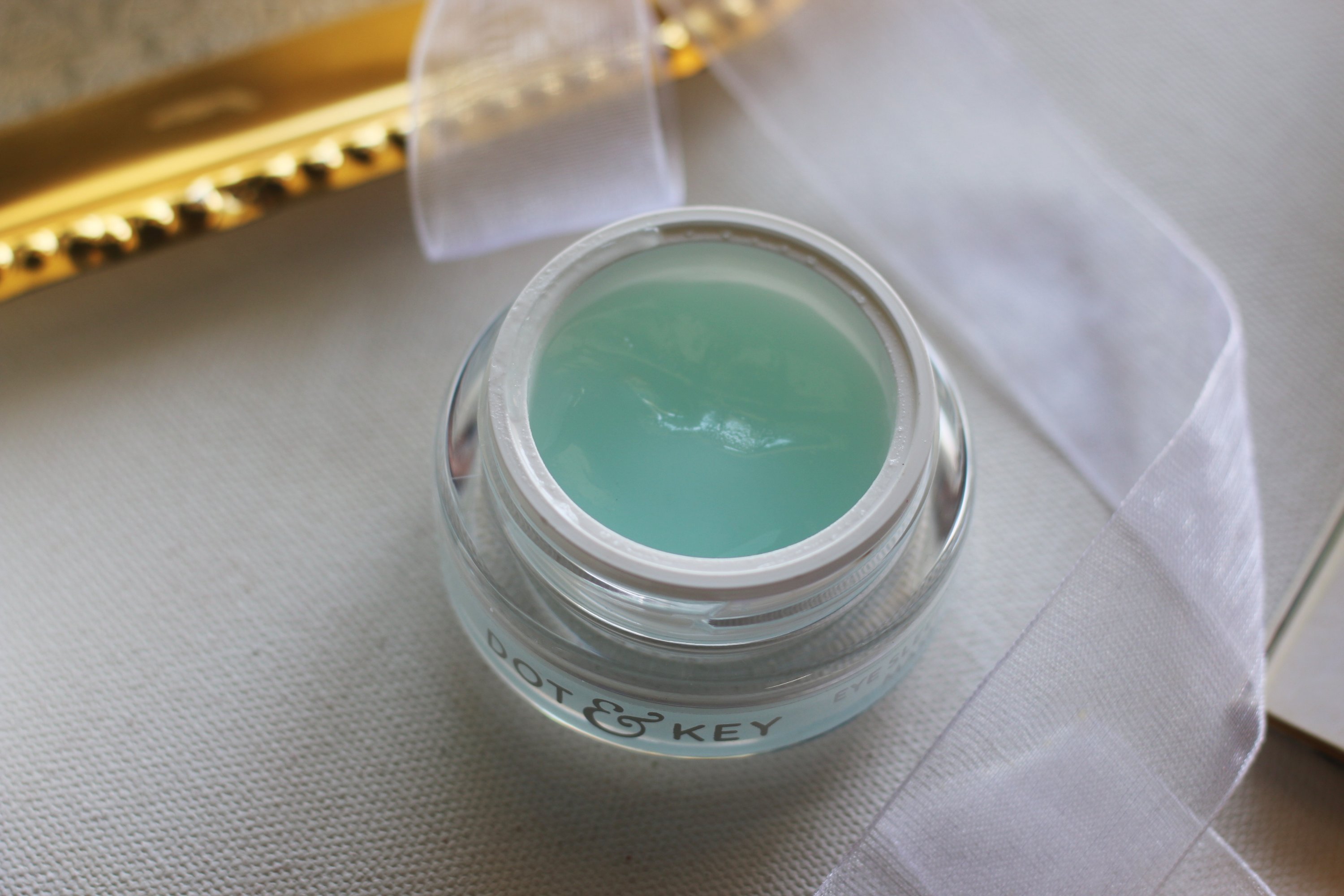 Dot & Key Eye Care range is perfect for anyone who is looking for a perfect hydrating eye cream and sleeping mask. With amazing hyaluronic acid – infused with natural botanicals – Eyecare range from Dot & Key Skincare reduce puffiness, make the area around eyes look radiant as well. firm & restore delicate eye area. Your eyes dramatically appear smooth and luminous.
Checkout Dot & Key Eyecare range here
Dot & Key products are available to purchase online on all leading e-commerce websites such as Amazon Nykaa etc. You may also purchase it directly from Dot & Key website
Use code RENJI20 to get a 20% OFF on all Dot & Key products
** Products sent by brand PR. However, my reviews are honest and unbiased as always