When it comes to baby care, We moms are quite picky. I never experiment with a lot of products when it comes to baby bath care. As most of you know my twins were born premature. For my twin boy, We were advised to give sun exposure for lowering the bilirubin levels. While we happily followed what the doctor said. We honestly repent it later. Every parent want to see their child in a good health and without any skin irritation or rashes. It was heart breaking for us to see our son suffering from sunburn as well as dull complexion. When I say dull complexion – Don't mistake me – I am clearly not talking about skin whitening etc. But, Overall his face looked really red, filled with rashes and baby acne and skin felt rough to touch followed by the phototherapy treatment for jaundice for about 7-15 days during the ist month. What all we did – Regular oil massage for body, applying malai cream on face, coconut milk – Nothing recovered his lost skin lustre etc.
I'd be very honest with you guys. I was least interested in trying out home remedies etc. I always believe not all natural products suit everyone and neither I wanted to experiment with my baby's skin. So, I decided to go by Ayurveda. In Kerala- It's a tradition that is followed since generations to apply Lakshadi Thailam as baby's first massage oil. Shesha Naturals Ayurvedic Baby Massage Oil or Lakshadi Thailam is what I used for my little one along with Shesha Naturals Extra Virgin Coconut Oil. I used it everyday for his body massage.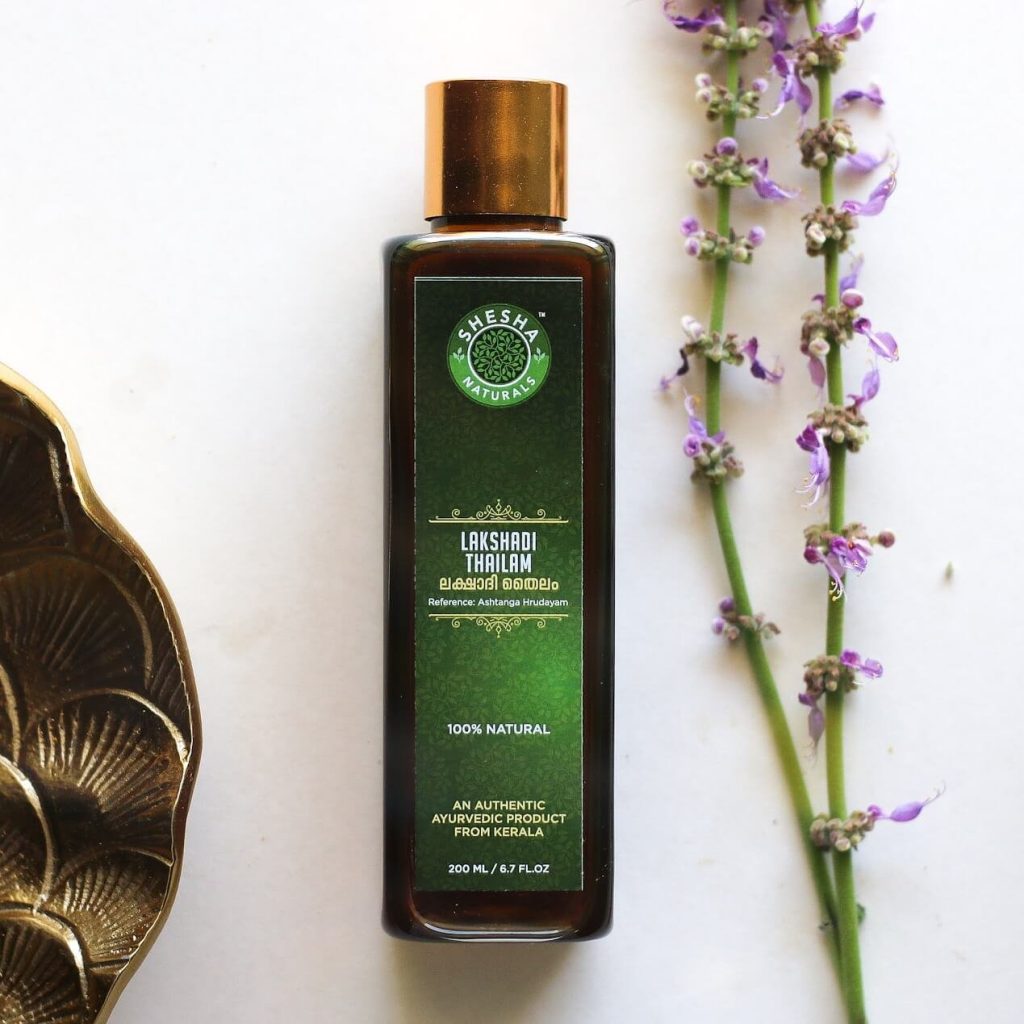 Shesha Naturals Lakshadi oil is an excellent top-to-toe deep nourishing baby massage oil created using Ayurvedic ingredients as described in the ancient Ayurvedic text of Ashtanga Hrudayam. Made In Kerala. This baby massage oil soothes, nourishes and soften baby's delicate skin thereby making it radiant and healthy. Lakshadi Thailam is traditionally preferred in Kerala as a baby massage oil. Lakshadi Thailam deeply moisturize, protect, and enhance your baby's skin. Regular massage using Lakshadi Thailam protects your baby from catching cold, cough etc.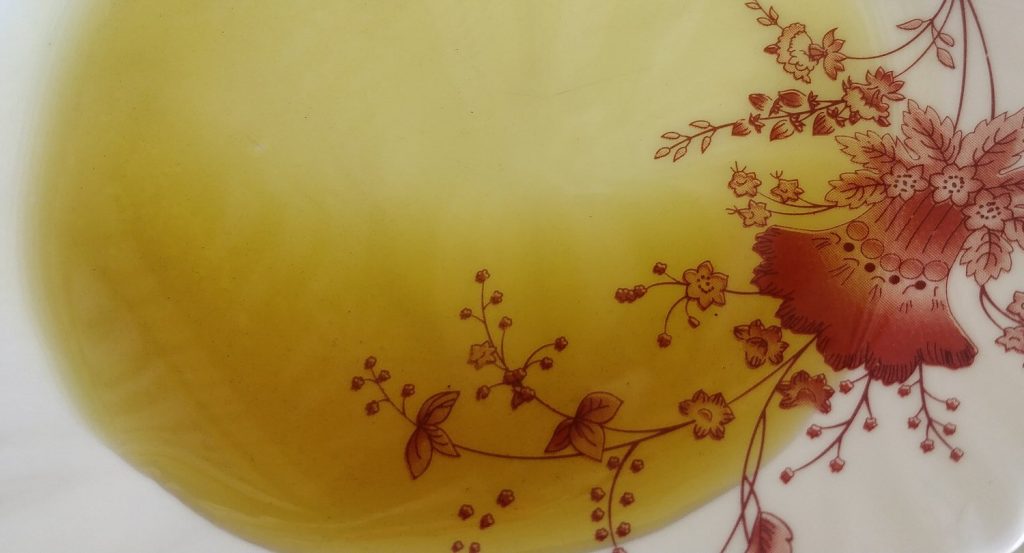 I take a little quantity of the thailam and massage it all over his face and body, leave it on for 20 to 30 minutes so that it's fully absorbed by skin. Follow up with a warm bath using a mild natural soap or cleanser. For soap I use Mustela Cleanser / tedibar soap/ Juicy Chemistry soap or wash depending on the climate and my time preference.
I'd see visible changes on his skin within initial two weeks usage itself. Most babies tend to be cranky during the massage sessions. But, my little one was so comfortable and he enjoyed the massages. I did all the massage for him. We never hired anyone to do body massage for baby.
Ok, Pictures first. Now, I am going to show you few pictures for you all to see the visible difference on his skin after we incorporated Lakshadi Thailam in his massage routine.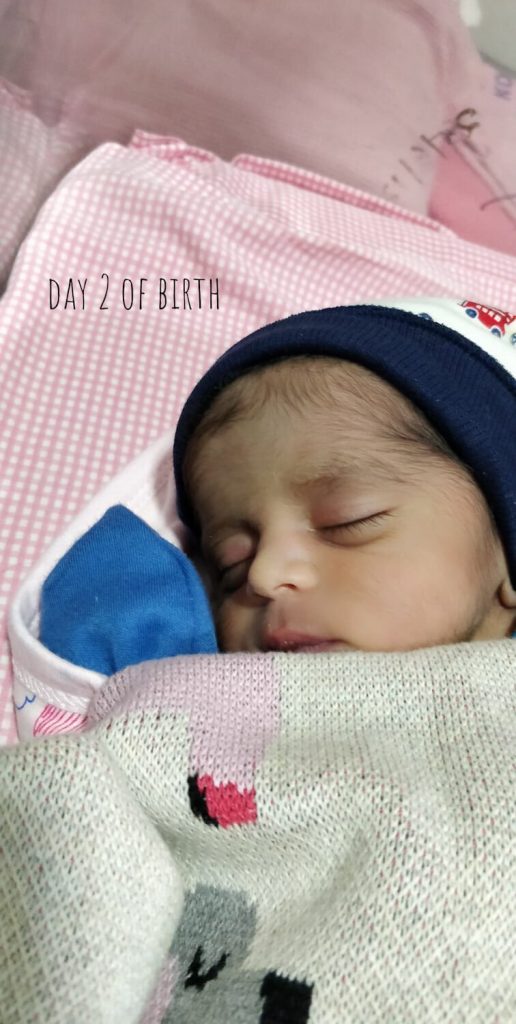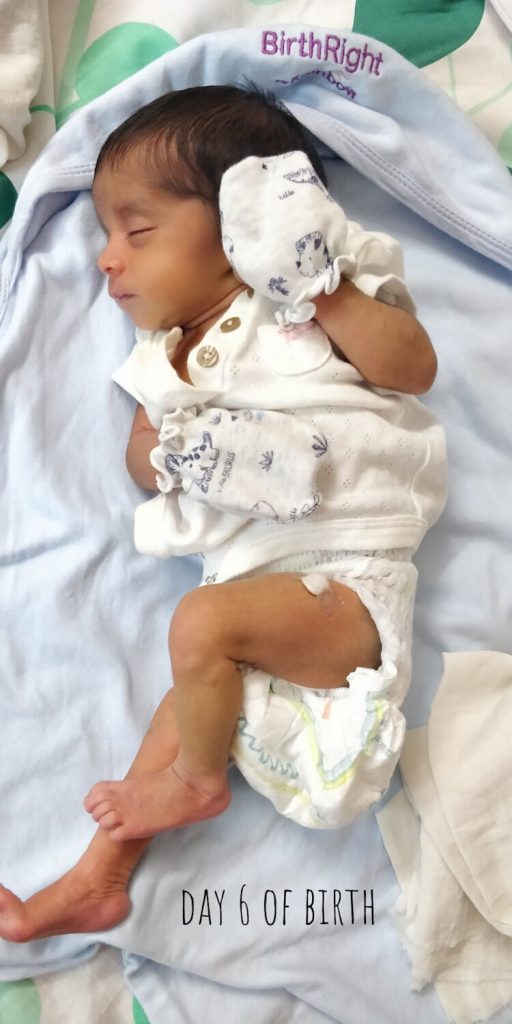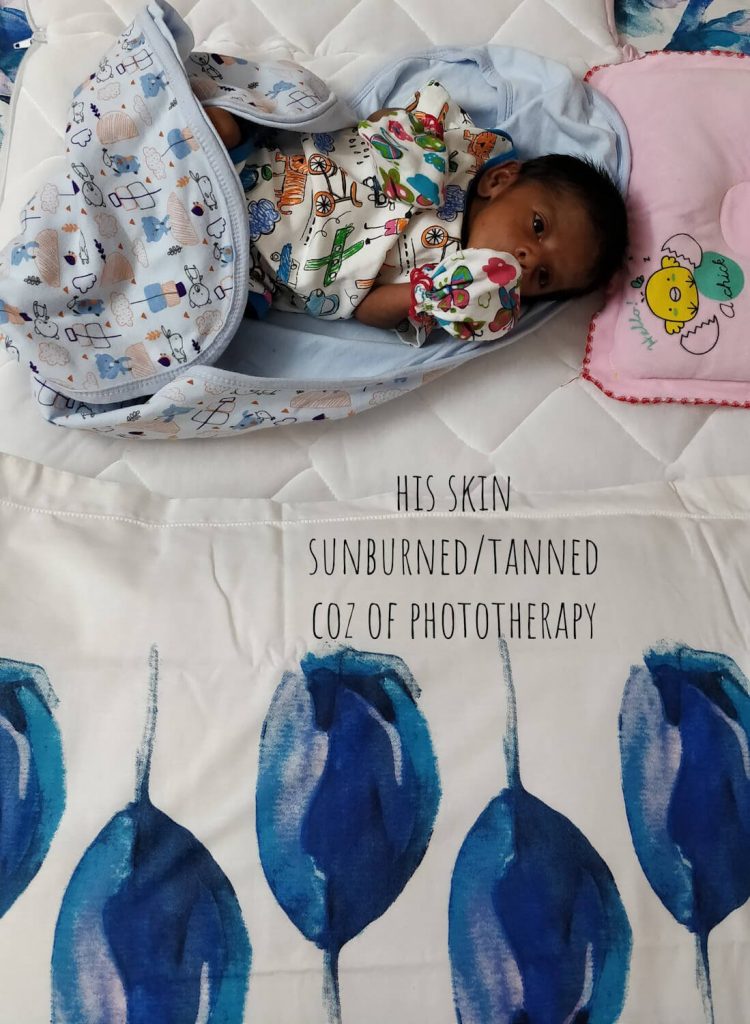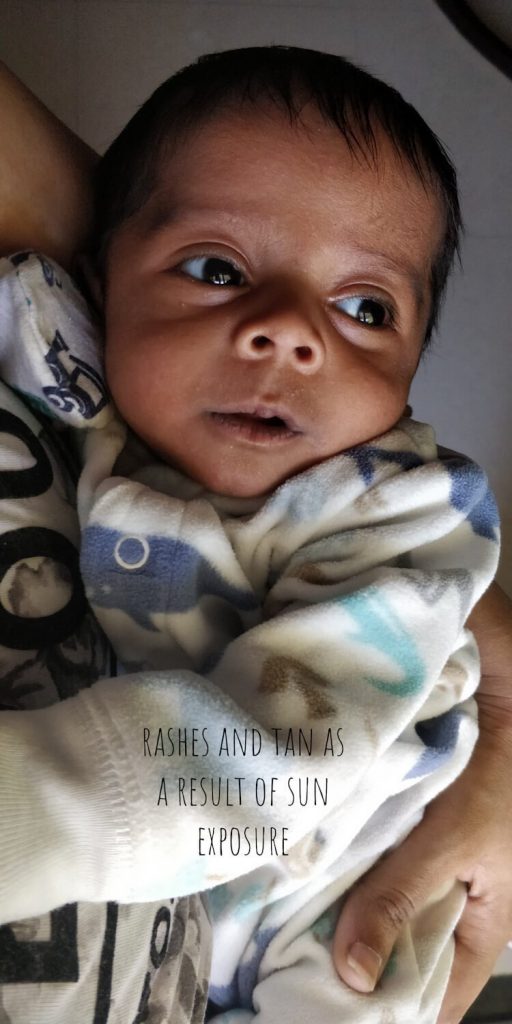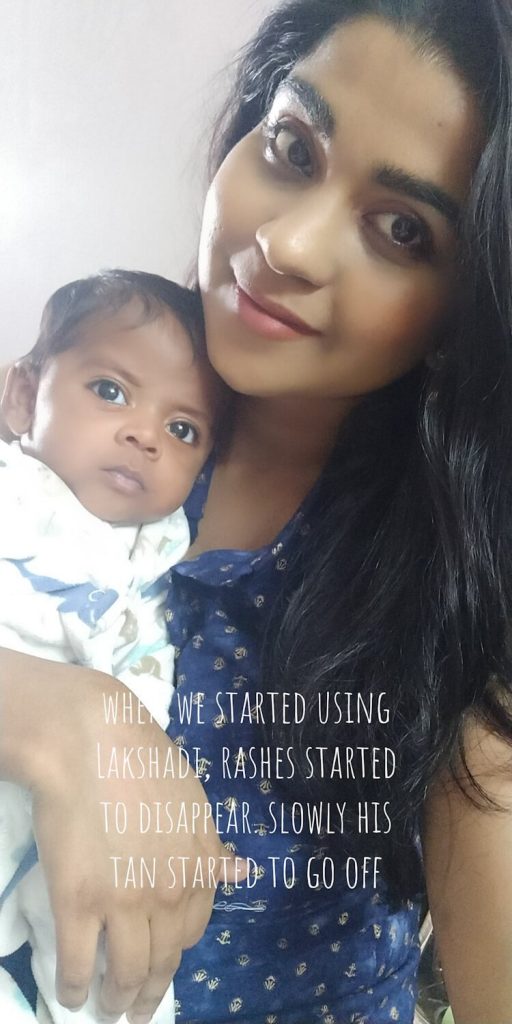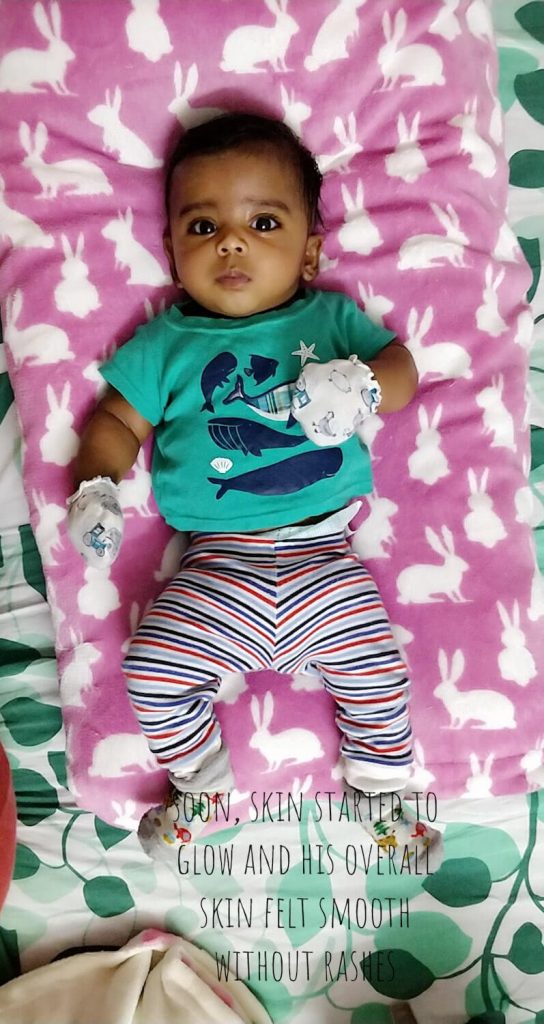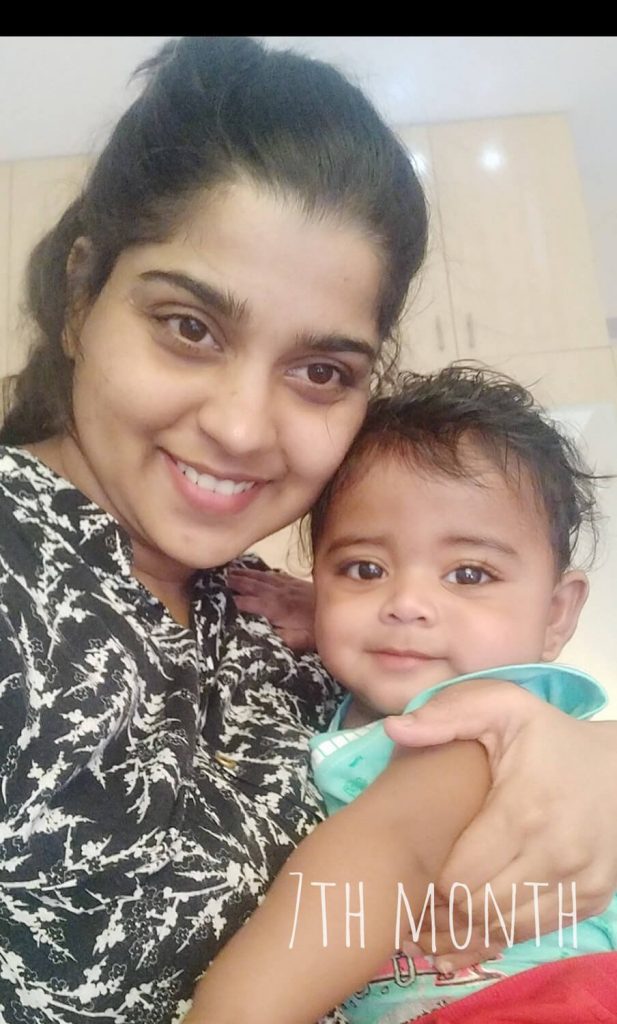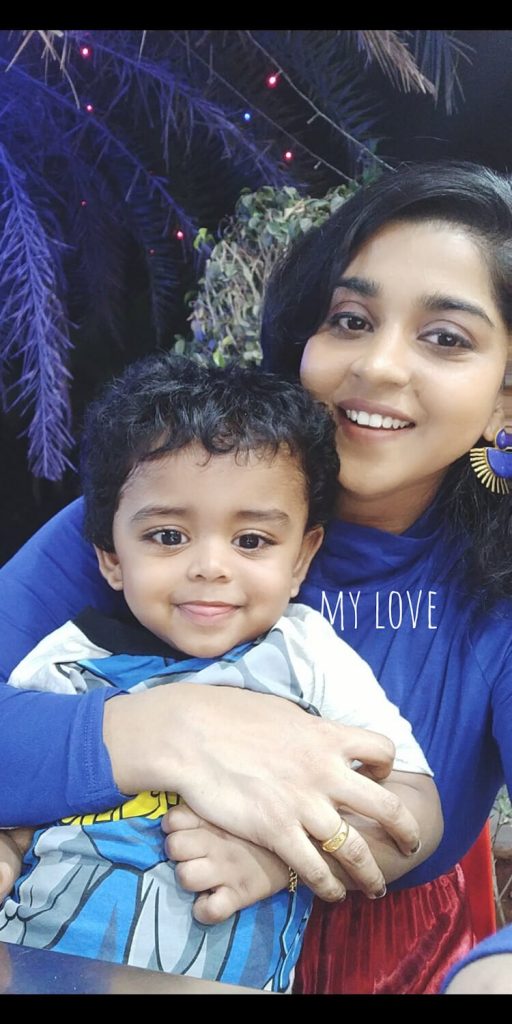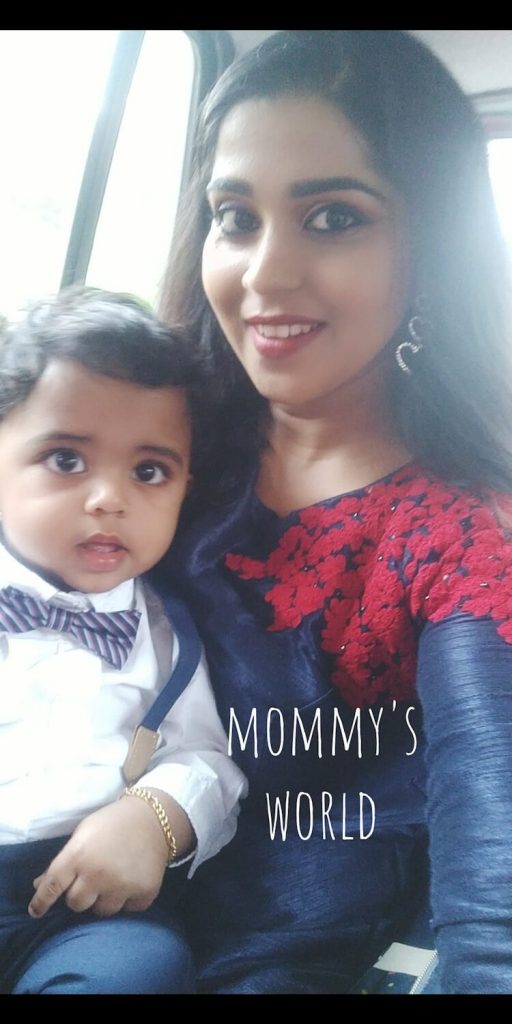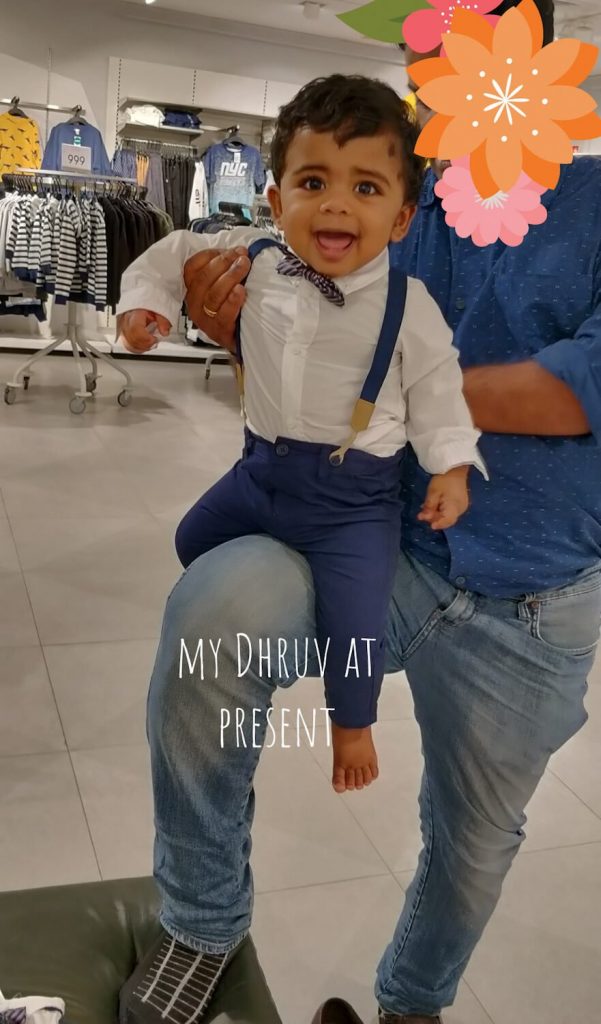 If you are looking for a everyday massage oil for your lil one in a all natural- ayurvedic formulation – Do check out Shesha Naturals Lakshadi Thailam. It's results are great and is loved by everyone.
Ingredients: Lacca laccifera, Sesamum indicum Oil, Withania Somnifera Rt. , Curcuma longa Rz.,Cedrus deodara Ht.Wd., Vitex negundo Sd., Inula racemosa Rt.,Curd, Cyperus rotundus Rz., Santalum album Ht.Wd., Marsdenia tenacissima Rt., Picrorhiza kurroa Rz., Pluchea lanceolata Rz., Anethum sowa Sd., Glycyrrhiza glabra St.,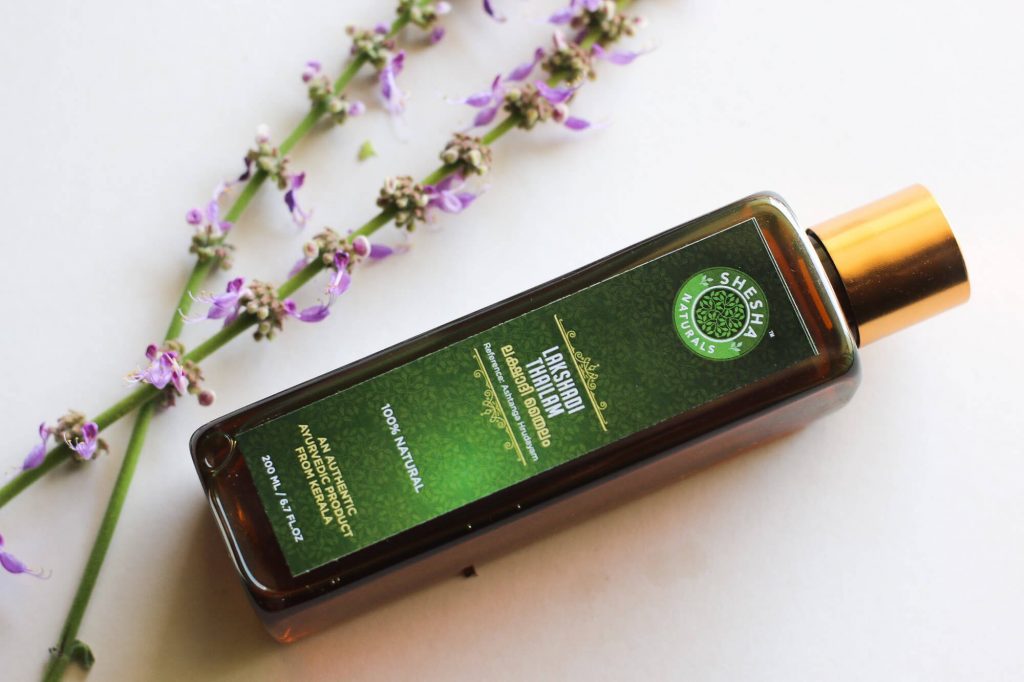 This thailam has turmeric in it. SO, make sure, you change to washclothes when putting this for your little one and also wash off using a baby soap or cleanser to avoid it staining clothes. It's very effective during all seasons, particularly winters especially regular massages using this prevents running nose and cold, fevers etc. Increased muscle strength and improve immunity. For external use only. Also, please note, this oil is only for face and body massage. Not for hair – For baby's hair massage you can buy Shesha Naturals Virgin Coconut Oil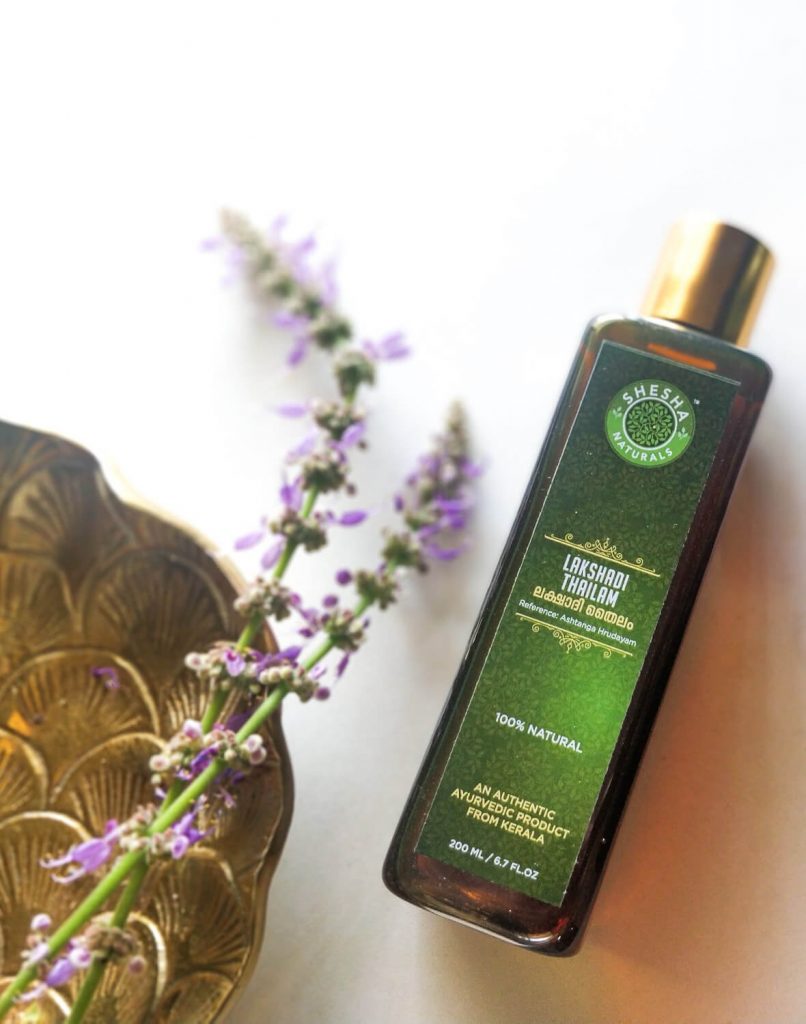 Shesha Naturals Lakshadi Thailam retails for 599 INR for 200 ml. Buy here. Use code SHESHA10 for a discount.