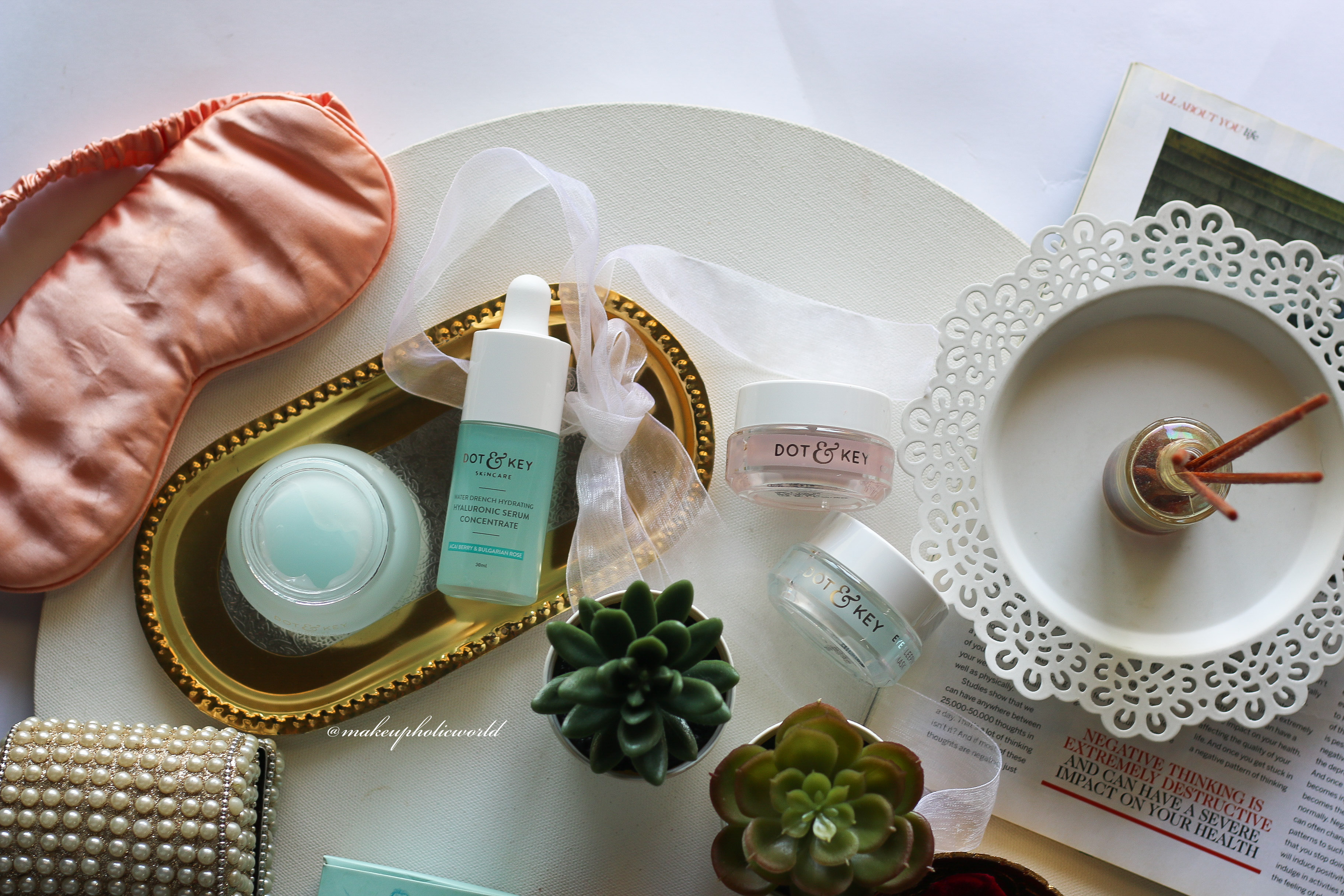 Negative Thinking is extremely destructive and can have a severe impact on your health. So, think positive and be happy always!
Give your skin the burst of hydration. It's much required these days! Almost every hour during day and night, We are glued to gadgets, Who have time for a proper skincare. Most of us suffer from severe skin damage. Though no products can completely stop skin damage. To an extend these skin damages can be prevented if proper care is taken. Here comes the importance of using skincare products that targets skin dullness and dehydration problems.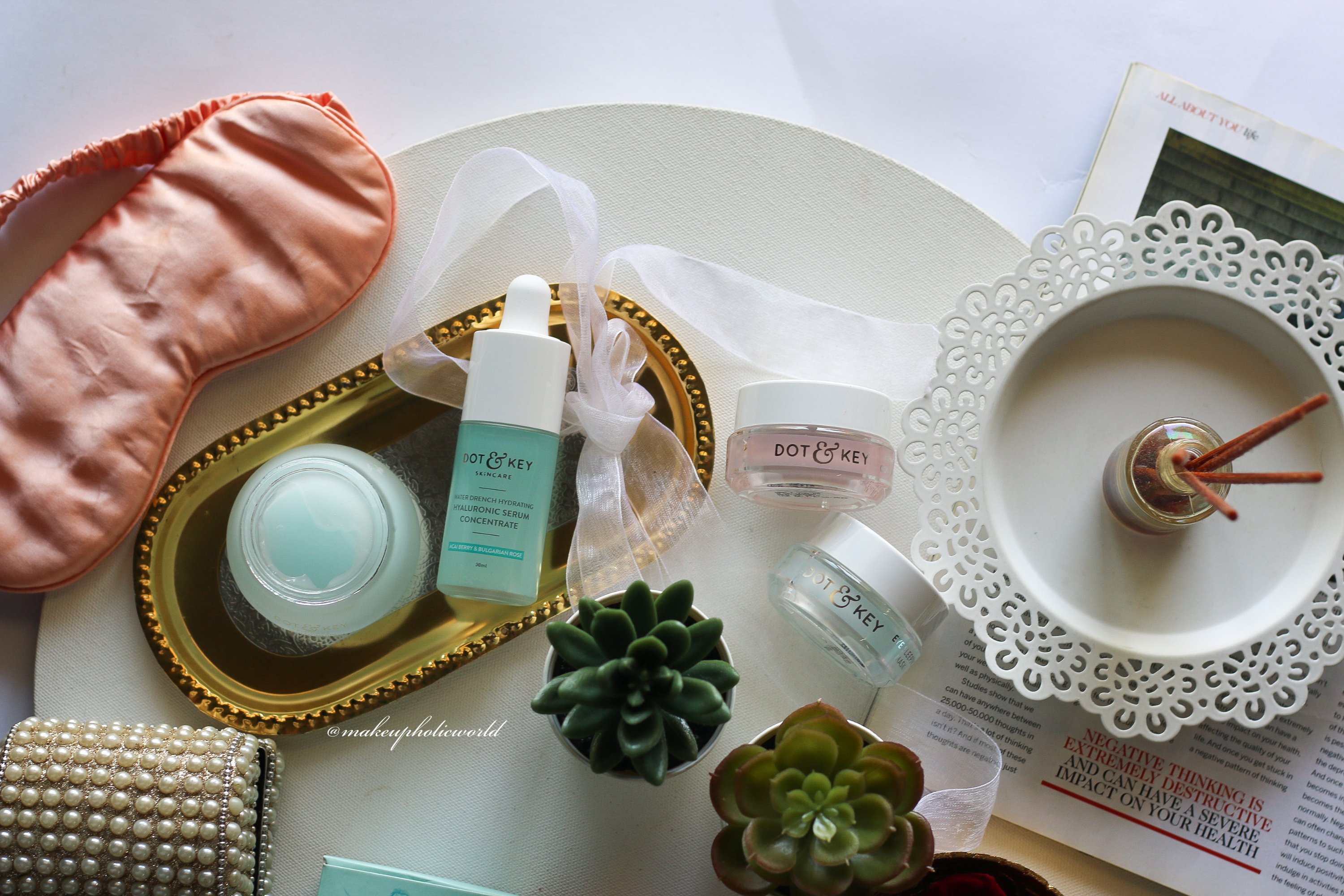 Dot & Key launched their hydration skincare range. With the hydrating powers of hyaluronic acid – infused with natural botanicals – tired, dull skin is about to be a thing of the past. Wake up with plump and happy skin every morning with Dot & Key's exclusive essentials for skin hydration. In this post, I am featuring Hydration skincare range. Gives your skin much needed rest and gets you a good night's sleep. Get ready to let your skin soak in all the moisture overnight and you wake up to hydrated, plump skin like never before ????????
(more…)