Hi dearies…..Sorry for being MIL since some time….As you all know I joined my new job @ Amazon and I am not getting time to update blog or Post reviews 🙁
Today I am reviewing

Accessorize Translucent Face Powder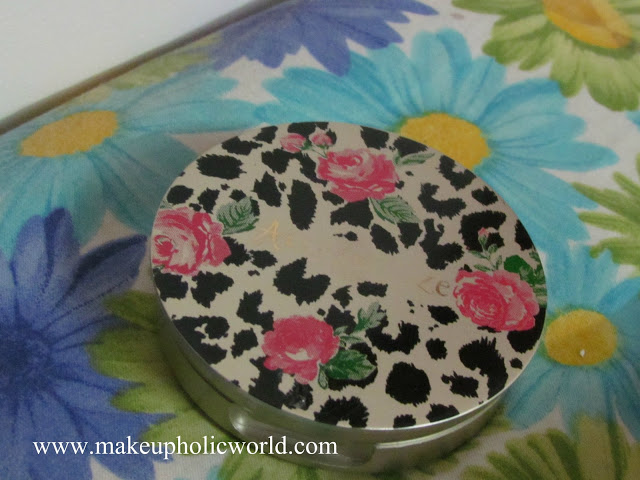 What Accessorize claim about their Translucent Face Powder
This powder is great for covering shine and to create a flawless finish.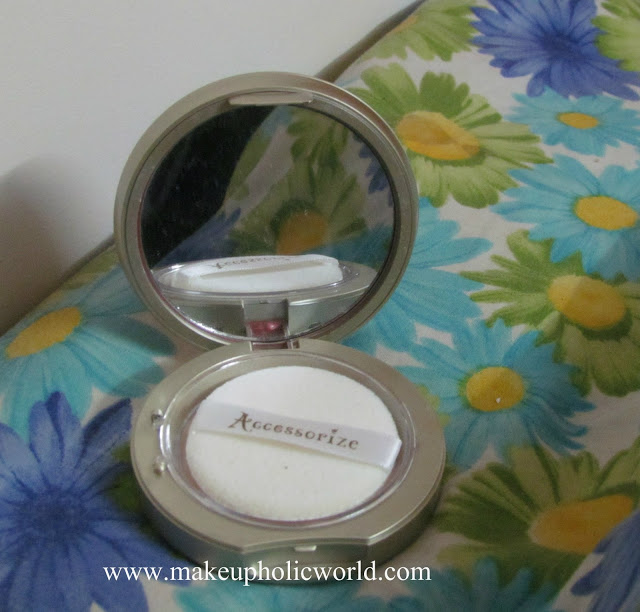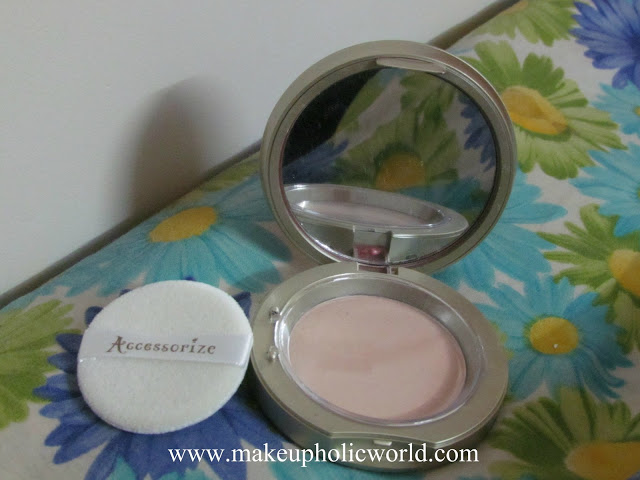 Packaging, Price & Where to buy
Comes in a beautiful casing and has a powder puff which has accessorize label on it….
It has a separate compartment to keep powder puff…
Price: £5; Qty: 6g; Shelf Life: 12 months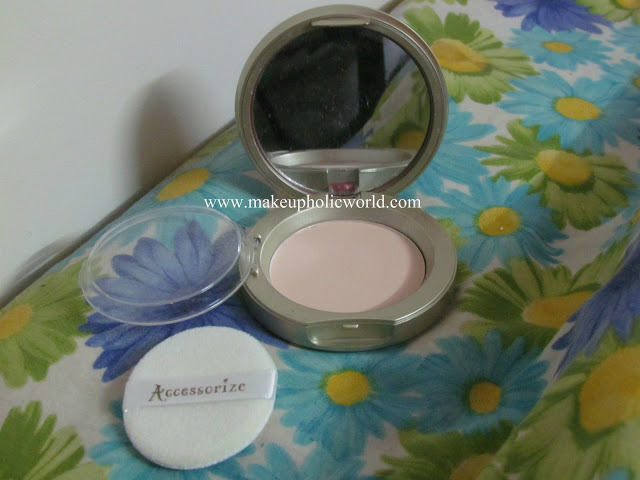 Swatches and my Opinion about Accessorize Face Powder Traslucent
I picked up this product from Superdrug…I was so impressed by the beautiful Leopard and vintage roses design of the casing…:) This is absolutely effective in setting up the foundation..It goes translucent and it completely blends on to skin and kepp shine free and oil free….Overall its a great product to try out…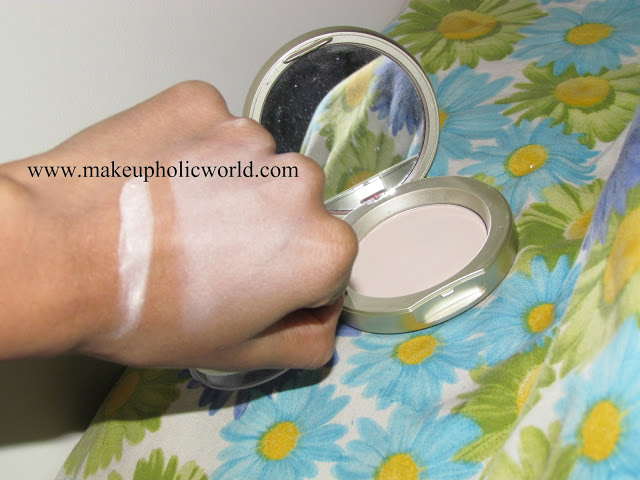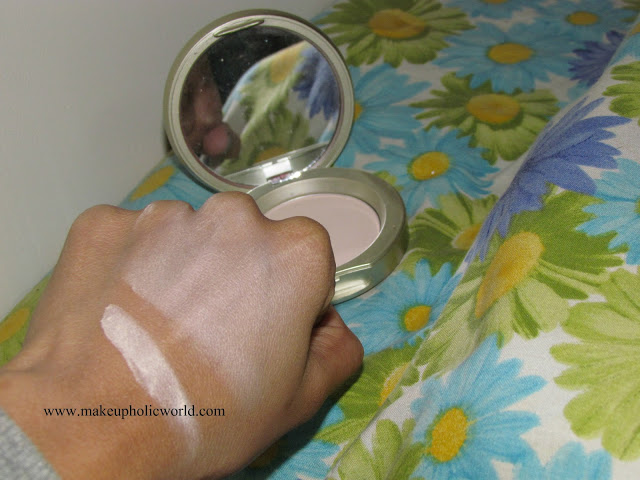 However, Some shopping sites in India sell this powder for a price way higher than its Original Price…
Pros
adorable packaging

comes with a powder puff

keeps face oil and shine free

doesn't make face look cakey at all

ingredients mentioned
Price is on a higher side in India
Overall, I think its a great product to try out…:)
Hope you liked my review…
Have you tried Accessorize Face Powder Traslucent..Do you like it…..