Revlon ColorBurst Lipstick description
Price – Rs. 600.00
– Unique Elasticolor technology hugs lips with an explosion of color that feels virtually weightless
– Innovative pigments provide immediate, release of rich color on lips in just one swipe
– Contains film-forming polymers for longer wear and skin conditioning properties
– Moisturizers and anti-oxidants, including Sweet Almond Oil, improve lip texture
– Beautiful packaging, with premium bullet lipstick case and embossed Revlon logo on bullet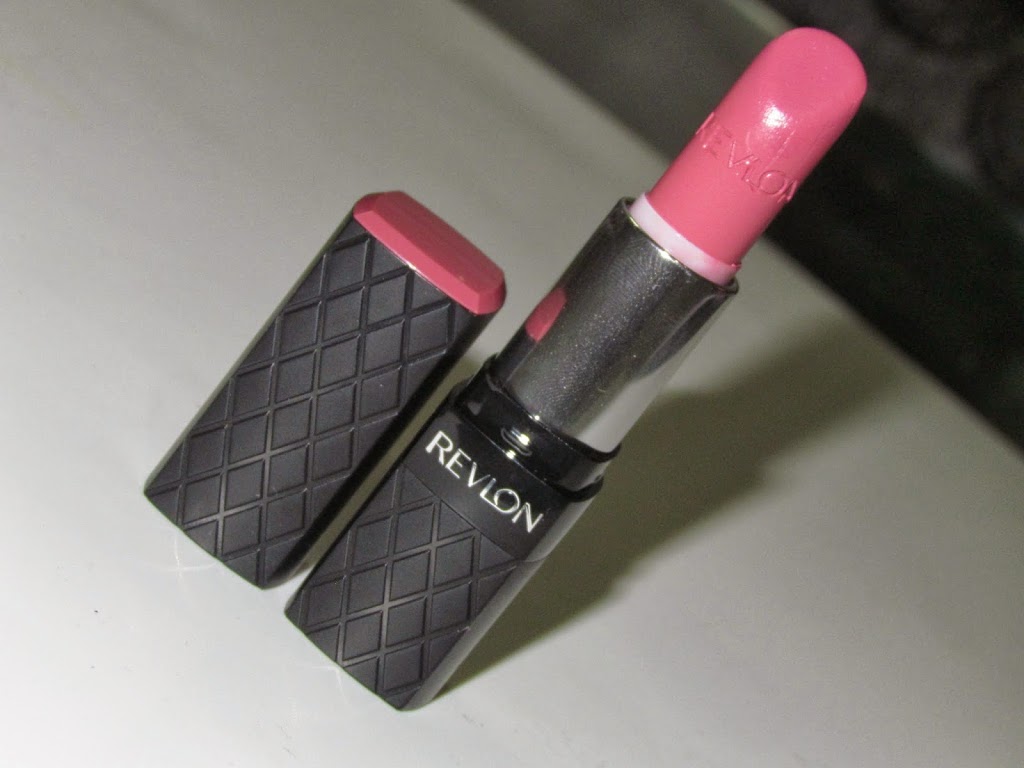 About the shade -medium toned mauve with a hint of berry. Revlon ColorBurst lipsticks feels good on the lips. A lil hydrating while on the lips without a long-term moisturizing effect. Doesn't dry out lips or make it flaky. The lipstick glides on effortlessly and feels light (on) when applied. Also, there's no gross artificial taste or smell which is always a must-have for me. color payoff is buildable. Only down side is the wear time. Revlon ColorBurst lipsticks tend to last about 3 hours and then starts to fade.
How it looks on me, taken in daylight without flash. I have applied 3 swipes.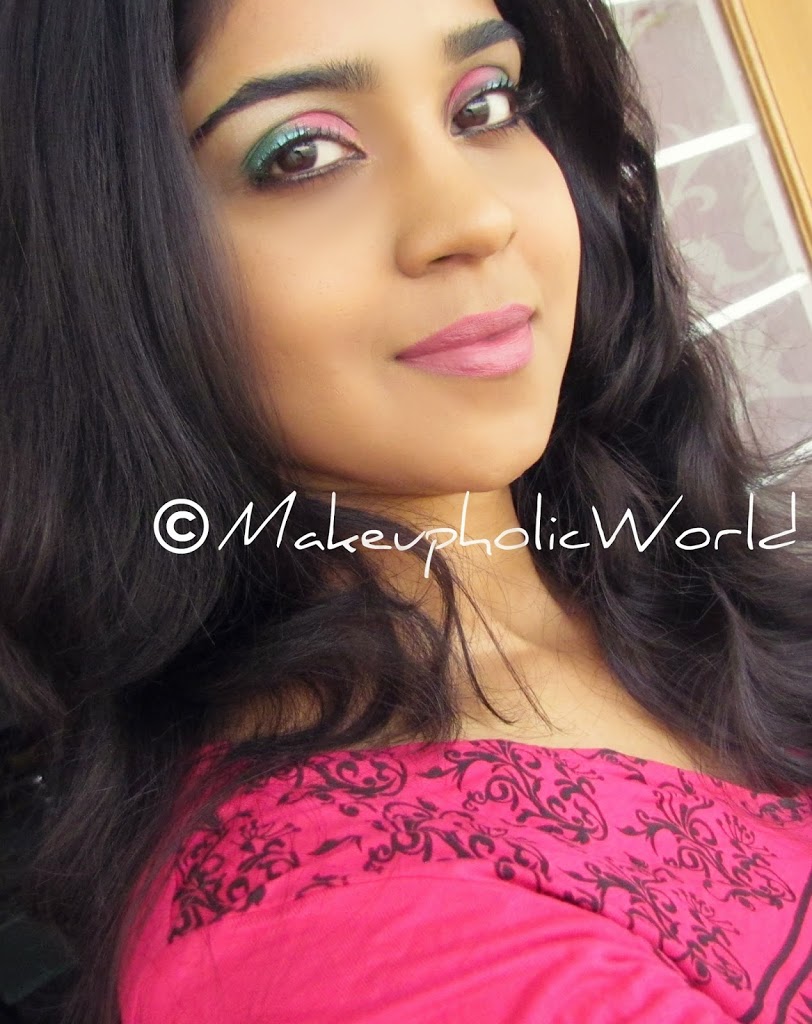 If you love natural looking lips with a hint of pink to it..Then you must try this.
It looks so natural yet you do get that extra "pop" of color
This is a wonderful shade for the upcoming Spring season.
Have you tried Revlon Lipstick – Mauve. Leave in the comments section on what do you think about this