Hello  my makeupholics.. so finally I am writing my first post for  Renji 's blog here…..So,  I wanted to start with my recent obsession  and newly found treasure MAC face and body foundation and my shade is C3,it is the very first foundation that I got for my self,after having searched an array of products I wanted something sheer that looks natural and not too madeup ,some didn't fit in the budget, some did not match correctly, going through all I settled for mac face and body which gives a sheer coverage on initial application and is very comfortably buildable to medium coverage, well as far as I have tried is only to a sheer one coat, as im new to foundations I don't want to go over board. Lets move onto review….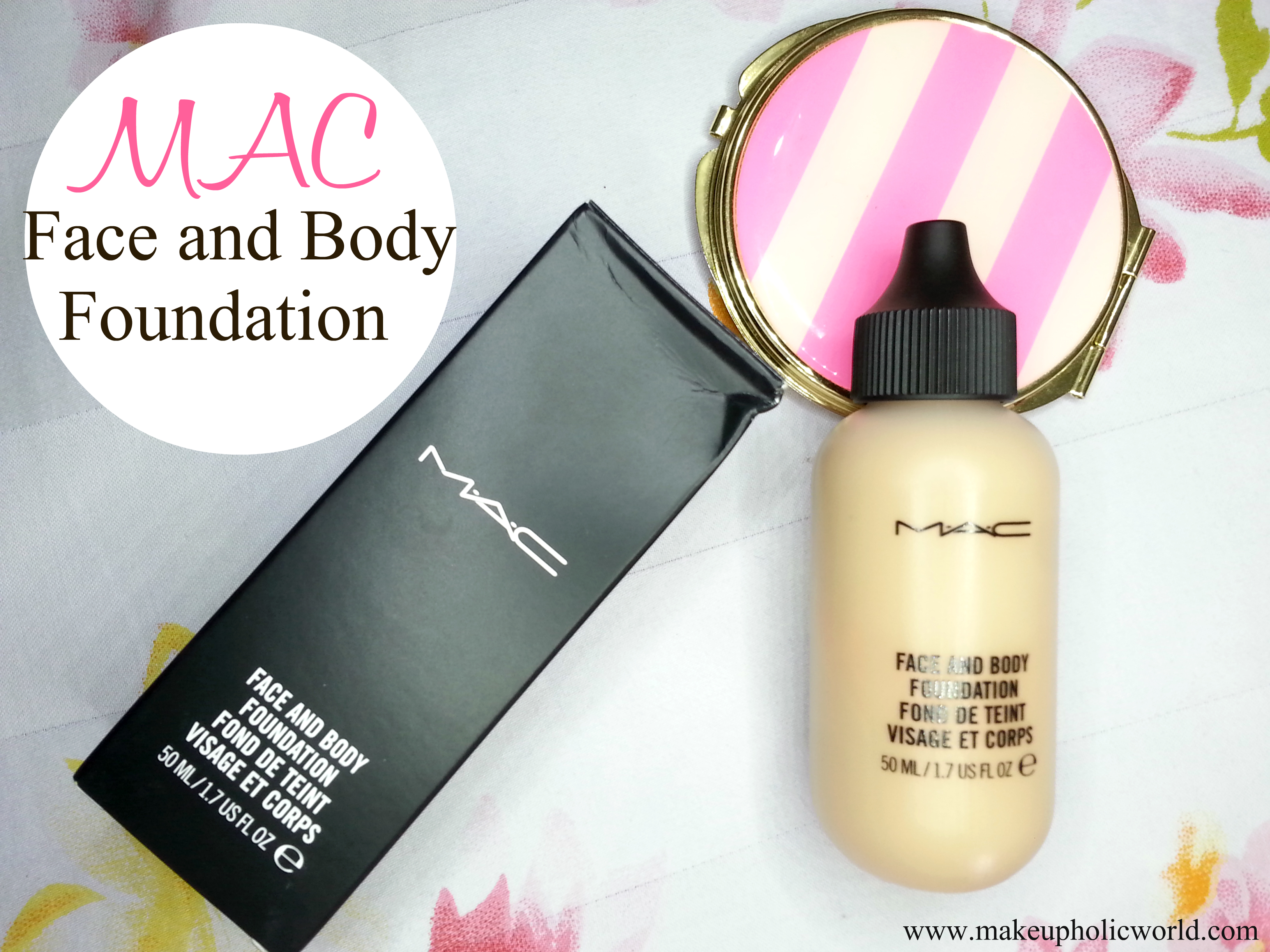 Packaging & Price
Price : 1990 INR ; boy,  mac has some major price hike ( me dead) – Qty : 50 ml ; Shelf Life : 24 months
Ingredients
More pictures of the product
Some more pictures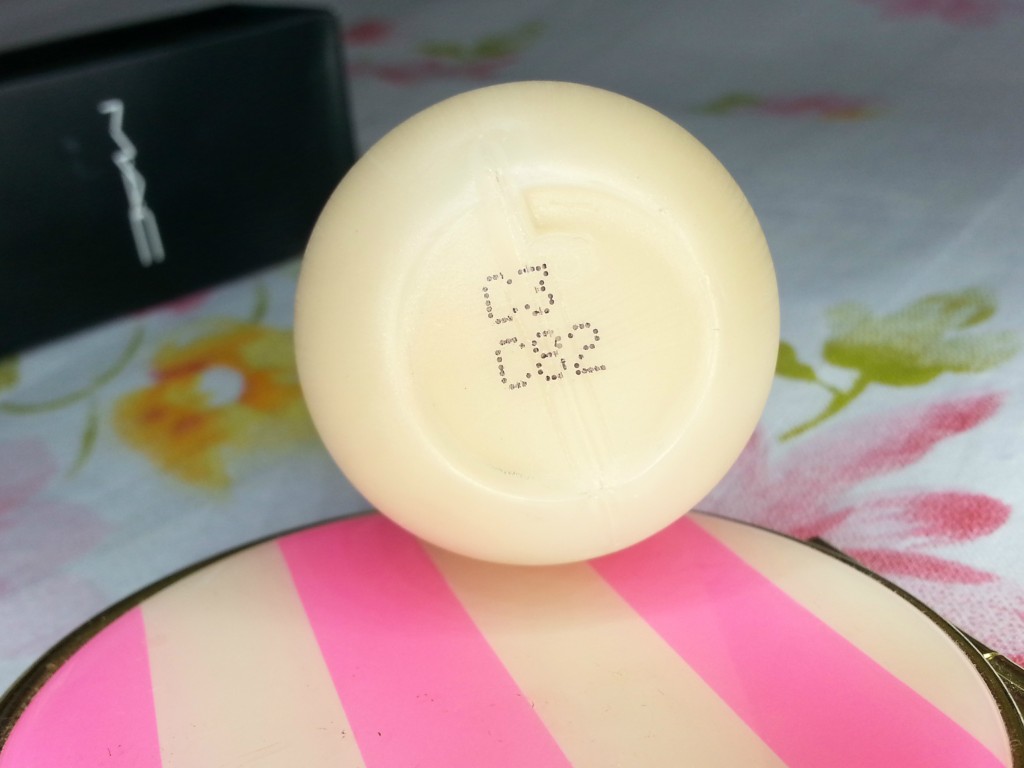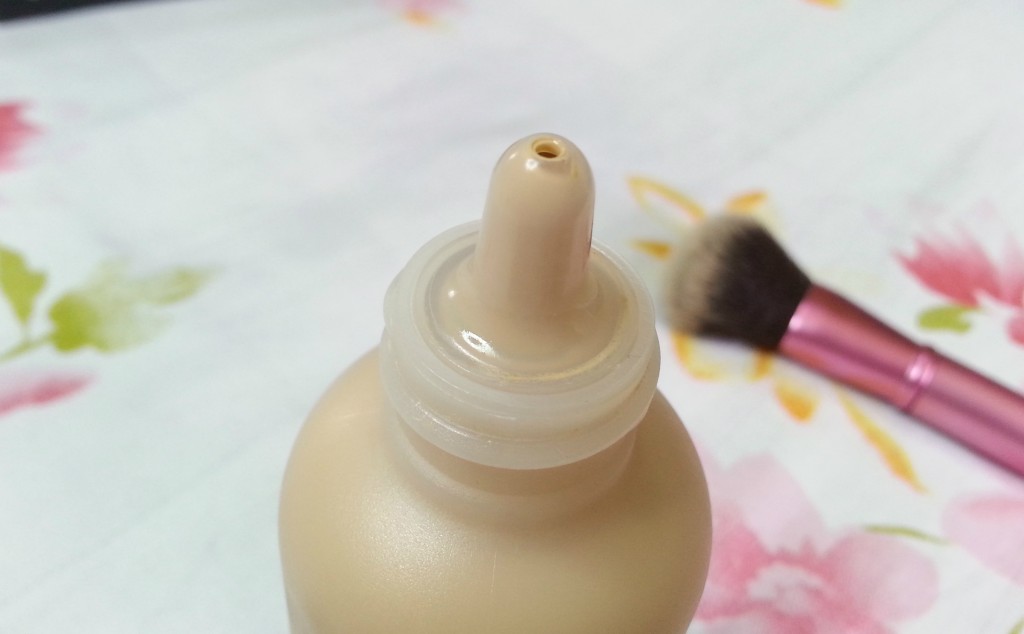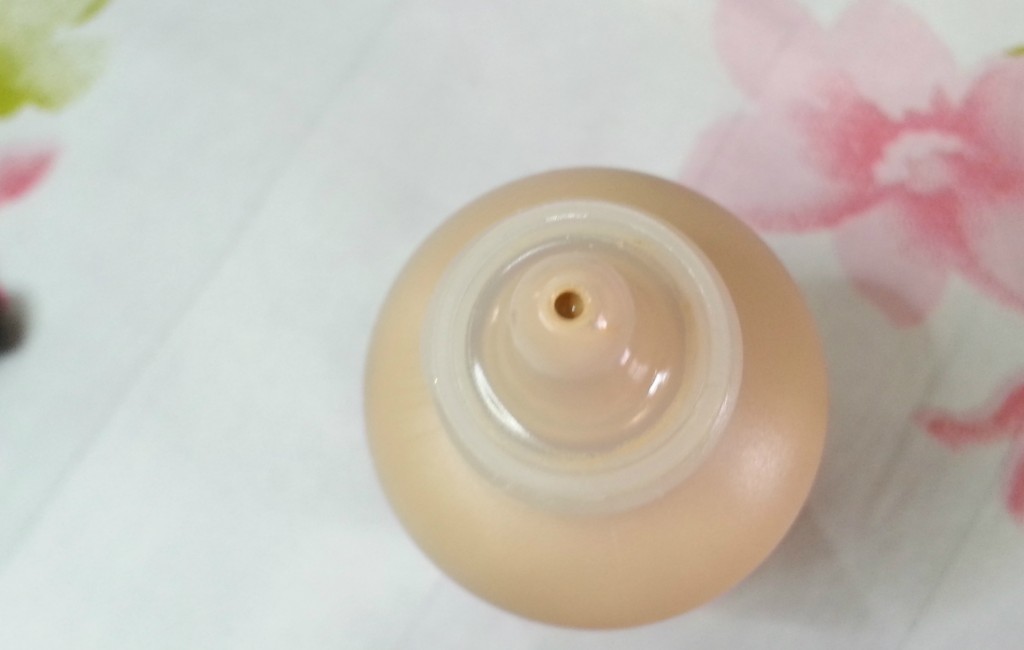 Swatches & how it looks on me
The texture of the foundation is a little thicker than that of water , very runny mac instructs to shake it well before use and spreads and blends easily on the skin no issues of drying up on the skin while blending or settling in fine lines or pores,as it has dimethicone as an ingredient it doesn't accentuates the pores,I anyway don't have concerns of large pores or anything as such but whatever little I have they are taken care of by this foundation thumbs up for that
It gives a fairly natural looking finish, as my cheeks are dry so there it almost feels like second skin but on my nose that's oily I have to be careful as to use a very very little amount to apply as it can turn out sweaty and patchy,anyway it is always adviced to set it with powder to prevent transfer  or oiliness , in the fotd here I haven't set it with any powder  or haven't used any concealer beneath its just the foundation on,that too just1 layer of it,
The coverage is pretty sheer, but im comfortable with it,I don't as such have any imperfections like dark spots or acne marks or anything ,my only concern is my heavy dark circles which it fails to hide, anyway its not meant for that much coverage  ,I have very thin skin on my cheeks and veins show up so I go on with one even layer all over the face then again go on with spot blending on my cheeks , and im done ,for under eyes and spot concealing you surely need  a concealer I use  mac studio finish
For applications techniques  I dot the foundation all over and blend it with the real techniques expert face brush ; You can see me rocking the shade in the snaps below.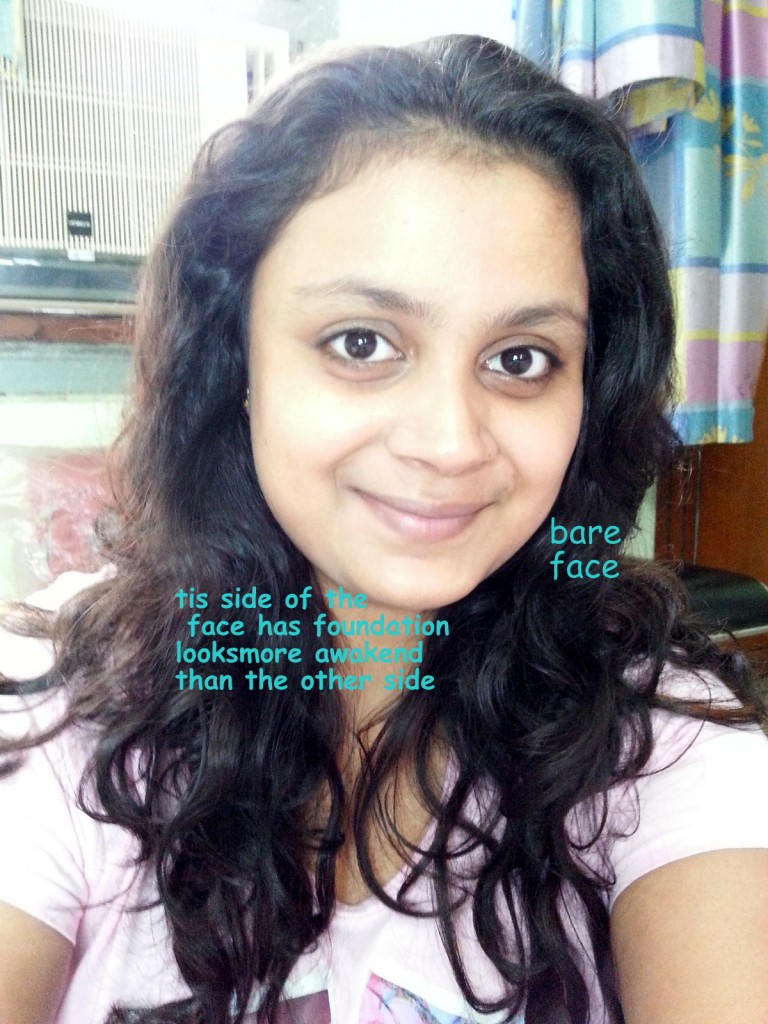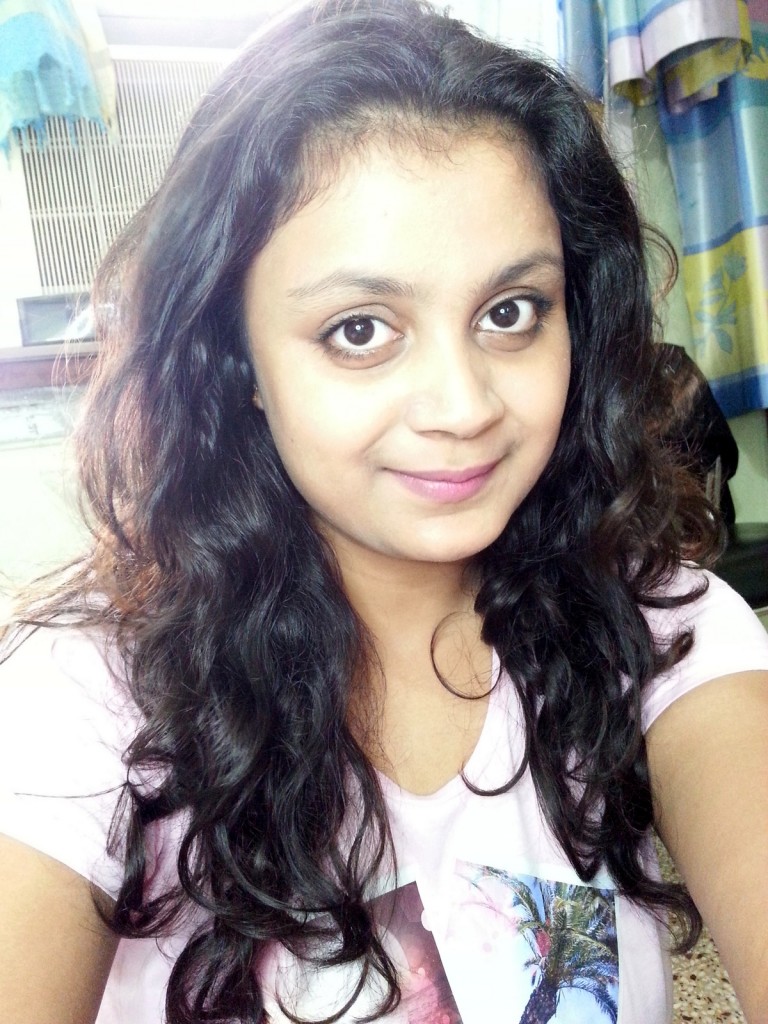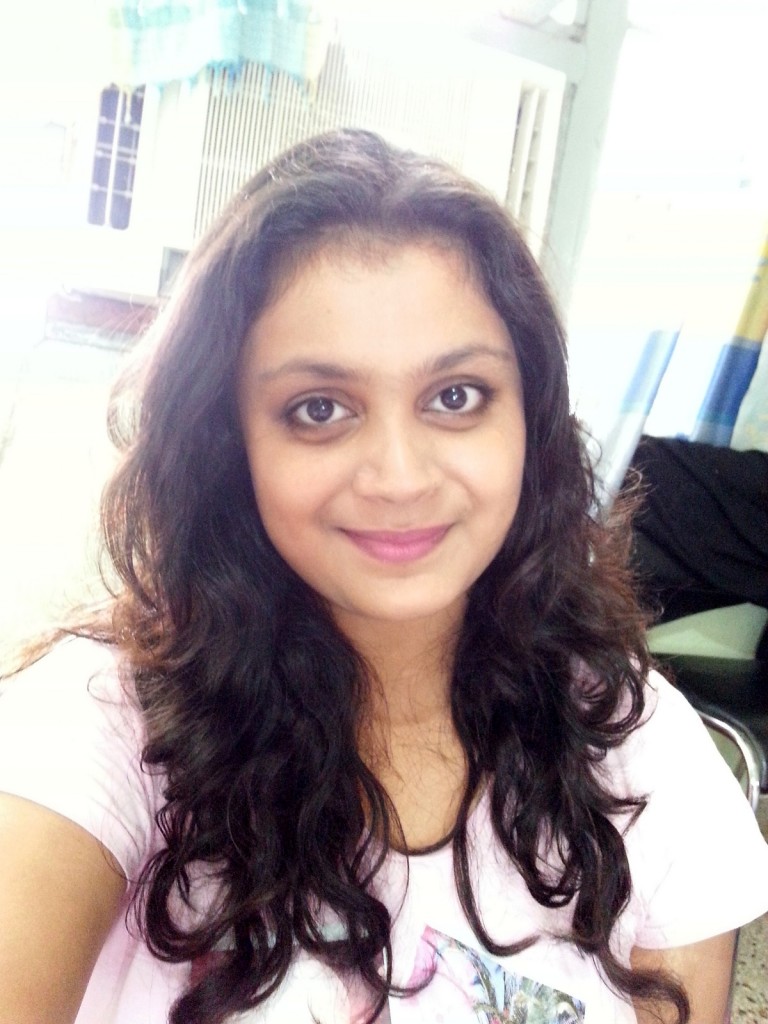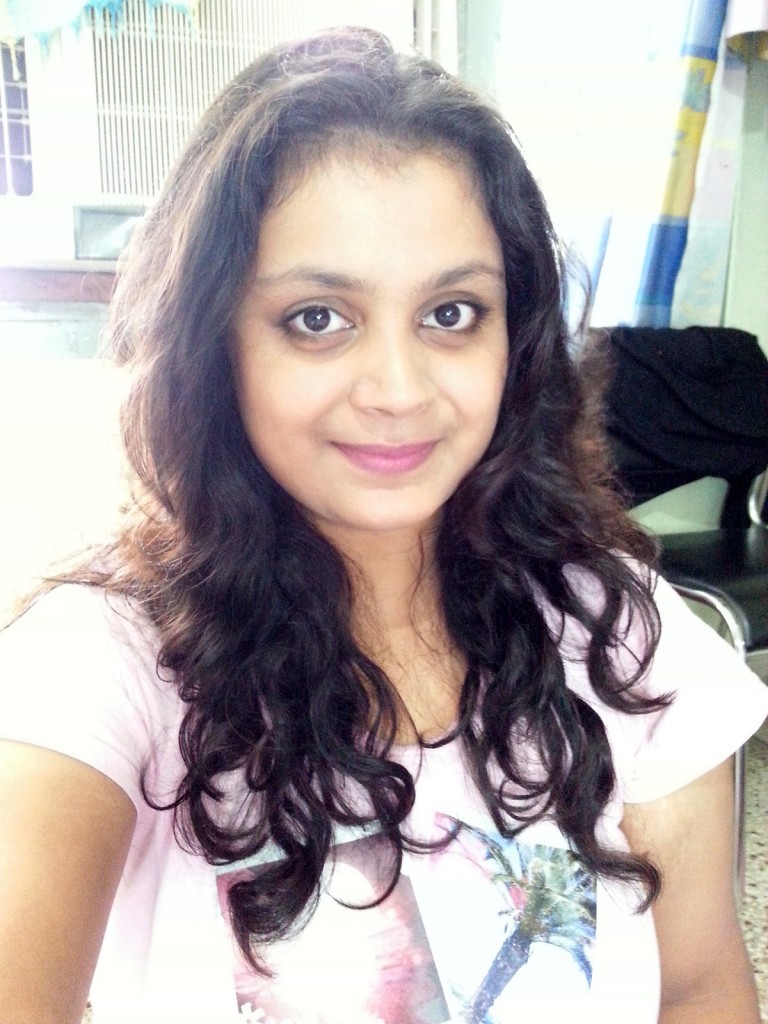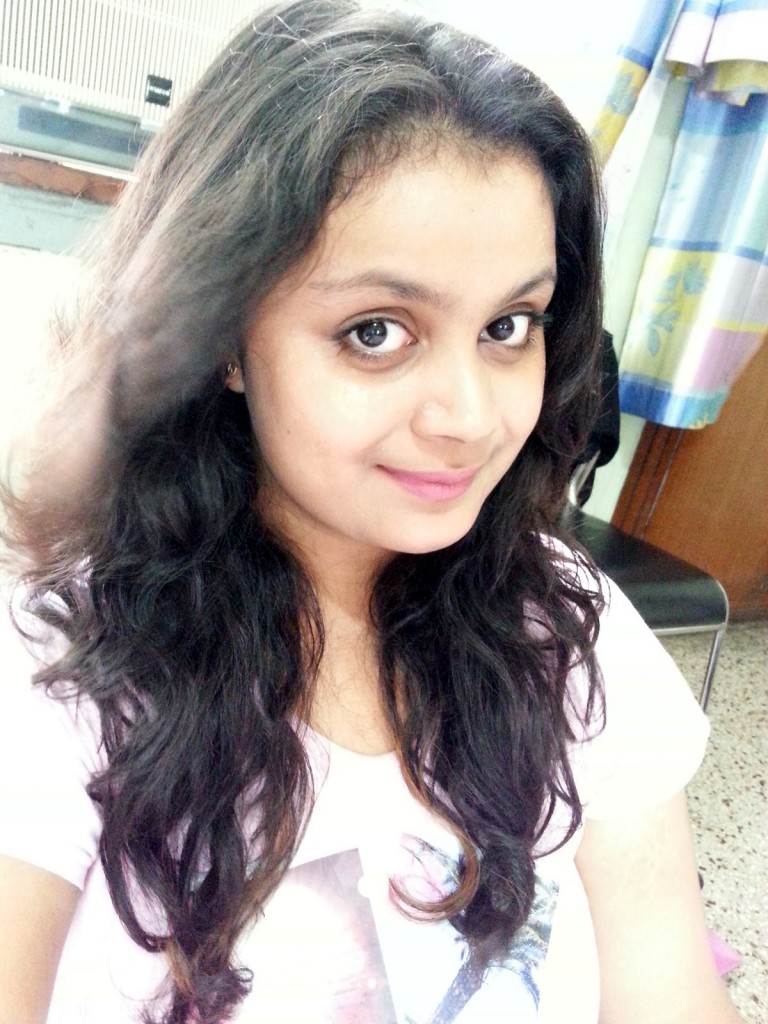 Overall I recommend it to everyone who want a everyday foundation you can go for it,if you have dry skin it will feel very moisturising  but if you have oily skin then you need to set it with powder,
Rating : 4.5/5
What is your favorite foundation at the moment
By Contributor : Shanaya
Makeupholic World: Awesome review girl!! I never got a chance to try this foundation on 🙂 But, Would love to see how it looks on me….Will definitely try this… You look super pretty in this 🙂 Good pictures too!! Keep writing for us 🙂