Today's post is about My cute Wishlist # 3. I love anything and everything cute and I couldn't resist buying this..Lets move on to unboxing post…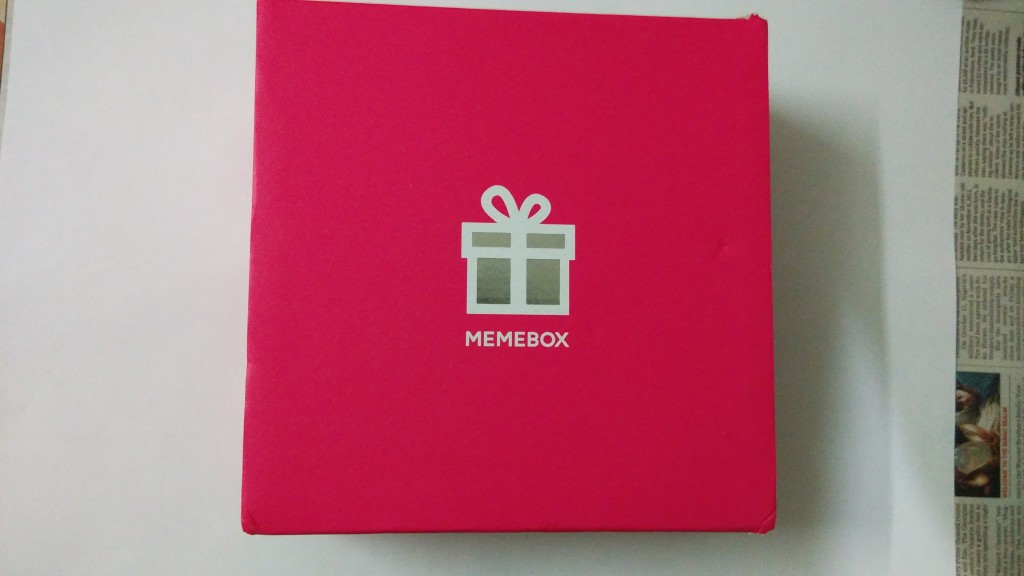 What all I received


1. Hope Girl Tinted Lip Balm – 12$
2. Shara Shara Fairy's Make-up Snergy Sun Cream -21$
3. ddung Family Foam Cleansing Cream – 12$
4. Shara Shara Kissing Sugar Lip Scrub – 7$
5. Tony Moly Red Cheeks Girl's Patch – 2$
6. Youngwoosa Oh! It's lovely and soft cream – 47$
1. Shara Shara Fairy's Make-up Snergy Sun Cream –21$ – OMG, a super pretty packaging! Absolutely love it! Haven't started using it.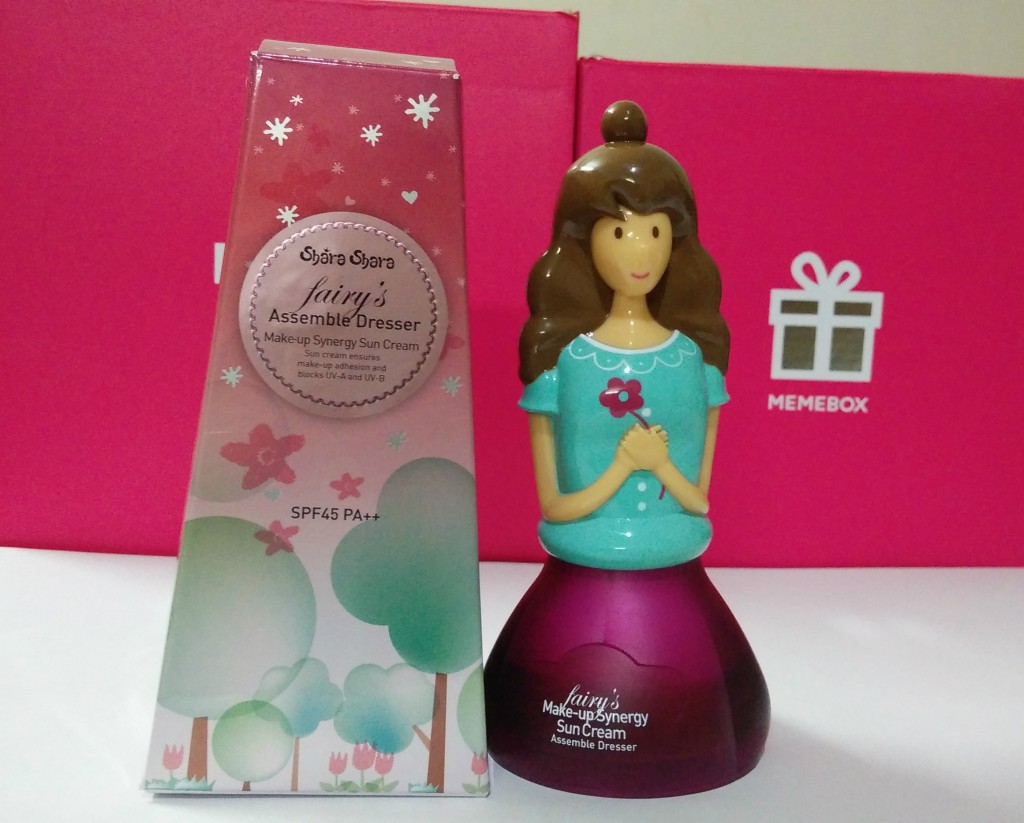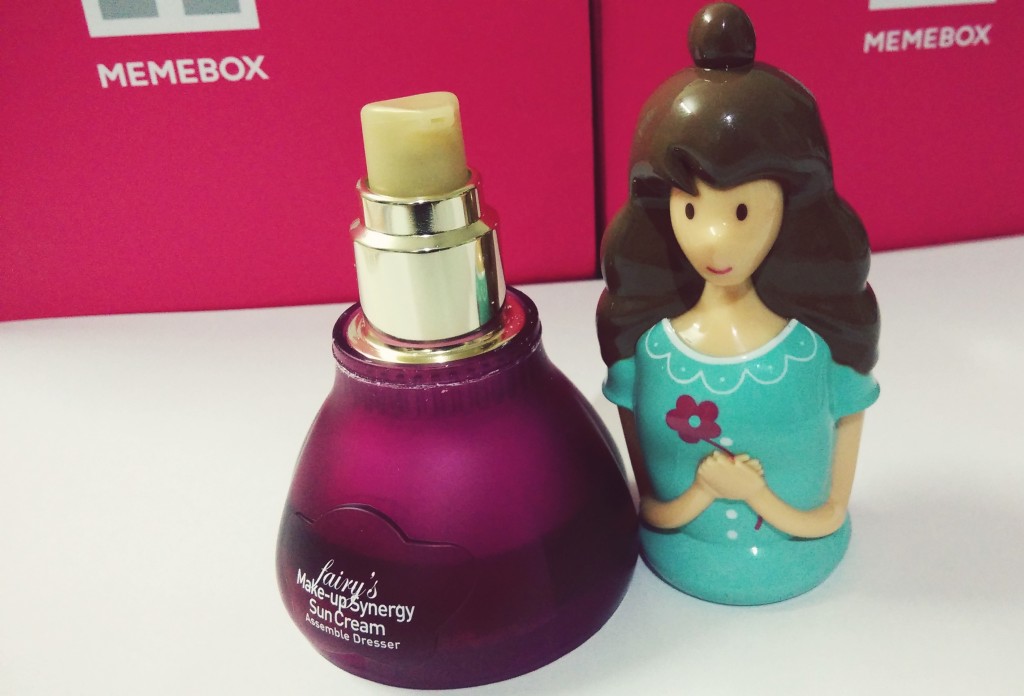 2.  Shara Shara Kissing Sugar Lip Scrub – 7$ – Another promising product. Love the cute lil tin it comes in. How cute the asian cosmetics packaging is…I am waiting to finish my Forest Essentials Lipscrub and I will start using this.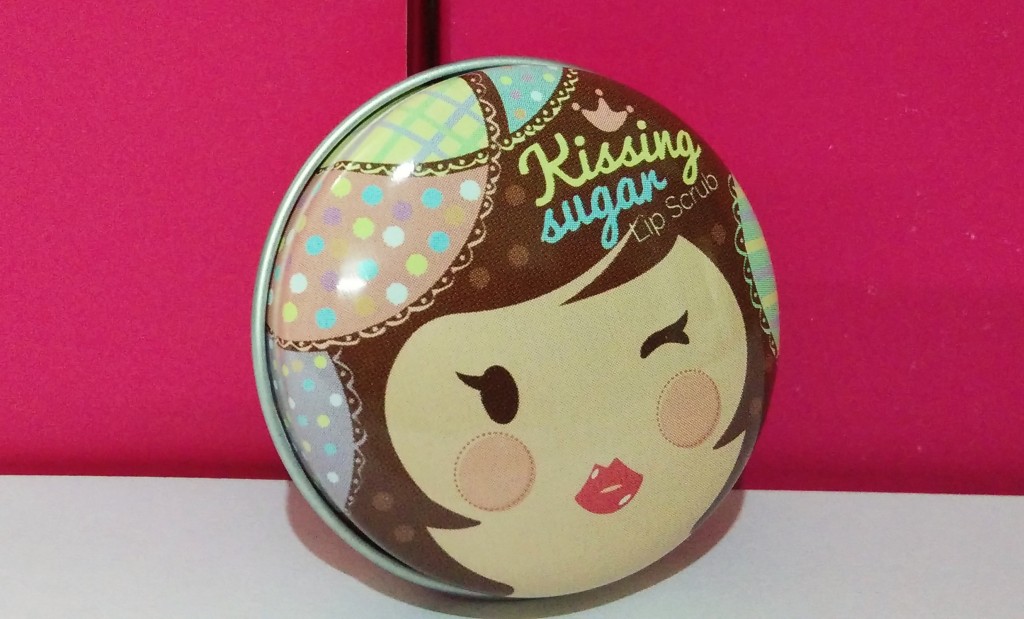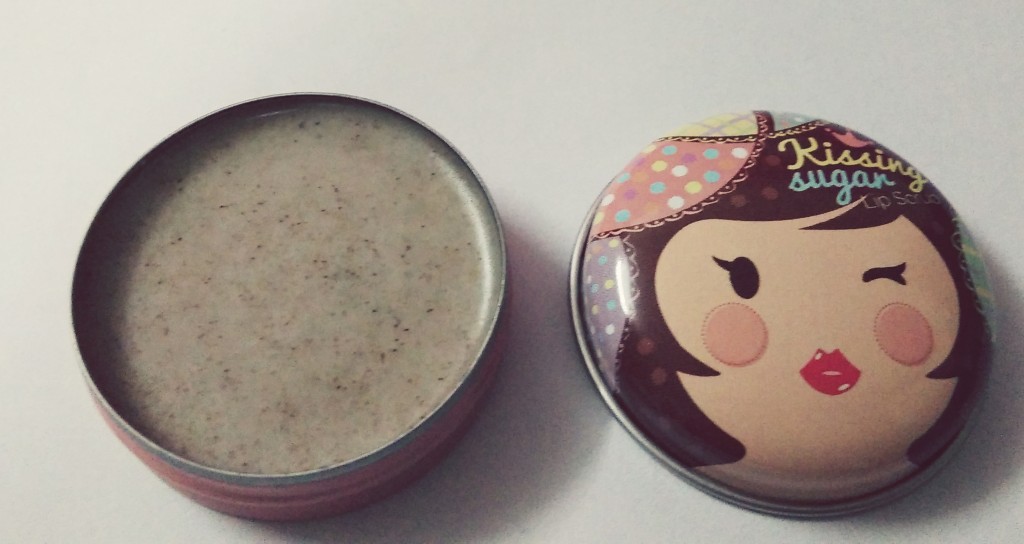 3.  Tony Moly Red Cheeks Girl's Patch – 2$ – A not so exciting product at least for me. I don't like this idea for patches for blush etc… 😛 If you are super fair…You might like it…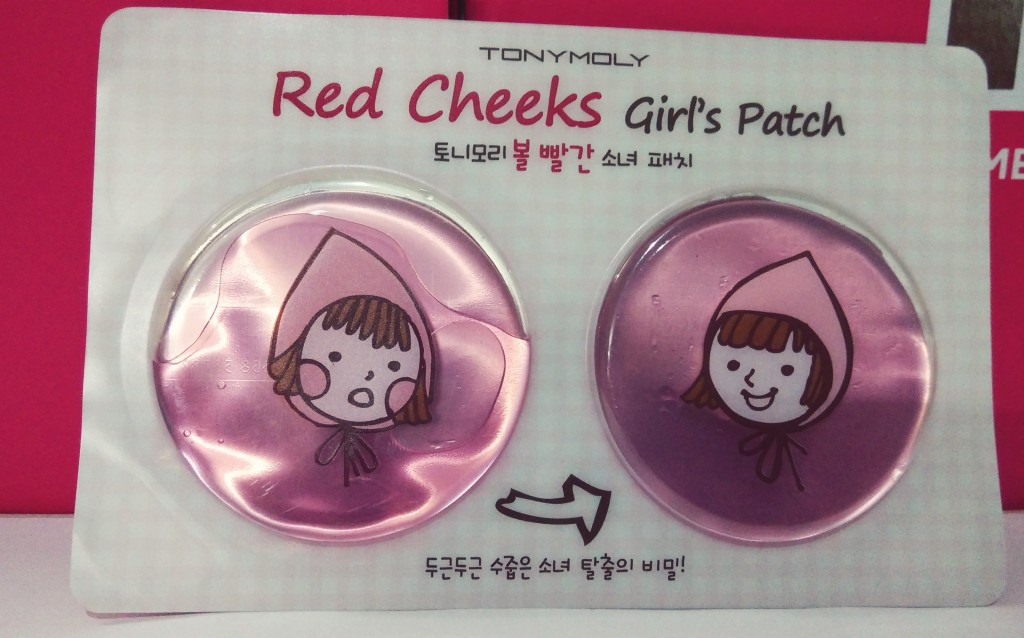 4. Hope Girl Tinted Lip Balm – 12$
5.  ddung Family Foam Cleansing Cream – 12$
6. Youngwoosa Oh! It's lovely and soft cream – 47$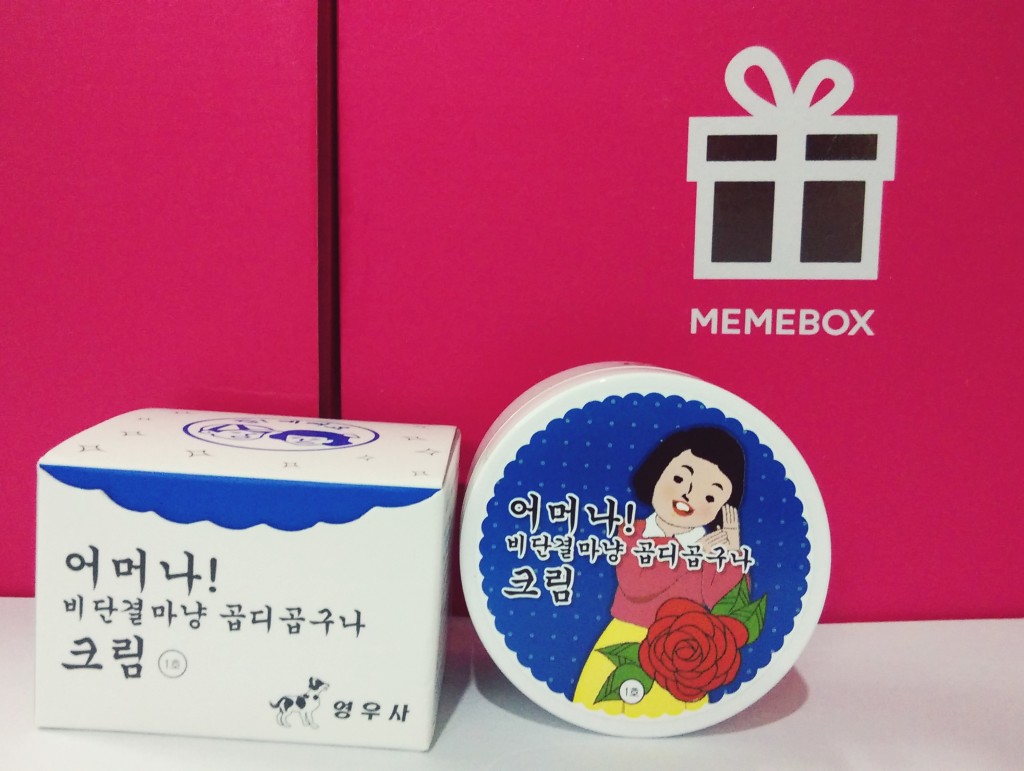 The Memebox Cafe Box isn't currently available but there's tonnes more themed boxes on the site to choose from, like the Green Food Cosmetics Box, Pumpkin Pie Cosmetics or The Empress's Secrets etc
This box is currently sold out. Get the lucky box 11 here
Get the Garden of Eden Box, Pumpkin Pie Cosmetics  here. Do order before they are sold out. Memebox gets sold out pretty soon as these are quite popular.
There's another awesome collaboration box on sale now. But the Samantha Schuerman collaboration box here
This box has a lot of tempting items 🙂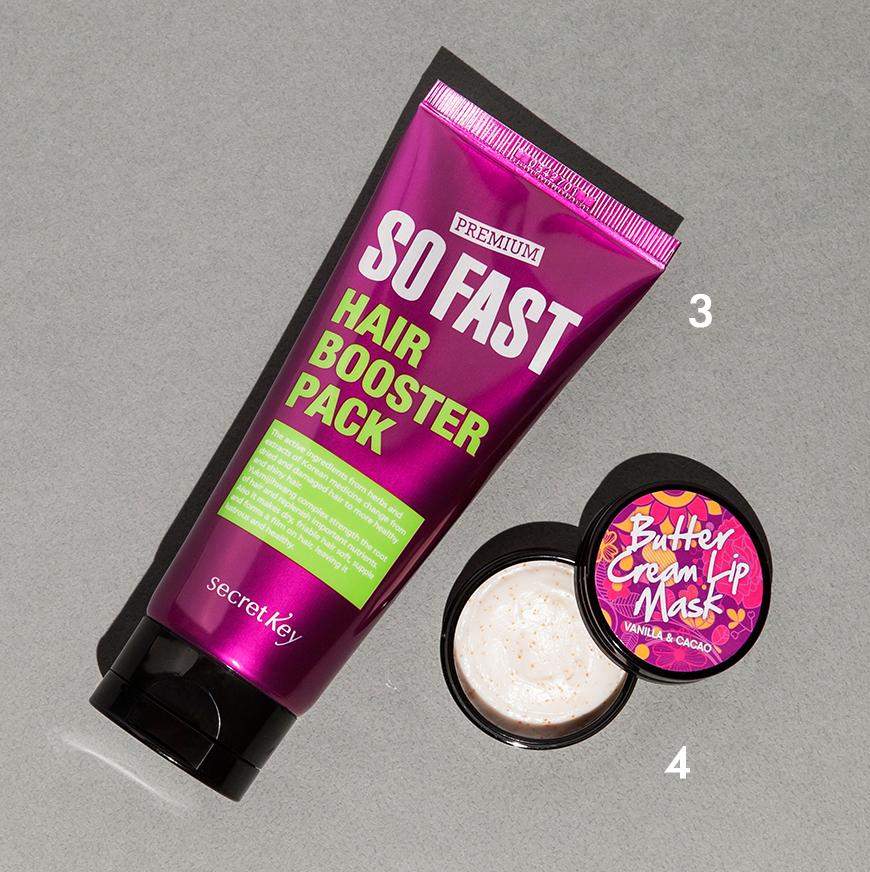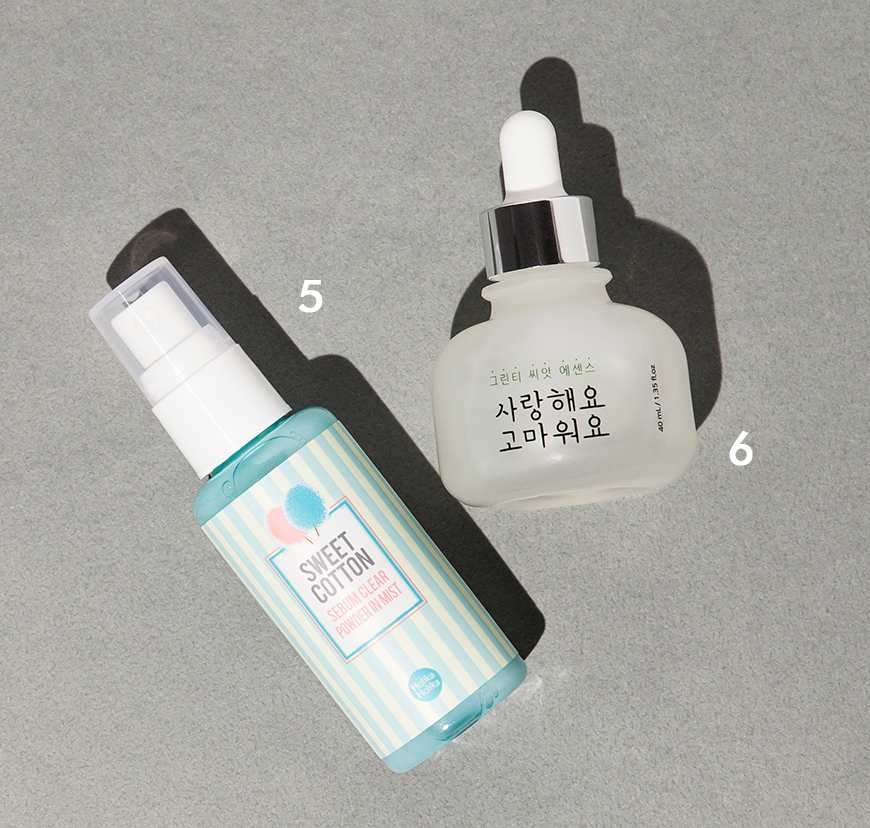 Another great box to buy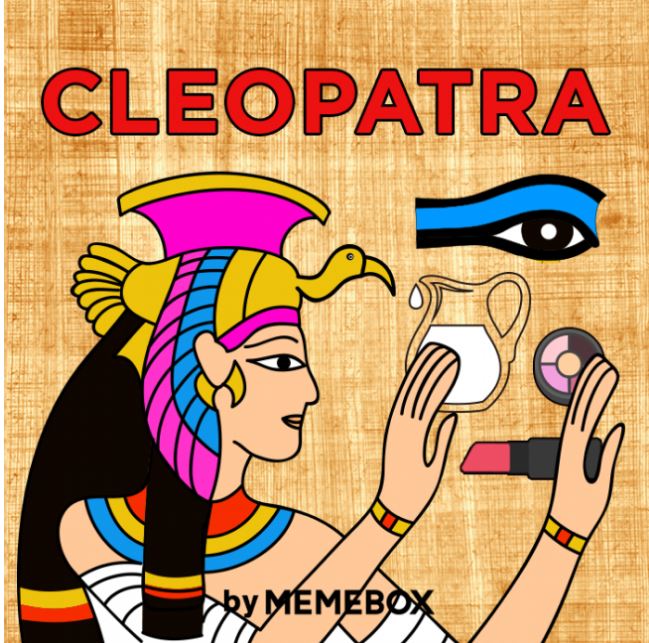 November PROMOTION CODES!
Get $5 off on orders when you buy 3 or more Memeboxes: MEMEBUNDLE3 
Get $8 off on orders when you buy 4 or more Memeboxes: MEMEBUNDLE4
Get free shipping on purchases over $70 at Memeshop. FREESHIPPING 
Get 10% off orders above $100 – 10%OFF$1004U
5 $ off code : 56IS49