I am a die hard Coffee fan and the moment I saw this, I wanted it. I am super happy that I ordered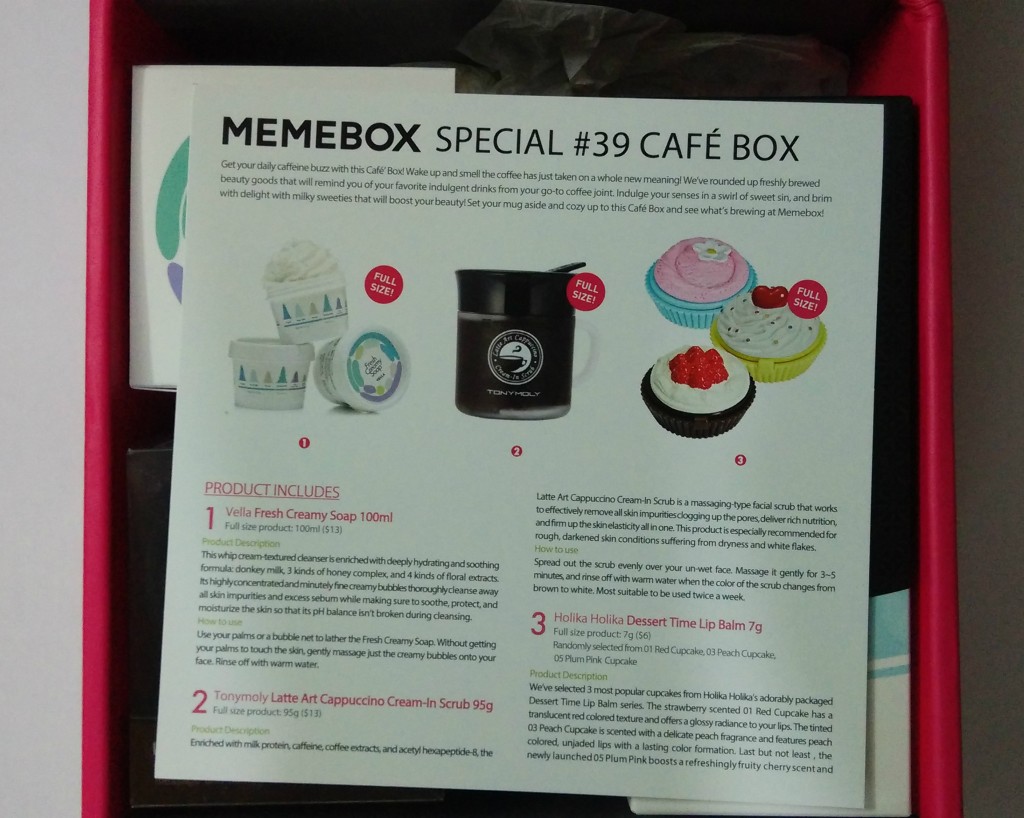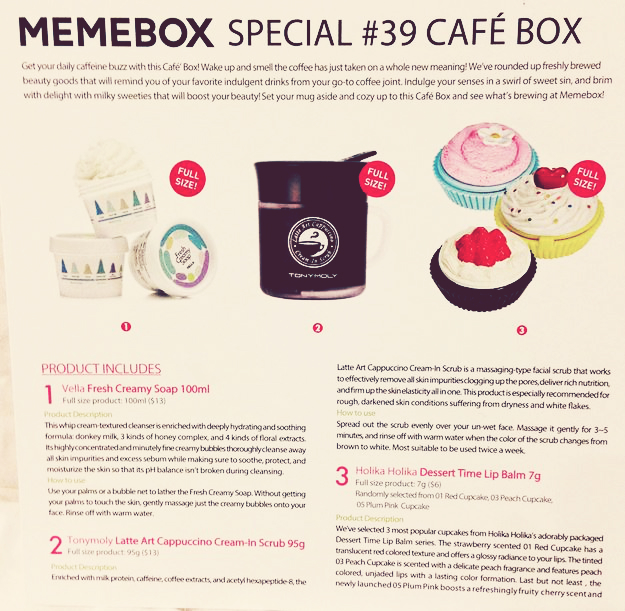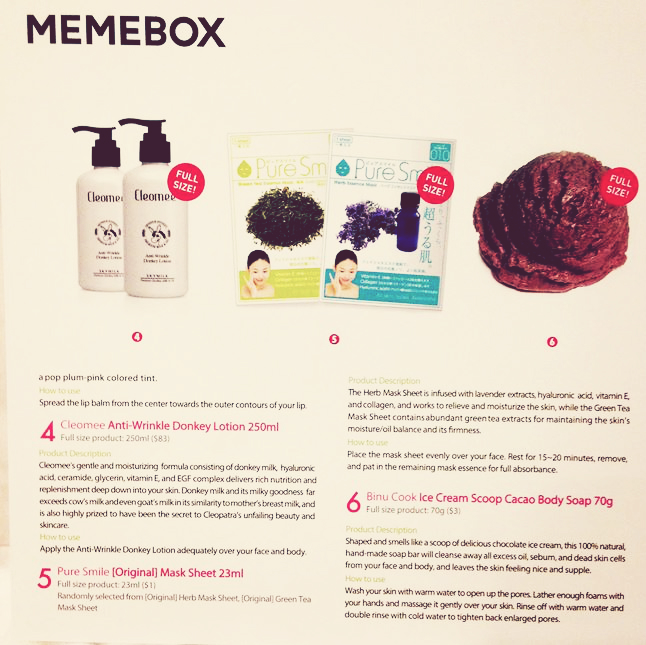 What all I received in my cafe box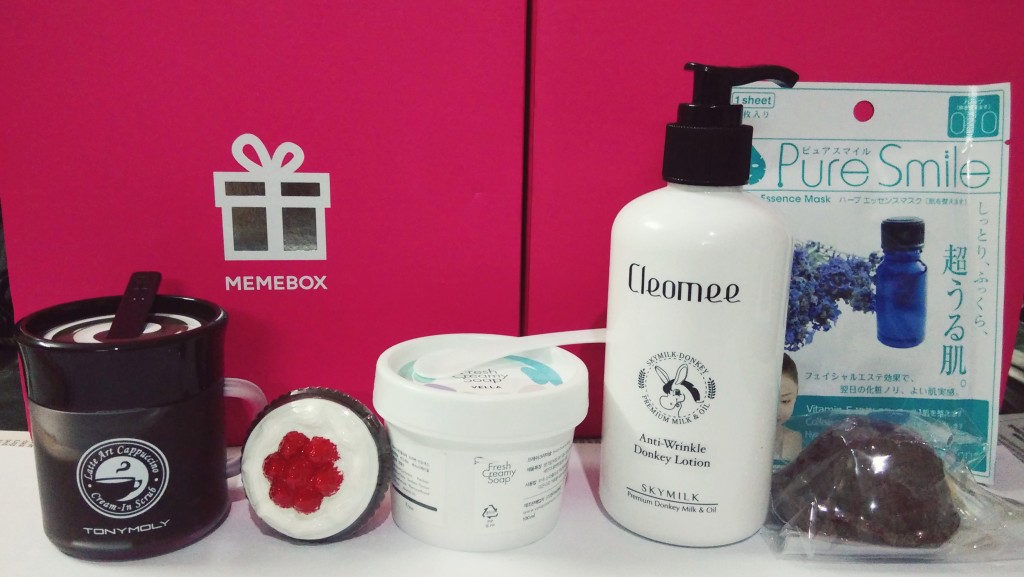 1. Holika Holika Dessert Time Lip Balm ($6) –  Looking absolutely pretty.  i haven't started using this. I already have a lot of lipbalms., This will go to one of the giveaways or any Christmas gifts etc…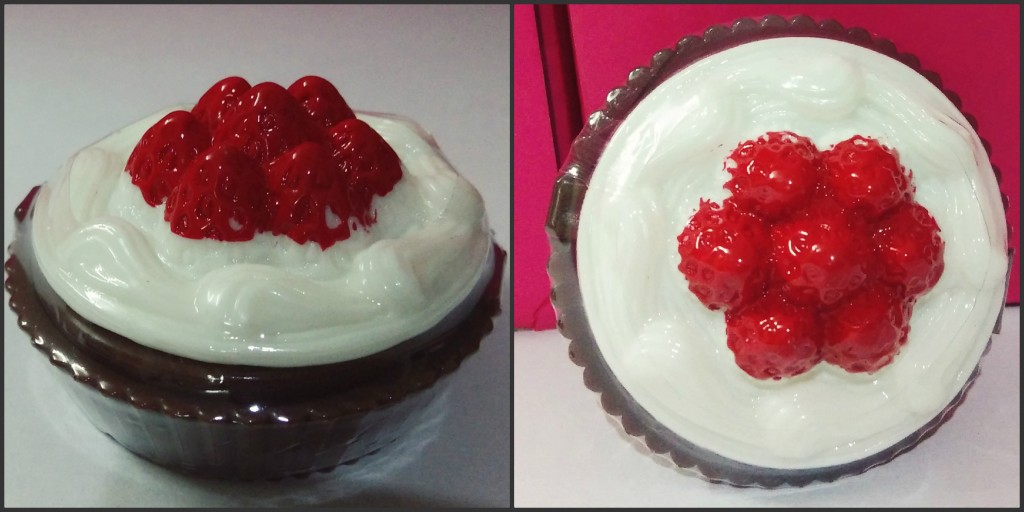 2. Pure Smile Original Mask Sheet ($1) – Haven't tried this yet.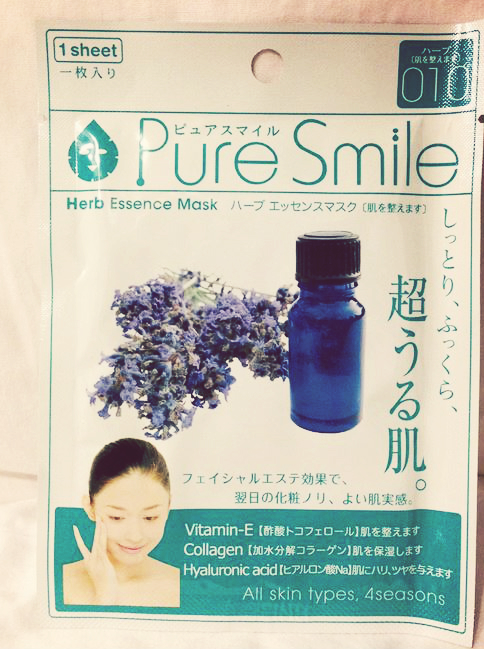 3. Binu Cook Ice Cream Scoop Cacao Body Soap ($3) –  A real soap that looks like a scoop of icrecream! How cute! This smells amazing. I love chocolatey smell and this one straight took its place in my shower area 🙂 Love this….Can't rave more about it.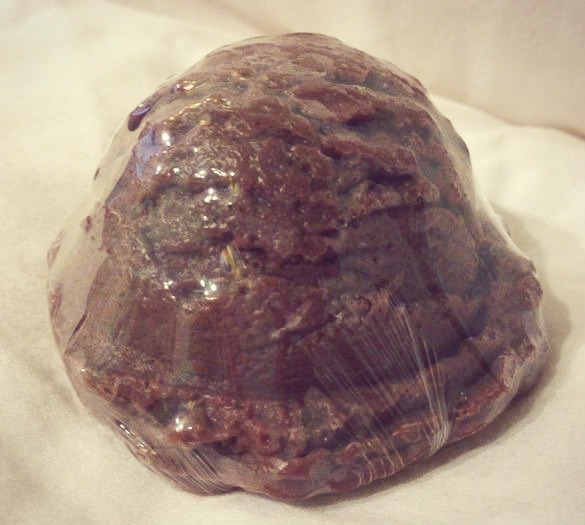 4. Vella Fresh Creamy Soap ($13)– This item has a whipped  cream-like texture. The instructions on the card say to lather up the product in your hands then 'without getting your palms to touch the skin – gently massage just the bubbles onto your face'. Its juts more than impossible  for me to wash my face without touching it and I'll be honest, I haven't managed this yet!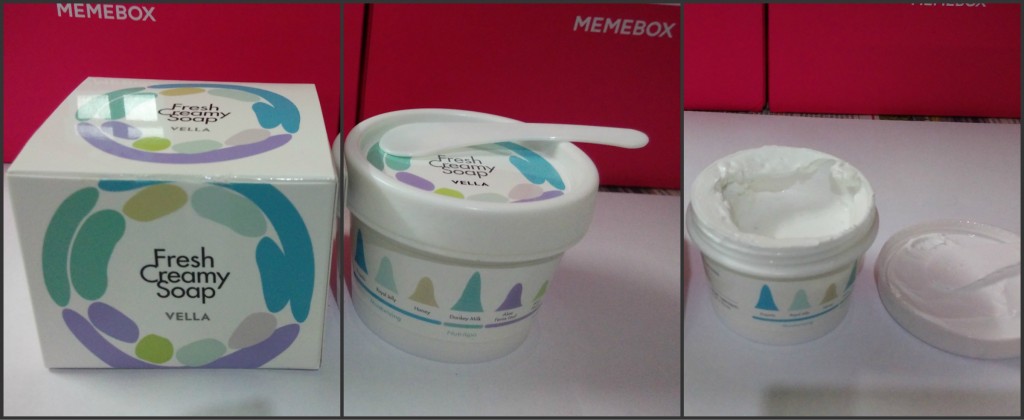 5.Tony Moly Latte Art Cappuccino Cream-In Scrub ($13) – I love to see Tony Moly products in these boxes. I always heard good reviews about them. This facial scrub is meant to be used a maximum of twice a week. I tried  it  juts once so far but I think it was love at first sniff! It smells just like coffee. It leaves skin baby soft. Probably, My favorite product…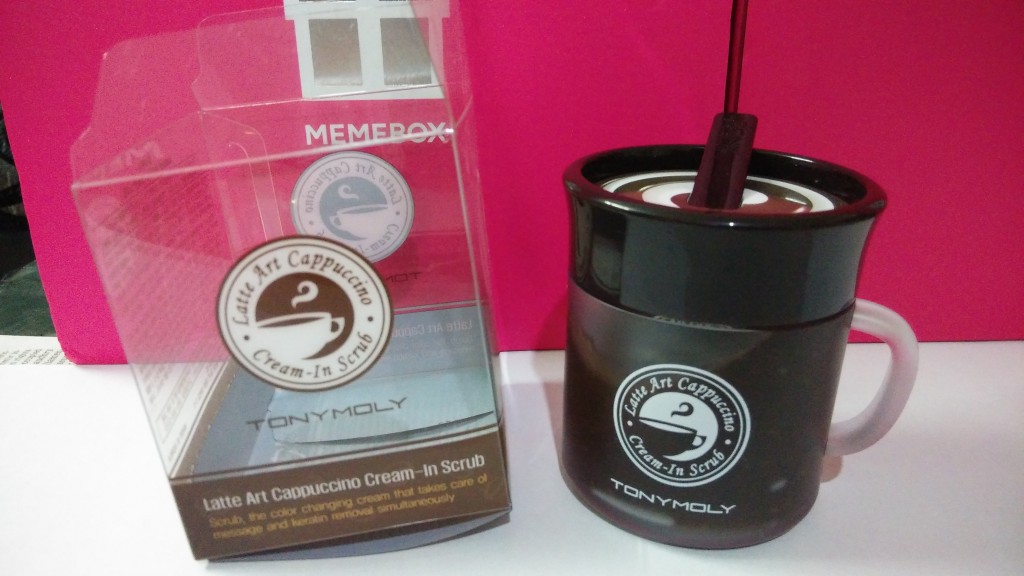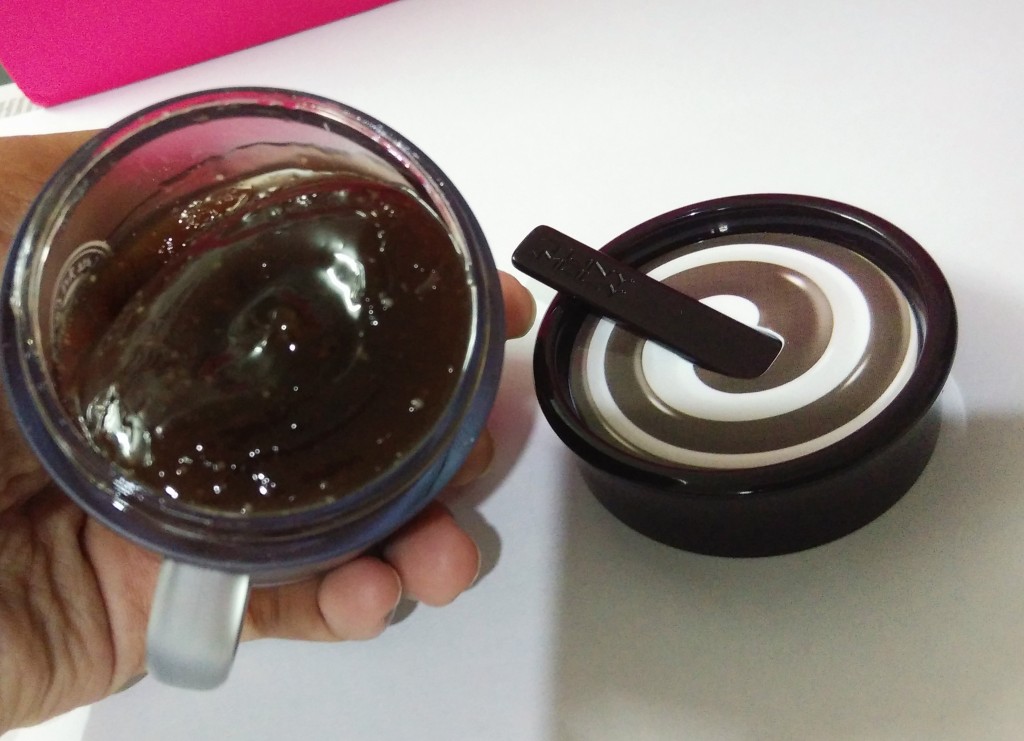 6. Cleomee Anti-Wrinkle Donkey Lotion ($83) – The highest valued product in the box (though there is some speculation about the reliability of Memebox's value suggestions!- Oh really 83 $ :/ ), I have high expectation for this donkey-milk face & body lotion! Just realized, donkey milk was a secret to Cleopatra's beauty.  This smells good so it's off to a good start. Will do a detailed review when I start using this.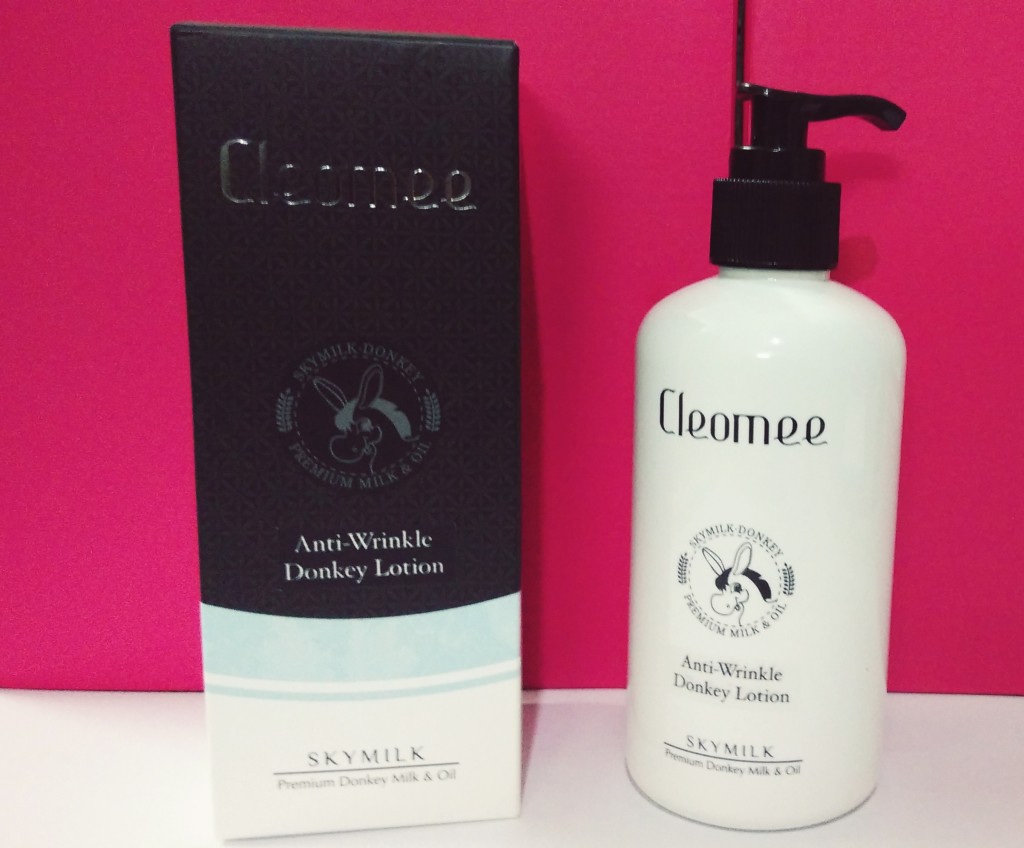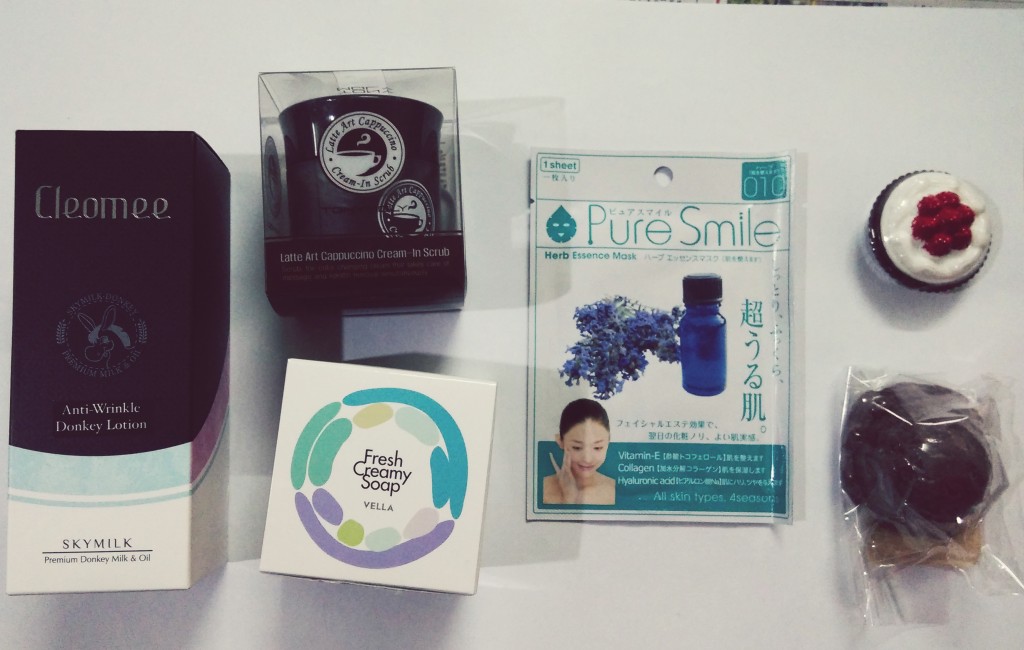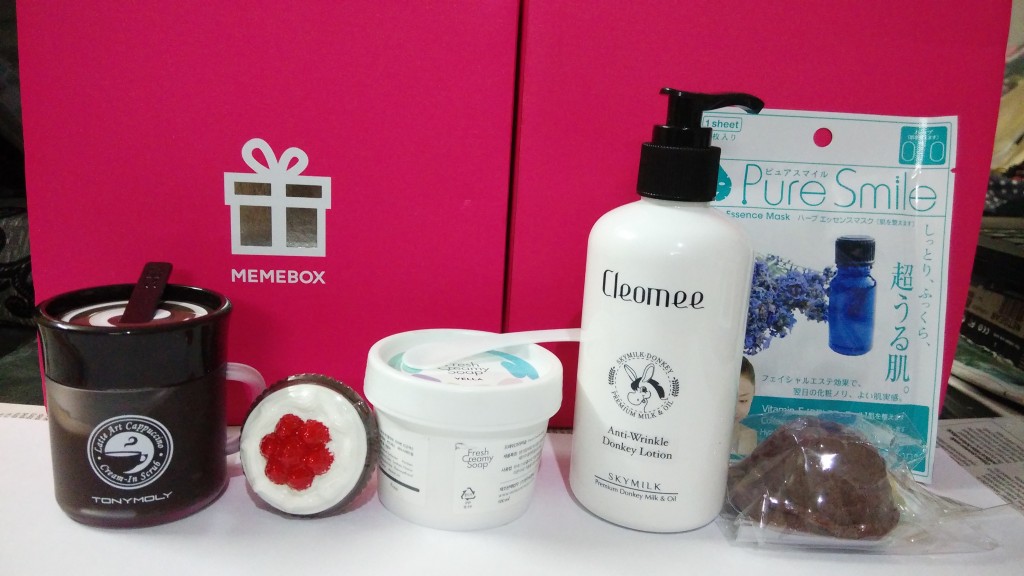 Overall I am super  happy with this box –  The whole thing cost $23 + postage  That's without discount codes or points, I think they're among the best value beauty boxes currently available. 100 times better than the pathetic boxes we get in India. Thanks to my wonderful friend Renu who introduced me to Memebox 🙂
The Memebox Cafe Box isn't currently available but there's tonnes more themed boxes on the site to choose from, like the Green Food Cosmetics Box, Pumpkin Pie Cosmetics or The Empress's Secrets etc
This box is currently sold out. Get the Garden of Eden Box, Pumpkin Pie Cosmetics  here. Do order before they are sold out. Memebox gets sold out pretty soon as these are quite popular.
There's another awesome collaboration box on sale now. But the Samantha Schuerman collaboration box here
This box has a lot of tempting items 🙂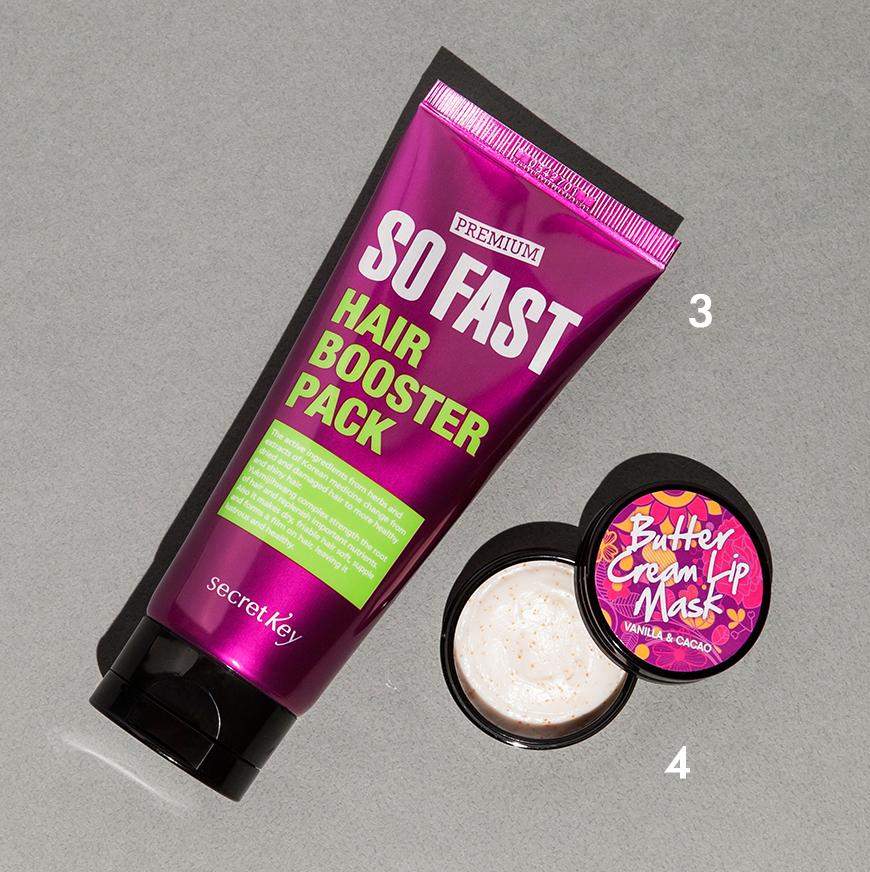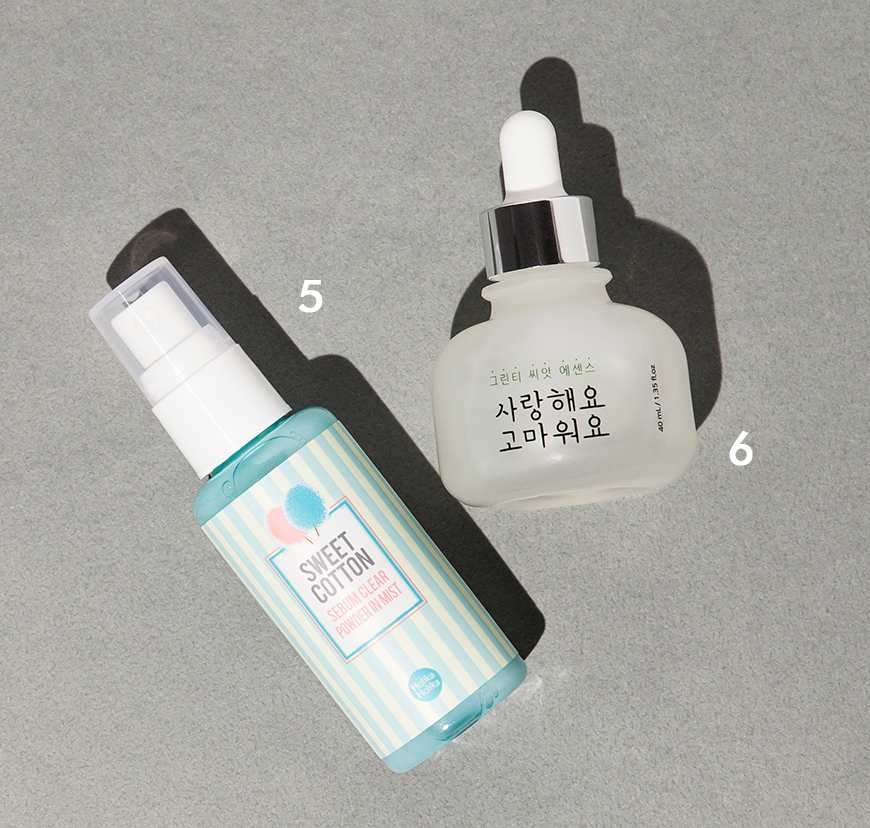 Another great box to buy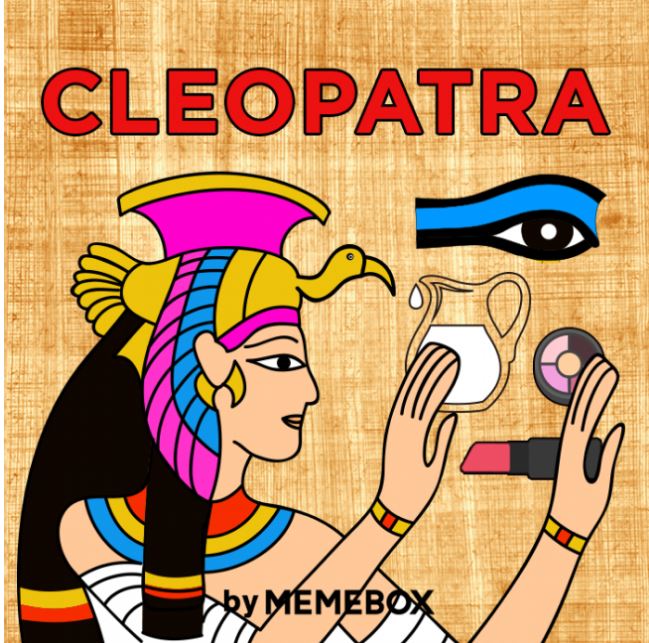 November PROMOTION CODES!
Get $5 off on orders when you buy 3 or more Memeboxes: MEMEBUNDLE3 
Get $8 off on orders when you buy 4 or more Memeboxes: MEMEBUNDLE4
Get free shipping on purchases over $70 at Memeshop. FREESHIPPING 
Get 10% off orders above $100 – 10%OFF$1004U
5 $ off code : 56IS49