Hello Everyone…..This post is going to be a little different…I just wanna sit here and give you all lovely readers some update on what's happening in my life….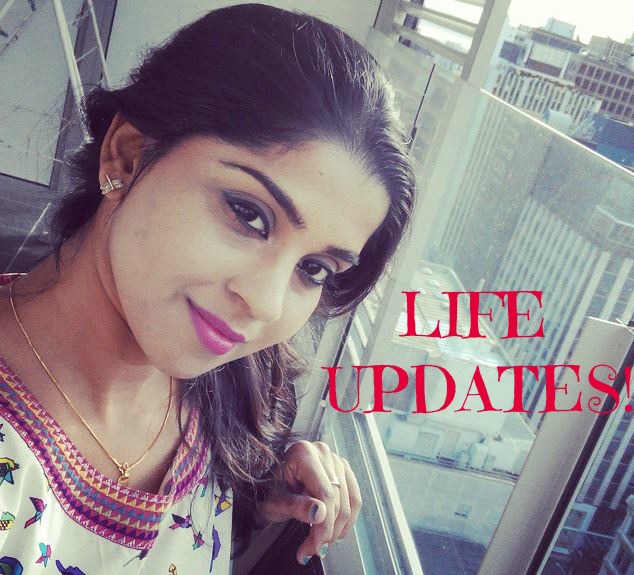 A lot of you've been asking me why I am MIA for long etc…Some of you who follow me in Instagram, FB etc already know that I was busy with my job, travelling, visa process, minor surgery for eyes – (Chalazion removal ), After that Polyp Removal (That was so tiring and bad guys). Many of you might have read my interview about Birth Place, Banjars Hills in TOI, Hyderabad,  I am back to normal life now. Was in a deep depression after that, Now, things are turning up better and I hope it turns out to be well from now….Anyways, Thanks for the love, affection & consideration some of you have shown <3 <3 Love ya all!!!
Another exciting news is that, I moved to a new country, New Zealand- A lot of travel plans, busy shifting things, selling out valuable stuffs, meeting everyone at native place- all of it kept me so engaged that I found little time to blog. Now onwards, I will be reviewing a lot of New Zealand & International products. All Indian products will be reviewed by my favorite bunch of writers from India.
Sharing some pics!!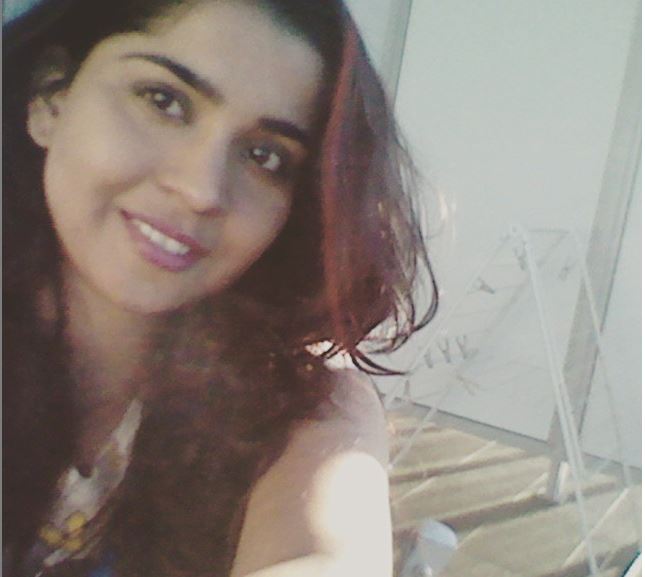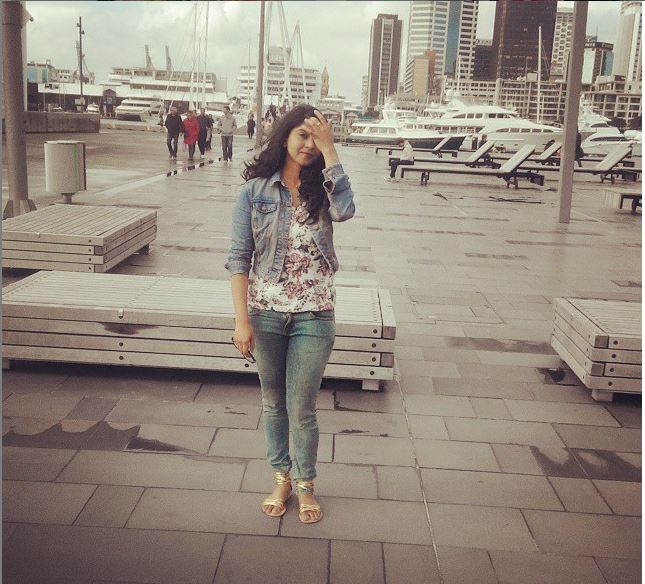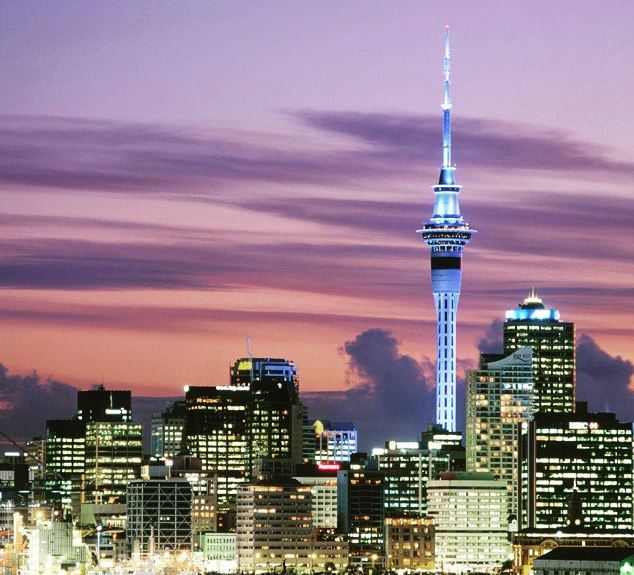 I promise- I'd be regular to blogging from now on…I have a bunch of exciting posts, hauls, and sneak peak of my new place….I can't wait to show you guys some new products that I am trying out etc. Show me the same love that you honey bunches've been giving me, Keep visiting my blog <3 <3 I missed you all so much.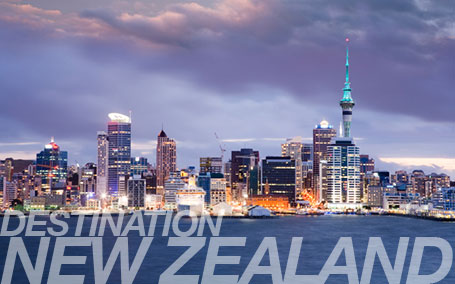 Much Love
Renji