Science and nature has brought forth one of the world's most respected skin care brands – Yves Rocher. It offers a wide variety of products which nourish the skin, repairing it from the inside to reveal a healthy and vibrant complexion. Naturally derived ingredients allow Yves Rocher products to provide optimal skin care, making it safe for use to different skin types. Yves Rocher is a famous organic skincare company that started in France almost 50 years ago and has now grown into a very powerful global brand.  In this post, I'll be reviewing a moisturizer that I used and tested for about 6 months. I know its a very late review. But, now that I have emptied the bottle, I thought this is the best time to review it.

Product Description : Tightens dilated pores and conceals imperfections. The skin is smooth and flawless. Use morning or night.
Price: 899 INR ; Nt Wt: 50 ml; Shelf Life : 6 months – I bought this from Yves Rocher store @ Lulu Mall, Cochin, Kerala
Packaging : The first thing I want to tell about packaging is how bulky this is- The glass bottle it comes in without any stopper or spatula. Not at all travel friendly or hygienic. I hate such bulky packaging.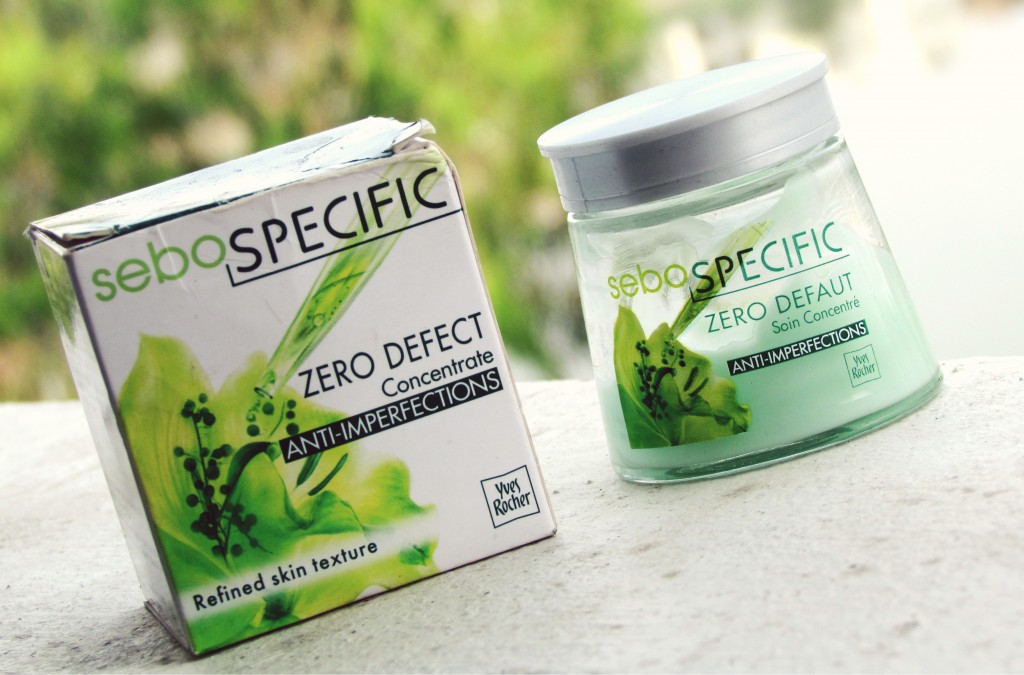 More Pictures of the product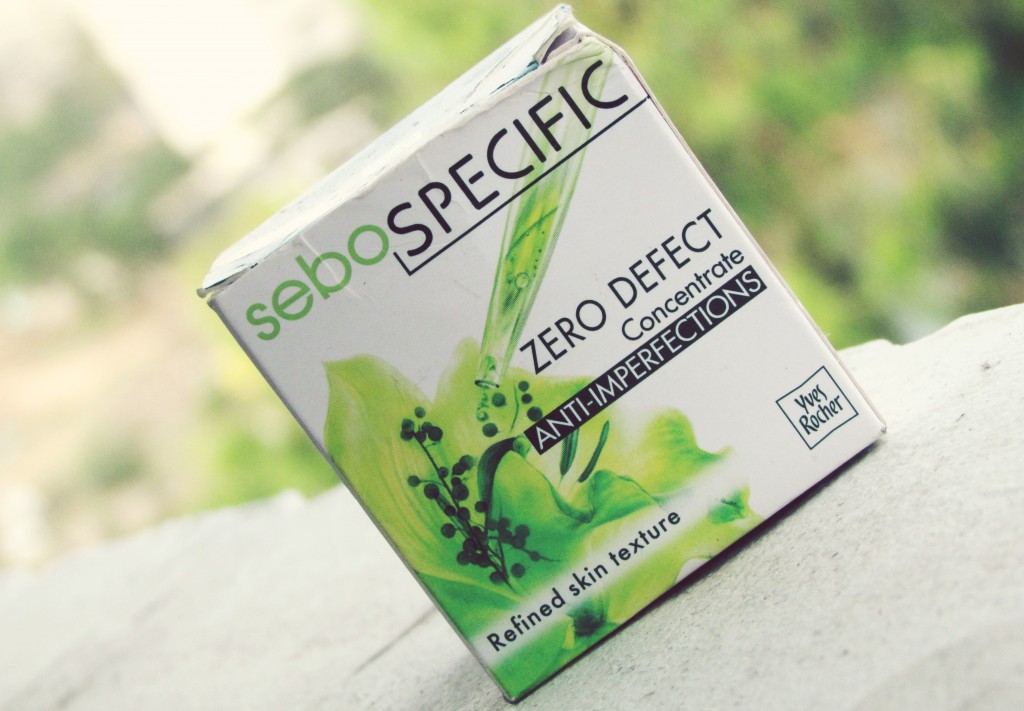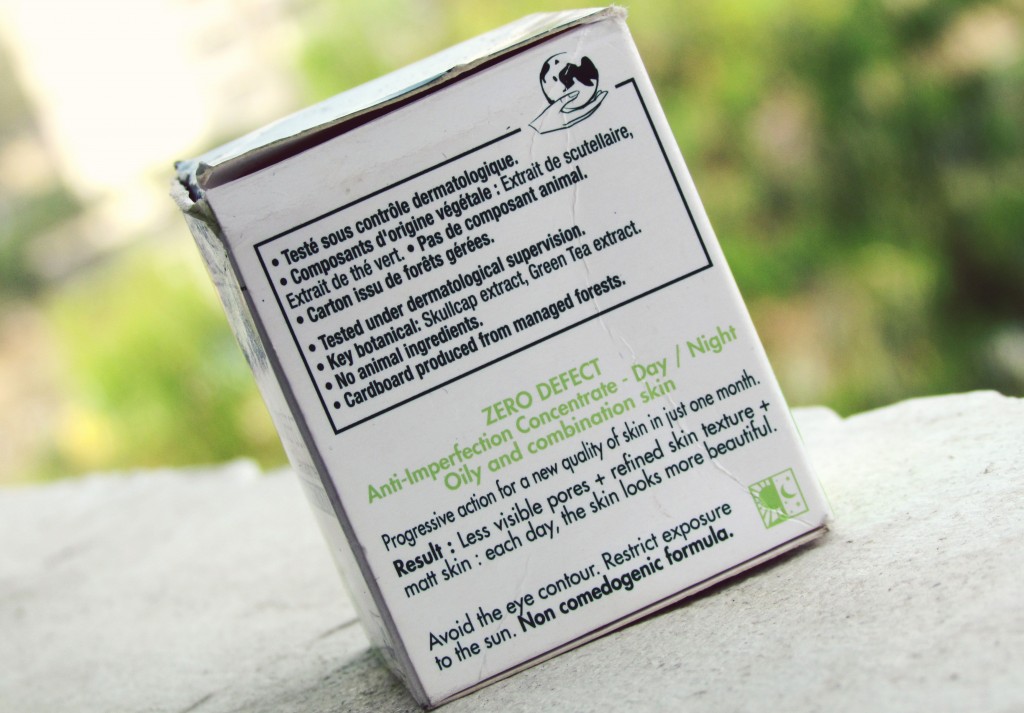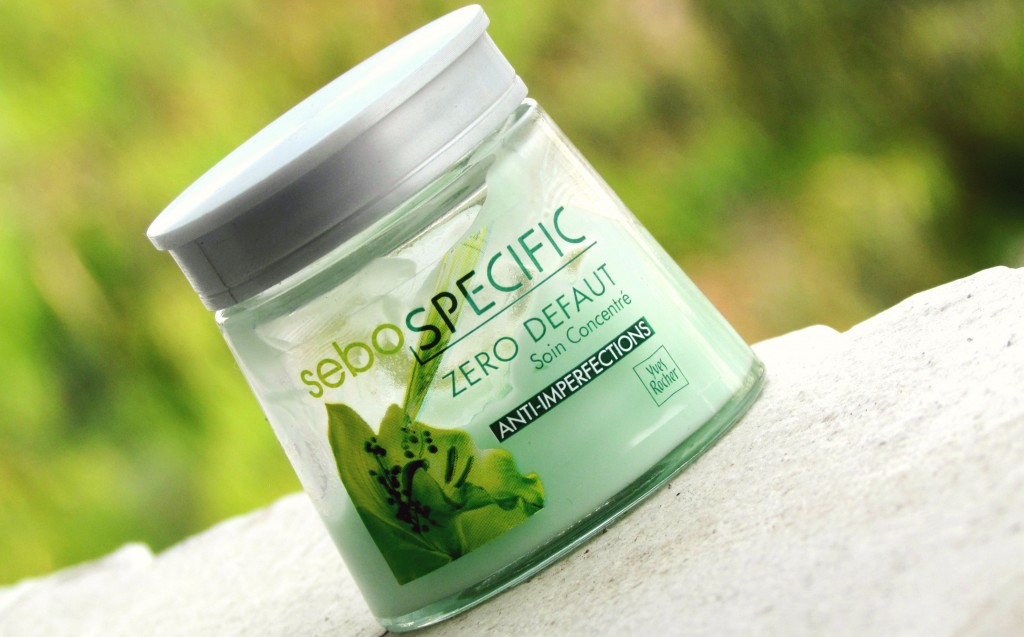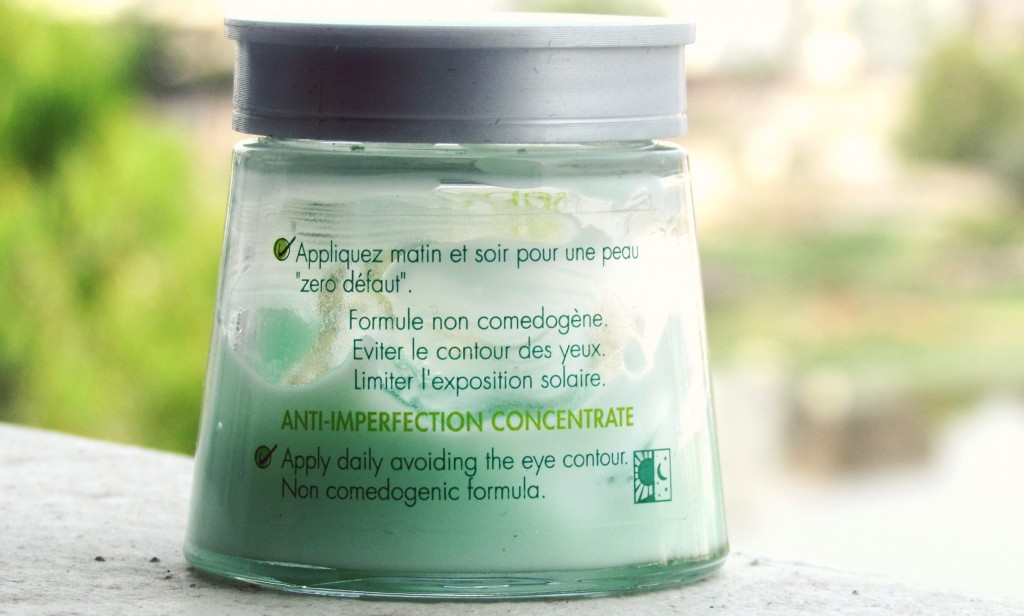 Now, this product is specially for oily – combination skin types. The texture of this product is very light weight and it has a mattifying or I would rather call it a tightening effect upon application. It leaves a white mark kind of somethign on your face which after few hours of application, looks like flakes etc. I dislike this product and was disappointed by the fact that it can't be a regular moisturizer. I substituted this as a creme to use after my cleansing -toning ritual using other Yves Rocher products. I use it early in the morning, and wash it off after 2-3 hours before putting on my makeup. Definitely, this can't be worn under makeup.. A big NO.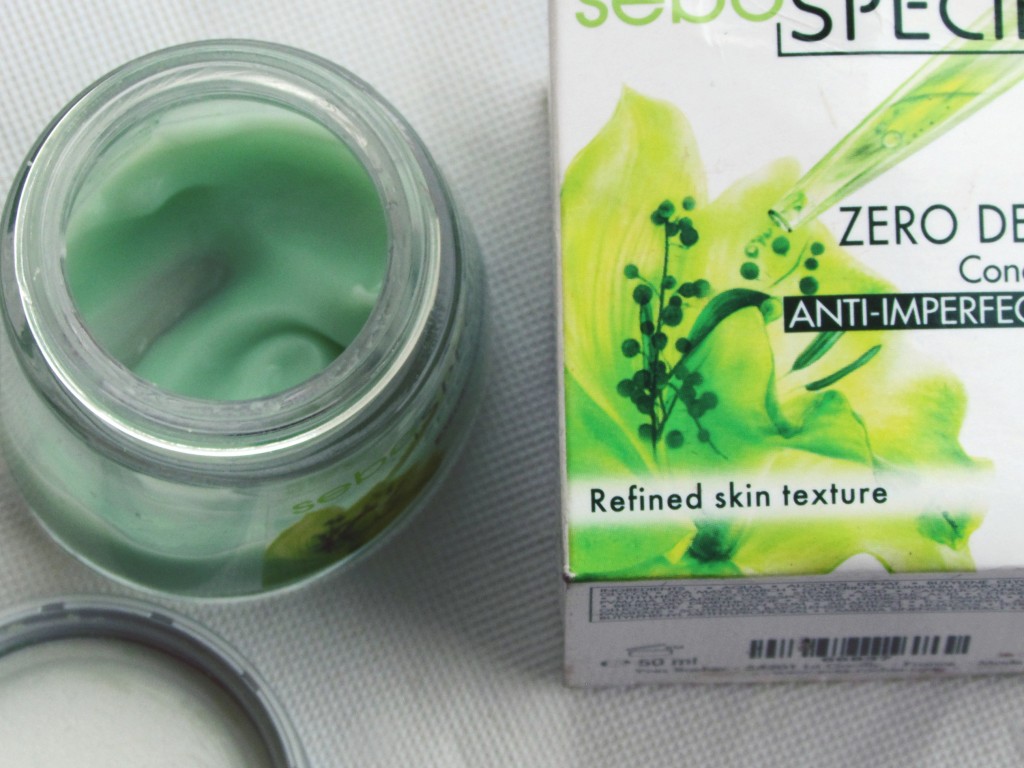 Coming onto the results – This does nothing for my pores. I don't think my skin felt hydrated either, My pores are absolutely as visible as always it is. What I totally disliked about this is the high concentration of Alcohol Denat. I wish I had checked the ingredients a little carefully before purchasing :/ (I wonder how it slipped my sight!). See the full ingredient list below.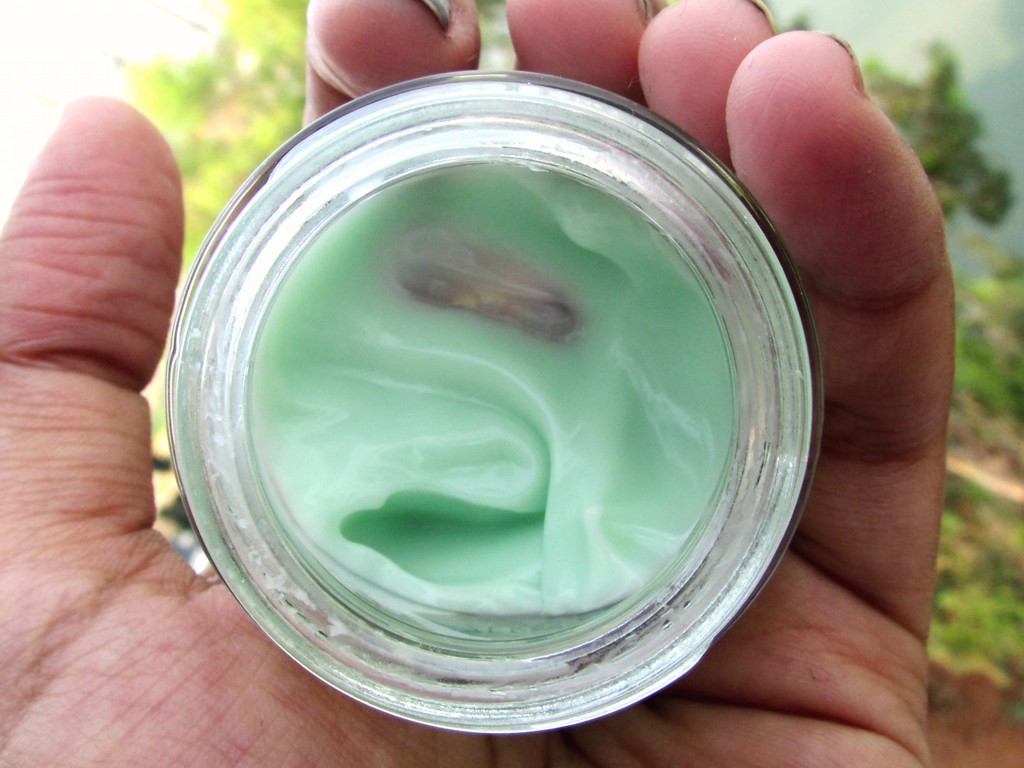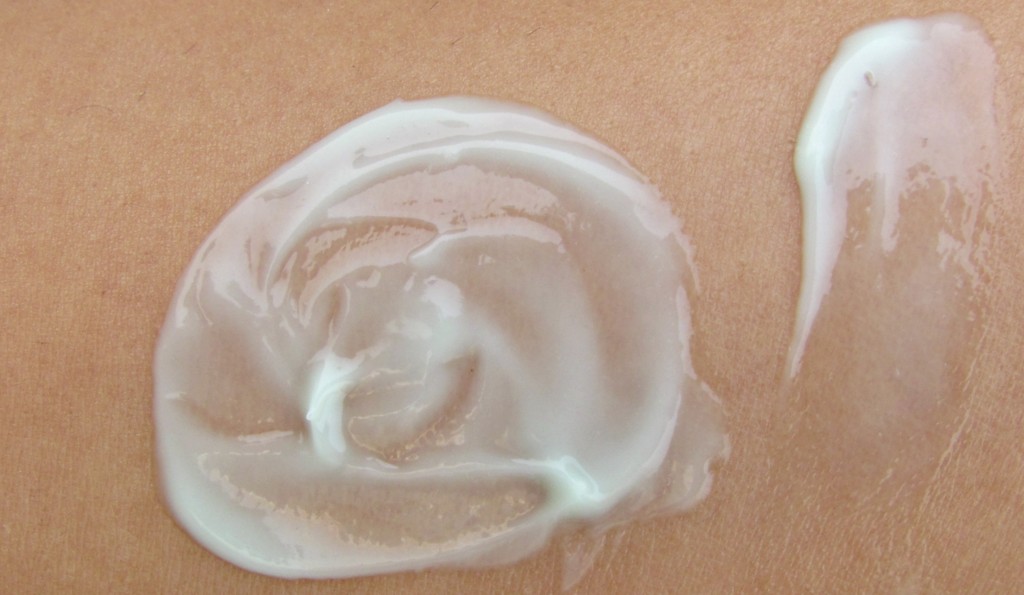 Overall, its an epic fail product for me – Contains Alcohol Denat as the second ingredient. doesn't hydrtae your skin, leaves flaky particles all over your face, Hate the texture, I dislike how it not delivers anything that it claims, Not worth your money, bulky glass jar packaging – Total hate. Never buy this product at all :/