Why I need to use a serum when I use a moisturizer; you ask yourself when you open the tenth tube of face potion in the morning? Well! Do you suffer from occasional bouts of dryness; are you worried about those gorgeous laughter lines becoming something not so funny?? Yes? Well serums are for you! While facial serums can give you added moisture, the main reason you'd want to use a facial serum is to get added nutrients into deeper layers of your skin that a regular moisturizer is not able to reach.
How do serums do it?
Moisturizers have larger molecules then serums, allowing serums to soak right in. Make you bring back the skin you had 7 years ago. With the advanced technology of RETINO-WHITE complex, this The ZA Perfect Solution Youth Whitening Serum which is formulated with natural ingredients give firmness to skin, nurturing and strengthening it to achieve youthful, perfect skin brimming with firmness, resilience, and translucence…This is going to be a first impression post. Read on to know my findings on this product after a month's usage.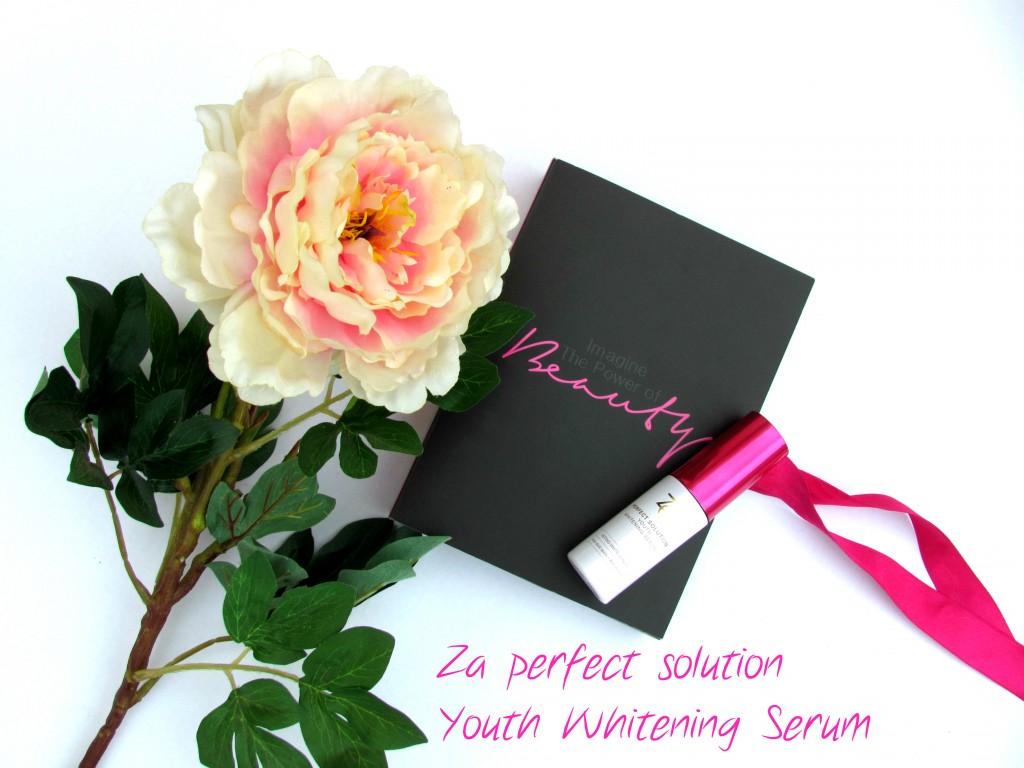 Product Description
Get flawless younger looking skin with Za Perfect Solution Youth Whitening Serum. It is made with advance technology of Retino –White, which helps to whiten and brighten your skin.
This anti-ageing serum helps you to achieve younger looking skin. It adds radiant glow to your skin. Visibly reduced fine lines and wrinkles. Eliminates the formation of wrinkles.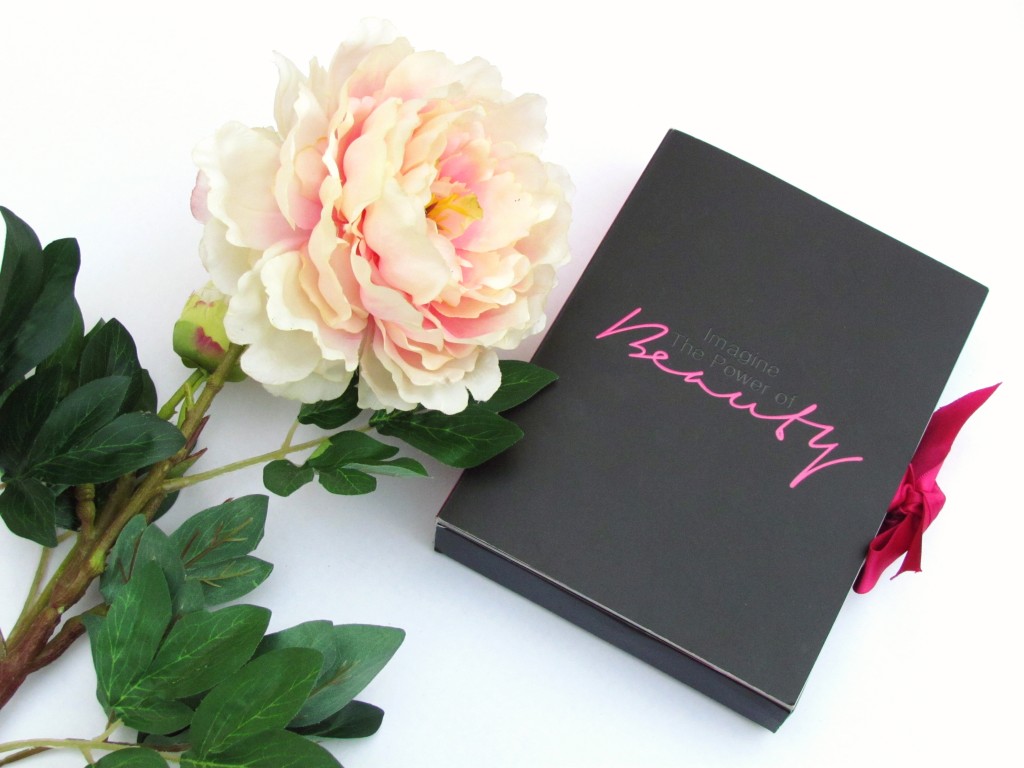 Ingredients
Vitamin A Plamitate, Bio-Hyaluronic acid, Marine Elastin, Yuzu Seed Extract, Apricot Extract, Honey Extract, APM (Vitamin C derivative)
Minerals: Magnesium & Calcium
How to use product
Apply morning and evening, after toner and before moisturizer. Push pump twice to dispense serum onto palm and smooth over face.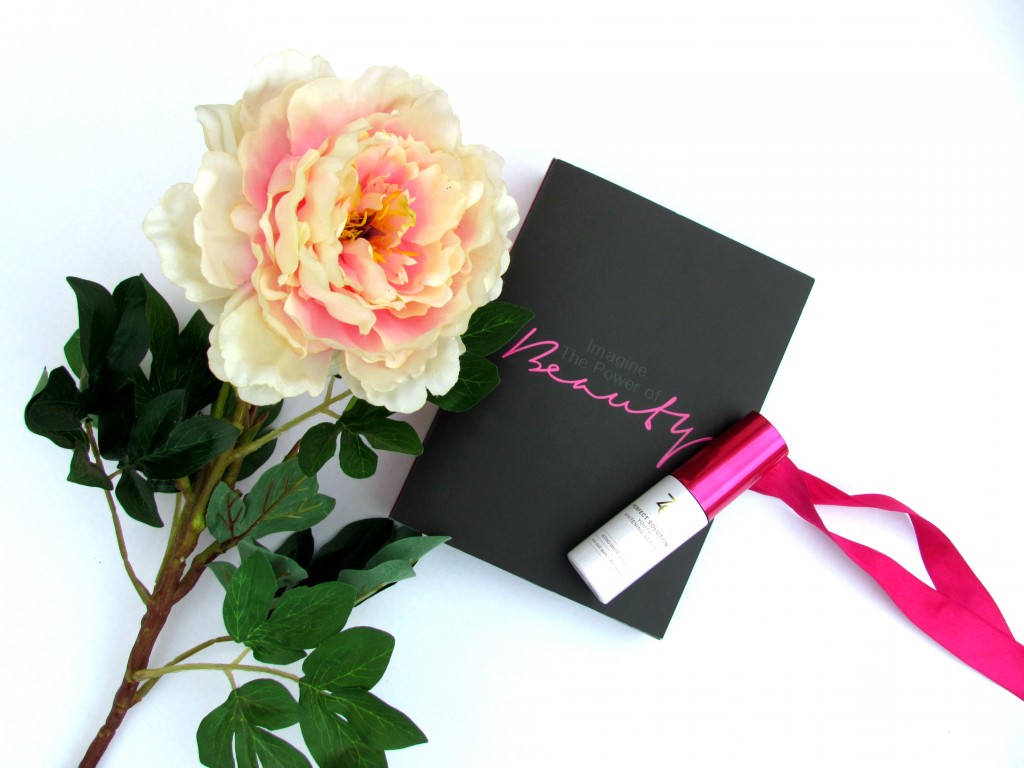 Packaging, Price & Where to buy
Comes in a white bottle with a pump dispenser and a beautiful glossy pink cap. Look at the beautiful, girly packaging! outer box looks like a book. It has that beautiful pink ribbon detailing!  Qty: 30 ml; Price: 1299 INR ; Buy it now from Nykaa at a discounted price of 1104 INR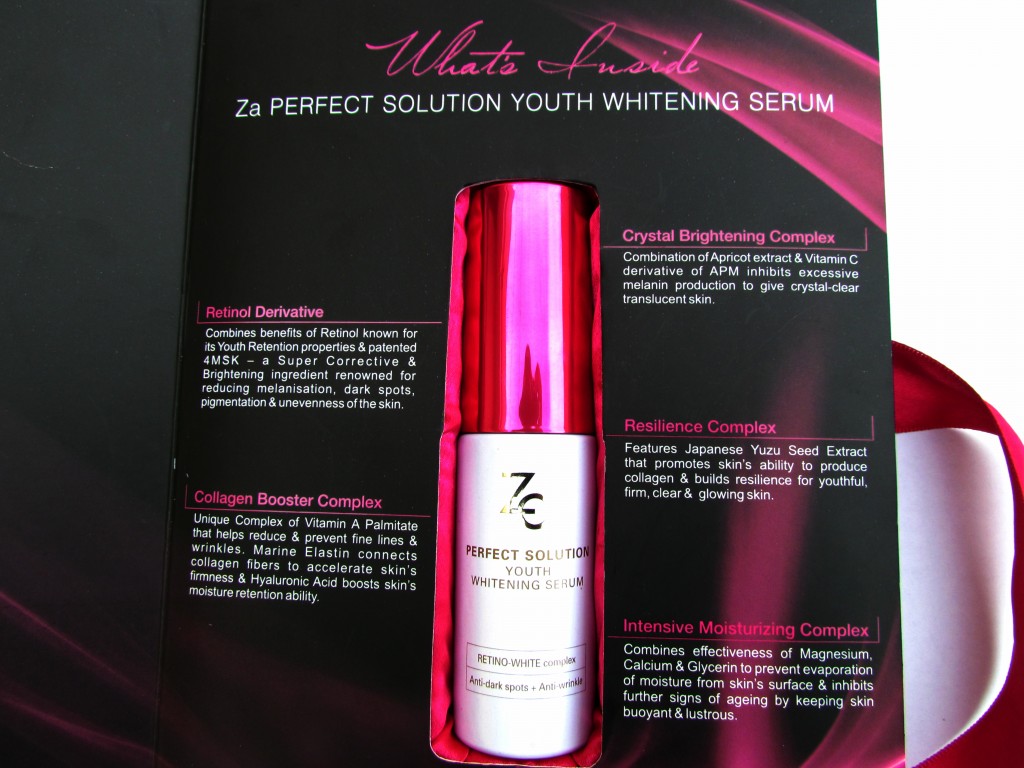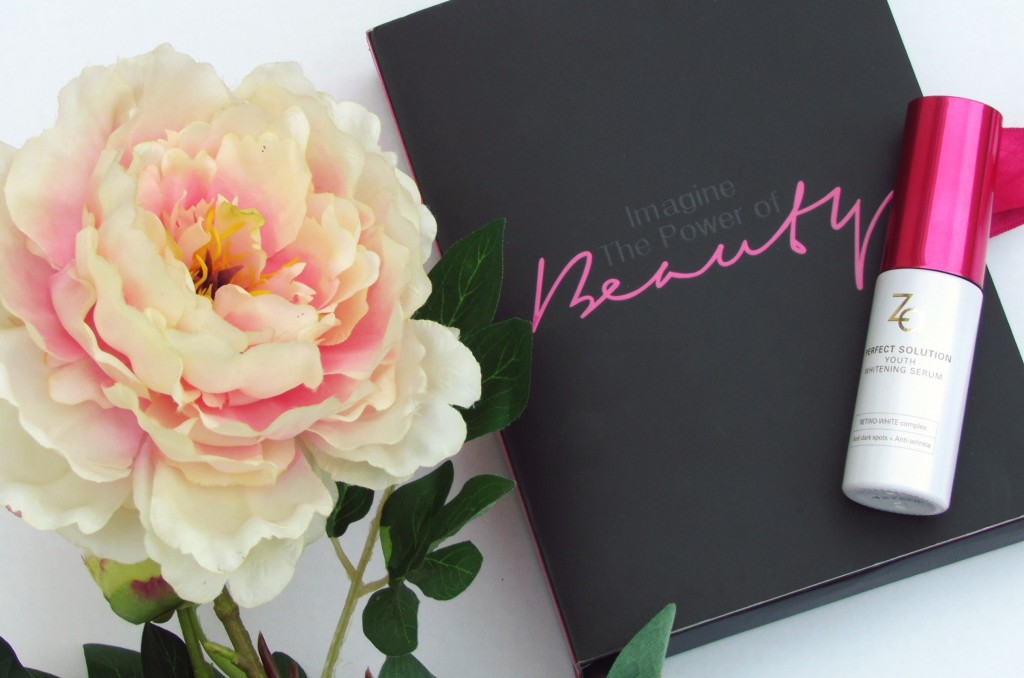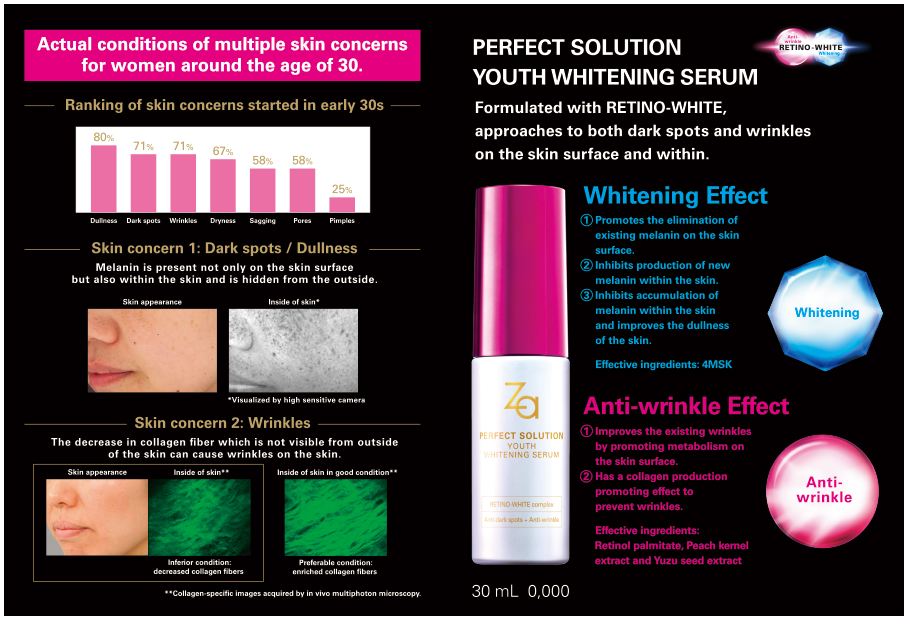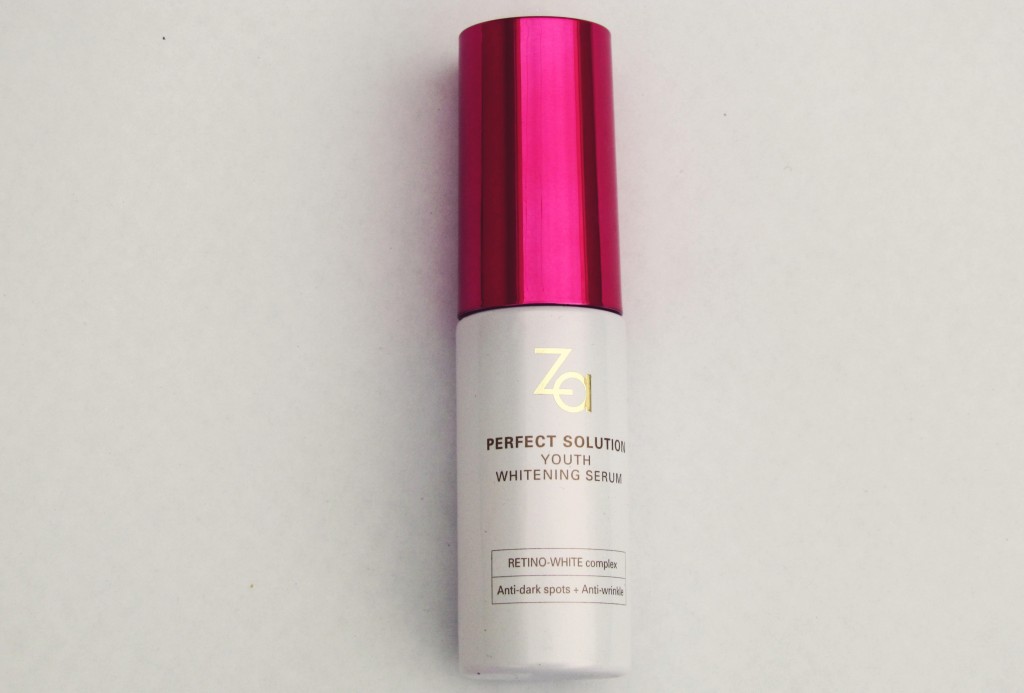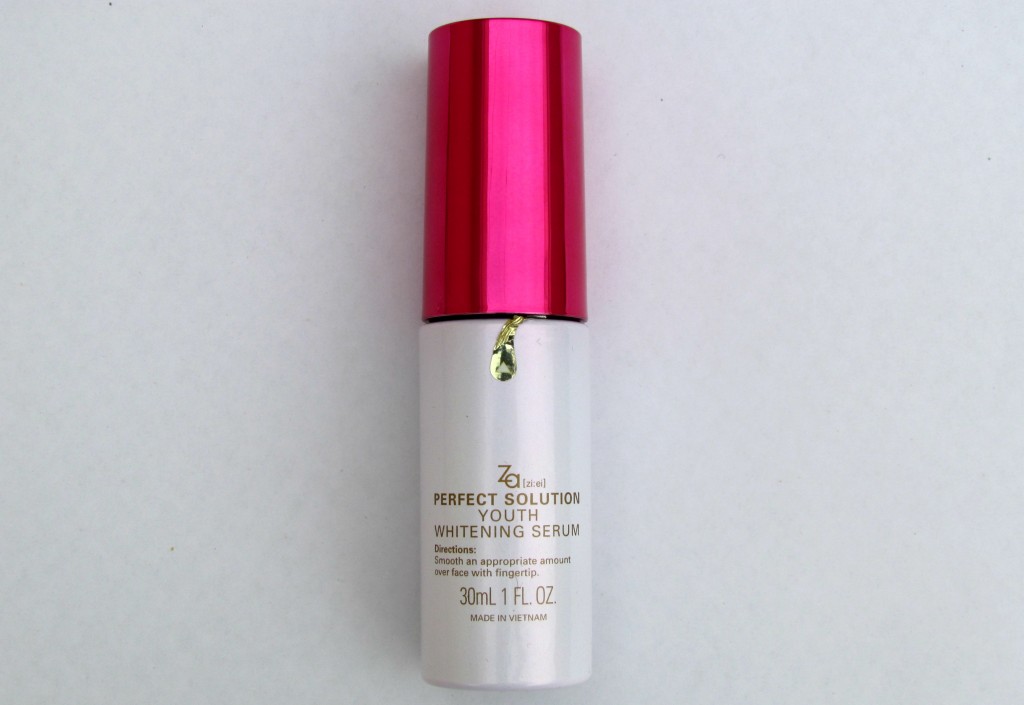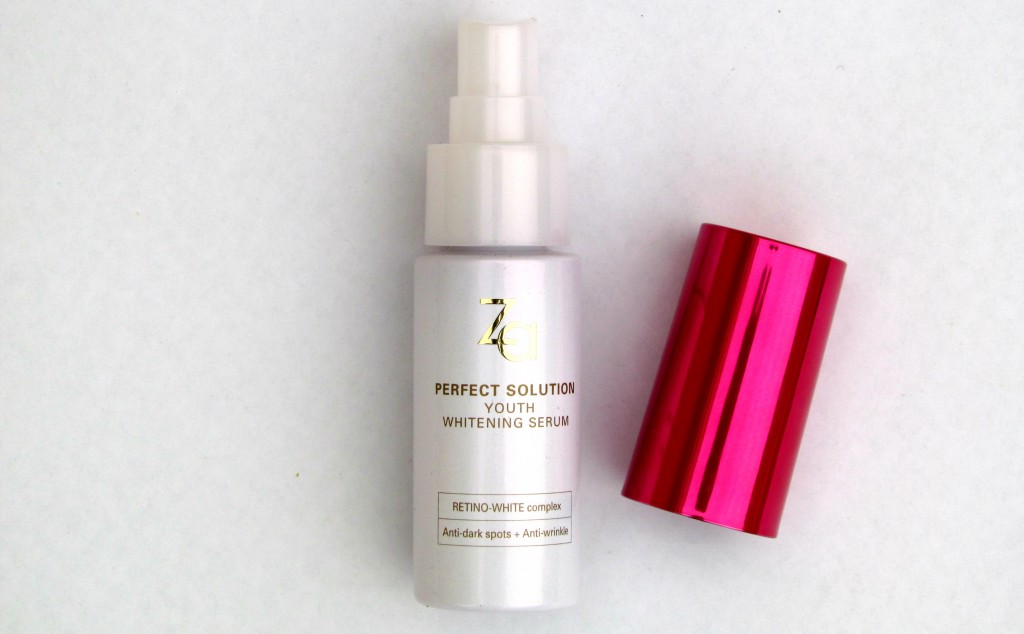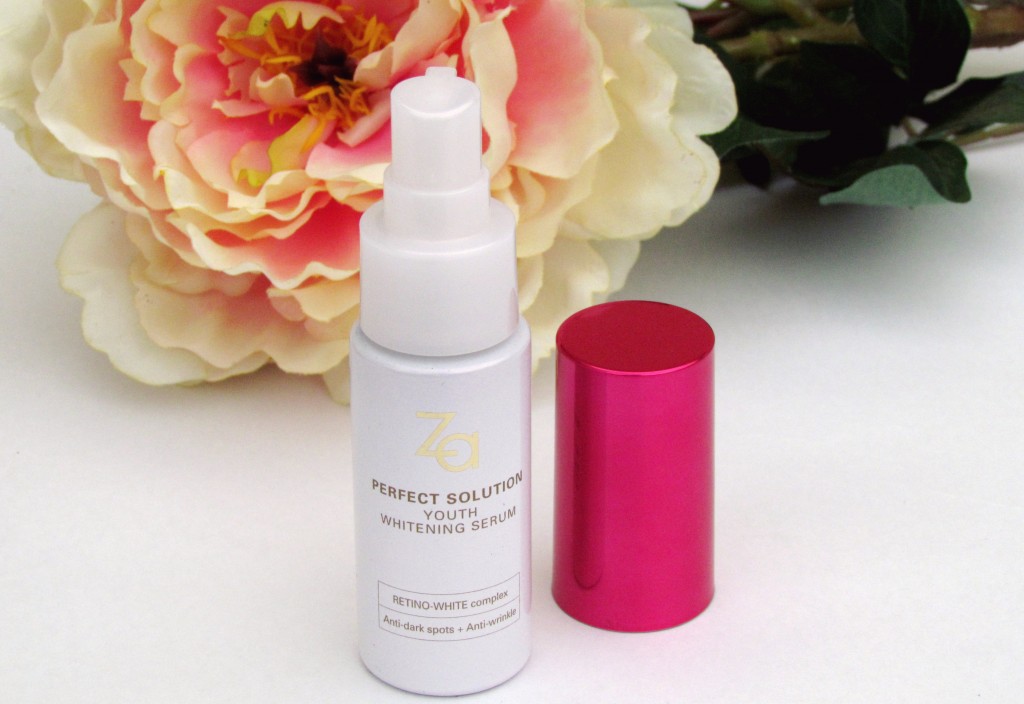 The serum is white in color . medium consistency. not runny. It smells really nice! I love to use it at night after cleansing my face. I like the non-greasy texture that gets absorbed into the skin very quick. And I really love how it hydrates my skin. I had few acne spots on my skin and with the regular usage of this serum, I see the marks have lightened. I will repurchase this for sure.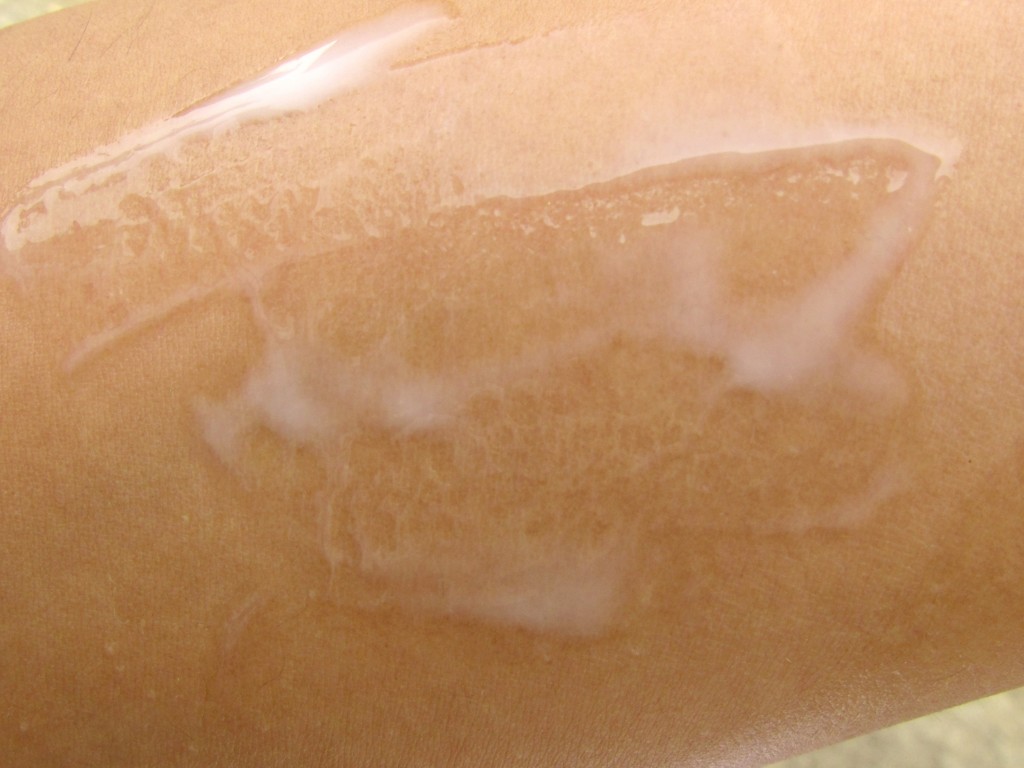 I have a super sensitive skin and this product never broke me out. Also here's a general rule of thumb when applying  skincare products :always thinnest to thickest – the thinner the consistency, the earlier you need to apply it.
Apply a warm moist towel to your face to gently open pores and leave skin slightly moist. Apply tiny dots of serum all over your face and then blend lightly and quickly all over. Use short light but firm strokes to apply your face serum. Do not stretch, pull or rub the skin.  Serums are highly concentrated and active; this means that they need to be applied first, to clean skin. This way all the active ingredients can penetrate your skin. These active ingredients are reason why serums are more expensive than regular moisturizers.
Overall, one of the best face serum, that too from the house of shiseido, One of the best serums available in Indian market. very light weight on skin, absorbs easily and leaves your skin smooth and hydrated all night. perfect for people in their late 20's and early 30's. A face serum that lightens the new acne spots etc. suits sensitive skin and comes with the goodness of Hyaluronic acid, Retinol etc.
** Product send by brand PR for consideration. However my review remains honest and unbiased to my readers